Bravalla Festival is supposed to be a fun, entertaining Swedish music festival, but high rates of sexual assault and rape caused producers to cancel the 2018 event.
Now a new, different kind of festival is taking shape in its wake — one where men are banned.  
Take Action: Tell World Leaders to Redouble Their Efforts By Amending Laws to Prevent Sexual Violence
It started when news came out that the 2017 festival ended with dozens of sexual assaults and four rape allegations during the three day festival, according to The Guardian.
Folkert Koopmans, CEO of Bravalla's production company, announced the festival would not occur in 2018 because "certain men cannot behave" and that one sexual assault is too many.
"Violence kills the festival experience and the love for music," Koopman said on Bravalla's website.  "First and foremost: People are getting hurt."
But then Swedish comedian and radio host, Emma Knyckare, had another idea: host a women-only festival.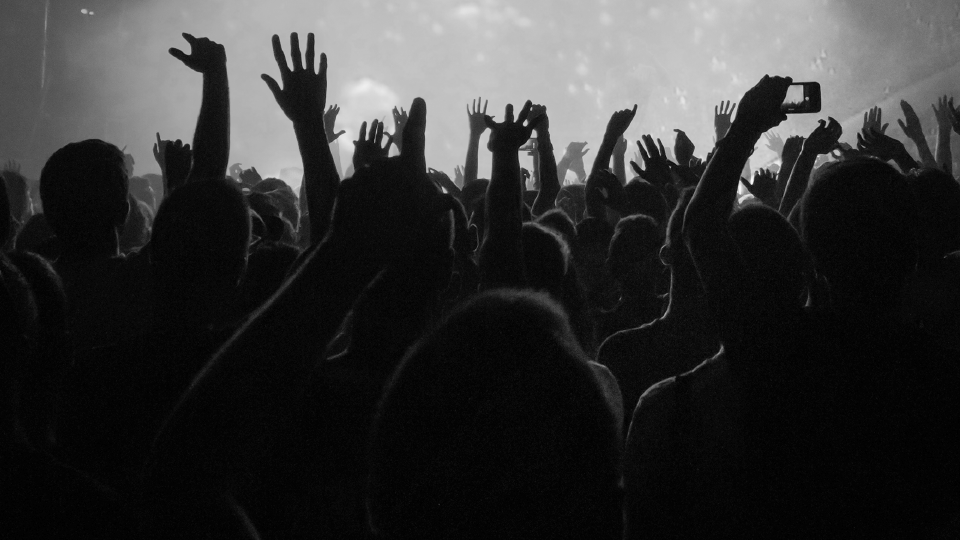 Read More: Air India to Designate 'Women-Only' Seating on Domestic Flights
According to Knyckare, that would eliminate the problem of sexual violence, while maintaining an otherwise enjoyable music festival.
She found a lot of supporters for the idea andis reportedly in works to stage an all-women's music festival in 2018.
Her recent tweet about putting together a festival where "only non-men are welcome" sparked  controversy.
Despite criticism, Knyckare says what is really important is providing a safe festival environment for women, Digital Music News reports.
The Bravalla festival seems to have been doomed unless action had been taken. Many artists cancelled their performances as a result of the sexual assault allegations.  
For example, Mumford and Sons, who headlined the 2016 Bravalla Festival, refused to play at Bravalla again until festival organizers and police did something to "combat what appears to be a disgustingly high rate of reported sexual violence," according to BBC.
Read More: South Africa Repeals Statute of Limitations on Sexual Offenses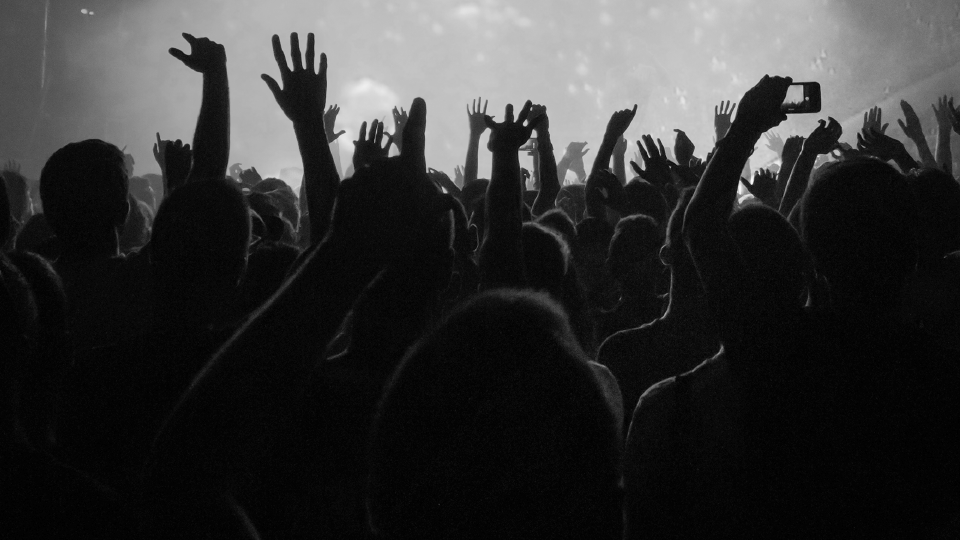 Between the outcry from artists, festival producers, and Sweden's Prime Minister, music festivals across the UK are starting to understand the extent of sexual assault.
In May, over 25 UK based music festivals shut down their websites as part of a zero-tolerance campaign for sexual assault.
Knyckare's rock themed women's only festival is scheduled for the summer of 2018.