The fight to end child marriage around the world may be a long one, but these girls have won their own battles along the way and inspired millions of others to do the same.
More than 700 million women around the world were married while under the age of 18, nearly a third of them before they were even 15 years old. Child marriage can put girls physically at risk for abuse, for medical complications stemming from pregnancy and birth at a young age, and for losing out on educational opportunities. Girls are also often taken away from their families and communities and expected to run a household for their new husbands.
When the women listed below were just young girls and were told by their families that they would be married off to older men, they stood up against the very idea of child marriage, argued for their own futures and the futures of millions of other young girls, and helped fight to end child marriage once and for all.
Read More: Child Marriage in the United States Is Not as Rare as You'd Think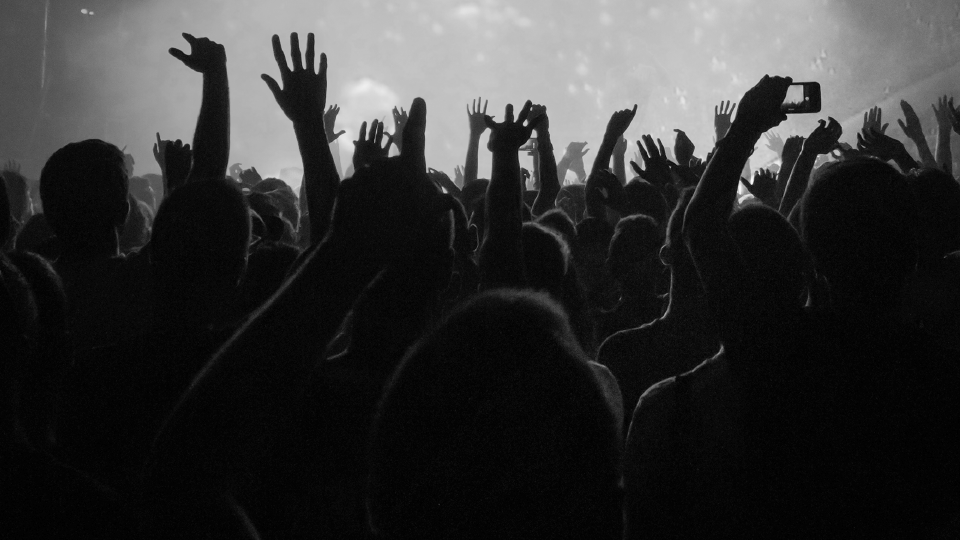 1. Nujood Ali
Nujood Ali was only 9 years old when she pulled out of school and married to an older man in her native Yemen. And though the man promised her father that he would not have sex with her until a year after she got her period, Ali was instead immediately subjected to physical and sexual abuse. One day at the age of 10, fled her home, hailed a cab to a courthouse in Yemen, and told the judge she wanted a divorce, according to CNN.
Ali was granted a divorce, and her tale of courage earned her worldwide recognition, including as one of Glamour's Women of the Year honorees in 2008 -- it was there that she met Hillary Clinton -- and published a memoir. But two years later, CNN ran a follow-up story reporting that Ali had not been faring so well since her divorce, that she was not back in school, and was living at home, broke. Her father had squandered the money from her book sales.
"Do you recall Noori Ali(?)" Hillary Clinton wrote in an email she sent while serving as Secretary of State that was released by Wikileaks last month. "...There was a CNN story last few days about how unhappy she is, still living at home, not attending school and quite angry that her life is not better. Is there any way we can help her? Could we get her to the US for counselling and education?"
In 2011, Clinton visited Ali during a trip to Yemen, and later said that she once again enrolled in school, according to The Revelist.
Read More: Child Marriage: Everything You Need to Know
2. Balaraba Ramat Yakubu
Balaraba Ramat Yakubu is, perhaps, Nigeria's most famous child bride. She was taken out of school at the age of 12 to enter into a marriage with a 40-year-old man, but the man later changed his mind, saying she wasn't a good wife and that she was too young, according to Al Jazeera.
"He said I was too young. Didn't he know that when he married a child?" she said.
Now, Yakubu is a famous novelist in her country, the first female author of the Hausa language to be translated into English. Her book, "Who Would Marry an Ignorant Woman" is about the failure of child marriage and the value in girls receiving an education.
Read more: Evidence Shows Education Can Help Reduce Child Marriage
3. Rukhmabai
Rukhmabai is one of India's most famous feminists. Born in 1864, she was married off at the age of 11 to a 19-year-old, but remained in her parents' home for three years and continued her education, according to The Better India.
When her husband finally sent word that he wanted her to come live with him, she refused and took her to court to try and force her to join him in marriage. Rukhmabai was threatened with imprisonment, but the pair eventually settled out of court, with the husband receiving money for the divorce.
Rukhmabai turned her attention back to education, pursued her medical degree in London, and became India's first practicing female doctor.
Read more: These Are the Best and Worst Countries For Girls Around the World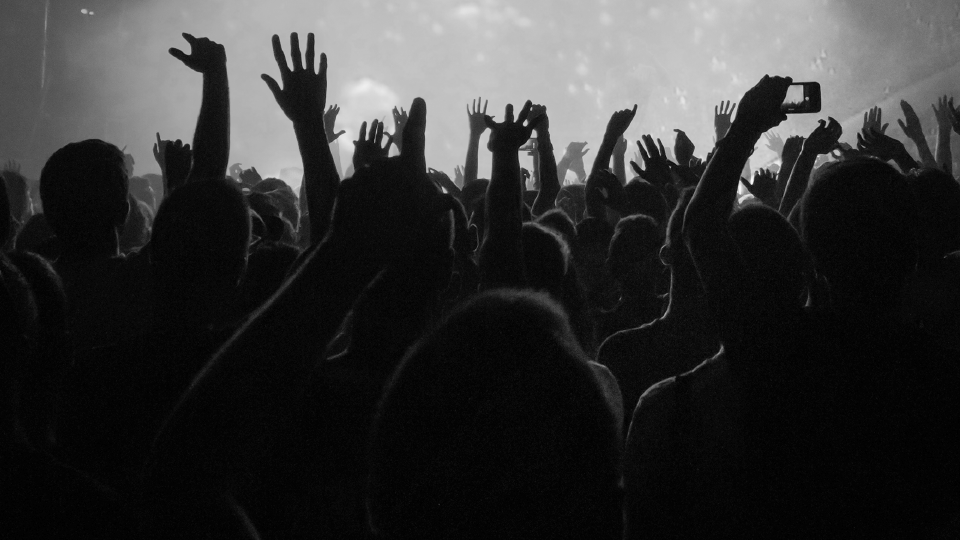 4. "Thea" and Shahid Akhter Shorna
When Norway staged a fake child marriage of a girl named "Thea" in 2014 to highlight the issue for Western citizens, a real child bride was on hand to tell her story. Shahida Akhter Shorna, an 18-year-old from Bangladesh, told the story of her family tried to marry her off at the age of 14, but she refused.
"I finally persuaded [my family] that I didn't have to get married. Today I am proud to say that I have helped four other brides out of child marriages. Thea, don't say yes. You're still a child. Stop the wedding."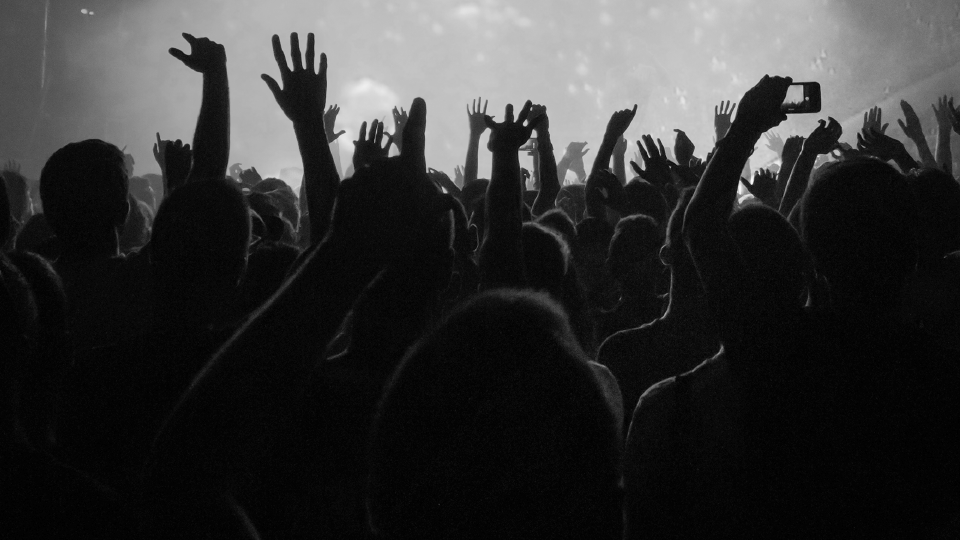 5. Sonita Alizadeh
When Sonita Alizadeh was 15 her parents were getting ready to sell her to a man for marriage in her country of Afghanistan. In response, Sonita channeled her despair into a rap video that brought her worldwide fame and a reprieve from marriage.
In Alizadeh's rap video, she has a barcode painted on her forehead to show the transactional nature of child marriage, as well as fake bruises and blood showing the violence of the marriage. She raps about traditions that make it acceptable, as well as the economic circumstances that lead families to choose child marriage. Her parents saw the video and revoked the marriage sale and instead, encouraged her to keep rapping. A prep school in the US saw Alizadeh's rap video on YouTube and offered her a full scholarship.
This year, she performed at the Women in the World Summit in New York City. She is still single.
Read More:  This girl's powerful rap saved her from child marriage
6. Rekha Kalindi
When Rekha Kalindi was 10 years old, she told her parents that she refused to be married off to an older male, and that she knew it was within her rights to do so because she had learned as much from a UNICEF program. Her story, which she told on stage at a school performance in front of government officials, brought Kalindi national media coverage and inspired more than 10,000 girls from her district in India to follow in her footsteps and refuse child marriage, according to The Logical Indian. She later published her own memoir, "Strength to Say No."