So what does it take to fight an ancient disease, while protecting the sight of 125 million people around the world?
"A typical day starts with 30 minutes of phone calls and updates to my to-do list, [and] on Monday's I spend 60% of my time in meetings," explains Pelagie Boko-Collins, an entomologist who works to combat neglected tropical diseases (NTDs) in Benin and Togo. "I spend a lot of time behind my laptop, generally in my office, but often in the conference room when team-work is useful."
Don't let the familiarity of this day-to-day fool you, because what Boko-Collins achieves day-to-day is far from normal.
"The best part of my role is not the management, but is the field and the lab work," Boko-Collins told Global Citizen. "Being with the community and seeing the beneficiaries is the most rewarding — [I] can see firsthand how our action has improved their life."
Boko-Collins is a Senior Neglected Tropical Diseases Program Manager for Sightsavers, a leading nonprofit organization working across 30 countries, and who, over the years has supported the delivery of 1.5 billion disease-fighting treatments, and helped to deliver 8.3 million eyesight operations for people from vulnerable communities.
In Benin's coastal city of Cotonou, Boko-Collins lives with her two daughters and husband, and it was there she began her career as one of the country's very first female NTD entomologists.
"In Benin, we have validated the elimination of one neglected tropical disease [Human African trypanosomiasis, or sleeping sickness] and are now on track for the second in the neglected tropical disease elimination," Boko-Collins told Global Citizen in November. "When we compare the results of the efforts made over the last decades, considerable progress has been made."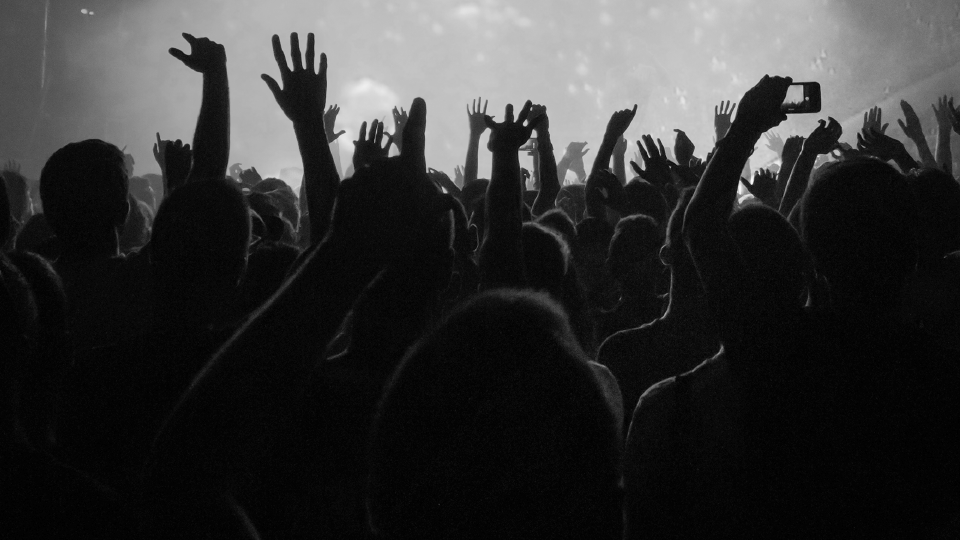 SightSavers Senior programme manager, Pelagie Boko-Collins. © Sightsavers/David Gnaha
Image: © Sightsavers/David Gnaha
Today she leads teams across Togo and Benin, working with communities to help deliver life-changing surgery, and equip health systems to fight blindness-causing diseases like trachoma, one of 20 NTDs that exist largely in tropical areas, and affect almost 1.7 billion people living in poverty.
Trachoma, the world's leading infectious cause of blindness, can be traced back to the Ice Age, but still impacts more than 125 million people today across 42 countries – including Benin.
"The infection spreads through personal contact via hands, bedding, or clothes and by flies that have been in contact with discharge from the eyes or nose of an infected person," adds Boko-Collins. "Those with advanced trachoma may need surgery to save their eyesight as, if left untreated, repeated infections turn eyelashes inwards and scrape against the eye causing tremendous pain and eventually blindness."
According to the WHO, the family is the main setting for transmission of the disease, where preschool-aged children are the most vulnerable group, with infection rates as high as 60%–90%.
Antibiotic treatments, surgeries, and community initiatives that prioritize clean water and sanitation have made progress toward preventing and treating the disease, but work must continue to ensure the gains made against the disease aren't lost.
"Our work in Benin shows that trachoma can be eliminated," said Boko-Collins. "Globally, since 2002, the number of people affected by trachoma has dropped significantly by 92%, but sadly 125 million people remain at the risk of going blind needlessly."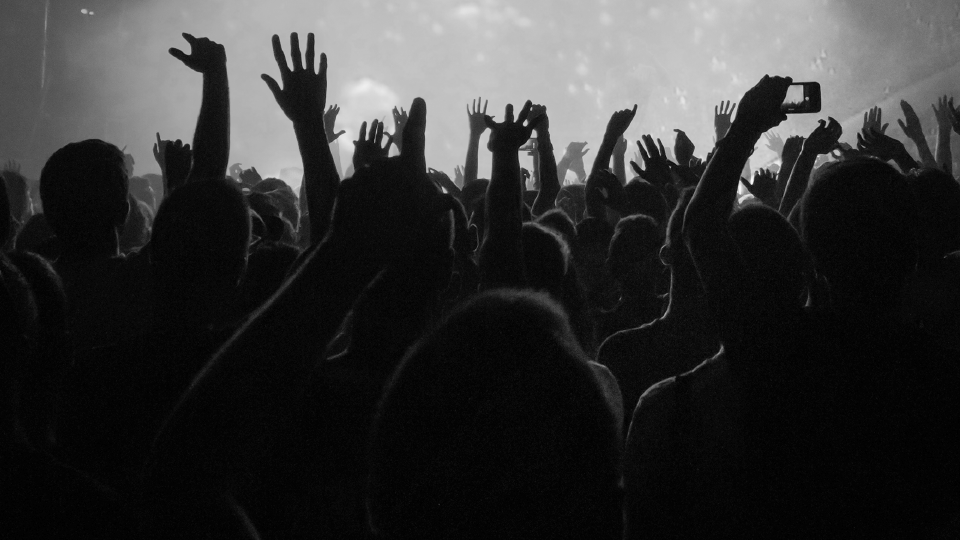 Arrival of Sightsavers staff and ministry officials in front of the Cove area hospital administration. Delegation led by Pelagie Boko-Collins and the Departmental Director Dr M'Po.
Image: © Sightsavers/David Gnaha
In 2018, Global Citizens from around the world took over 5 million actions to end extreme poverty, culminating in US $7.2 billion in commitments at Global Citizen Festival: Mandela 100 in Johannesburg, South Africa. It was at the festival in honor of Nelson Mandela that the Accelerate program, led by Sightsavers, was launched, which aims to eliminate trachoma in 14 countries across the continent.
And since its launch, the program has supported the delivery of 36 million NTD treatments and managed more than 65,000 advanced trachoma cases. Even at the height of the COVID-19 pandemic, the program rapidly innovated and managed risk, to ensure that momentum toward eliminating trachoma and NTDs was not lost, providing more than 9,000 surgeries in the first six months of 2020 alone.
As a result of Accelerate's efforts, trachoma is close to being eliminated in Benin, in accordance with WHO guidelines for active and advanced trachoma. The country has submitted their trachoma elimination dossier to WHO, demonstrating that 3.4 million people in Benin are no longer at risk of losing their sight to this agonizing disease, Boko-Collins added. "Overall [Sightsavers and its partners and funders ] conducted 682 surgeries for advanced cases, and reached more than 1.2 million households."
Today, more than $6.1 billion of the total $7.2 billion in funding announced during the Global Citizen Festival: Mandela 100 event has now been disbursed to key organizations and communities on the front lines of ending extreme poverty — many of which, like Sightsavers, prioritize the prevention, treatment, and elimination of all NTDs across Africa.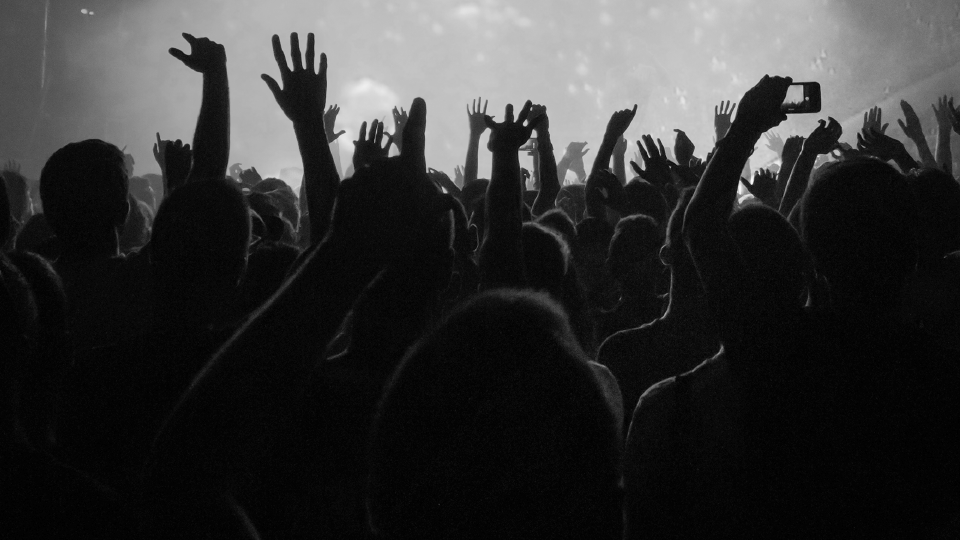 Surgeon, Raphael Agbotchotcho, is bandaging Fousseni Seko Sembere's eyes following his surgery. Helped by nurse Taibatou Abdou.
Image: © Sightsavers/David Gnaha
"Investments in neglected tropical diseases are in line with investing in equity and addressing inequitable access to healthcare, as neglected tropical diseases are primarily diseases of poverty," adds Boko-Collins. "Strengthening the system that allows everyone to access healthcare is a contribution to strengthening community, [and a] response to specific diseases and broader issues," Boko-Collins told Global Citizen.
"Intelligent investments upfront can save billions down the road."
And when Boko-Collins speaks of the "broader issues," the entomologist highlights the importance of supporting interventions that prioritize clean water and sanitation initiatives (WASH) in communities affected by the disease.
"First, there is an urgent need to sustain the gains made in countries where elimination has been achieved, not only by ensuring the existence of a post-elimination plan but also by implementing surveillance tools to collect evidence and to continue to promote WASH strategies and infrastructures — WASH infrastructures are the biggest challenge faced by trachoma endemic districts."
The use of soap, a closer distance to water, and access to clean bathrooms and toilets have all been shown to reduce trachoma prevalence and the spread of the disease. However inadequate WASH conditions in Benin and the border countries of Togo and Nigeria saw a recent cholera outbreak, leading to nationwide WASH guidelines that prioritize disinfection, distribution, and water treatment tablets, in addition to well water treatment.
Boko-Collins also emphasized the disproportionate impact NTDs, like trachoma, have on women and marginalized groups.
"Trachoma has bigger impacts on women and children. Women are more likely than men to need surgery or be blinded by the disease because they're more exposed to repeated infections from childcare and housework."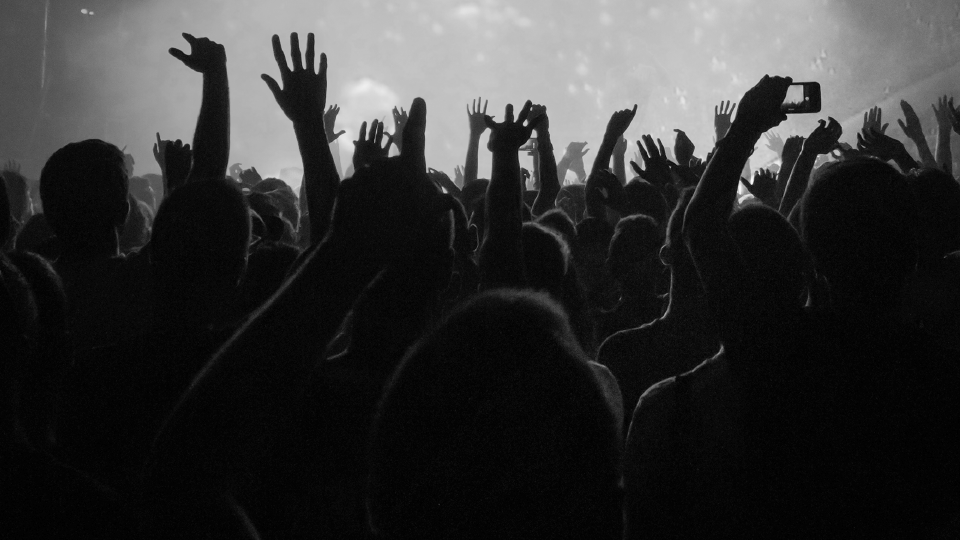 Safia Worou stands poses for a portrait after her surgery in Borgou department, Benin
Image: © Sightsavers/David Gnaha
According to a 2020 Trachoma and NTD's Brief by Sightsavers, globally, women are nearly two times more likely to be blinded by trachoma than men, which means that by the time a woman loses her eyesight to trachoma, she may have been infected up to 130 times through her lifetime.
Socio-cultural factors put women and girls at a greater risk of exposure to NTDs than men. Because trachoma can lead to poverty, limiting access to healthcare, education, and employment for many people, infection reduces women's independence, making caring for children and other family members difficult in societies with traditional gender roles.
Trachoma may, however, become a thing of the past in Benin after recent success against it in Togo.
"In Togo, one of the countries I manage, we have validated the elimination of four neglected tropical diseases. However, significant effort is needed to reach the objective to which we have committed ourselves on the WHO road map," said Boko-Collins, who remains hopeful and is proud of what she and her team have achieved at Sightsavers.
"Today, I feel more than positive and convinced that Benin will soon be able to announce the elimination of trachoma, and eliminate other neglected tropical diseases such lymphatic filariasis where a lot has been done already."
A world without trachoma by 2030 may be possible, thanks to the support of individuals like Pelagie, and organizations like Sightsavers — but this vision will only become a reality with increased funding and the political will to complete the last mile of work.
"I want to be able to say in a few years that my country (Benin) has eliminated neglected tropical diseases and that I am part of the team freeing my country from this burden."
On the 4th anniversary of Global Citizen Festival: Mandela 100, Global Citizen continues to advocate to bring Mandela's dream to reality by ending extreme poverty once and for all. When you take action with Global Citizen, you're fighting for a world free from extreme poverty. Global citizens' voices influence world leaders and decision-makers and contribute to shaping our world.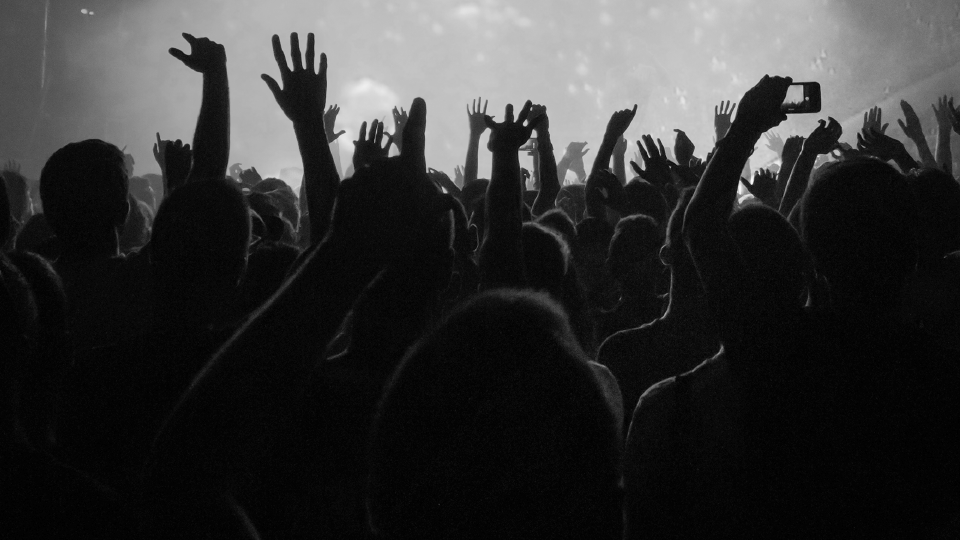 Fousseni Seko Sembere is all smiles after his surgery. Behind him is his sewing machine. A few days ago he was afraid to come to the hospital, today he can work again.
Image: © Sightsavers/David Gnaha
Learn more about your impact here.
*This interview has been edited for length and clarity.