If you're waffling between seeing "La La Land" or "Moonlight" this weekend, do yourself a favor and check out "Lion" instead. 
"Lion" is an epic, emotional whirlwind of a movie: a hopeful, devastating, and ultimately immensely human film about one man's quest to uncover his identity. 
In the film, a young Indian boy, Saroo, is separated from his family at age 5, sent hurtling by himself on an empty passenger train that takes him 1,000 miles from his home. He ends up in Kolkata, where people speak Bengali and not his native Hindi, and where he is quickly forced to navigate harsh streets and escape myriad dangers. 
Saroo is eventually adopted by a well-off Australian couple in Tasmania, and his life changes completely. Then, as a young man, he returns to his murky, repressed past, determined to find his birth mother using an unlikely tool — Google Earth.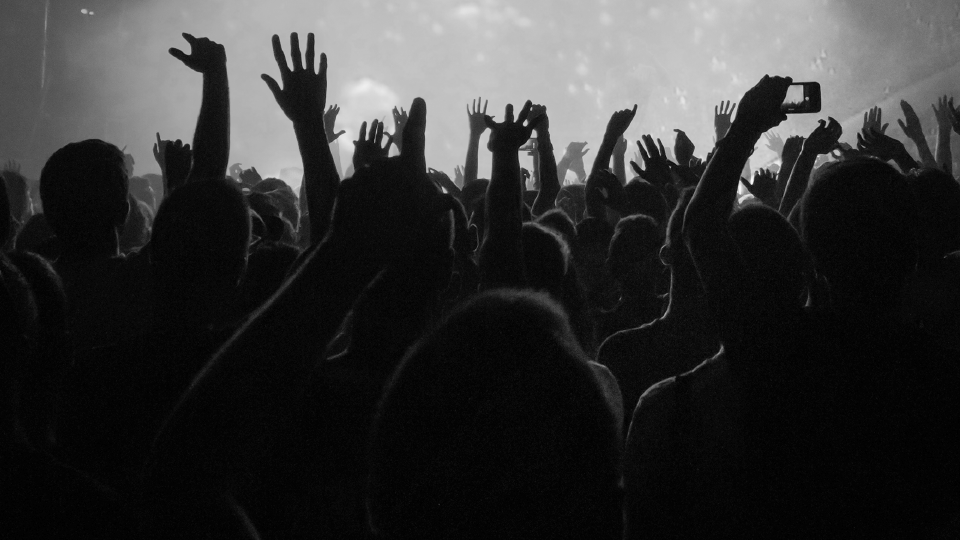 Image: Mark Rogers © Long Way Home Productions 2015
Read more: Here Are the Oscar Nominations We're Most Excited About in 2017
The film considers a host of themes, both big and small: adoption and belonging, poverty and privilege, local and global. 
For Luke Davies, the film's screenwriter and author of three novels, the power of "Lion" lies in its "inseparable mixture of joy and sorrow." 
The film oscillates between immense loss and overwhelming hope. It is unafraid to confront the abject poverty that is all too common across the Indian continent, but also showcases the beauty and vitality of the people who live there. 
Davies himself is an Australian transplant to the US. He now lives in Los Angeles, where he wrote the screenplay for the 2006 film "Candy," based off his book of the same name. 
He's been surprised by the amount of buzz the film — which has been nominated for six Academy Awards, including best adapted screenplay — has generated.  
The movie, he told Global Citizen, has become "part of a general conversation that's happening at the moment," surrounding issues of immigration and globalization. 
"This is a film that celebrates 'the other,'" he said.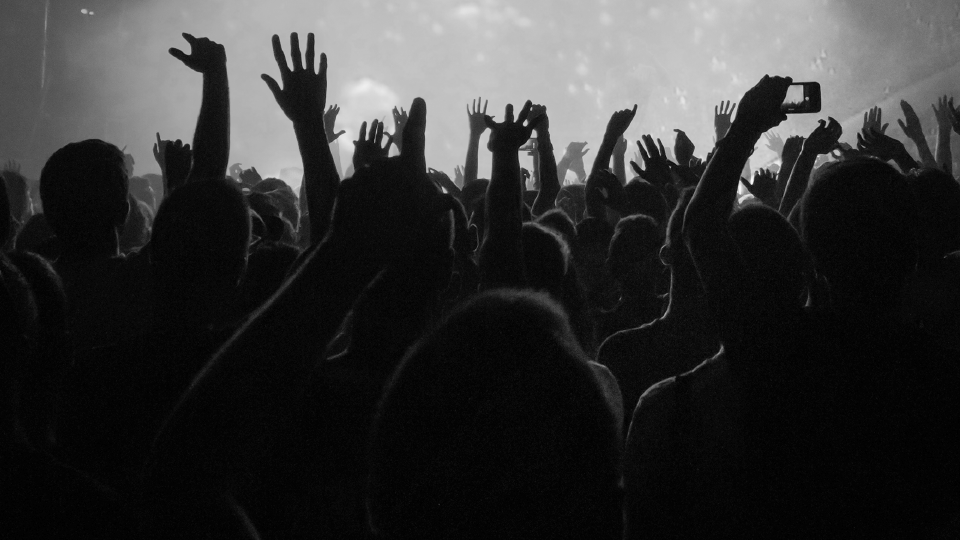 Image: Mark Rogers © Long Way Home Productions 2015
Read more: Slow Violence and the Displacement of India's Indigenous
Saroo, an Indian immigrant living with Australian parents, is a square peg trying to fit in a round hole. 
As a young Indian boy coming to Australia, he must learn a new language and culture. And as a young Australian man who doesn't speak Hindi and only has fleeting memories of his childhood in Ganesh Talai, a tiny rural settlement in India's Madhya Pradesh state, he has to come to terms with his fate.
Like many, he's caught between two worlds, unsure of which to embrace fully. 
In writing the screenplay for "Lion," Davies himself visited India and was shocked by the paradoxes he saw. 
"More than anywhere I've ever been in the world, India is remarkable for its mixture of chaos, ugliness, a distressingly easy relationship with casual death, and great beauty," he said. 
"India contains all of these paradoxes, and we wanted our film to feel as far away as possible from a manufactured, hallmark movie-of-the-week as you could get because, as I've said, we believed in the pure power of the story itself," Davies said.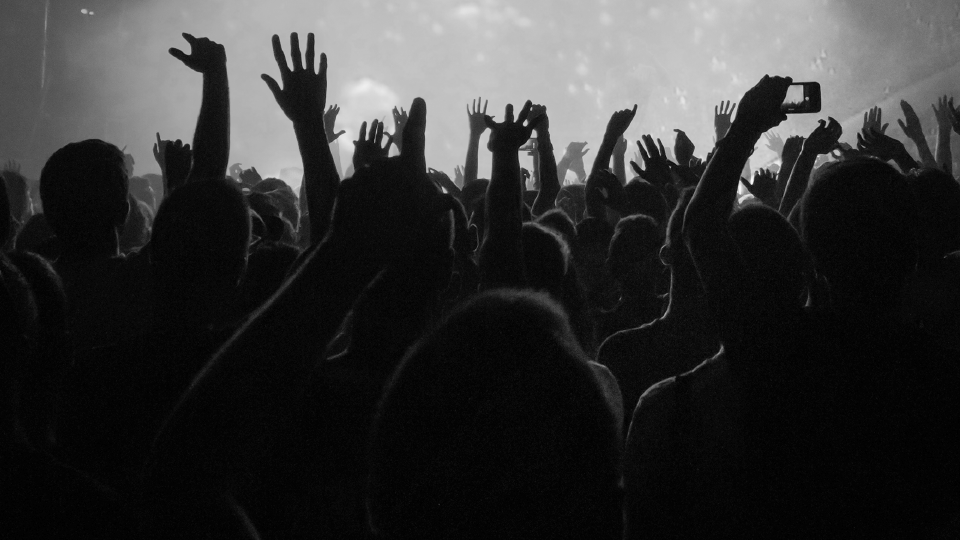 Image: Mark Rogers © Long Way Home Productions 2015
Traveling with the real Saroo Brierley, he met both Brierley's birth mother, Kamala, and his adoptive mother, Sue. 
"The spiritual heart of this film is the experience of the two mothers," he said, echoing the film's director Garth Davis. "Meeting [Kamala] changed my entire inner sense of where the film had to get to in the end because of the electric intensity of being in that room with her as she sat there — her and Saroo clinging to each other, stroking each other for two hours."
The film, of course, is derived from the true story of Saroo Brierley, as recounted in his book "A Long Way Home," and as such is hedged in an uncomfortable reality about homelessness in India. 
Beyond its emotional pull, the film also brings awareness (and a face) to a harrowing statistic — that 80,000 Indian children are lost each year, ending up in orphanages and on the streets across the country.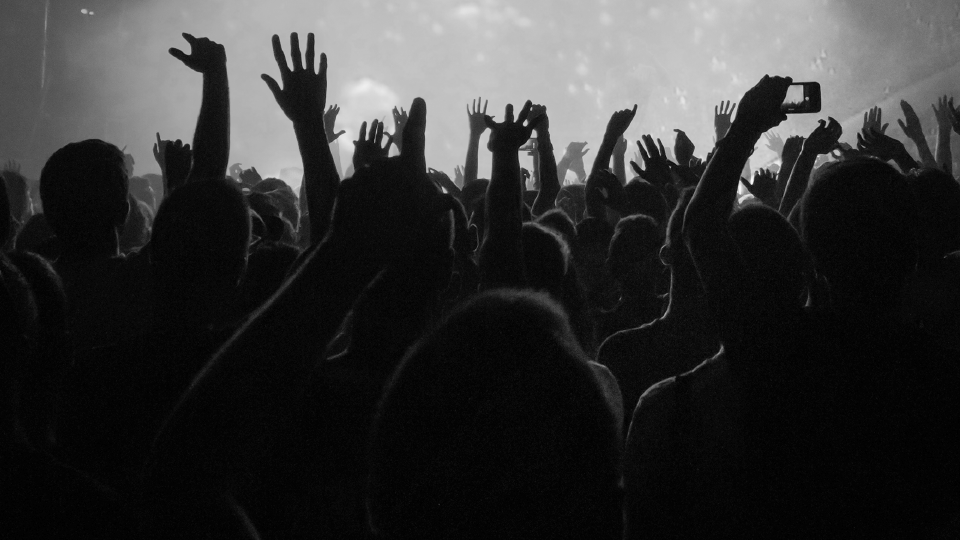 Image: Mark Rogers © Long Way Home Productions 2015
Read more: This Program Has an Ingenious Way to Keep Girls in School: Let Them Play
Through the film's website, you can donate to three organizations — Magic Bus, Childline, and Railway Children that are working to provide resources and housing for these children. 
The film's marriage of storytelling and social consciousness is part of what has drawn audiences from across the country, and around the world. 
"Lion," Davies said, is unique in that it is "a film that bypasses your intellect and breaks your heart open."
In a world that seems at time to be broken apart by divisiveness, the film is, as Davies put it, a "healing balm in a time of such anxiety," which is exactly why we need this film more than ever.