Many refugees have experienced trauma — the trauma of being expelled from home, of watching loved ones get killed, of being wounded, of living with a painful past and an uncertain future.
But LGBTQ people often face unique difficulties both in how they become refugees and in the long aftermath.
A new photo series called "Free to Be Me" by the photographer Steven Laxton at the The Lesbian, Gay, Bisexual & Transgender Community Center in New York profiles LGBTQ refugees and asylum seekers who have arrived in the US and are taking control of their lives.
Far from being tales of victimization, these portraits show resounding courage and resilience. After fleeing unimaginable suffering, many of them are thriving in their new communities.
Take Action: Refugee? Migrant? Human Being. Show Your Support for All People
"I heard some horrendous stories, people thrown in prison, facing life imprisonment and death threats for simply loving people," Laxton told Global Citizen. "I wanted to show how we shouldn't take for granted the civil rights that have been earned in this country."
Global Citizen recently spoke with Laxton and the organizers of the exhibit to learn more about the issues facing LGBTQ refugees.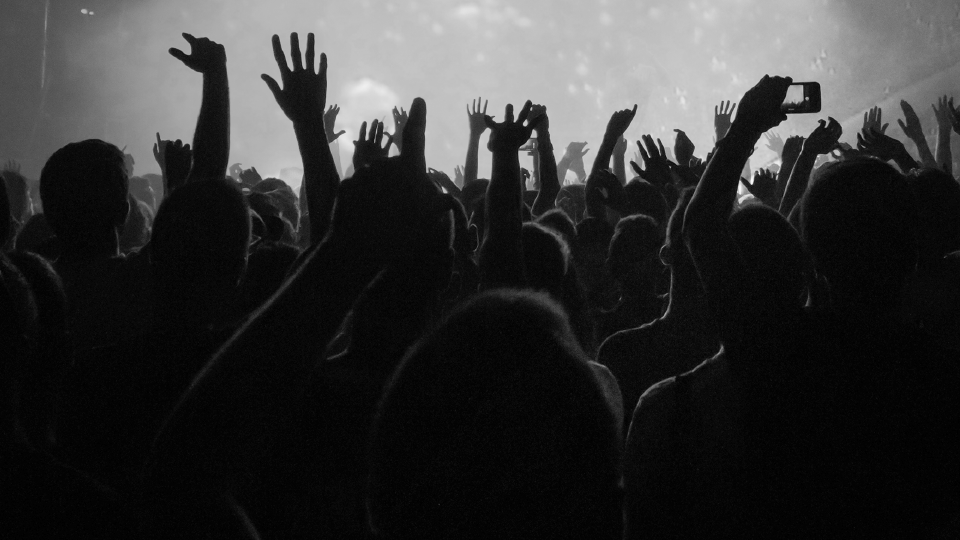 Oliver is from Nigeria where he worked as an LGBTQ rights activist in the capital city of Abuja. He decided to pursue asylum in the US after receiving death threats, though the transition has not been easy.
Image: Photos by Steven Laxton/Courtesy of Immigration Equality
Harsh Pasts, Bright Futures
In more than 72 countries around the world, homosexuality is effectively criminalized and people incur both legal punishments and social stigma for engaging in same-sex activities.
Many LGBTQ people from these countries become refugees after experiencing torture, imprisonment, and death threats.
That's what's happening in Chechnya, where scores of gay men in the past few years have been abducted, tortured, and murdered by the government.
Read More: These 6 Countries Execute People for Being Gay
For many who flee persecution, their traumas are continually revisited because they have to explain what they've been through to foreign decisionmakers to gain refugee status or asylum.
"When you're seeking asylum, you have to recount your story numerous times to make the case for yourself, and people have experienced horrific trauma, so they have to recount that over and over again, and it can be horribly retraumatizing," said Jackie Yodashkin, Public Affairs Director at the Immigration Equality Action Fund.
"You're fighting against people who are trained to deport you," she added. "Especially without an attorney, if you're not a native English speaker, it can be exceedingly difficult to make your case."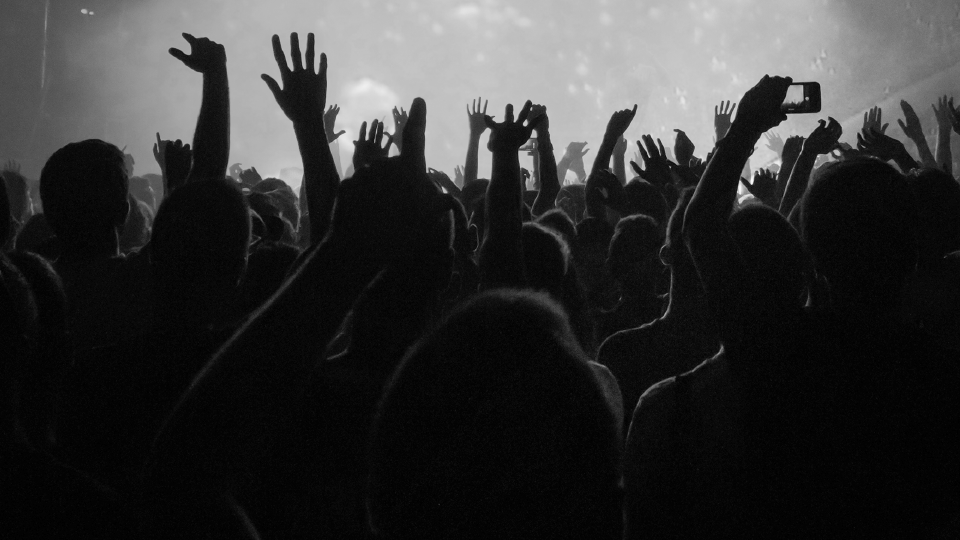 Ishalaa is a transgender woman and LGBTQ activist from Mexico. After receiving death threats, she made the decision to flee in 2013. Ishalaa remains an activist, continuing her work with with organizations that advocate for the rights of LGBTQ communities
Image: Photos by Steven Laxton/Courtesy of Immigration Equality
For LGBTQ people who flee warzones, ethnic conflicts, natural disasters, and more, they often face discrimination from the people they flee with and within the communities they resettle in.
Oftentimes, LGBTQ refugees have to hide their identities even after fleeing in order to avoid additional discrimination and violence.
"That's really one of the biggest things they're facing," said Maria Fernanda Andia, Immigration Support Coordinator at The Lesbian, Gay, Bisexual & Transgender Community Center. "Isolation, rejection from family, rejection from other immigrants."
"It's continually surprising how many of these folks are coming from completely different parts of the world but share so many commonalities," she added. "Police brutality, corruption, persecution, rejection, abandonment, isolation, lack of community — there are so many similar barriers and struggles in their lives."
Read More: A Gay Man In Afghanistan Fears For His Life As Refugee Application Is Delayed In Canada
As a result, many refugees and asylum seekers often search for and form new communities in the countries they resettle in. This can be very challenging, according to Vice News, because of potential language and culture barriers, lack of economic standing, and more.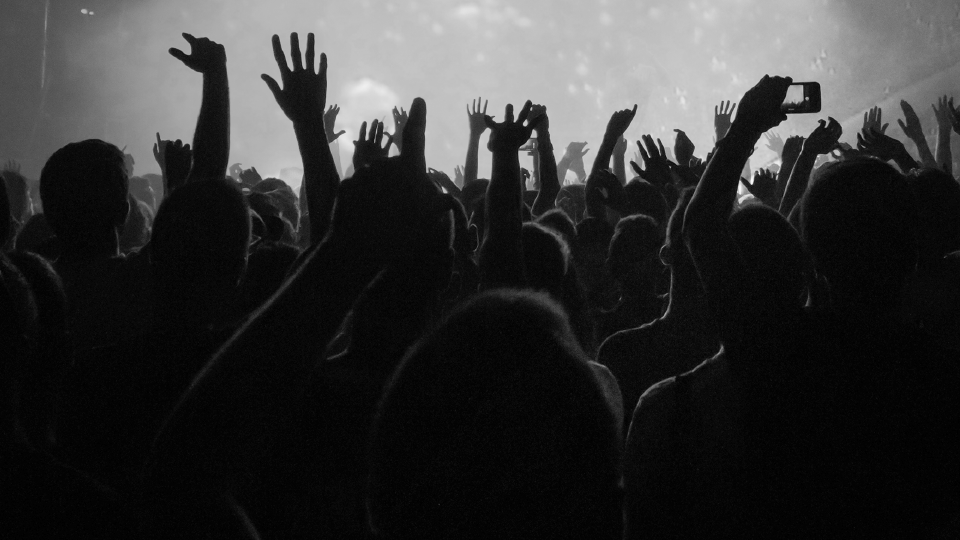 Edafe.
Edafe is a gay refugee from Nigeria who was recently granted asylum. In Nigeria, he was a victim of mob violence due to his work advocating for LGBTQ access to health care.
Photos by Steven Laxton/Courtesy of Immigration Equality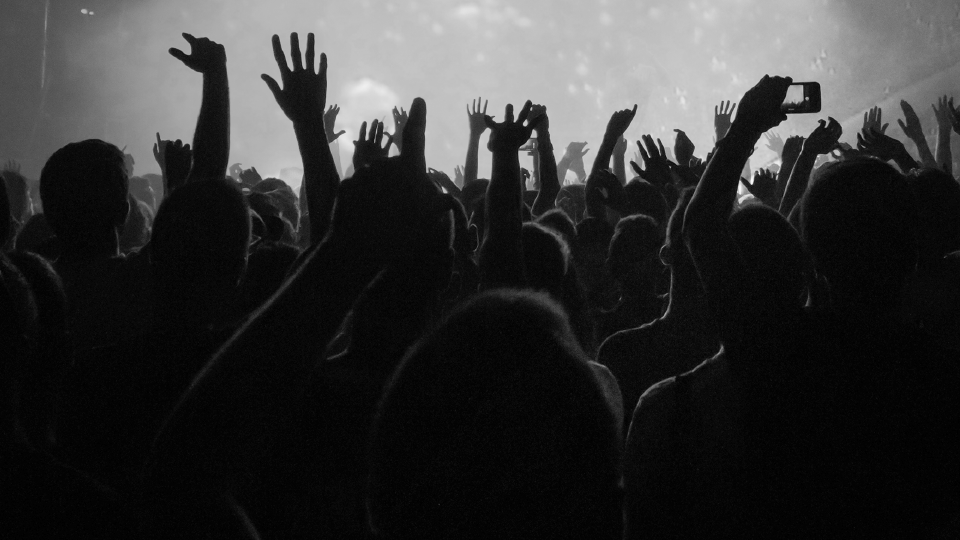 Mikaela.
Mikaela left Peru to look for a better life after she faced transphobia, violence, and abuse. She was able to migrate to the US on a visa sponsored by a charity and has since been granted asylum.
Photos by Steven Laxton/Courtesy of Immigration Equality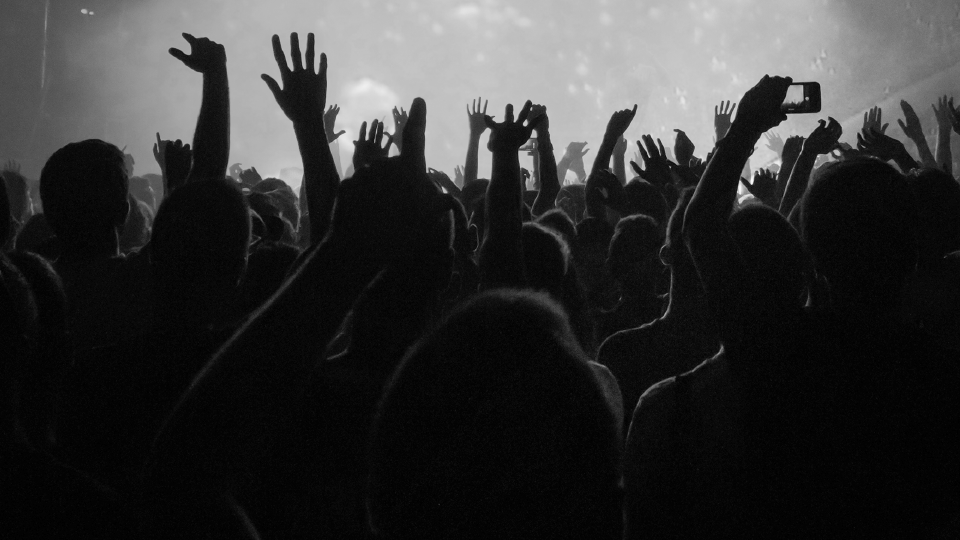 Tatiana.
In Russia, Tatiana was a respected judge, but when she exposed government corruption in 2009, she was severely beaten and threatened with death. After Tatiana fled to the U.S. with her then husband and son, Tatiana realized that she had been suppressing her sexual orientation. When she came out, her husband responded violently and again, mother and son fled for their lives. They were able to secure asylum with the help of Immigration Equality.
Photos by Steven Laxton/Courtesy of Immigration Equality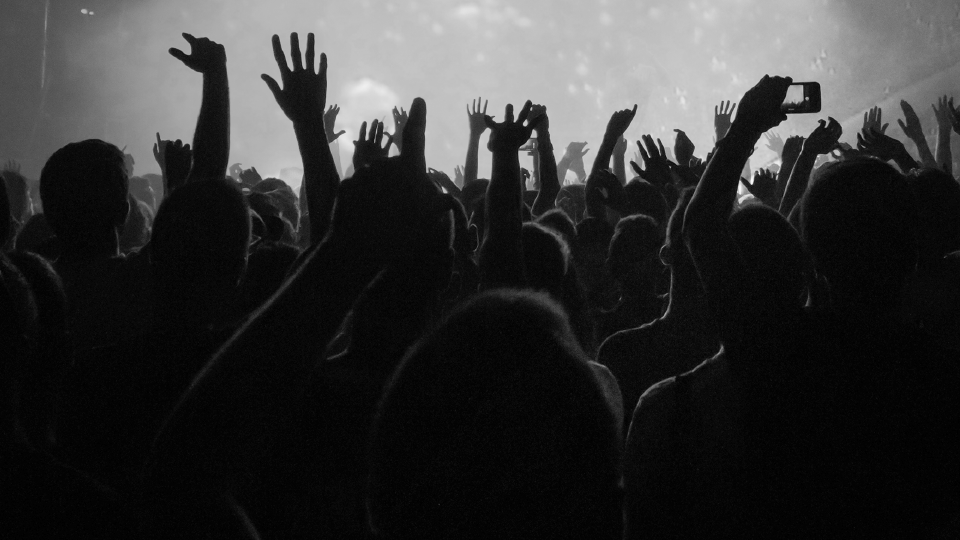 Oscar.
Oscar knew his family wouldn't accept him as a gay man, and because he feared his family, his neighbors, and schoolmates, he decided to make the dangerous journey from Mexico to the US. While he no longer lives in fear due to his sexuality, things have not been easy on this side of the border. However, now that he has asylum, he feels supported and has opportunities he couldn't access in Mexico or the US when he was undocumented.
Photos by Steven Laxton/Courtesy of Immigration Equality
But their stories aren't defined by victimhood and "Free to Be Me" features dozens of LGBTQ refugees who are thriving as vibrant community leaders and members.
For example, there's Tarek who felt threatened in Cairo, Egypt, and managed to flee in the US. He's now a costume designer, creating outfits for all sorts of events, including for the Iraqi beauty pageant, according to Laxton.
Read More: Over 50 LGBT People Have Been Arrested in Both Egypt and Indonesia
Oliver from Nigeria was an HIV/AIDS advocate in Abuja, traveling throughout communities to raise awareness of the health crisis despite receiving constant death threats. When he visited the US for a conference, he realized that it would be dangerous to return home.
Today, he continues his advocacy work in the US and campaigns remotely in Nigeria.
Ishalaa from Mexico spoke out against a political candidate who made anti-gay and anti-trans comments. She was then barraged with death threats, fled to the US, and was thrown in detention for several months, according to the exhibit.
Read More: Powerful Photos of Families Welcoming Refugees into Their Homes
She now works as an immigration advocate, speaking at events, and helping immigrants get healthcare, legal help, and more.
"The exhibit is a small look at the contributions that queer immigrants make in our communities," Yodashkin of Immigration Equality said. "I hope that folks can take a look at this exhibit and know that there are so many more people who wake up and want to contribute and make things better for their local communities and this country."
"I hope people think about the immigrants they know in their lives," she added. "That's the bigger issue. I hope that people just appreciate individuals and realize that's who we're talking about."
Global Citizen campaigns to help refugees and you can take action on this issue here.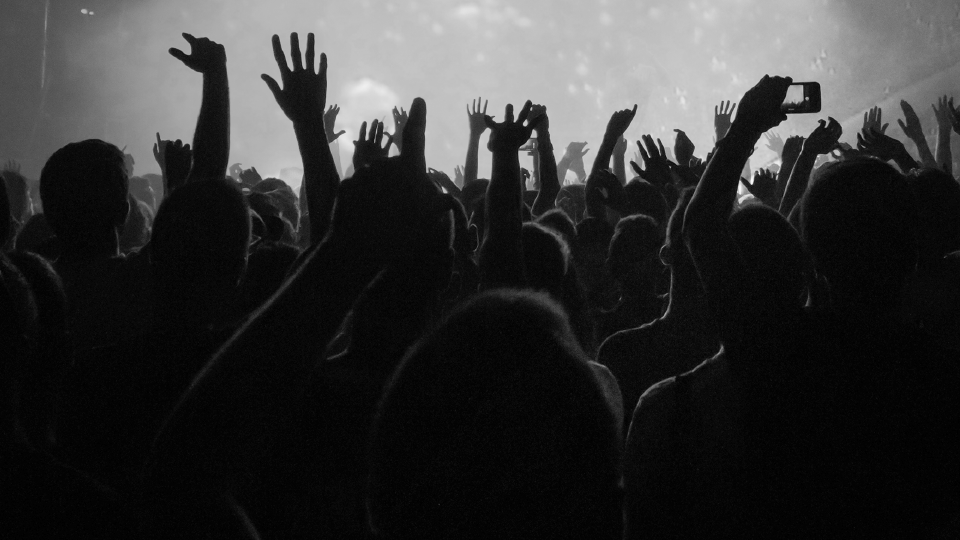 Max was born in Uzbekistan, a country where being gay is illegal. When he was 25, Max moved to Moscow during a period of relative openness in Russia. However, after the situation for LGBTQ people worsened and Max was faced with bigotry, he fled to the US.
Image: Photos by Steven Laxton/Courtesy of Immigration Equality