Why Global Citizens Should Care
LGBTQ refugees and asylum-seekers face rampant persecution around the world, yet only 37 countries recognize their claims as legitimate grounds for protection. The United Nations urges countries to enact laws that protect equal rights for all people. You can join us in taking action on related issues here. 
---
In Chechnya, LGBTQ people have been hunted, tortured, and killed by the government over the past few years. Violent deaths of LGBTQ people have reached an all-time high in Brazil. And Brunei's government recently enacted a law that imposes the death penalty on LGBTQ people.
Around the world, LGTBQ people continue to face arbitrary detention, state-sanctioned violence, extrajudicial killings, and widespread prejudice simply for living openly. The threat of persecution often becomes so great that LGBTQ people are forced to flee their homelands and seek safety elsewhere.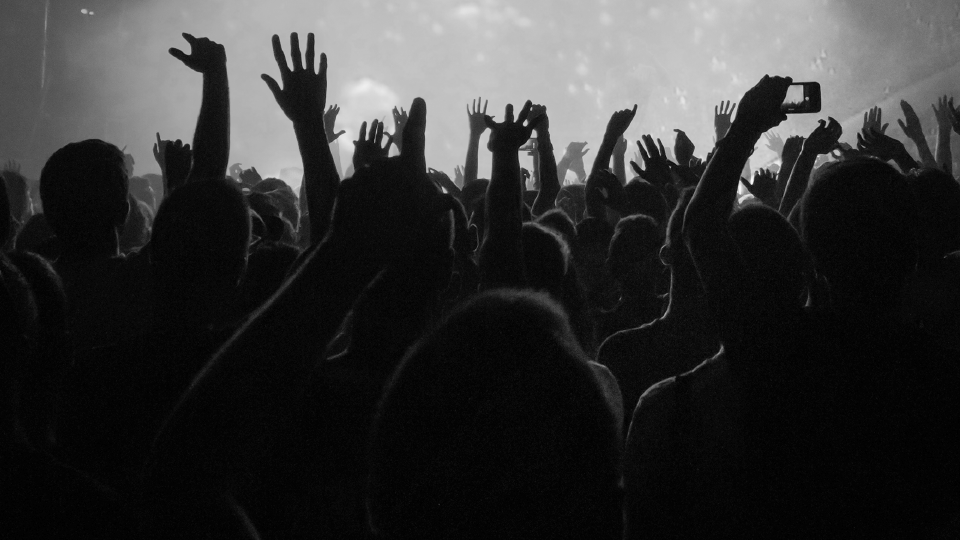 Partners Miral Mokhtar (left) and Nouran Hussein, both 23, fled persecution in Egypt for Canada. After discovering she was a lesbian, Miral's father wanted a virginity test and threatened to hurt her. Nouran experienced abuse from her family.
Image: © Chris Young/UNHCR
Despite well-documented and growing threats, LGBTQ people face a whole range of obstacles and prejudice while applying for asylum and seeking refuge, according to a new report by UNHCR, the United Nations refugee agency.
"For many LGBTI people, the trauma and persecution start well before their actual flight to safety," said Victor Madrigal-Borloz, UN independent expert on protection against violence and discrimination based on sexual orientation and gender identity, in a statement. "Persecution often manifests through laws that criminalize sexual orientation, gender identity or expression or that are discriminatory."
Only 37 countries allow asylum for people who face persecution on the basis of sexual orientation, gender identity, gender expression, and/or sex characteristics, the UN reports, while the vast majority do not have legal or operational frameworks to handle such cases, and oftentimes actively discriminate against such people. 
LGBTQ refugees in the Kakuama camp in Kenya, for example, face routine harassment and violence. In the United States, LGBTQ people who apply for asylum often experience degrading treatment in detention centers and are regularly deported.
Read More: This Trans Activist Fled Death Threats. Now She Wants to Overhaul Global Law.
The UN urges countries to, first and foremost, adopt policies that recognize the legitimacy of claims of persecution by LGBTQ people and to create protocols for more effectively addressing these claims and processing individuals. 
"Officials involved in the process of determination of refugee status and in managing reception conditions should receive sensitive and culturally appropriate training on sexual orientation, gender identity and sex characteristics," said Volker Türk, the UN refugee agency's assistant high commissioner for protection, in a statement.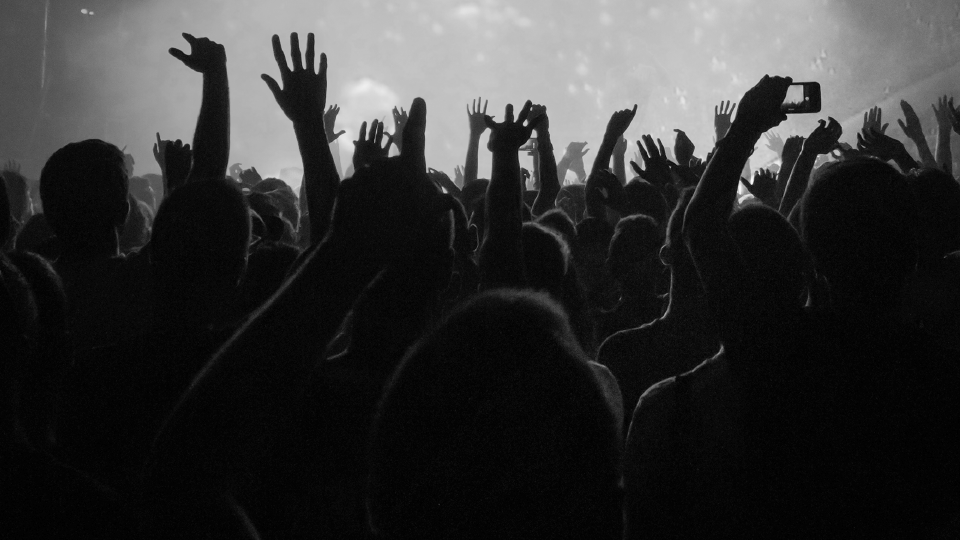 Portrait of Hugo Daniel Cardoso in Casa Miga. Casa Miga is a LGBTQ+ friendly house that welcomes refugees in Manaus, Brazil.
Image: © Vincent Tremeau/UNHCR
The UN report also notes that LGBTQ refugees and asylum seekers face unique threats in their journey to safety. 
The disruption of hormone and other forms of treatment after a person flees their home can have disastrous health consequences. If a person is put in a detention facility that doesn't correspond with their preferred gender, then they face a heightened risk of abuse. And a processing agent that isn't sensitive to a person's identity status can lead to demeaning and pejorative treatment. 
Read More: Gay Pride Crackdown: 4 Things to Know About LGBTQ Rights in Cuba
"It is time to recognize the specific needs of LGBTI asylum-seekers and refugees and to give them the protection they need," the UN's report concludes.
Here are three ways you can help LGTBQ refugees and asylum seekers.
---
1. Support Organizations 
There are countless organizations working to enact new laws, dismantle prejudiced systems and behavioral patterns, and make the overall path toward safety easier for LGTBQ refugees and asylum seekers. 
These same organizations are also providing on-the-ground legal and resource help to LGBTQ people in refugee camps, detention centers, and those awaiting processing. 
Read More: As Egypt Continues Its LGBTQ Crackdown, Activists Say Media Can Help
Here are a few organizations you can support. 
Immigration Equality — provides legal and material support to LGBTQ people seeking asylum and refugee status in the United States. The group has a prominent advocacy arm that seeks to expand protections for LGTBQ people. 
Rainbow Railroad— helps LGBTQ people facing persecution in their home countries access local resources and create plans for escape. 
Outright International— provides legal and material support to LGBTQ refugees around the world, engages in advocacy and research work in six different regions, and fights for the protection of human rights.
---
2. Volunteer 
Refugees and asylum-seekers of all backgrounds have trouble integrating into new environments because of language and cultural barriers. 
You can help ease this transition for LGBTQ people by volunteering with local organizations that support refugees and asylum seekers. Through these groups, you might help someone learn a new language, navigate new cultural norms, or apply for an apartment or job. You might also be asked to simply provide companionship, something of immeasurable value to people learning how to live in a new context. 
Read More: How Brave LGBTQ Arab Activists Are Challenging Stigma in Their Everyday Lives
---
3. Spread awareness 
LGBTQ rights have come a long way over the past century, and it can sometimes seem like the battle for equal rights has been won. But all around the world, formidable barriers remain, and rights are being rolled back. 
You can help to advocate for equal rights by spreading awareness of the rampant persecution that LGBTQ people face around the world. You can sign petitions, join protests, and call on politicians to advance laws to protect human rights. 
Mass movements have the power to create lasting change by pressuring countries to protect LGBTQ rights. 
Read More: Taiwan Becomes First Country in Asia to Legalize Same-Sex Marriage