It's LGBTQ Pride Month — a time to celebrate love, but also to champion equality and LGBTQ rights.
Throughout June, cities around the world have been hosting marches in honor of LGBTQ pride. In many countries today, people are free to join these marches, marry whomever they choose, and openly show their love. But that's still not the case for LGBTQ communities in every country, and even in countries where it is safe to march, there is still a long way to go before true equality is achieved.
Without these incredible activists, the LGBTQ rights movement would not be where it is today. 
In honor of Pride Month, Global Citizen is celebrating the brave activists fighting for LGBTQ rights in places where it can be dangerous to do so, and the inspiring champions for change, without whom there might never have been a Pride Month. 
While certainly not an exhaustive list by any means, these are 15 LGBTQ activists you should know.
---
1. Marsha P. Johnson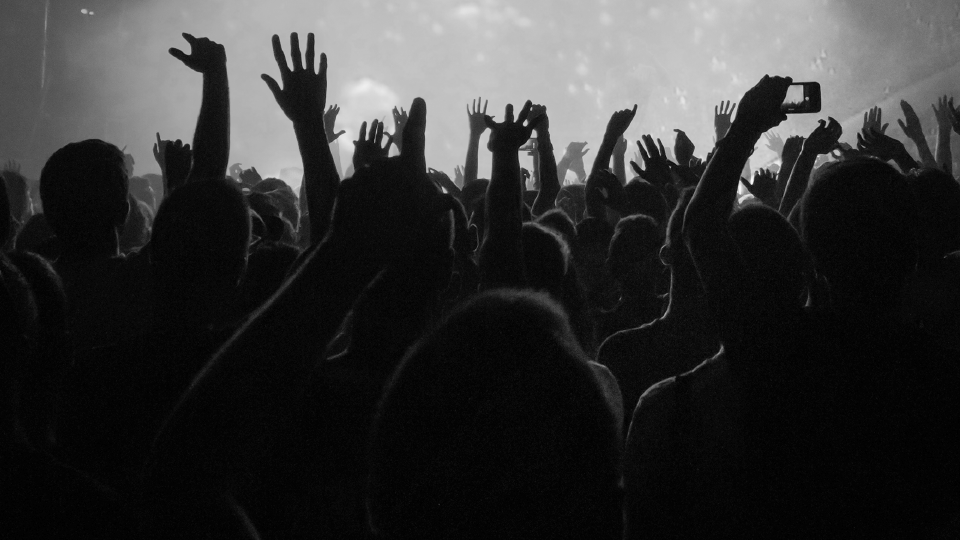 Image: Courtesy of Netflix
Marsha P. Johnson is sometimes referred to as the "Rosa Parks of the LGBT movement," but Johnson is a celebrated icon in her own right. Johnson was an activist, drag performer, sex worker, and model for Andy Warhol. She was black, queer, and trans — and fearlessly advocated for her rights and the rights of the LGBTQ community at a time when doing so put her safety in jeopardy.
"As long as gay people don't have their rights all across America, there's no reason for celebration," she once said.
Johnson was a key figure of the 1960s gay rights movement in the US and, as legend has it, threw the brick that ignited the infamous Stonewall riots, which were the catalyst for the movement and have inspired many Pride marches ever since.
In 1992, Johnson's body was found in the Hudson River. Her death was ruled a suicide, but those who knew her disagreed. A recent Netflix documentary, The Death and Life of Marsha P. Johnson, celebrates Johnson's life and investigates the mysterious circumstances of her death.
2. Sylvia Rivera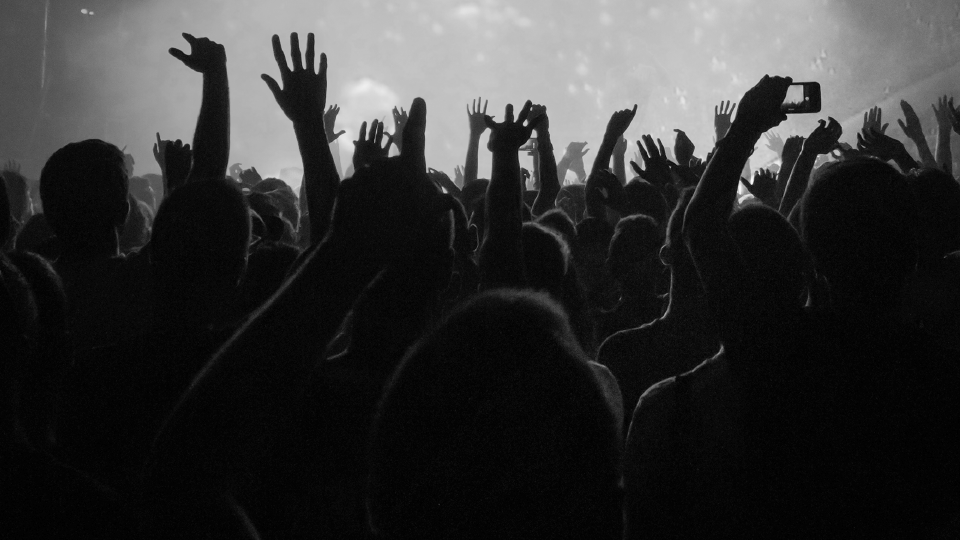 Stonewall veteran Sylvia Rivera leads the ACT-UP march past New York's Union Square Park, June 26, 1994.
Image: Justin Sutcliffe/AP
Sylvia Rivera was a Latina trans activist, who, together with Marsha P. Johnson, co-founded Street Transvestite Action Revolutionaries (STAR), an organization that provided housing and other services to homeless LGBTQ youth in New York City.
Born in New York City, Sylvia turned to sex work after her mother died by suicide when Rivera was just 10 years old. Rivera lived a turbulent life, struggling with drug addiction and homelessness, but Rivera was always a vocal and, at times, forceful advocate for change. She was once arrested for attempting to climb through a window (in a dress and heels) into a room where the New York City Council was debating a gay rights bill, NBC reported.
"Sylvia's role in gay history was that she was one of the first people to highlight that our movement needed to be more inclusive of people who did not fit in the mainstream," Carrie Davis, Chief Programs and Policy Officer at New York City's LGBT Community Center, told NBC News.
3. Harvey Milk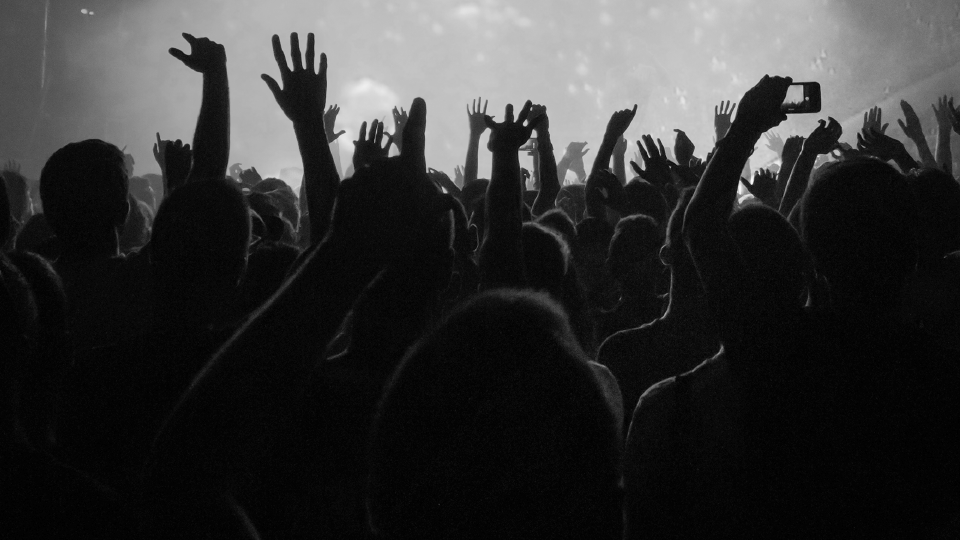 Harvey Milk poses in front of his camera shop in San Francisco on Nov. 9, 1977.
Image: AP Photo
Harvey Milk, the subject of the Oscar-winning film Milk, was the first openly gay politician to be elected in California. Milk was assassinated in 1978, but during his short tenure in office he pushed legislation to ban discrimination based on sexual orientation in employment, housing, and public accommodations.
The bill passed with just one dissenting vote by Dan White, the city supervisor who would go on to shoot and kill Milk. In 2009, Gov. Arnold Schwarzenegger designated May 22, Milk's birthday, as a day of recognition for the late politician and activist.
4. Edith Windsor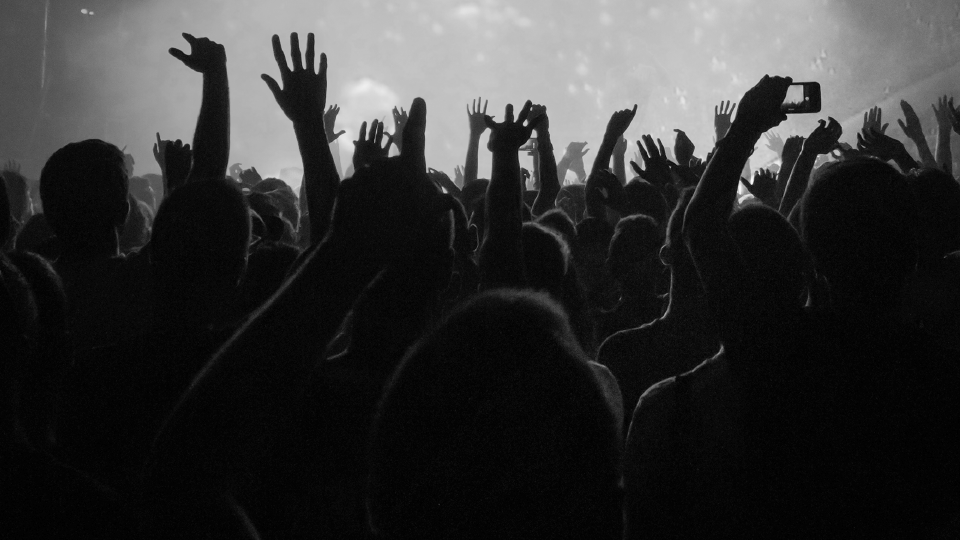 Plaintiff Edith Windsor of New York, reacts as she looks toward supporters in front of the Supreme Court in Washington, DC after the court heard arguments on the Defense Against Marriage Act (DOMA) on March 27, 2013.
Image: Jose Luis Magana/AP
In 2015, the US Supreme Court ruled that same-sex marriage is a constitutional right — a landmark decision that would not have been possible without Edith Windsor.
After a 40-year engagement, Windsor married Thea Spyer in Canada in 2007. Spyer passed away just two years later, leaving everything to her wife. Because the US did not recognize their same-sex marriage, Windsor was asked to pay taxes on Spyer's estate far beyond what a heterosexual spouse would be required to pay on the estate of their deceased spouse.
Windsor took her case to court and in 2013, the Supreme Court ruled in her favor. Two years later, the court expanded on that ruling in another case that led to federal recognition of same-sex marriages.
5. Alice Nkom
Alice Nkom is a human rights lawyer and LGBTQ activist from Cameroon, where homosexuality is still criminalized. In a country where police officer entrap members of the LGBTQ community through text messages and beat those they perceive to be gay, Nkom bravely fights for rights on behalf of the LGBTQ community.
Though Nkom identifies as heterosexual, she has dedicated her work to fighting for Cameroon's LGBTQ community and founded the Association for the Defence of Homosexuality in 2003. Though she and her colleagues are sometimes in danger because of the work they do, Nkom remains undeterred.
"These threats are in fact proof that our fight must continue," Nkom told Amnesty International.
6. Laverne Cox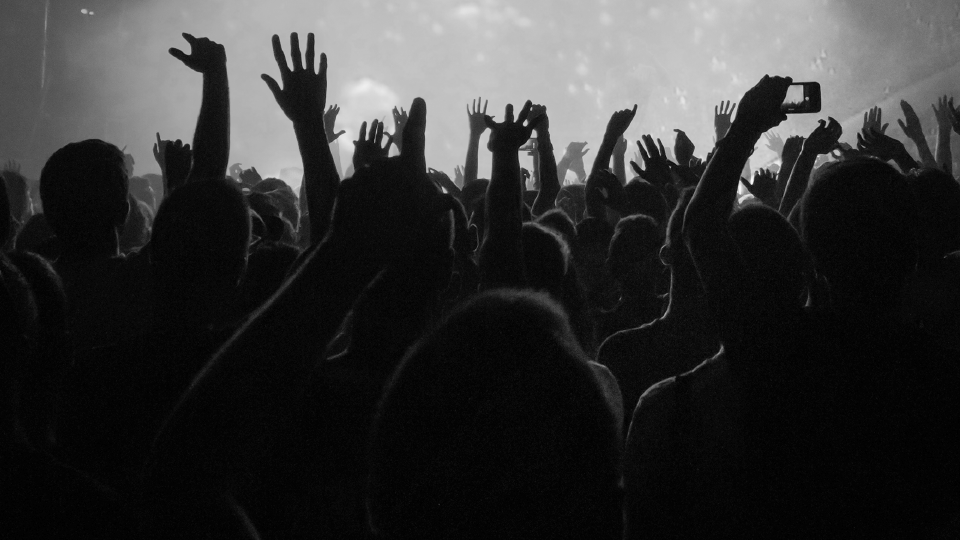 Actress Laverne Cox speaks on stage at the 2015 Global Citizen Festival in Central Park on Sept. 26, 2015 in New York City.
Image: Theo Wargo/Getty Images for Global Citizen
Laverne Cox, best known for playing Sophia Burset on Netflix's Orange Is the New Black, is a black, trans woman, the first trans person to be nominated for an Emmy, and a proud advocate for LGBTQ rights. Cox has been outspoken about access to health care for LGBTQ communities and has particularly championed the rights of trans people and people of color.
"We must lift up the stories of those most at risk, statistically trans people of color who are poor and working class," Cox wrote in a Tumblr post in 2015. "I have hoped over the past few years that the incredible love I have received from the public can translate to the lives of all trans folks."
Read more: 33 Quotes That Show Laverne Cox Just Gets It
7. Alexya Salvador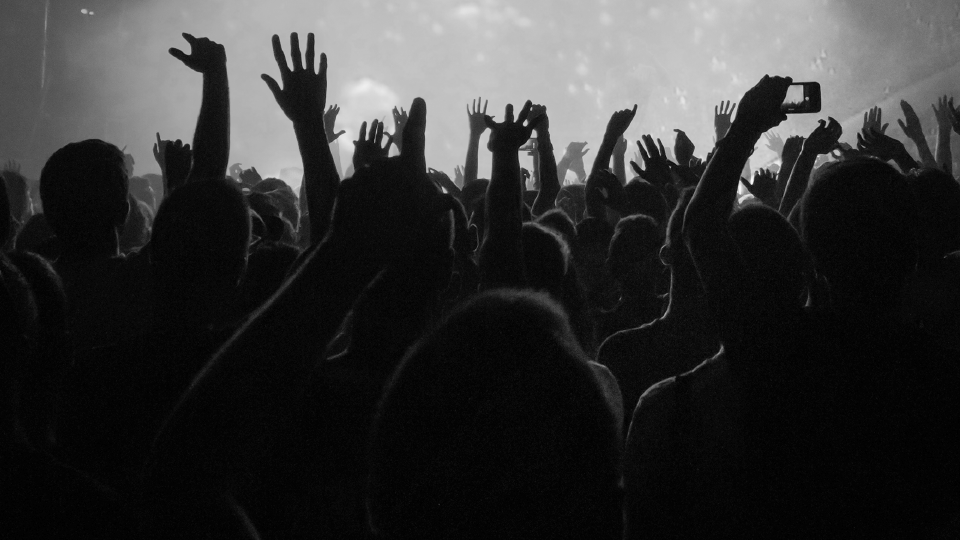 Image: Pillar Pedreira/Agência Senado
Alexya Salvador is a trailblazer. She is a trans woman in Brazil, where violence against LGBTQ people has reached an all-time high. More than 380 LGBTQ-identifying people were murdered in Brazil in 2017 and 58 died by suicide, the Guardian reported.
And she's a pastor. Salvador calls herself the "first transgender shepherd of Latin America," and, with other trans pastors from around the world, held a groundbreaking LGBTQ-friendly mass in Cuba last year.
Salvador is a mother of two, including a trans daughter, and is the first trans person to adopt a child in Brazil, according Al Día.
8. Lena Waithe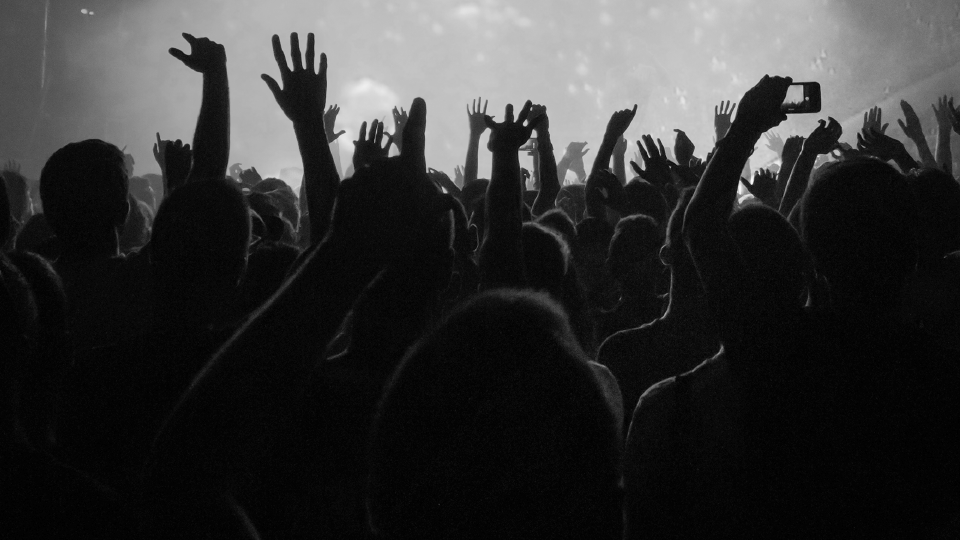 Lena Waithe speaks as she accepts the award for outstanding writing for a comedy series for the "Master of None" at the 69th Primetime Emmy Awards on Sunday, Sept. 17, 2017 in Los Angeles.
Image: Phil McCarten/Invision for the Television Academy/AP
Actress, writer, and producer Lena Waithe made history in 2017 as the first black woman to win an Emmy for comedy writing. But rather than reveling in her historic win, Waithe, who identifies as queer, used her acceptance speech to deliver an inspiring message to her "LGBTQIA family."
"The things that make us different, those are our superpowers," she said. Waithe often uses her spotlight moments to advocate for the LGBTQ community. Earlier this year, she wore a rainbow cape to the Met Gala, a bold statement in the face of the event's religious theme.
Read more: Lena Waithe Made a Bold Statement at the Met Gala and the Internet Is Here for It
9. Arsham Parsi
Arsham Parsi is a gay man who first began secretly working to support members of the LGBTQ community in his native Iran. But in 2005, the queer activist was forced to flee his country, where homosexual activity remains illegal.
Today, Parsi lives in exile in Canada, where he has founded the Iranian Railroad for Queer Refugees, which supports and provides guidance to LGBTQ asylum seekers from the Middle East.
10. Michael Sam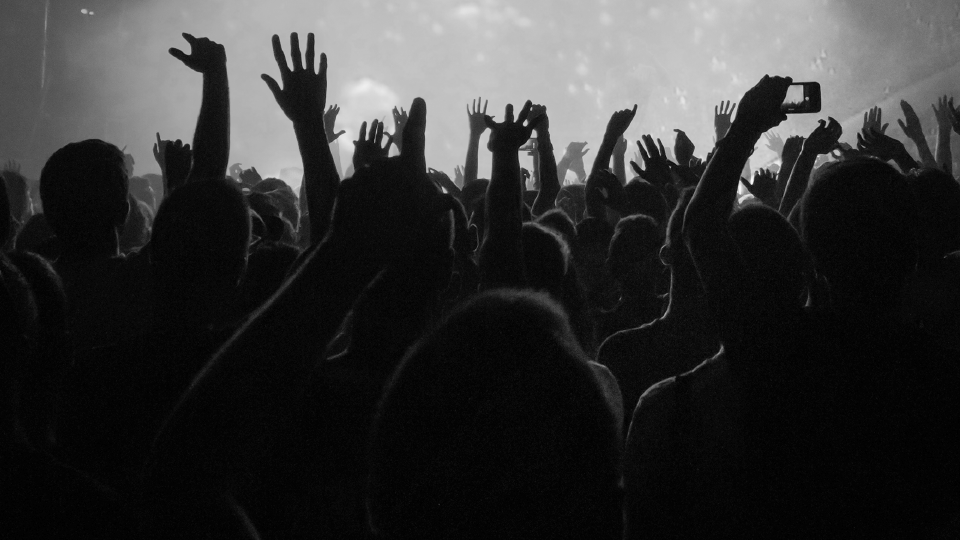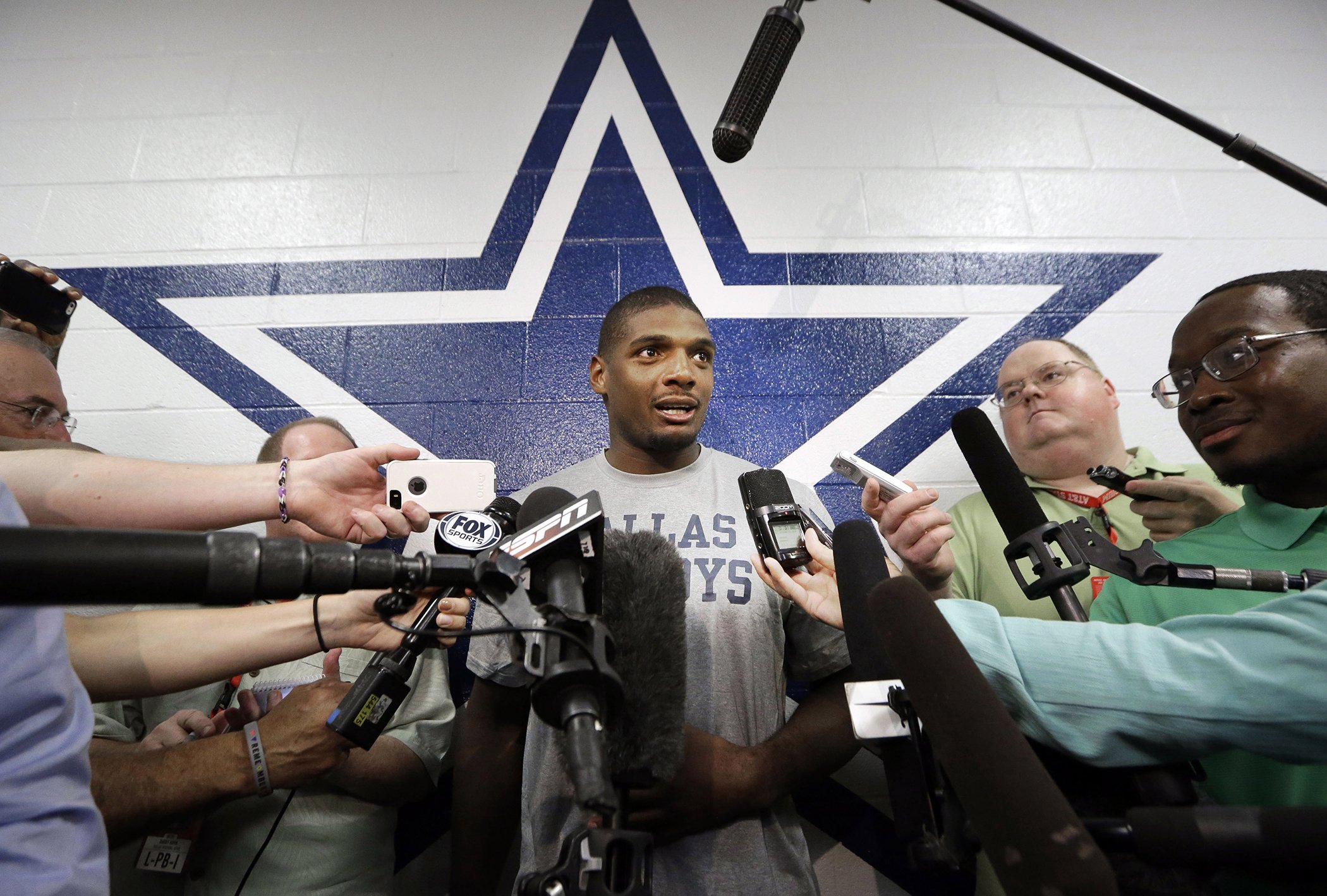 Dallas Cowboys practice squad player defensive end Michael Sam speaks to reporters after team practice at the team's headquarters in Irving, Texas on Sept. 3, 2014.
Image: LM Otero/AP
Michael Sam became the first openly gay football player to be drafted by an NFL team in 2014. While his draft was a historic first, Sam's time in the NFL was discouraging. He was passed from team to team, and eventually found himself without a team. About a year after he was first drafted, Sam retired from the NFL citing mental health reasons.
His struggle highlighted the discrimination and homophobia still rampant in the sports world, but Sam has gone on to share his story and continues to champion change.
11-15. 'Queer Eye's' Fab Five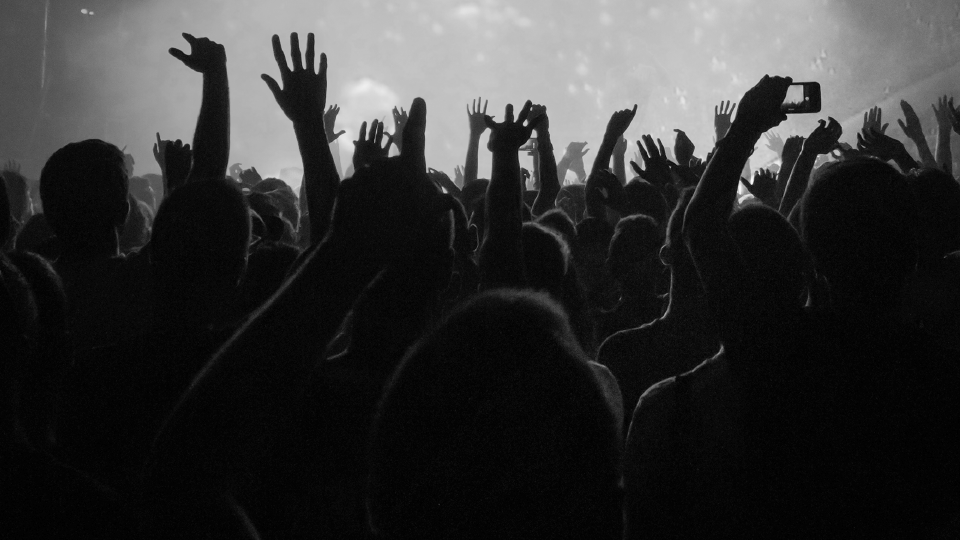 Jonathan Van Ness, Antoni Porowski, Tan France, Bobby Berk, and Karamo Brown from Queer Eye.
Image: Courtesy of Netflix
The all-star cast of Netflix's new Queer Eye series — a reboot of Bravo's early 2000s series Queer Eye for the Straight Guy — may be all fun when it comes to makeovers, but they're serious about making a difference in the world.
The "Fab Five" — Tan France, Jonathan Van Ness, Bobby Berk, Karamo Brown, and Antoni Porowski — speak openly on Queer Eye about their personal struggles and experiences with homophobia and discrimination. And the stars hope to use their newfound fame to empower LGBTQ communities.
"Just the idea that my being who I am [on Queer Eye] has made people, both younger than me and older than me, feel more comfortable about the space that they take up … that is something I never saw coming," Van Ness told Refinery29 in an interview. "But also, when people are so effusive about how my role in Queer Eye makes them feel, it really opened my eyes to the amount of repression we still have."