---
Why Global Citizens Should Care
Children living in poverty deserve a chance to overcome their circumstances through education. Educators and parents in Los Angeles are fed up with the lack of government funding for the city's school system. You can join us in taking action on this issue
here
. 
---
Los Angeles teachers are on strike for the first time in 30 years after failed budget negotiations, CBS reports. 
More than 32,000 Los Angeles Unified School District (LAUSD) educators walked out of school on Monday. Parents marched alongside them in downtown Los Angeles, protesting for smaller classroom sizes, higher wages, and better school conditions in the US' second-largest school district. On Tuesday, teachers in the Accelerated Schools charter network joined the strike because they aren't pleased with their new contract, either. 
The strike is expected to last at least two days, but 600,000 students are not sure when classes will resume with their regular teachers, according to CNN.
Take Action: Ask Governments to Increase the Funding for Global Education.
"We need the conditions to ensure that every child … gets the opportunity he or she or they deserve," Randi Weingarten, president of the American Federation of Teachers, said at the protest on Monday, according to the Los Angeles Times.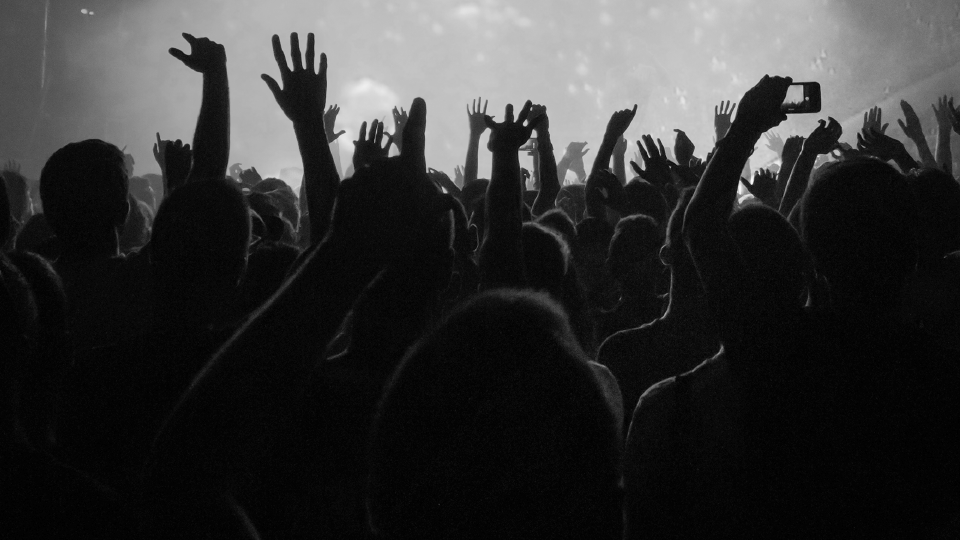 Alessandro Niculescu, 10, holds up a sign in the rain during a teacher strike outside John Marshall High School, Jan. 14, 2019, in Los Angeles.
Image: Ringo H.W. Chiu/AP
The strike is in response to a proposal that the LAUSD presented on Jan. 11 to United Teachers Los Angeles (UTLA), the union representing LAUSD teachers. It offered the LAUSD school system a 6% pay increase, and only agreed to enforce a 39-student maximum class size. UTLA called the offer "woefully inadequate," and insists the district is "hoarding" $1.86 billion in reserves that could meet the teacher's needs. 
Here are three reasons why it matters that LA teachers' voices are heard. 
1. More Funding Could Help Students of Color Overcome Poverty 
LAUSD has among the highest concentrations of low-income students in California, with more than 80% living at or below the poverty line. Poverty disproportionately affects students of color, and the majority of the LAUSD student body is Latinx. These students do not have the same resources available to them at home as those with wealthier families and need all the extra support they can get. In crowded classrooms, teachers cannot give each student the dedicated attention they need to thrive. 
31,000 teachers are on strike in LA for smaller class sizes (and better pay), and the school district is pleading poverty—we shouldn't forget some of the reasons why California's largest public school district is perpetually underfunded:

— Sam Dean 🦅 (@SamAugustDean) January 14, 2019
Lower-income students are much less prepared for college than higher-income classmates, which puts them at a disadvantage, as studies have shown there's a direct correlation between completing college and financial stability. 
With a bigger LAUSD budget, the city's poorest children will receive more opportunities to uplift themselves, and their communities. Increasing education access supports better health, grows economies, and combats climate change.   
2. Low-Income Parents Rely on School System for Childcare and Food 
Every child deserves to learn in a safe environment. But many LAUSD parents have to choose between food, childcare, and safety during the strike. 
Students are still expected to go to class during the strike, because LAUSD schools receive funding based on school attendance. It is uncertain whether or not students will actually learn under the circumstances. LAUSD has hired about 400 substitute teachers and assigned more than 2,000 administrators to educate 600,000 students. It has also loosened background checks for teacher volunteers, raising concerns for many parents.
Read More: Tech-Based Education Holds Back Low-Income Students: Report
One father, Andrew Krowne, told CNN the ratio of supervision to students is too high and he's opting to keep his children at home to protect them.
But other parents do not have that option. Low-income and homeless parents rely on the school system to feed their children. LAUSD serves as many as three meals a day and 80% of the school qualifies for free or reduced lunch. Others cannot afford to miss work to watch their children. 
3. Teachers and Parents Are Fighting for Quality Education for All
Educators aren't just picketing in the rain for higher pay and smaller classrooms. They also want to make sure all students have the resources they need to learn, by hiring more staff, building programs for students with disabilities, and supporting early and adult education. 
LA teachers are on strike for smaller class sizes and more support staff. The district has funds to spare but the administration is lying about it because they want an excuse to sell off public education for private profits.#StrikeReady#UTLAStrong#RedforEdpic.twitter.com/ooB8WkLQy1

— Evan Geary (@EvanGeary) January 14, 2019
"They are fighting for our kids," parent Joanna Belson told CB2 of the protesters. 
"They are demanding nurses every day — not just on Tuesday — counselors every day. We have an epidemic of issues with our children in this society today." 
When there isn't enough government funding, teachers have to rely on their personal income to make up the difference and do their jobs effectively. In 2014, 94% of public school teachers used their own money to buy basic school supplies and food for students.