If one thing has been made clear in 2018, it's that teachers — underpaid and overworked — are taking matters into their own hands. 
Across the country, from North Carolina to West Virginia to Arizona, teachers have launched protests, mobilizations, and social media campaigns to bring attention to the lack of resources for public education.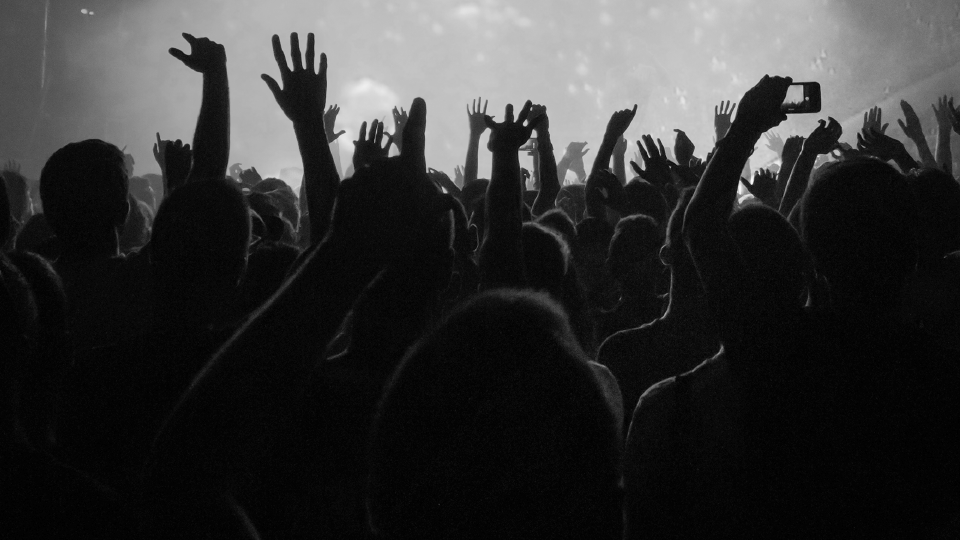 Participants make their way towards the Legislative Building during a teachers rally at the General Assembly in Raleigh, N.C., May 16, 2018.
Participants make their way towards the Legislative Building during a teachers rally at the General Assembly in Raleigh, N.C., May 16, 2018. Thousands of teachers rallied the state capital seeking a political showdown over wages and funding for public school classrooms.
Image: Gerry Broome/AP
But that's not the only way they're investing in their students' education. They're also taking money from their own pockets to pay for student projects and supplies on a regular basis. 
That's according to a new survey from the US Department of Education, which found that 94% of public school teachers across the country spent money on classroom supplies without receiving any reimbursement during the 2014–2015 school year. 
Take Action: Tell Your Representative to Support Education For Every Child
The survey, released on Tuesday, found that teachers spent $479 on average in personal expenses to fund student projects and general classroom expenses. About 7% of teachers reported spending more than $1,000 on school supplies without being reimbursed. 
The survey also show that more than 90% of teachers from every type of school (traditional public, public charter, elementary, secondary), part of the country (city, suburb, town, and rural area), and income level (low, middle, high) spent their own money on classroom supplies. 
The results come out as teachers across the country post pictures of their crumbling textbooks and broken chairs, and as spending on education is on the decline nationwide.
Read More: Why North Carolina Teachers Are Walking Out of Classrooms Today
"[Spending money on supplies is] almost expected, especially in the summer months creeping up into September," Andy Yung, a pre-K teacher in Queens, New York, told the New York Times. "It's just something we kind of naturally do."
Some teachers resort to crowdfunding student projects through platforms like DonorsChoose.org, which recently received a $29 million donation to help fund 35,000 projects for teachers across the US from the virtual currency company Ripple.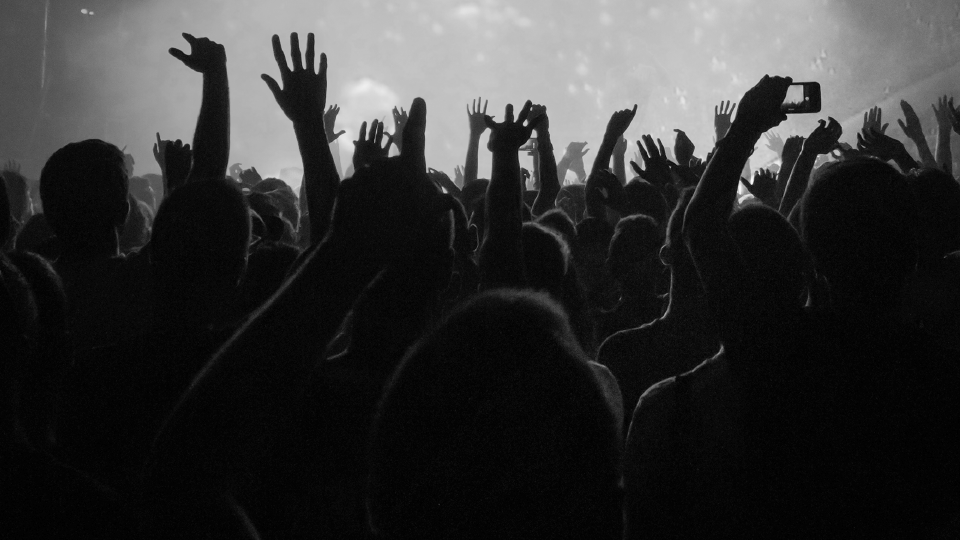 Image: Flickr/Kathy Cassidy
Others, like the teachers in North Carolina who protested at the capitol on Wednesday, are calling for more investment in education — not for themselves, but for their students. 
Read More: 7 Insane Ways Children Get to School All Around the World
"It's not just about teacher pay and benefits," one teacher posted on Twitter. "It's about overcrowded classrooms. It's about broken furniture. It's about broken HVAC. It's about leaking plumbing. It's about a lack of basic supplies." 
Global Citizen campaigns on the Global Goals for Sustainable Development, and ensuring access to quality education for all students is goal number four. You can join us and take action here.