Last week the escalating and often overlooked crisis unfolding in Nigeria and the Lake Chad region received much needed attention when governments from around the world convened in Oslo with UN agencies to discuss their support to the region.
Nearly 11 million people are urgently in need of assistance as a consequence of conflict waged by the world's largest terrorist group, Boko Haram in the area. Over half of those people are children, whose young lives and futures are threatened by severe malnutrition and missing out on an education.
Read More: Children Are Out of School and Starving. And No One Is Talking About It
Which is why Global Citizens used their collective voice in the form of hundreds of tweets and petition signatures to ensure commitments were made at the Oslo Humanitarian Conference on Friday dedicated to raising urgently needed funds.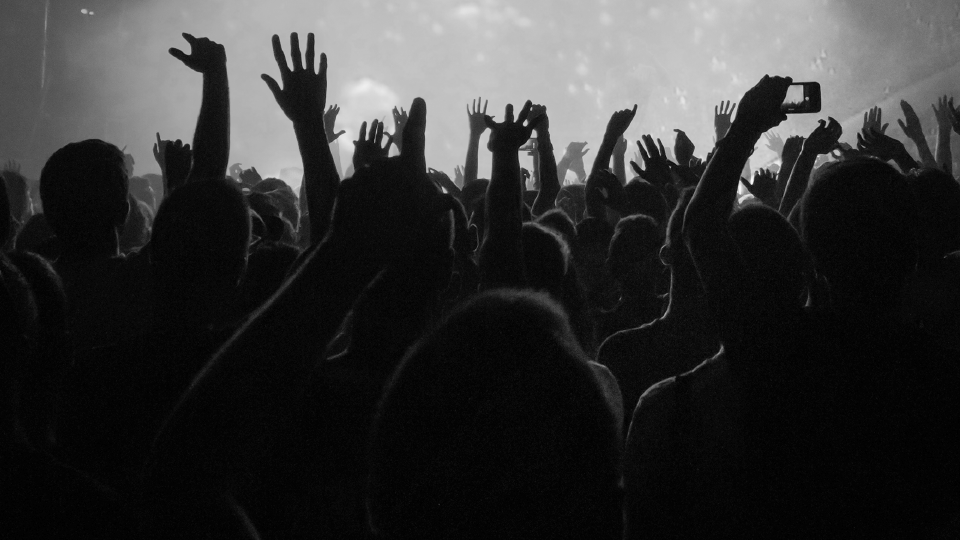 The Governor of Borno State, Nigeria, with participants of the Oslo Humanitarian Conference
So it was a huge relief to hear the much needed commitments rolling in during the conference from 14 different donor countries, amounting to a total of $672 million. Norway, Canada, and the EU led in the generosity stakes, making pledges of $192M, $146M and $105M respectively. These contributions could not have come at a more critical time. As Toby Lanzer, UN special representative to the region, commented at the conference — the rainy season is approaching which brings with it an increased risk of malaria.
Read More: 1.4 Million Children Face Imminent Death From Man-Made Famine
The funding is certainly good news. But the work is by no means done. The total raised is a third of the overall target of $1.5 billion. Which is crucial in order to touch the lives of the 17 million people living in the affected areas and, most importantly, to ensure no child is left behind.
Currently 14 million children are out of school across the region. In 2016, less than half children suffering from severe acute malnutrition received the necessary treatment in the four countries. And less than 2% of all humanitarian aid goes to education, which is under attack from Boko Haram in the region. As a UNICEF representative commented at the event, "There is no greater pathway to peace and security than to protect our children."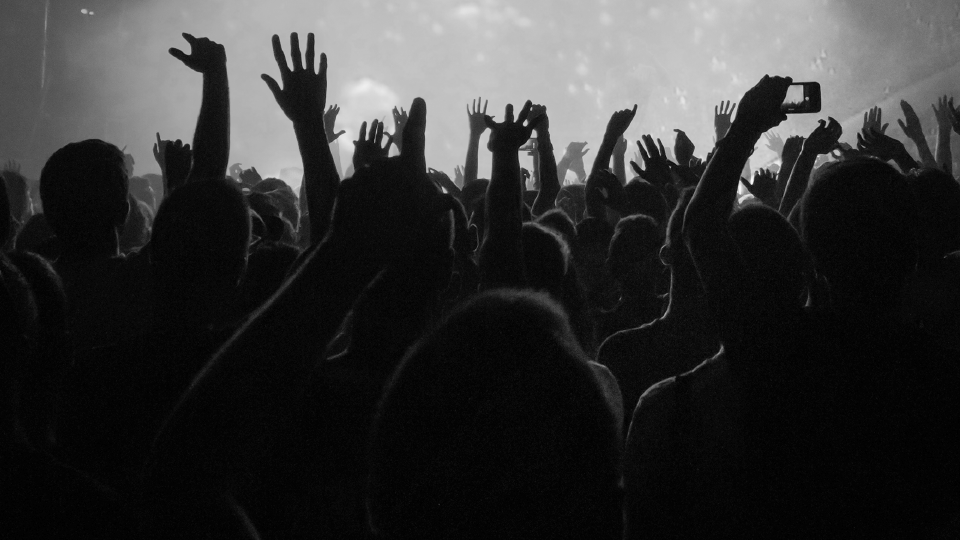 Thank you for your support in getting vital aid. We will need your support over the next few months to ensure we reach the funding target of $1.5 billion and that donors deliver on their pledging promises.