---
Why Global Citizens Should Care
This month, the Global Citizen Prize is being broadcast to TV screens around the world! It's the first major event of our 2020 campaign, Global Goal Live: The Possible Dream, and the whole award ceremony exists to celebrate the incredible activists leading the way in the fight to end extreme poverty. Tune in to hear the inspirational words of award winners Amina Mohammed, Hamdi Ulukaya, Sting, and Richard Curtis; and to see unbelieveable performances from our incredible lineup. Join the movement to help end extreme poverty by taking action with us here. 
---
Jorja Smith has some serious star power — aged just 22, she's already risen to fame, won numerous awards, and collaborated with some of the world's biggest musicians.
Despite her sudden lead to success, however, she oozes authenticity and a down-to-earth confidence in herself that's empowering to the extreme. 
"I always kind of get on with things," she told her friend Adwoa Aboah in an interview with Elle magazine, discussing Smith's move to London aged 18. "I ask loads of questions, but I don't ask questions of myself — I just go with it." 
Smith grew up in Walsall, in the West Midlands. Her father's a benefits officer and singer in a Neo-soul band, while her mother's a jewellery designer. 
The story of how she came to stardom is an extraordinary tale of self-belief and sheer talent. She wrote her first song — entitled Life Is a Path Worth Taking — at age 11. At age 15, she posted a video of herself on YouTube singing Alex Clare's Too Close in her living room, and found herself all of a sudden with a manager.
From there, she moved to London, where she lived with her aunt and uncle and worked at a Starbucks. Then, in January 2016, she made her big moment happen — releasing her first single Blue Lights on SoundCloud. 
Despite being without a record deal, Smith's single racked up more than 400,000 listens in a single month — and her career was off. 
Now, just four years later, she's worked with some of the biggest names in music (think Drake, Kendrick Lamar, and Stormzy); she's had both Grammy and Mercury nominations for her debut album "Lost & Found"; and in February this year, she was awarded the BRIT for Best Female Solo Artist. 
And now, she's brought her beautiful voice — so often described as being like velvet, smoke, honey — to the Global Citizen Prize stage, to help us honor and celebrate some seriously incredible activists. 
At the inaugural Global Citizen Prize award ceremony — hosted at London's iconic Royal Albert Hall on Dec. 13 — Jorja Smith appeared as a special guest for the grand finale: singing Happy Xmas (War Is Over) alongside the ceremony host John Legend.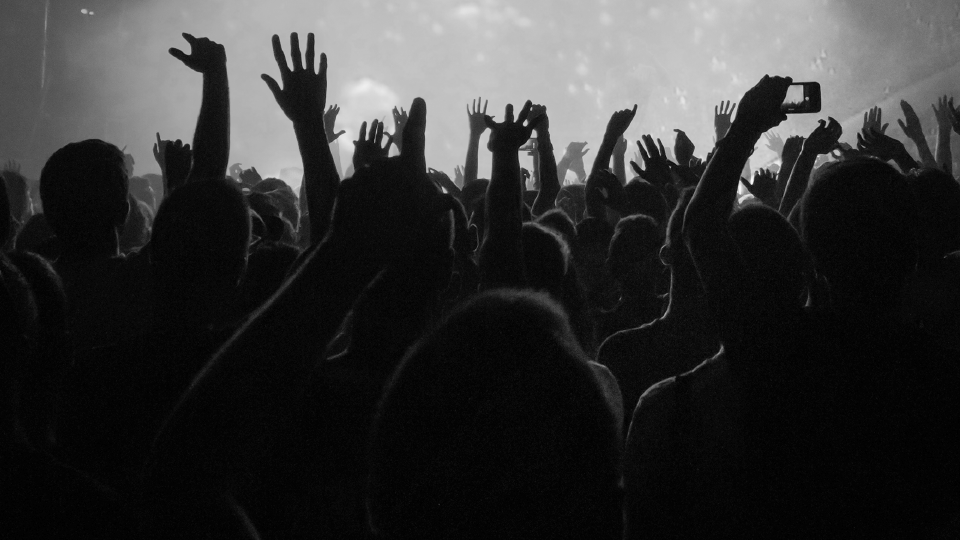 John Legend and Jorja Smith perform together for the finale as confetti fills Royal Albert Hall.
John Legend and Jorja Smith perform together for the finale as confetti fills Royal Albert Hall.
Image: Grey Hutton for Global Citizen
As confetti rained from the ceiling, the whole crowd of Global Citizens, world leaders, business leaders, activists, philanthropists, and more, got to their feet, singing along, and filling the auditorium with light from their phones. 
The ceremony also featured performances from artists like Jennifer Hudson, John Legend, Raphael Saadiq, Sting, Stormzy, and special guests Chris Martin and H.E.R, as well as Jorja Smith herself. 
You can tune in to watch all the performances; to see incredible activists like Amina Mohammed, Richard Curtis, Sting, and Chobani CEO Hamdi Ulukaya, and hear their stirring and emotional acceptance speeches; and find out the winner of the 2019 Cisco Youth Leadership Award winner, announced on the night from among our five extraordinary finalists. 
Find out how to tune in and watch here!
Filling the auditorium throughout the night was an atmosphere of unity, of strength in the face of global challenges, and of optimism as we enter the 10-year countdown to 2030, the deadline for achieving the UN's Global Goals and ending extreme poverty.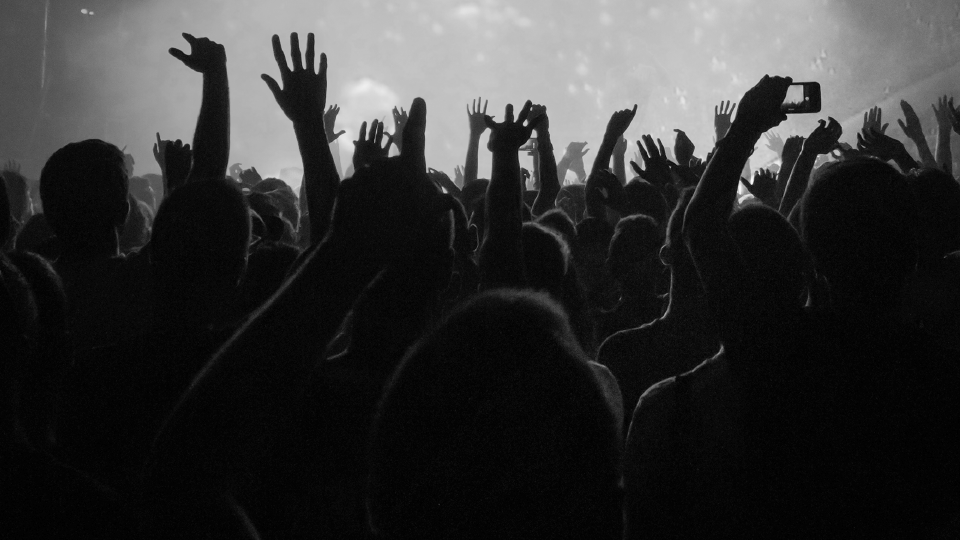 Attendees fill the iconic Royal Albert Hall for the Global Citizen Prize on Dec. 13, 2019 in London, England.
Attendees fill the iconic Royal Albert Hall for the Global Citizen Prize on Dec. 13, 2019 in London, England.
Image: Grey Hutton for Global Citizen
The show shares the message that every single one of us has the chance now to be amazing, to play our part in a global effort to deliver a world that's just and fair for everyone. 
It's a message that resonates throughout Smith's music too. 
When asked in a recent interview with Vanity Fair what she is trying to tell people through her songs, she replied: "It depends what song people listen to, but my overall message is 'Don't be anyone else,' and 'You're amazing.'"
---
Proud partners of the Global Citizen Prize include Comcast NBCUniversal, MSNBC, Cisco, Johnson & Johnson, Citi, Live Nation, Reckitt Benckiser (RB), the Bill & Melinda Gates Foundation, and the Motsepe Foundation.