The idea of getting paid to use the toilet may be contradictory to those who are used to paying for toilets or spending ages searching for a public bathroom. In India, that's not the case.
Invisible to the naked eye, bacteria responsible for illness related to open defecation makes nearly 200,000 children sick in India each year, and has been an uphill battle to combat. 
Government officials in Rajasthan, Baytu and Gida have started offering incentives to get residents to use bathrooms as part of India's Swachh Bharat campaign which aims to end open defecation and clean up the country by 2019.  
Read More: Inside India's Massive Plan to End Open Defecation for 564M People by 2019
The country still faces major barriers to improved sanitation. The trouble stems less from building toilets than from getting people to actually use them. 
Although India has built 68,506 toilets in urban regions in just the last year, 41 million people still hold fast to the mindset that relieving oneself outside is more culturally comfortable. 
The government has already implemented initiatives including community awareness drives, school programs, and guides to find public bathrooms nearby. 
But offering monetary incentives is new. 
Read More: Indian Woman, 105, Sold 7 Goats to Build a Toilet, Sparks Massive Change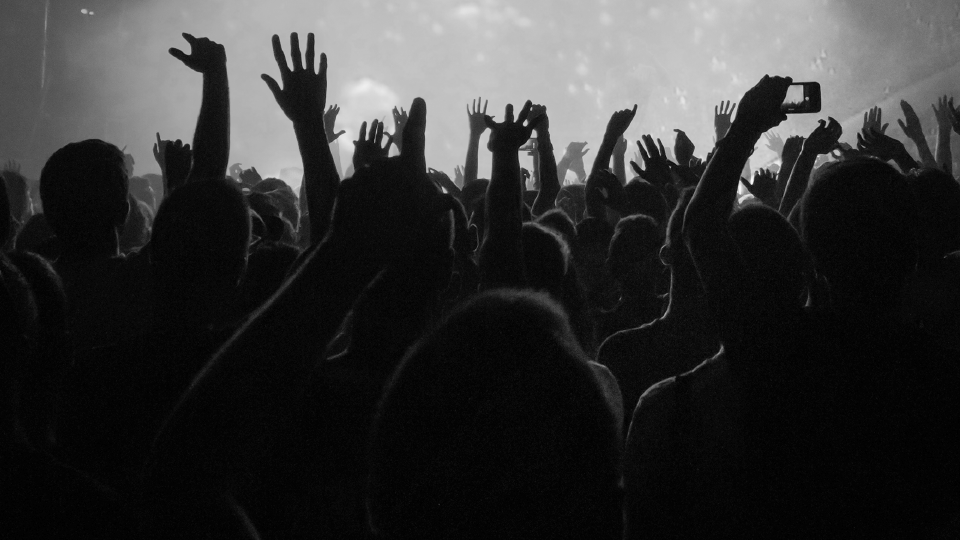 Launched Monday, the official new Swachh Bharat program is being tested out in rural regions before spreading further. 
Families can earn $37.13 (Rs 2500) a month for regularly using public bathroom facilities. During the launch, eight families took advantage of the benefit. Each family received monetary compensation for switching to use the toilets. As part of the program, government officials check that the central toilets in the rural villages are used regularly by families who agree to participate in the program. 
Now, 15,000 families in Baytu and Gida will receive the same benefit, granted they also demonstrate open defecation is no longer practiced in their village. 
Sudhir Sharma, Minister of Housing, Urban Development and Town & Country Planning in Himachal Pradesh, who launched the monetary incentive program, hopes to expand the program among rural populations under Swachh Bharat's Rural Development Organization. 
Time will tell if this new scheme proves a successful solution. But providing literal monetary value could just be the extra boost needed to to change perception that toilets are worth using. 
Read More: This Woman Has a Clean Solution to a Dirty Problem