The Russian invasion of Ukraine has brought a new war into existence, a grim turn of events that promises brutal consequences.
As the United Nations has noted, the first priority for everyone involved should be to end the conflict. The longer the violence continues, the more people will suffer and die — peace is the only legitimate option. 
But even if the bombs and bullets stopped right away, it would take years to recover from the devastation. That's because war seeks to shatter the foundation of a society, fragmenting communities, destroying infrastructure, and undermining the economy and provision of social services.
From a purely economic point of view, war fuels poverty because of how it disrupts livelihoods and access to money. The Institute for Economics & Peace found that the 10 most conflict-affected countries lost, on average, 41% of their economic output as a result of violence. But if we broaden the definition of poverty to include the basic necessities of life, then nothing fuels poverty quite like war, which is catastrophic to human well-being. 
The months and years ahead will involve grinding poverty in Ukraine and even Russia, which has faced extreme economic repercussions as a result of President Vladimir Putin's actions. Hints at what the future holds can be seen in countries like Syria, Yemen, Ethiopia, and Afghanistan, where the pressures of conflict have made daily life a struggle for survival. 
3 Things to Know About How War Fuels Poverty
War disrupts food systems by undermining food production, causing rapid inflation of food prices, and preventing people from earning money to buy food. 
War destroys key infrastructure that supports daily life, from water systems to energy centers to hospitals.
War displaces people from their homes, forces children from the classroom, worsens gender inequality, and exposes people to extreme levels of violence.  
How Does War Fuel Poverty and Its Systemic Causes?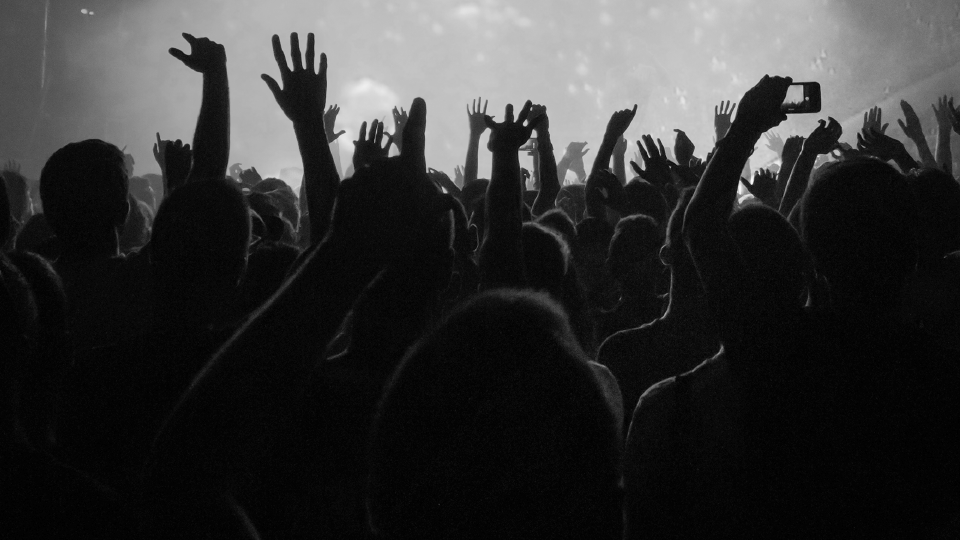 Smoke rises over Saif Al Dawla district in Aleppo, Syria, Tuesday, Oct. 2, 2012.
Image: Manu Brabo/AP
There are 27 active conflicts around the world, according to the Council on Foreign Relations. 
Some of these conflicts have been going on for decades, others for only a few years. In all cases, the results have been disastrous. 
In Yemen, years of civil war and Saudi-led bombing campaigns have created the world's worst humanitarian crisis. More than 21 million people in the country, including 11 million children, need urgent humanitarian aid. Roughly 16.2 million people struggle to get even the barest amount of food needed to survive. Public health crises from the COVID-19 pandemic to cholera outbreaks have overwhelmed the country's understaffed and under-resourced health system. Humanitarian groups are drilling new wells to ensure people have enough water to live. 
Ten years of war in Syria have left more than 350,000 people dead and generated 6.6 million refugees and 6.4 million internally displaced persons. For millions of children, formal education has become impossible or a stressful experience. Hundreds of schools have been bombed, and many others lack adequate sanitation, heating and ventilation, and electricity, not to mention too few teachers. 
The ongoing civil war in Ethiopia has caused famine-like conditions for 400,000 people, disrupted the supply of 80% of essential medication, and pushed more than 2 million people from their homes, according to the BBC. 
The recent takeover of Afghanistan by the Taliban after 20 years of US-led conflict has cratered the country's economy, so much so that some people are selling their organs to afford bread. Women's rights, after improving for several years, have been drastically curtailed. 
There are countless local and geopolitical factors at play in every conflict that make them unique. For example, harsh sanctions — which can devastate local communities — have exacerbated poverty in Afghanistan, as humanitarian organizations call on the US to resume international aid and allow the country's people to access financial resources. 
But there are broad trends that exist in numerous contexts. For example, violence against women surges during conflicts. As legal systems break down, women face domestic violence at home. When invading armies enter a community, sexual violence is often wielded as a cruel weapon. 
Governments often lose the ability to provide basic social services like garbage collection, well-funded schools, and income assistance. War also ravages the integrity of environments, as modern weapons pollute the air, soil, and bodies of water, and destroy ecosystems. 
After any disaster, inequality tends to worsen as the rich and well-connected take advantage of vacuums of power in governance, industry, and resources for their own gain. And the violence and mayhem of war inevitably leads to extreme levels of displacement. 
Ukraine's Worsening Crisis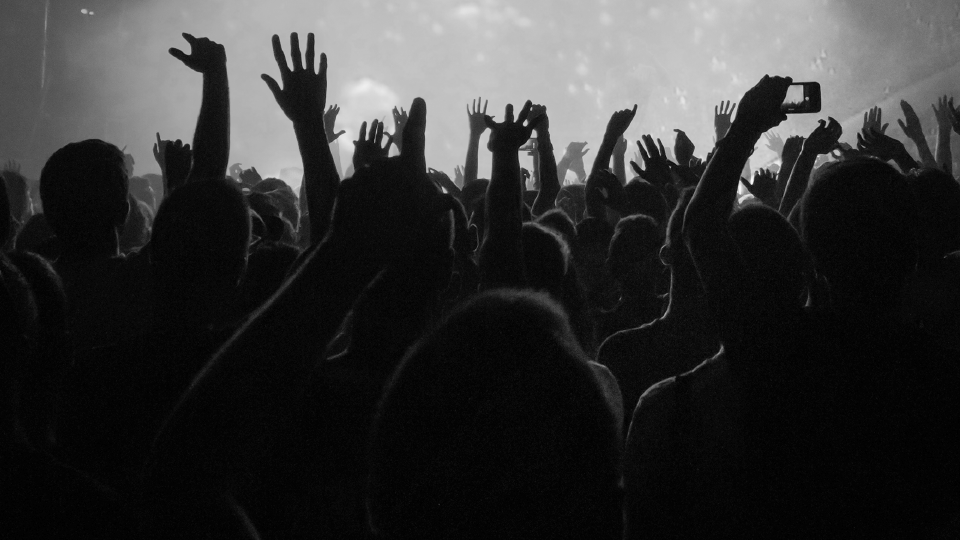 A woman and child peer out of the window of a bus as they leave Sievierodonetsk, the Luhansk region, eastern Ukraine, Feb. 24, 2022.
Image: Vadim Ghirda/AP
In Ukraine, the outline of how the war will fuel poverty is already apparent. In less than two weeks, 2 million refugees have fled the country, an exodus that could deplete the country's workforce for years to come, and deprive families of primary sources of income. The economy has largely come to a standstill, with only the most essential sectors operating, as all attention is directed toward defending communities and surviving. This economic suspension is reverberating around the world as energy prices climb and food systems brace for shortages of key staples like wheat and corn.
Conflict is the No. 1 driver of food shortages, according to the World Food Programme, which has been providing food assistance to more than 1 million people in the eastern part of Ukraine since the country's uprising in 2014. 
In the country's capital, food and water shortages have already been reported, the WFP notes. (Disclosure: WFP is a funding partner of Global Citizen.)
As bombs fall on Ukraine, key pieces of infrastructure — roads, hospitals, bridges, irrigation systems, energy storage centers, and residential buildings — are being destroyed. Rebuilding in the aftermath of the conflict will consume huge sums of money, likely dominating Ukraine's budget. 
While violence is the most immediate threat to public health in conflict zones, the possibility of disease outbreaks increases, and ordinary illnesses are more likely to turn deadly. That's because health centers tend to focus on treating the war-wounded, people may avoid hospitals for fear of violence, health care workers often become overworked, facilities could lose electricity or encounter attacks, and resources could become scarce. Oxygen tanks, for example, are on the brink of running out in the country. 
As always, conflict can also ruin childhoods. 
In recent days, schools in Ukraine have understandably shut down, leaving 350,000 students without a formal education. As the fighting continues, children are becoming deeply traumatized and even orphaned. Helping children overcome this trauma will require intensive support, care, and resources — things that are often absent in conflict zones.
This is how today's war bleeds into the future: Family members and friends die, loved ones get uprooted and displaced, communities rupture and disintegrate, and entire towns and cities become husks.
Putting the pieces back together is not as easy as returning to a neighborhood when the violence subsides and putting up memorials to those lost. The violence stays with survivors. Reconciliation offers a path forward, but because war changes everything, the future will never be the same as the past. Only global solidarity, financial support, and a commitment to peace can help a country recover from such a catastrophic event. 
What Can Global Citizens Do to Help?
Everyone has a role to play in ending conflicts. We can call on legislators to engage in urgent diplomacy, fund humanitarian relief efforts, and support United Nations' peacekeeping efforts. We can raise awareness and donate to communities affected by war and organizations seeking to end war and establish peace. 
There are many ways people can help right now when it comes to the conflicts mentioned above. Here's how you can help people in Ukraine, Afghanistan, and Syria.
---
---
Update, March 8, 11:04 a.m. ET: This story has been updated to reflect the number of refugees who have fled Ukraine since Russia's invasion, which has reached 2 million.