---
Why Global Citizens Should Care
Global Goal 3 aims to ensure everyone has access to good health and well-being. Medical supply shortages put people around the world at risk, especially during a crisis. You can join us and take action on this issue here.
---
A menstrual health organization is mobilizing to respond to the global mask shortage in the wake of the COVID-19 coronavirus pandemic.
Days for Girls International's volunteers and members are now making masks on top of the reusable menstrual products they usually produce. The organization launched the Mask4Milions campaign on March 20 "with the goal of delivering millions of face masks to hospitals and clinics around the world," according to a press release.
Face masks are the best option to protect medical providers and patients from the risk of COVID-19. Hospitals are welcoming cloth masks in instances where medical-grade masks are in short supply. 
Founder and CEO of Days for Girls Celeste A. Mergens received calls from a local hospital and a local nursing home in Seattle, Washington requesting masks on Tuesday. 
"[The volunteers have] been incredibly willing to step up and meet the need that none of us thought would ever exist," Mergens told Global Citizen.
Days for Girls has 70,000 volunteers and 150 social enterprises around the world who sew reusable menstrual pads for people in need. More than 2,000 individuals and group volunteers have signed up to support the Masks4Millions campaign and the organization has received over 300,000 commitments for their local committees since the campaign launched on March 20.
Hospitals and health centers have different demands and have shared specific mask patterns and resources with Days For Girls. One of the organization's Arizona chapters received medical sheeting from the University of Arizona College of Medicine to make masks to donate.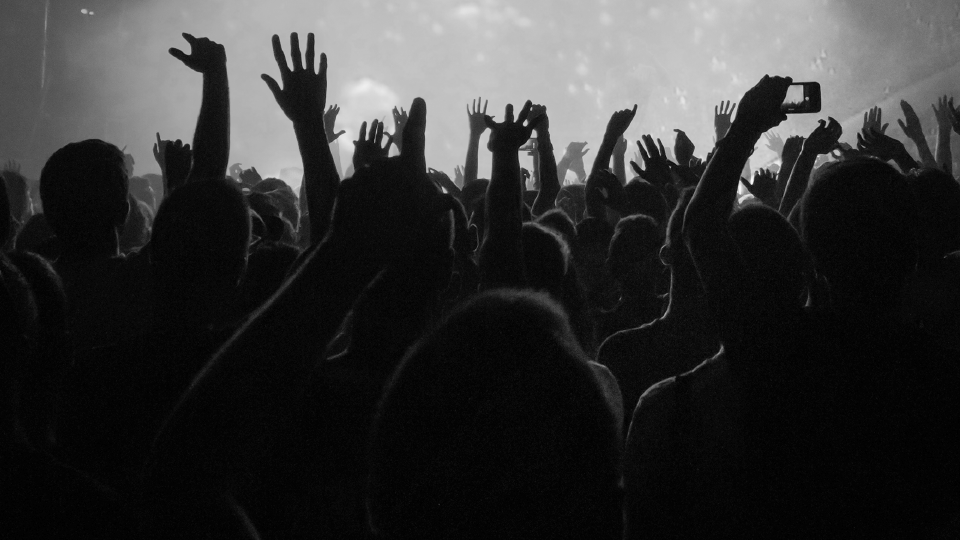 The organization is also finding innovative ways to make the masks, despite a supply shortage — volunteers who do not have access to elastic are using hair elastics as ties, for example.
Days for Girls has also seen an increasing demand for period products during the COVID-19 coronavirus pandemic. The organization will continue producing and distributing reusable pads and single-use period products to food banks, shelters, and individuals around the world. Days for Girls volunteers and members are advertising on Facebook that they are available to do non-contact delivery of period products to those in need, according to Mergens.
Join the DfG Masks4Millions campaign!

Our emails have been flooded with requests for face masks to distribute to medical personnel around the world. We have 70,000 volunteers, and we are ready to pivot to answer the need!

Learn more and get involved: https://t.co/EoV8tx6wgkpic.twitter.com/yooJqSbYNs

— Days for Girls (@DaysForGirls) March 20, 2020
Mergen encourages anyone interested in supporting the Masks4Millions campaign to sign up online with Days for Girls. Volunteers will receive updates as the organization learns more about how volunteers can help.
"We're happy to know that there's something we can do," Mergens said.
You can see all of Global Citizen's COVID-19 coverage here.
Related Stories