Why Global Citizens Should Care
As the world takes action to tackle the coronavirus pandemic, incredible key workers are stepping up — and even putting their own health at risk — to keep society moving. Teachers globally have found themselves having to rapidly adapt to entirely new education systems, as they work to make sure that children can still access education. Join the global efforts against coronavirus by taking urgent action through our Together At Home campaign against COVID-19. 

When the UK went into official COVID-19 lockdown on March 23, the everyday work of teachers and school staff had to change practically over night.
Schools in Britain are still open to children of key workers, but that means the vast majority of pupils are at home. Teachers have needed to adapt to providing material online to hundreds of students at home, as well as making phone calls and doing video chats to see how everyone is working.
Crucially, schools normally play a vital role in supporting vulnerable children, including children living in poverty who rely on free school meals, so that element of staff's work has needed to change too as they try to continue fulfilling that role. 
Rebecca Siddall is an assistant headteacher and head of science at a state secondary school in Cambridgeshire, England.
She also works with an education NGO called Nakuru Children's Project, in Kenya, that she co-founded with one of our Global Citizen colleagues — so she has been working with colleagues in Kenya too to try to mitigate the potential impact of the pandemic on children's access to education. 
We spoke with Siddall to find out how COVID-19 is impacting her work in education, in both the UK and in Kenya, and how she's had to adapt to continue supporting the children she works with.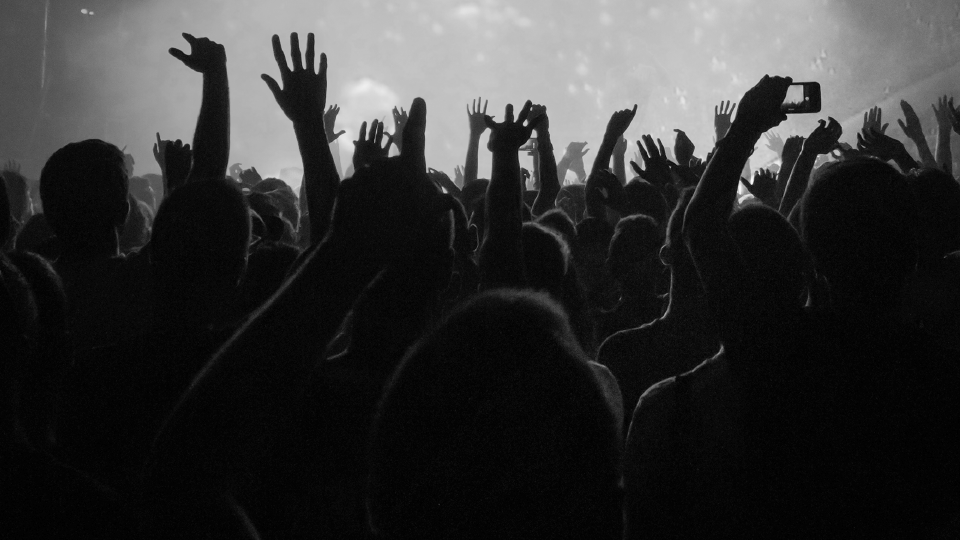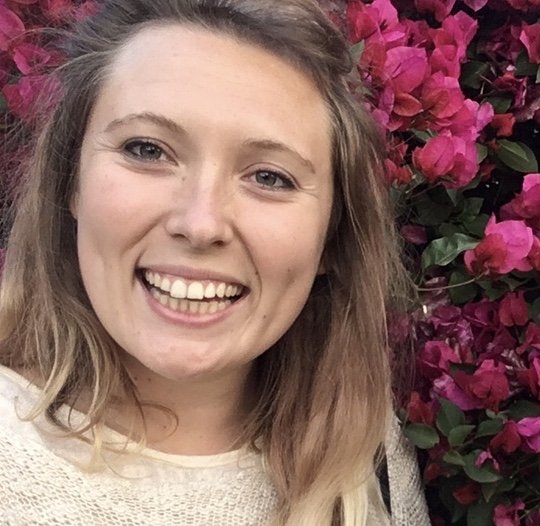 What's your job been like since the lockdown?  
It's been interesting because I only started as assistant headteacher in September, but I'm suddenly having to adapt to managing teachers working remotely, which is challenging.
Senior management are still going into school to look after the pupils who are children of key workers. For staff at home, I've got half the staff working on making interactive lessons for children, and others working on developing the curriculum for when the pupils come back.
We're fortunate because although we're a state-funded school we are part of an iPad scheme, so that means students have been able to log on and use their iPads to have interactive lessons. We had to roll out the lessons on iPads in about two days, so it's been very quick!
Are the students managing to do school work at home? 
We've had mixed responses, I'd say. We can see how many students are logging in to work on the at-home tasks and about 50% are going on regularly, the rest less often. We're having to make phone calls and encourage them to get on it — so it's been a real chasing mission. 
Another issue is safeguarding. Some pupils are very vulnerable and actually them having to go home and be there all through this time is quite worrying. So that means we're organising calls to them – some are getting daily calls, some weekly, to check on their wellbeing. 
What about pupils who normally get a free meal at school lunch? 
That's been something we've had to step in to ensure is still provided too. We set up a food bank to give food parcels out at first — and when things we're not quite as locked down we had teachers going round and dropping them on the doorsteps of children. This week the head chef came in and made up ready meals and we delivered them as well. 
That's really impressive! It sounds like you're juggling a lot of things at once. 
Yes, it really has been a huge leap of organisation from the staff, and we're all learning more about all the different elements of other roles in the school too. There's only five or six of us adults in the school per day and we've been stepping in to do different jobs – I've done some work on reception and in the site office. 
The building stays open for the few children still coming in, and there are certain roles that need to be fulfilled for safety reasons when any number of kids are in – so a fire marshall, a first aider etc. So we've been coordinating to make sure staff with that training are in too. 
How has it been for those pupils who are still in, it must be weird for them? 
Yes, there's been between one and 10 students who come in on any given day, depending on their parents' working hours. They stay home if there is someone at home.
We get them to follow the online work like their classmates but we're there too to add to the lesson. We've tried to bring in some fun too though, some sports classes, for example. And when there was only one student at school I played football with him at lunch because there was no one else for them to play with. 
As the lockdown period goes on will there be more initiatives to keep students busy in this new environment? 
Definitely. The school has been really proactive already in rolling out extra-curricular and wellbeing programmes, and I expect that will continue as we get further into this lockdown period.
The wellbeing element will be important. Students will be quite worried about what's going on and not being able to see their teacher. We're looking at introducing live-streaming question times – it's really important for the kids to have a routine and see someone they are familiar with there to teach them. 
You also help to operate schools through an education non-profit in Kenya. How that has been? 
It's certainly been affected as well. There's been some interesting things happening with some quite sudden lockdowns, and it's been a real challenge to understand how we can continue to support vulnerable families while staying within government guidelines. 

After a lot of issues — and going around to every government office in the county — we've now delivered food parcels to about 150 families with support from the local authorities. 

Before the lockdowns the teachers were brilliant in teaching hygiene and hand-washing, and social distancing reminders too — so that's been really good.
---
You can join the global efforts to limit the spread and impact of COVID-19 coronavirus by taking urgent action through our Together At Home campaign. There, you can find actions like calling on world leaders to step up funding to fight COVID-19; learning more about the virus and how to keep yourself healthy; and urging leaders to ensure the world's most vulnerable people aren't being left behind. 
You can see all of Global Citizen's COVID-19 coverage here.
Related Stories