World Water Day was created to bring attention to the global water and sanitation crisis, and to inspire people the world over to take action. You may be wondering, "what crisis? I have all the water I need." I'm talking about the fact that an estimated 663 million people still lack access to an improved drinking water source, and almost 2.4 billion lack a basic toilet. What's more, every day almost 1,400 children around the world die from something as simple as diarrhea, which is mainly caused by unsafe water and poor sanitation and hygiene.
It's pretty crazy to think that in 2016, not everyone has access to something as basic as clean water and a safe, respectable and clean place to go when nature calls. The sad reality is that billions of people are living in deprived conditions, and it's up to us to make sure it doesn't continue.
Read More: Here Is How 25 Commitments on Water and Sanitation Have Played Out
This year, the theme for World Water Day is water and jobs. This is because almost half of the world's 1.5 billion workers are working in water-related sectors and nearly all jobs depend on water. But a lot of these workers do not have access to clean water. When water and sanitation are lacking in the workplace and in communities where workers live, disease spreads, the gender gap widens and economic growth slows, making the achievement of the global goals and sustainable development at large impossible.
In fact, it's estimated that almost 2 million work-related deaths occur every year, and  17% of those deaths are water, sanitation and hygiene related. For example, in some factories women use rags from the factory floor for menstrual cloths as there is no access to clean and safe restrooms. These cloths are suffused with chemicals and often freshly dyed, which can lead to infections and even death.
What's more, people who have the least access to clean water and sanitation are usually the most likely to have poor access to healthcare and stable jobs, thus creating an almost inescapable cycle of poverty. On the other hand, if basic water, sanitation and hygiene are provided in the home and workplace, the economy becomes more productive because people stay healthy.
The water and sanitation sector has decided that it's time to start addressing this issue. So, on World Water Day, 11 leading organisations, including the Global Poverty Project, are introducing a new initiative called WASH4work. The initiative is aimed at mobilising greater business action to address water, sanitation and hygiene challenges in the workplace, communities where workers live, and throughout supply chains.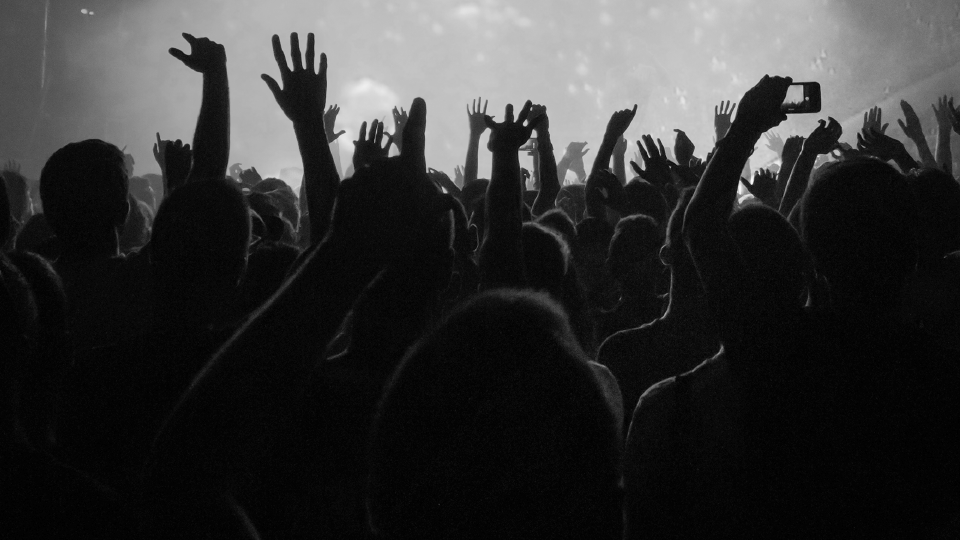 WASH4work brings stakeholders together to coordinate, collaborate, align and amplify efforts to support business action on WASH and support governments and the public to enable that business action.
Read More: 5 People Who Changed the Face of Water 
Businesses are increasingly recognising their role in ending the water and sanitation crisis, such as Coca Cola, which considers water stewardship to be one of its main priorities. In fact, they recently announced the expansion of their Replenish Africa Initiative (RAIN) to reach 6 million people with safe water access by 2020. The program is specifically designed to address development barriers in Africa and aligns with the Global Goals. The RAIN initiative is just one example of many programs that Coca Cola is actively engaged in to support safe WASH access.
There is so much more that can be done to inspire other companies to do more. You can take action this World Water Day by recognising companies providing and promoting clean water and sanitation for workers in supply chains and communities. Send a supportive tweet to a company doing good work in this field, call on a company to do more, and spread the word about the importance of the private sector taking action around Goal 6.