This article is contributed by SIWI - Stockholm International Water Institute for World Water Week. Photos courtesy of SIWI. 
---
These five people are from all parts of the world, with very different backgrounds and professions. They are united by their passion and dedication to building a more water-wise world.
A career in the water sector is nothing like a few decades ago – in fact, it is hard to define the limits of the water sector. Welcome to the age of the global water community – and there is a place for everyone.
For the past 26 years, Stockholm has been the home to World Water Week - the leading annual event on global water issues. Hosted by SIWI, the Week attracts around 3000 of the brightest minds in water, ranging from ministerial level to grassroots; business, scientists, and young professionals. Over 120 countries are represented, and nearly half of participants are women.
Each year, during World Water Week, the world's foremost prize for water – the Stockholm Water Prize, is awarded by the King of Sweden. #Waterheroes can take many forms however. Here are some favourites.
---
Joan Rose – the 2016 Stockholm Water Prize Laureate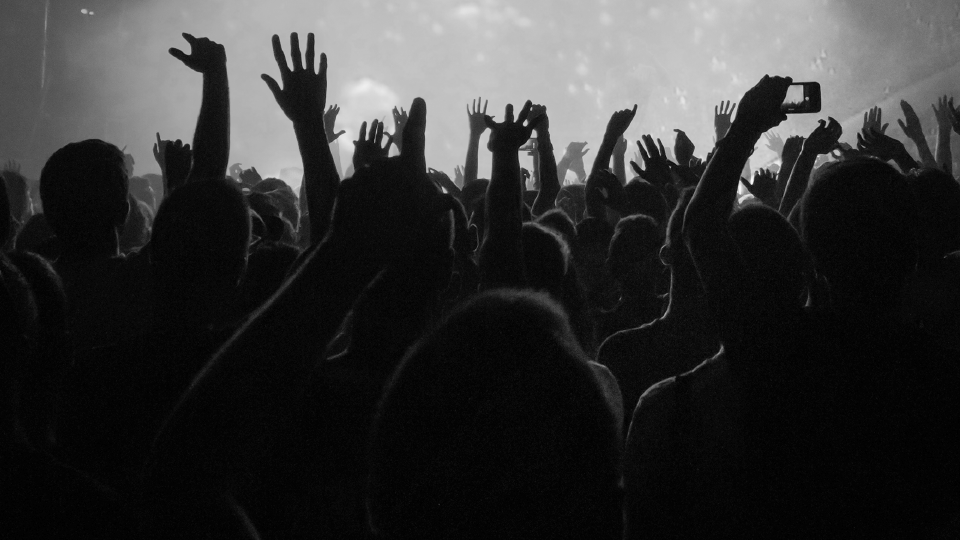 Professor Joan Rose from the USA, has made significant contributions to global public health - assessing risks to human health in water and creating guidelines and tools for decision-makers and communities to improve global health.
Professor Rose and her team, whom she calls "water detectives" investigate waterborne disease outbreaks globally, to determine how they can be stopped, and prevented. She was the first person to present the widespread occurrence of a microscopic parasite, called Cryptosporidium, in water supplies in 1988.
There are still more than two billion people in the world who lack adequate sanitation, and over one billion lack access to safe drinking water. WHO says that overall, 842 000 deaths from diarrhoeal diseases each year could be prevented by improved water, sanitation and hygiene.


Malin Falkenmark – The Trailblazer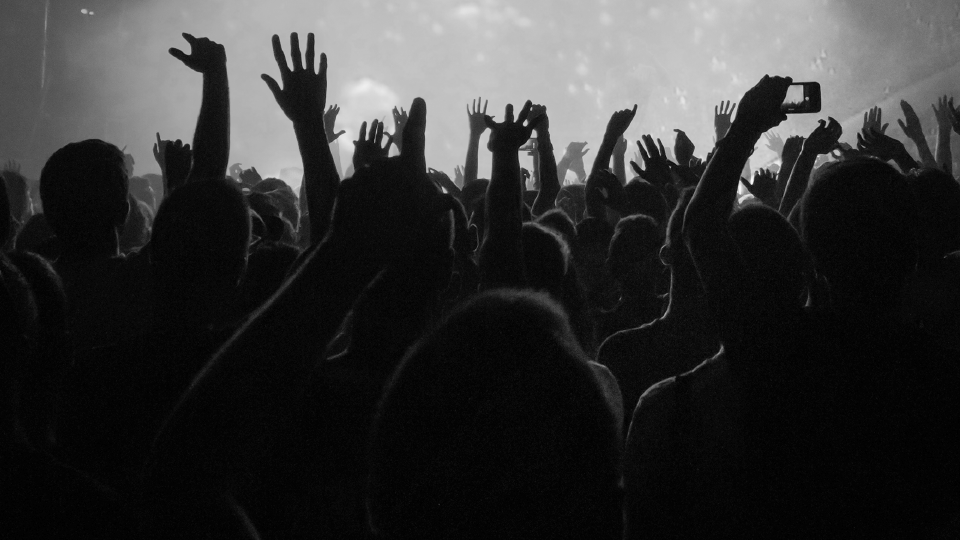 Malin Falkenmark, is a professor with an activist agenda. She has been listened to more than most people, men and women, and at 90 years of age, Professor Falkenmark is still active.
During most of her life, she has been the only woman in a male-dominated scientific community.
---
Malin Falkenmark's battle cry is that we should focus on the available water – not the lack of it.
---
She coined the term "green water". The term made it easier to understand the role various forms of water we have in the Earth's supply. Green water is what is in the root zone below the surface, water that the rain brought and which makes our food grow. But it is often invisible. The blue water we can see easily, it flows in rivers and is collected in ponds or available as groundwater deep below us. The more we can use the green water, the less we need to waste the blue.
Matt Damon – The Star

Matt Damon is an actor, and with his celebrity and sense of humor he helps to put the limelight on water issues. His commitment goes much further than simply lending his name to a good cause. Six years ago, together with water expert Garry White, he founded Water.org.
It has become increasingly common for actors and sport stars to use their fame to highlight an issue, become goodwill ambassadors, or take part in a charity. But few have gone to as much depth as American actor Matt Damon has with water issues.
Matt Damon has been travelling around the globe for many years to get first-hand insight into the effects that polluted and untreated water have on people's lives. He has learnt about microfinance strategies, studied reports from the field, and consistently emphasizes the importance of visiting the people he wants to help.  
Peter Morgan - The Inventor
Many would argue that Zimbabwe's Dr Peter Morgan deserves to be a celebrity. Yet the man behind several of Africa's most important water inventions remains unknown to most.
Peter Morgan was born in the United Kingdom, where he studied zoology and acquired a PhD in marine biology. But the academic world never appealed to him, and when his supervisor told him to go travelling, he did. He went to Africa, where he spent three years doing research at Lake Chilwa in Malawi.
After going back to the UK, it was not long before he grabbed the opportunity to return to Africa: a job offer at the Blair Research Laboratory, the research wing of the Ministry of Health, named after its founder, Dr Dyson Blair. He arrived to Rhodesia, now Zimbabwe in 1972, and has stayed since.
And since Peter Morgan proved himself a skilled practitioner, he was soon asked to work on developing sanitation solutions. That led up to his first big and probably most-known invention: the Blair Toilet, which Peter Morgan and his colleagues developed during 1972 and 1973.
Sunita Narain – The Activist
Sunita Narain has led the Centre for Science and Environment - a prominent non-profit organization in India - for 15 years. Last year, she was listed as one of India's 25 most powerful women, but she sees herself as an environmental activist.
Sunita Narain is on @TIME's list of the world's most influential people #TIME100https://t.co/5MvqNokvxP via @TIMEWorld

— Kunāl (@kunalmajumder) April 21, 2016
Through her engagement, she has placed water at the top of the agenda in India and around the globe - not the least through her work in reviving the idea of harvesting rainwater as a way to eliminate poverty in rural areas. For these achievements, she received Stockholm Water Prize in 2005.
---
Find out more about SIWI and the World Water Week by following their Twitter @siwi_water and Instagram www.instagram.com/siwi_water. 
Watch on-demand: www.siwi.org/mediahub
Snapchat WorldWaterWeek