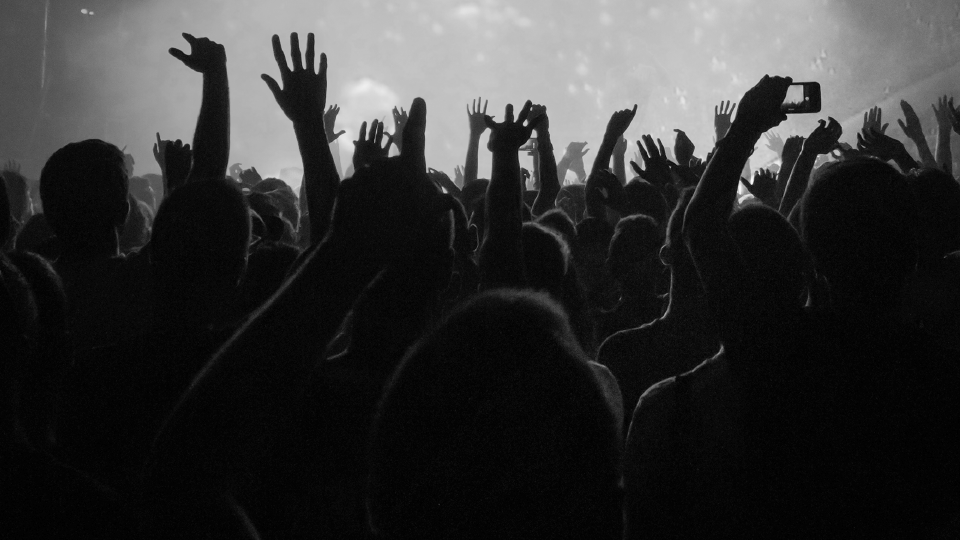 six-year-old South Sudanese refugee Santo, left, stands with his brother in Bidi Bidi camp, northern Uganda.
Image: AP Photo/Justin Lynch
There are more than 1 million child refugees who have fled the war in South Sudan, according to the United Nations.
And inside the country, there are another 1 million who are displaced due to the fighting.
The staggering number of imperiled children now represents the most worrying refugee crisis in the world to Valentin Tapsoba, the African bureau director for the United Nations High Commissioner for Refugees.
Read More: This Stunning Graphic Novel About Famine in South Sudan Is a Must Read
"No refugee crisis today worries me more than South Sudan," he said in a new report from UNHCR.  "That refugee children are becoming the defining face of this emergency is incredibly troubling."
South Sudan has been embroiled in war since 2013, driving 1.8 million people out of the country seeking refuge, 62% of whom are kids, according to the report.
The children who have fled and the children who remain in their homes both risk missing school and face food and water insecurity, in addition to trauma, according to the report. More than three-quarters of kids living inside South Sudan are out of school, according to the UN.
And with South Sudan officially facing famine in two counties, hundreds of thousands of children are at risk for starvation, according to the UN.
Read More: US to Spend $990M to Save Millions of People 'Months From Starvation'
"The future of a generation is truly on the brink," said Leila Pakkala, UNICEF's Regional Director for Eastern and Southern Africa. "The horrifying fact that nearly one in five children in South Sudan has been forced to flee their home illustrates how devastating this conflict has been for the country's most vulnerable."
The crisis isn't limited to South Sudan. Across Africa more than 20 million people are facing starvation and famine in Yemen, Somalia, and Nigeria. The International Committee of the Red Cross (ICRC) said last month there were only three to four months left to save millions of people from starvation. The US announced last week that it would provide $990 million in emergency funding for famine response in 2017.
Global Citizen campaigns for the Education Cannot Wait fund, which seeks to keep children living in crisis situation in school. You can take action here.