Incidents of hate in the days since the election have been widespread, touching all but four states and taking place in schools, churches, stores, and buses, on car windows and front doors, by neighbors and strangers alike.
On Tuesday, the Southern Poverty Law Center (SPLC) released a report documenting an astounding 867 incidents of hate crimes in the ten days following Donald Trump's election, many of which were tied to pro-Trump comments. 
That comes out to a hate crime every 17 minutes.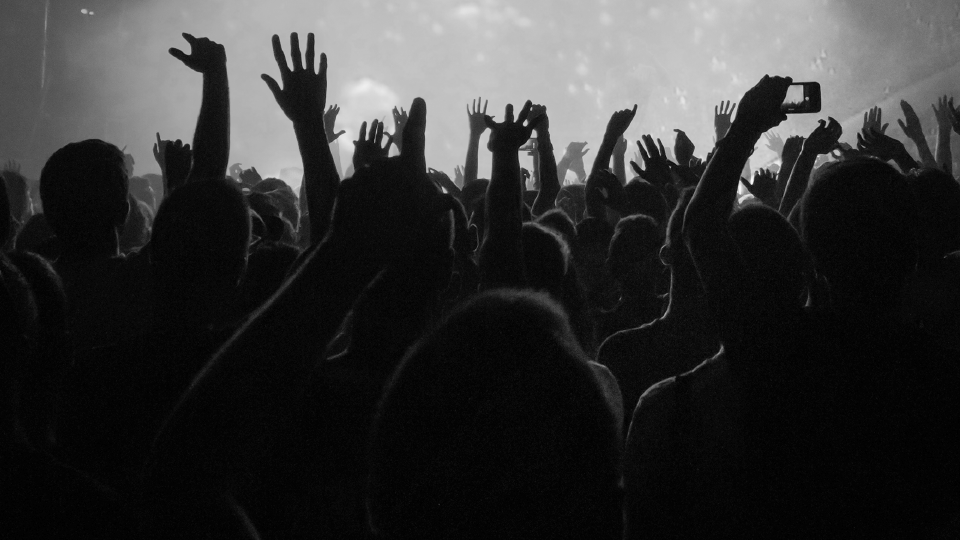 Image: SPLC
In South Carolina, an undocumented student was surrounded by eight peers who told her they "couldn't wait to see her ugly face deported." 
In another incident, a white couple with adopted black children were told, "You and yours need to stay separate — NOT EQUAL," in a letter.  
Someone wrote, "Noose Tying 101," on a whiteboard in a college classroom in California. 
Read more: Reports of Racism Are Bubbling Up Across the US. Here's What You Can Do.
About one in three of the reported incidents targeted immigrants, one in five targeted black people, and one in ten targeted members of the LGBT community, according to the report. Other attacks targeted religious minorities, with 100 reported incidents involving anti-Semitic behavior and 49 anti-Muslim.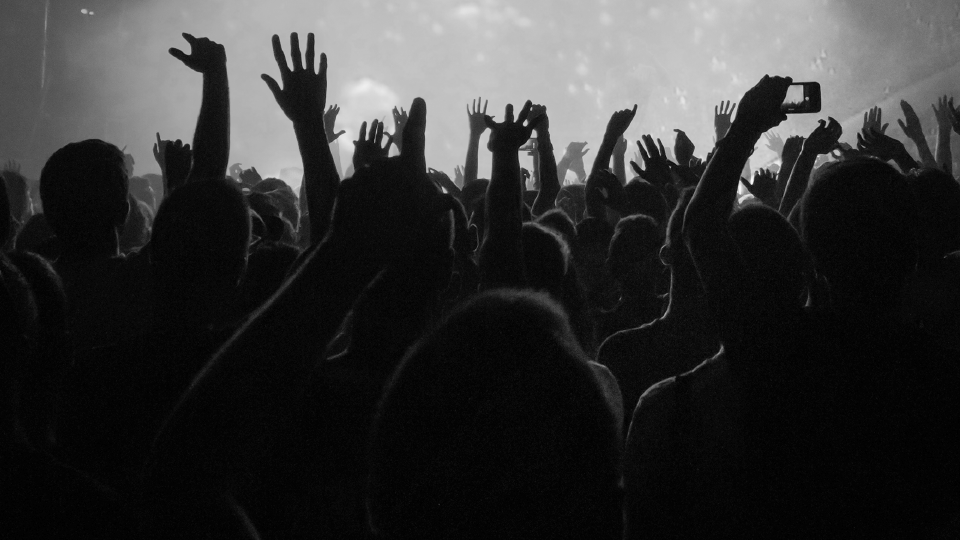 Image: SPLC
"It's absolutely clear that this has been a surge, and a fairly dramatic one," Mark Potok, editor-in-chief of SPLC's Intelligence Report quarterly journal, told Global Citizen. "What we are looking is celebratory violence and hatred that is directly related to the Trump victory."
Potok noted that in "a very substantial number" of the 867 reported hate crimes, Trump's name was directly invoked by the attacker or attackers. Furthermore, "the vast majority" of these hate crimes have been directed toward minorities and women, while only a small number of hate-crime attacks (23) were directed at Trump supporters. 
---
"It's absolutely clear that this has been a surge, and a fairly dramatic one." 
---
While SPLC only began collecting incidents of hate crime on Nov. 9, the day after the election, the FBI has collected hate crime statistics since the 1990s. FBI numbers showed a 6.8% increase in hate crimes between 2014 and 2015, Quartz reports, due in part to an increase in anti-Muslim incidents. But this collection of data — the most recent available — is a low-end estimate, since more than 15% of police departments have not opted to report hate crimes.
Hate-crimes often spike after controversial elections. In 2008, after the election of President Barack Obama, hate crimes against black Americans and minorities also rose dramatically, but "not on the scale we're seeing right now," Potok said. 
"We saw a very, very similar wave of hate crimes wash right across the United Kingdom immediately after the Brexit vote," Potok said.
If there is any silver lining to the SPLC report, it is this: the amount of hate crimes per day decreased in almost each of the 10 days after the election. On Nov. 9, the day after the election, there were more than 200 hate crime incidents. There were 166 the next day, and 138 the day after that. By Nov. 18, one week later, that number was 26.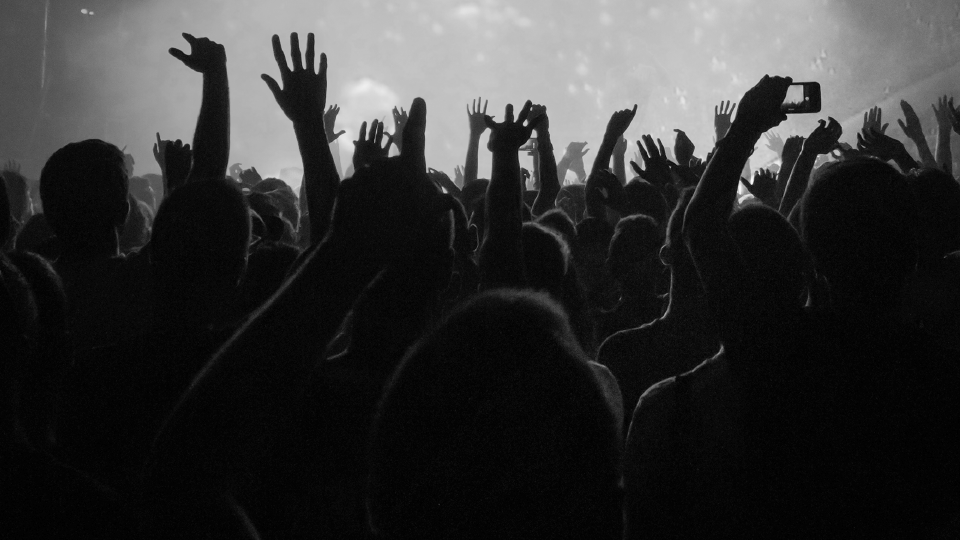 Image: SPLC
Read more: Donations to Civil Rights Orgs, Subscriptions for Newspapers, Are Going Through the Roof
A similar pattern emerged after Obama's election. 
"There was a really furious response in the first day or two and then it continued for another 10 or 12 days, but it did essentially peter out," Potok said. 
For bystanders who witness a hate-crime, the SPLC says it's important to support the person being attacked by standing next to them and taking their side in the confrontation. Victims of a hate crime, Potok said, "feel incredibly isolated. They feel that everyone around them is their enemy or potential enemy." 
"So it is a hell of a good thing for neighbors, for bystanders, for others around, to come to that person and make it clear that they are standing with them," he said.