Like millions of other Syrians, Maha fled her country's civil war when the violence escalated. She found refuge with her family in Jordan, where she wanted to keep going to school. But at age 12, she was forced to marry a man a decade older, and now she's pregnant with her first child at the age of 13.
Her childhood ended far too abruptly, according to the nonprofit Save the Children, and she's not alone.
Child marriage minimizes the potential of girls like Maha all around the world, making them more prone to violence, poverty, and health complications. Every year, 12 million girls are married before their 18th birthdays — nearly one girl every two seconds, according to the campaign group Girls Not Brides.
Take Action: All Children Around The World Deserve to Go to School
But the harms facing children go far beyond forced marriage. In fact, more than 1.2 billion children experience similar "childhood enders" such as poverty, conflict, or severe gender discrimination, Save the Children argues in a report released Wednesday called "The End of Childhood."
"Most of the world's children are being robbed of their childhoods and their futures because they're living in poverty, growing up in war zones, or experiencing discrimination for being girls," said Carolyn Miles, president and CEO of Save the Children, in a statement. "While we're seeing some progress in many countries — when it comes to childhood-disrupting events like early marriage, exclusion from education, and poor health — progress is not happening quickly enough for the world's most vulnerable children."
The report found that 1 billion children live in countries with widespread poverty, 240 million children live within conflict zones, and 575 million girls are thwarted by severe gender bias.
Read More: Millions of Children In Emergencies Are Denied an Education. But That Can Change.
Twenty countries, including South Sudan, Yemen, and Afghanistan, experience all three problems, putting more than 153 million children at extreme risk of having their childhoods ruined, according to Save the Children.
Yemen is currently facing the world's worst humanitarian crisis and South Sudan was the site of one of the fastest-growing refugee crises last year.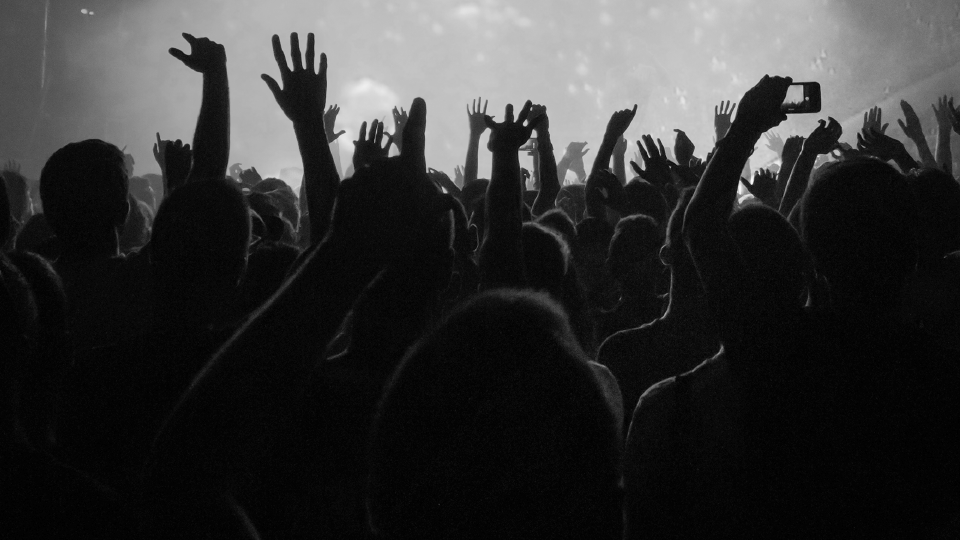 Image: European Commission DG ECHO/Flickr.
And while bombs and bullets might seem to be the gravest risk in war zones, the report found that malnutrition, disease, and inadequate health care kill more than 20 times as many children as weapons in conflicts.
Of course, violence compounds food and health crises, and vice versa, a connection that was unanimously agreed upon by the United Nations' Security Council May 24.
Read More: 10 Barriers to Education Around the World
Conflict also drives other injustices, the report found. In war zones, child labor is 77% higher than the global average, girls become more vulnerable to forced marriage, and education rates plunge.
Globally, more than 75 million children have had their educations disrupted because of conflict or disaster, making them more likely to experience life-altering violence, forced labor, sex and slavery trafficking, early marriage, hunger and malnutrition, and recruitment by militias, according to the Education Cannot Wait Fund.
The 10 worst countries for children, according to Save the Children, are in Africa, with the worst being Niger, Mali, Central African Republic, Chad, and South Sudan.
The five best countries for children are Singapore, Slovenia, Norway, Sweden, and Finland.
Save the Children released a separate, in-depth report for the US, which ranked 36th among 175 countries.
Read More: US Income Inequality Is So Bad That Now the UN Is Taking Action
In the US, 14.1 million children live in poverty, and a glaring divide exists between urban and rural parts of the country. Around 90% of the US' food-insecure counties are rural and 80% of low-education counties are rural.
"Children growing up in rural areas are more affected than their urban peers to infant mortality, food insecurity, low education levels, and teen pregnancy," the organization notes.
Overall, the report finds that the world is failing the world's children.
"Without urgent action, we'll never meet the promises made three years ago by every country at the United Nations to ensure every child is in school, protected, healthy, and alive by 2030 — governments can and must do more to give every child the best possible start in life," Miles, of Save the Children, said in the press release.
Global CItizen campaigns to end poverty and all of its causes and symptoms and you can take action on this issue here.