The United Nations Security Council voted unanimously Thursday to acknowledge that violence and hunger are closely linked, the first time this connection has been officially recognized by the hugely influential body.
The declaration marks a significant moment in the global effort to end both hunger and conflict, because it could lead to better funding for emergencies and closer adherence to international rules of law, according to Relief Web.
In fact, promoting peace is the surest way to end hunger, according to the World Food Program.
Take action: Ask World Leaders at the Oslo Summit to Support Children Affected by Conflict and Crisis
"The Security Council vote is a huge step forward in the effort to break the cycle of conflict and hunger," said David Beasley, executive director of the WFP, in a statement.
"In all conflict zones I have visited, the people I talk to ask for peace as often as they ask for help getting food. Peace and food security go hand in hand. To end hunger, we need to end the man-made conflicts," he added.
The vote was sponsored by Cote d'Ivoire, Kuwait, the Netherlands, and Sweden, according to the WFP.
The council condemned the use of starvation as a weapon of war, a tactic that has been used by Saudi Arabia in Yemen to block humanitarian boats carrying food and other supplies to people in need.
Read More: 400,000 Children Are Close to Dying of Hunger in the Congo, UNICEF Says
The council also called on countries to allow humanitarian groups to have unhindered access to civilians, an issue that has become increasingly urgent in recent years. In Syria, for example, aid workers are regularly threatened and attacked.  
Further, countries have been urged to stop attacking areas of food production in conflict zones, such as farms and factories, to prevent more people from becoming hungry.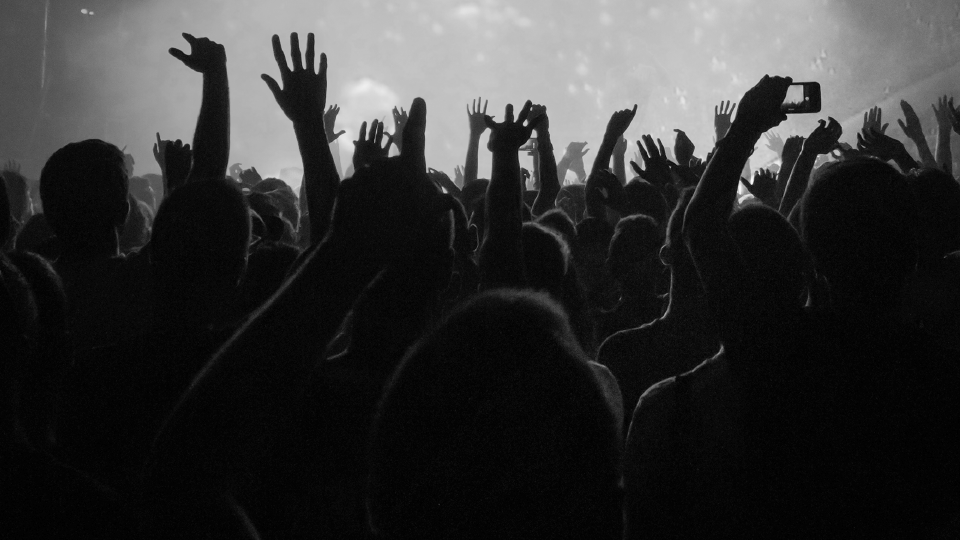 In this photo taken on Friday April 14, 2017, U.S Senators Bob Corker, third right, and Chris Coons, second right, listen to a South Sudanese refugee during a group discussion at the Bidi Bidi refugee settlement in northern Uganda. In a political climate dominated by President Donald Trump's slogan of "America First," two U.S. senators are proposing making American food aid more efficient after meeting with victims of South Sudan's famine and civil war. After visiting the world's largest refugee settlement in northern Uganda, Democratic Sen. Chris Coons of Delaware told The Associated Press that the U.S. "can deliver more food aid at less cost" through foreign food aid reform. (AP/Photo/Justin Lynch)

The UN notes that conflict has unraveled decades of progress in the fight against hunger.
Around 60% of the people suffering from chronic hunger live in conflict zones, and civilians in conflict areas are more than twice as likely to be undernourished as people living in peace.
Read More: Venezuela's Hunger Crisis Is Forcing Children to Drop Out of School
Famine in South Sudan, for example, generated the fastest growing refugee crisis in the world at the time in 2017.
The UNSC often struggles to pass unanimous measures because of competing geopolitical interests among members. The fact that this vote passed without dissent shows how urgent it is to fight hunger by ending conflict.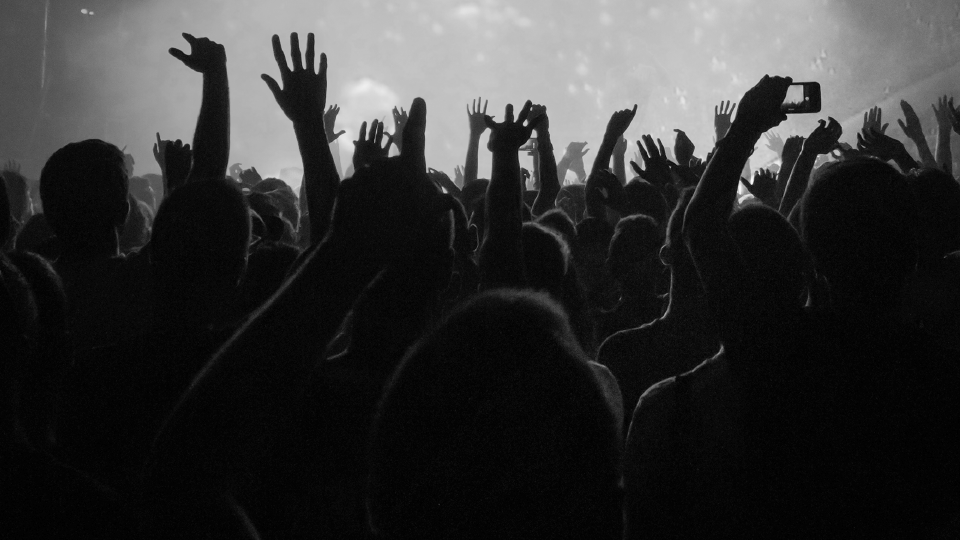 Image: UNICEF/Nasar Ali
"We have far too much violence and conflict, and that is why we have more people who are hungry and in need of assistance," Beasley said in a statement. "I call on the people in power, the people with guns, to stop the fighting now."
Global Citizen campaigns to end hunger and you can take action on this issue here.