Ajeet Singh's personal battle against sex trafficking on the streets of the Indian city of Varanasi began when he was just 17 years old.
In college, in 1988, Singh met a woman at a cousin's party. She was a dancer, a "nautch girl", who was performing for the guests. Although historically revered as symbols of grace, "nautch girls" are now often shunned as prostitutes. 
"I felt really bad about the way people were behaving towards her," Singh told Global Citizen, at the Thomson Reuters Foundation Trust Conference on modern slavery, in London. "I waited for the whole night until I could talk to her." 
Take action: Sign This Petition to #LeveltheLaw and Empower Girls and Woman Around the World
Despite his young age, Singh desperately wanted to help the woman and her three young children escape the world of sexual exploitation. 
"I thought, what if I adopted her children," he said. "And that was the beginning." 
Singh adopted the children and began teaching them in his spare time away from college, to give them the opportunity to study, and gain the knowledge and experience to help them create a new life for themselves. 
But he didn't want to stop there. In 1993 he founded the organisation, Guria, to combat the sexual exploitation of women and children — especially forced prostitution and trafficking —  that he witnessed every day in the city. The sex industry had become a growing problem, he said, due to sex tourism and the spread of HIV/AIDS.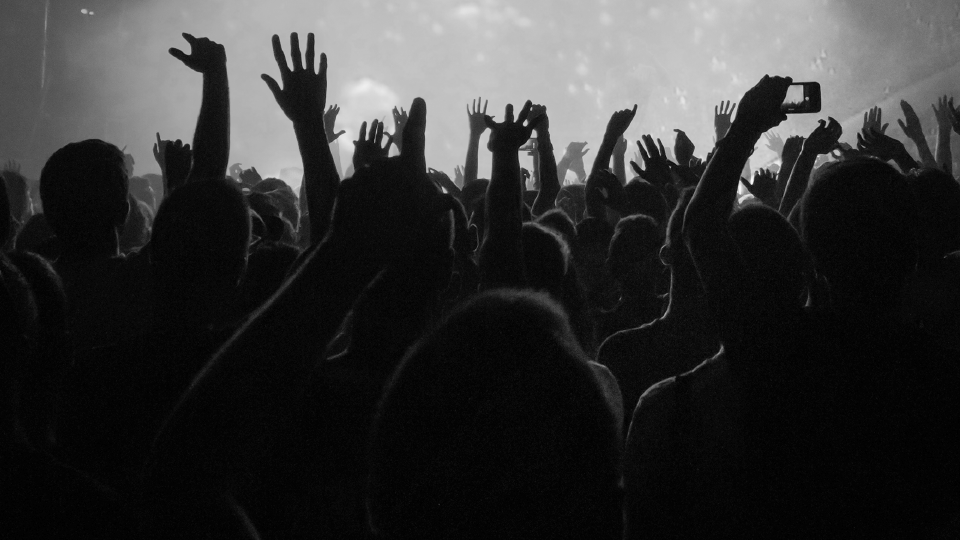 Image: Guria
Read more: This Woman Has Helped Over 12,000 Children Affected by HIV and Sexual Abuse — Despite Getting Death Threats Every Day
Since founding the organisation, Singh and the Guria team have now rescued more than 2,500 children from Varanasi's red light district.
He's modest about his work, however, saying merely, "I went to the red light area, and the rest of the work followed." 
In reality, he put himself at great personal risk, posing as a customer and decking himself out in hidden cameras, to track the locations of brothels and the numbers of young girls who were being exploited there. 
Once he had the information he needed, he rallied a huge crowd of volunteers and raided the Shivdaspur red light area of Varanasi. In just one day, they rescued 15 girls from the brothels. 
Read more: Malawi's Abandoned Child Brides Are Turning to Sex Work as Their 'Only Option'
When the women and children have been freed, Guria provides a holistic approach to supporting them in getting their lives back on track. 
"It's a multidimensional approach, end to end," Singh said. "We do everything from legal support, to education, to art therapy."
The complexity of the solution is, in part, due to the complexity of the problem, and the root causes.
"It's a blend of things that leads to children being trafficked, gender equality and poverty, primarily those two things," he said. "It's a social problem. Schoolchildren are the most vulnerable. It happens when they are minors."
Read more: This British Woman Was Just 14 When She Became a Prostitute — Now, She Fights to End Modern Slavery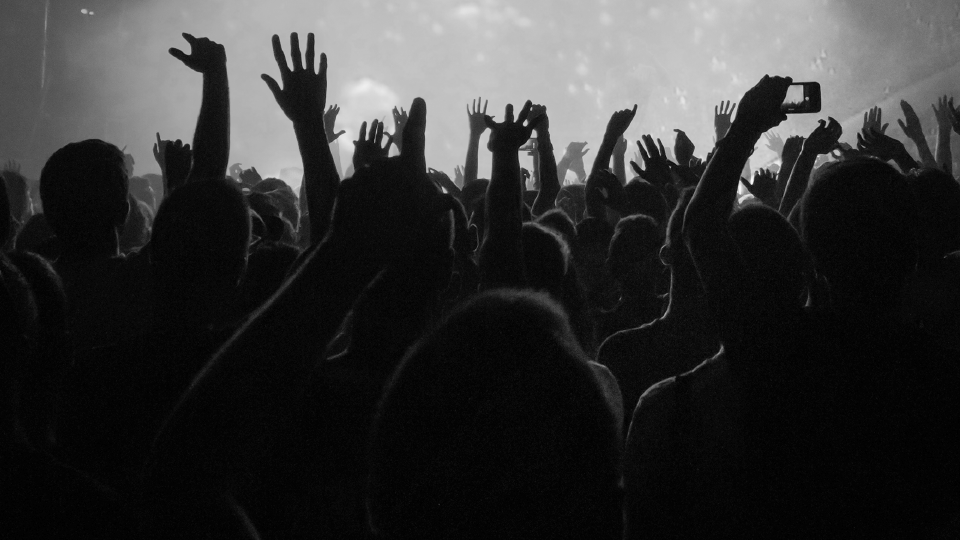 Image: Guria
A particular focus of Guria's work is to eliminate what is known as "second generation prostitution", when the children of prostitutes become embroiled in the same life as their mothers. Guria uses education, health, vocational training and, importantly, emotional support for the women and children they help, first to get them out of the brothels and second, to make sure they don't fall back into the sex trade through lack of other options. 
But, by the nature of his work, Singh has frequently had to fend off the occupational hazards of threats from traffickers.
"You have to have the heart," he continued. "The traffickers are always trying to corrupt you, but then they realise that I can't be compromised, that I attack them. And then they leave."
As well as supporting the girls they rescue, Singh's organisation works to put an end to the traffickers' work, through filing cases against them, to have them arrested, to ensure they don't get bail, and eventually, to see them behind bars. Now, they have filed as many as 17,000 cases against these traffickers. 
Read more: Human Trafficking Survivor, Raped 43,200 Times, Has Dedicated Her Life to Helping Sex Slaves
To give the women and children the best chance in getting their abusers put in jail, Guria provides girls with a range of legal support: advice on how to talk in court, mock trials, counselling, and witness protection.
"Not only do we strive to rescue victims," Guria says on its website, "we also strive to fight the organised prostitution racket completely… While responding to their immediate suffering, we are focussing on the root causes of prostitution — poverty and inequality." 
"We strongly believe that it is not charity that is wanting in the world," it adds, "it is justice to make a humane world where all beings co-exist in harmony." 
The inspiring story of Singh and Guria is the subject of hard-hitting documentary Gudiya, which follows the stories of two young girls who have first-hand experience of the "hell" of the underworld of Varanasi — one of the oldest religious cities in the world, on the banks of the River Ganges. 
Read more: Thailand Offers Women Free Courses to Avoid Human Trafficking
Singh describes in the film how "newborn babies from hospitals are kidnapped and sold into these brothels."
"They are brutally tortured, electrocuted, starved, and given sex hormones," he added. "Within no time, these girls become a part of the miserable brothel life and start calling it their home." 
Singh is helped in his work by his wife, Manju, who is a rescuer and counsellor, and daughter, who helps teach the children music. 
"The children are very violent in the red light district, they live very violent lives," Singh told Global Citizen. "But the art calms them down. Art speaks, art works on the self. This is what we are trying to achieve."
Read more: A New School in India Is Training Trafficking Victims to Become Lawyers & Advocates
Much like its unintentional beginnings, Guria has flourished largely thanks to Singh's instinctive approach and his passion for the work and the people whose lives he is helping to transform.
"I'm a very wild person. I never have projects planned. I have to do what I have to do, and nothing stops me at all," he said. "It's not a job. It's more than that."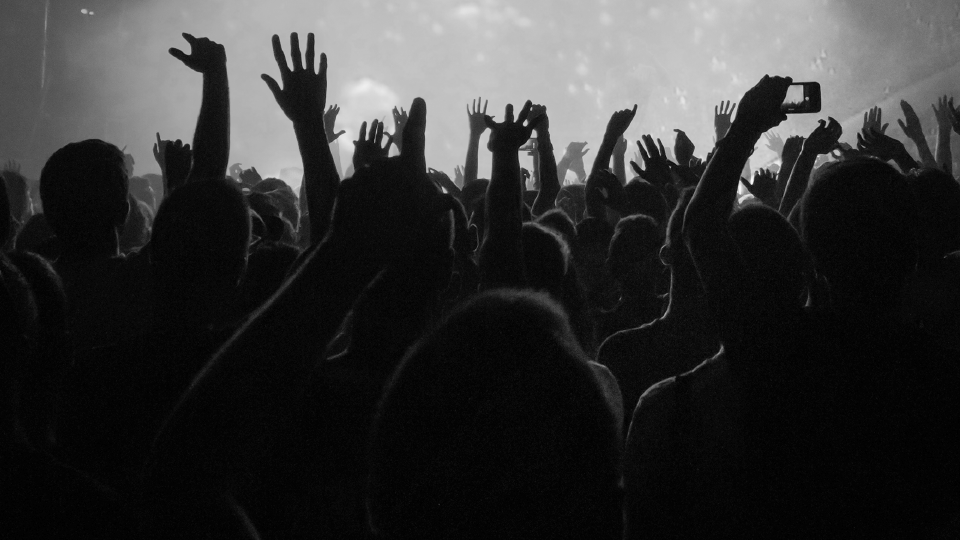 Image: Guria
"The problem is being a good human being," he continued. "Knowledge and wisdom are two different things. But I will do what I can do, and I will do it for real. Whatever little I can do." 
And, with so much progress already made, Singh has reason to be hopeful about the future. 
"I'm always optimistic," he said. "In the near future, it's not going to happen. But you have to go out and do something, and set an example. Nothing is impossible. We have to do it and show it can be done." 
Global Citizen campaigns to end the exploitation of and discrimination against women and girls around the world. Our #LeveltheLaw campaign seeks to put an end to laws that drive gender inequality through discriminating against women and girls. You can join us by taking action here.