The year was 2004.
The United States was months into the Iraq War, and still just a few years removed from the terror attack of September 11, 2001. In a short span of time, the country and the world had seemingly changed irrevocably.  
"I just felt this great sort of confusion, like, someone needs to say something," Green Day frontman Billie Joe Armstrong would later say, reflecting on that moment in time. "For me, I felt this moment of rage and patriotism." 
Indeed, it was at that intersection that Green Day found its voice. In 2004, it released the rage-fueled, anti-war protest album "American Idiot," challenging the United States' political leadership in a way that few albums had in recent years. 
Read More: Here's Who Is Playing Global Citizen Festival 2017 in New York City
More than a decade later, the group's message still resonates, not just across the country, but around the world. 
And on Sept. 23, the group will bring its history of political activism and charity to the Global Citizen Festival in New York's Central Park.
As humanitarian aid is threatened, global temperatures rise unabated, and refugees and migrants are turned away at the US border, Green Day's decades-long fight for civil liberties, the environment, and compassion is more needed than ever. Here's how the group got to be where they are today. 
Ready to Take Action? Get Started Now

Positive and Powerful
Green Day didn't always write political anthems.
The group formed in 1986 in Berkeley, California, with lead vocalist/guitarist Billie Joe Armstrong and bassist Mike Dirnt. They called themselves "Sweet Children" until 1988, when they changed their name to Green Day. Two years later, drummer Tré Cool replaced the group's former percussionist and the classic Green Day lineup was cemented.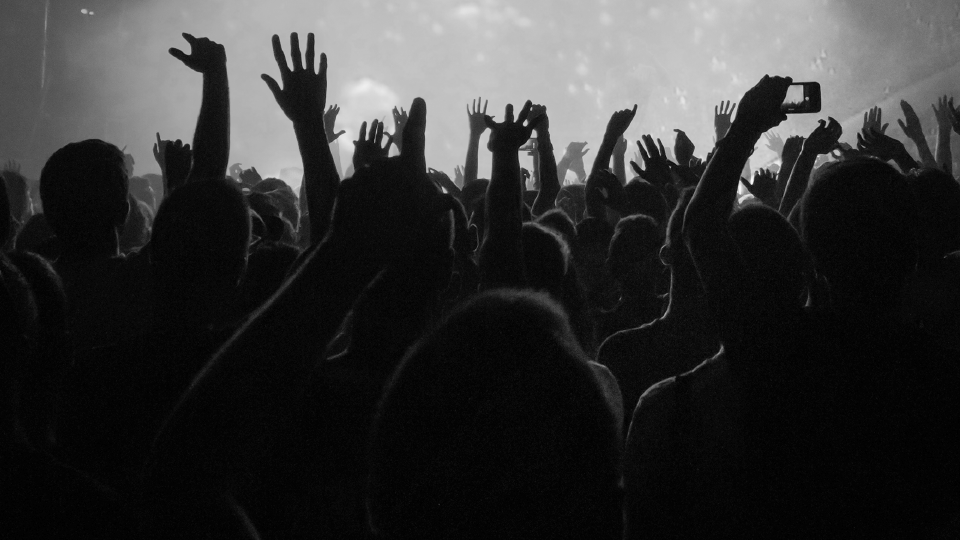 Image: Frank Maddocks
Albums such as "Kerplunk" and the 10-million-selling "Dookie" helped bring the band to international fame, with their high-octane, punk-inspired sound and honest lyrics capturing the attention of fans all over the world.
Read More: The Many, Many Ways The Killers Are Working to Make the World a Better Place
This commercial success was replicated with "American Idiot," which also coincided with the group's foray into activism and charity work. 
In 2005, Green Day headlined the massive charity concert Live 8, which aimed to "Make Poverty History." 
Live 8 specifically targeted the G8, a collection of the world's eight richest countries, urging them to tackle extreme poverty by doubling foreign aid to the African continent in five years, canceling debt-reduction policies put in place by the International Monetary Fund, the World Bank and the African Development Bank, and earmarking an additional $25 billion in foreign aid funding for the world's poorest countries. 
While the concert itself did not completely reduce Africa's debt burden or end extreme poverty, thanks in large part to the global financial crisis in 2008, it showed the role musicians can play in putting poverty issues on the map when they present a united front.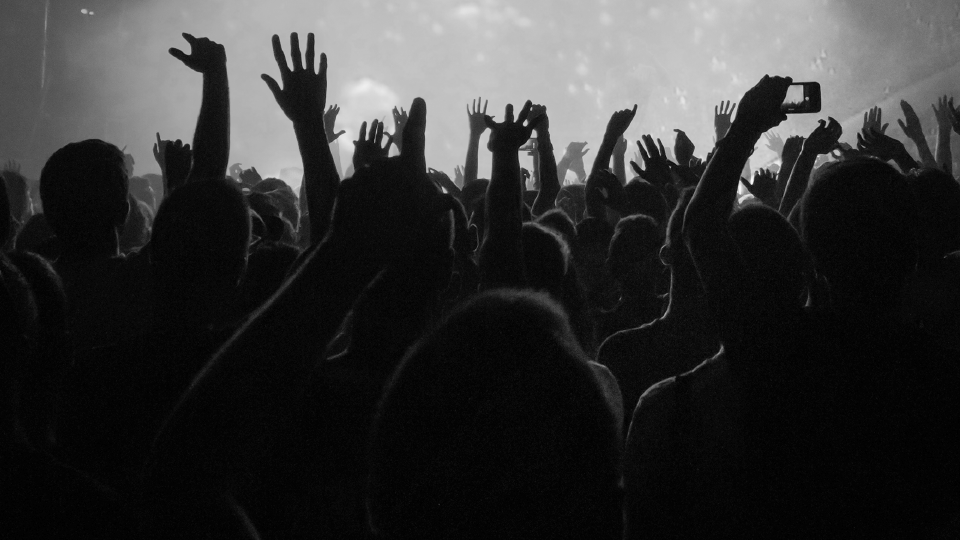 Image: Frank Maddocks
Green Day did not stop there. 
By 2006, the group was tackling another global issue that contributes to inequality: natural resource extraction. 
Green Day partnered with the Natural Resources Defense Council (NRDC) on a campaign, "Move America Beyond Oil" aimed at pushing U.S. politicians to embrace renewable energy. 
Read More: The Lumineers Don't Like to Preach — Their Advocacy Speaks For Itself
"This campaign is about channeling the power of millions into something positive and powerful," Armstrong said at the time. "The solutions are there, the support is there, but the leadership is not. Our message is that it's okay, and very rebellious, to take on that responsibility."
That year, Green Day also launched a charity drive in response to Hurricane Katrina, collaborating with U2 on the song "The Saints Are Coming" and performing it at the New Orleans Superdome, which housed thousands of displaced residents during the storm.
The band's charity work has also included contributing a cover of John Lennon's "Working Class Hero" to the 2007 Amnesty International album "Instant Karma: The Campaign To Save Darfur," which raised money for those affected by the genocide in South Sudan.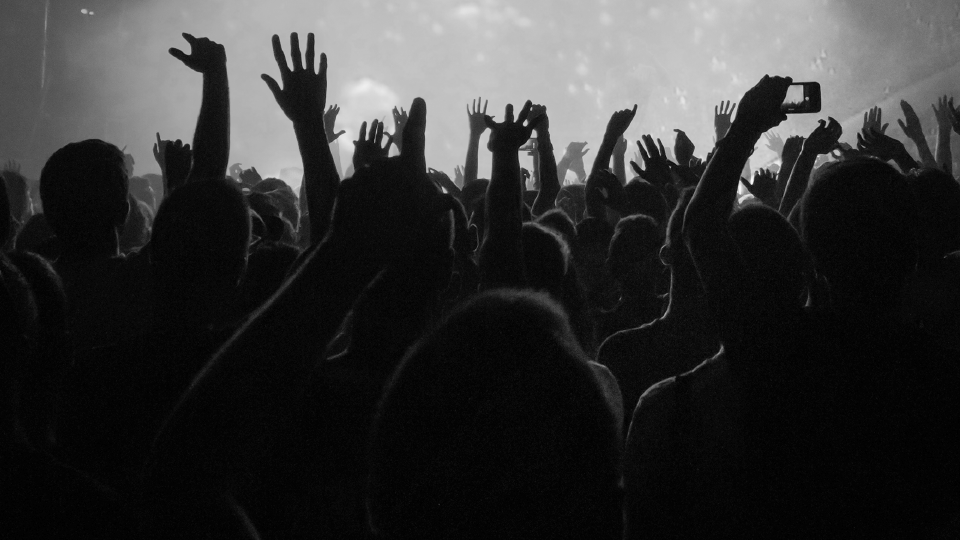 Image: Frank Maddocks

A State of Shock 
Green Day has continued to address social inequalities through new music and activism. Its 2016 album, "Revolution Radio," included several political songs that had their finger on the pulse of the times, including "Bang Bang," "Outlaws," and "Troubled Times." 
Last year, Armstrong and Dirnt played a set to raise money for the families of victims of a fire that killed 36 people at an Oakland warehouse. Just this past week, the group pledged a donation of $100,000 to the victims of Hurricane Harvey. 
And Armstrong said that his political activism will also continue under the current presidential administration.
"I feel like I'm in a state of shock," Armstrong wrote on Instagram not long after the 2016 election. "These reckless decisions on healthcare, muslim-americans, immigration, environmental protection, freedom of speech, freedom of press, women's right to choose what to do with their bodies, suggesting sending in the feds to Chicago .. are signs of a man that is trying to redefine what it is that keeps our common union as Americans (sic)."
"Please respect each other," he added. "Please show compassion." 
Still fighting the power and inspiring young people to do good, Green Day's next stop is the Global Citizen Festival. Take action to win tickets here!