The moment you've all been waiting for is here! November's round of rewards are all up for grabs — all you have to do is take action to defend the planet and defeat poverty. 
Lending your voice to the movement by signing petitions and emailing representatives helps in the fight against climate change, global hunger, and inequality. And taking action with Global Citizen Rewards can also win you great prizes like spa vouchers and CBD bundles! 
Global Citizen Rewards are available to anyone who signs up with Global Citizen. You can start earning points by taking action to defeat poverty, defend the planet, and demand equity either through our app or our online platform.    
And the actions you take through Global Citizen help mobilize real-world impact. At Global Citizen Live in September, more than $1.1 billion, 157 million trees, and 60 million COVID-19 vaccine doses were announced, thanks to partnerships between government, philanthropy, non-governmental organizations, and the private sector. A more equitable future can become a reality when we work together to achieve it.  
So how does Global Citizen Rewards work? Taking action earns you points, which you can use to enter drawings for a chance to win all sorts of great prizes. And there are loyalty perks: Creating a profile and taking action earns you Silver status. When you take action beyond that you earn Gold status and gain access to our best rewards. Taking at least one action each month will maintain that Gold status, so you can continue having access to all of our amazing rewards. You can learn more about our loyalty program here. 
Even though the G20 Summit has ended, there's still a lot of work to be done. Take action and call on world leaders at the United Nations Conference on Climate Change (COP26) to make bold commitments before it's too late. It's now or never, make your voice heard here.
So let's get to work and rack up some points along the way! 
Here are 13 rewards you can win this month by taking action with Global Citizen.
Global Rewards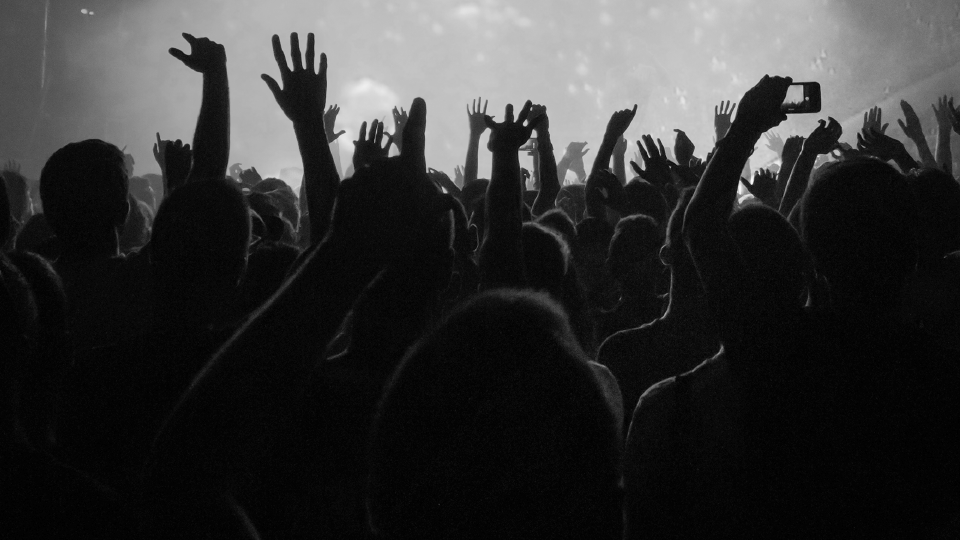 1. SnackMagic: Snack Box
Since launching in 2020 as a direct result of the pandemic, SnackMagic has shipped millions of snacks worldwide. Originally started to support its office lunch delivery business, SnackMagic has now created the Snack and Give Back Program to share the joy of snacking worldwide. For every snack stash gifted, SnackMagic will donate snacks to those in need.
Global Citizen is offering a chance to win an international snack stash of delicious goodies from SnackMagic! Curate your very own snack stash with 25 international snacks and enjoy the flavors of the world from the comfort of your home. This isn't your typical, boring "snack box" — SnackMagic only stocks unique, under-the-radar goodies from across the globe.
Enter for this reward here.  
2. Global WAKEcup: Zero Waste Starter Kit
Global WAKEcup is a zero-waste reusable brand with a mission to end single-use plastic pollution for good. Ten percent of profits of WAKEcup products also go directly to eco charity partners the Marine Conservation Society and Plastic Oceans. Reduce your plastic footprint and take action to earn a Zero Waste Starter Kit by Global WAKEcup.
This Zero Waste Starter Kit contains everything you need to reduce your plastic footprint in style. The kit includes a paper-bag backpack, bamboo water bottle, bamboo coffee cup, and a bamboo straw.   
Enter for this reward here. 
France Rewards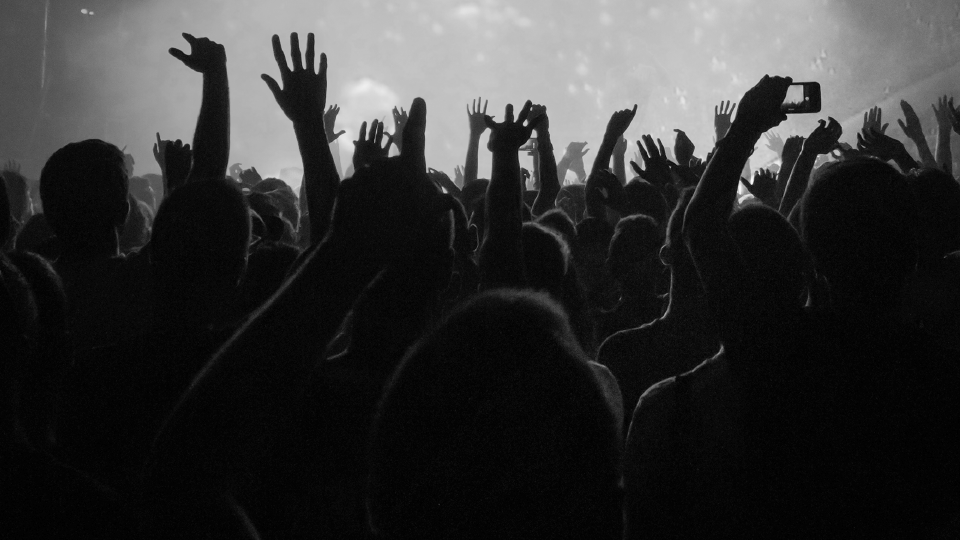 3. Équilibre: Bundle by Équilibre
Équilibre is prioritizing self-care with its premium quality CBD oil, harvested from its careful selection of 100% naturally grown hemp and prepared in France. Combined with dried florals and plants, its oils will take your relaxation time on a beautiful journey into nature. 
​​Take action to win a bundle by Équilibre! Relax with holistic oils that contain organic medicinal plants and CBD, made in France.
Enter for this reward here. 
Germany Rewards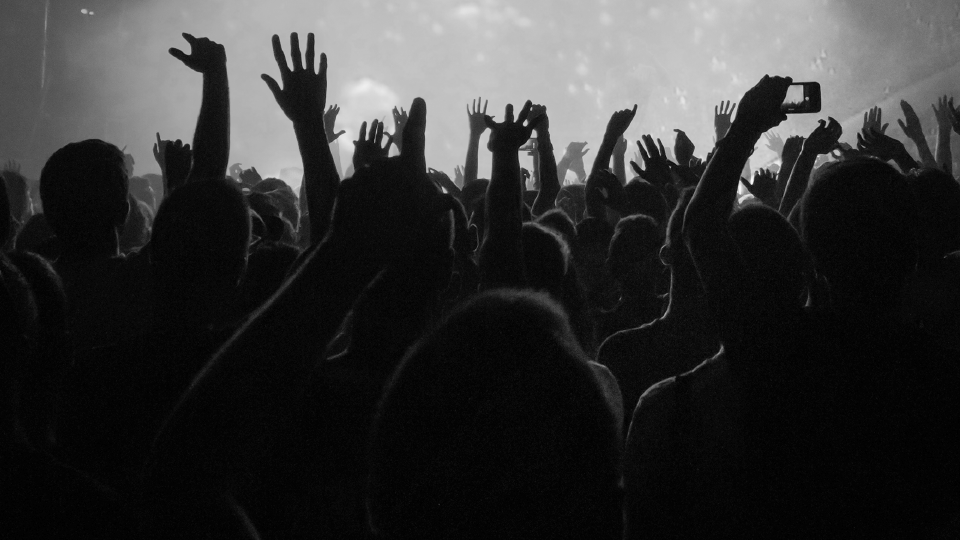 4. Kazi Yetu: Natural Tea Blends 
It's getting chilly! Cozy up with these natural tea blends from Kazi Yetu. Kazi Yetu has a delicious assortment of tea blends from Tanzania, all produced under fair conditions, so you can feel good while you sip. Kazi Yetu strives to change the way we export products from Africa and creates valuable jobs and transparent production chains that are traceable for consumers. 
Take action and enter to win natural tea blends from Kazi Yetu. The package contains the following three varieties: Cinnamon Spice, Coco Choco and Hibiscus Star.
Enter for this reward here. 
South Africa Rewards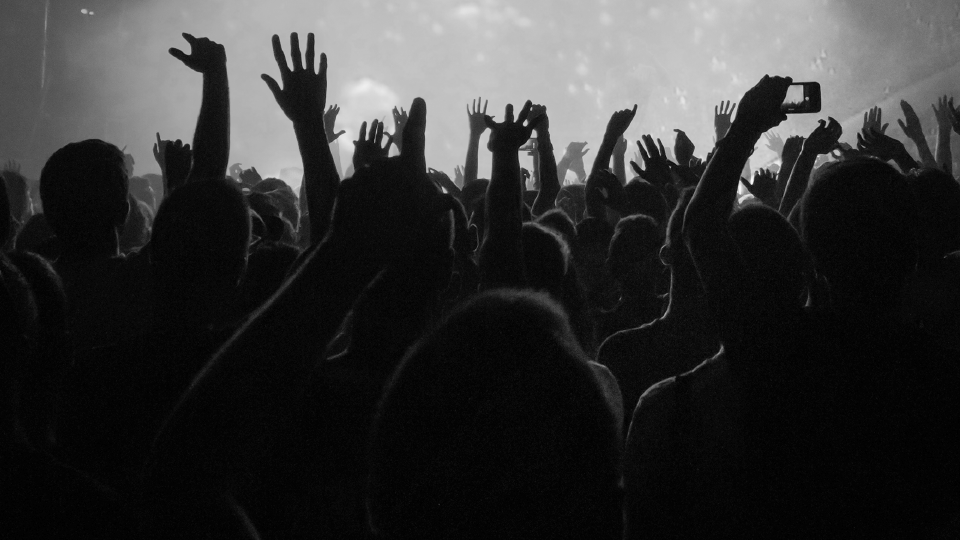 5. African Women Innovation and Entrepreneurship Forum: 7th African Women Innovation and Entrepreneurship Forum
Each year, the African Women Innovation and Entrepreneurship Forum (AWIEF) gathers Africa's established and next-generation female entrepreneurs and women in business, social entrepreneurs, innovators, SMEs and MSMEs, business associations, NGOs, governments, and the private sector. There, they discuss innovative strategies for supporting women entrepreneurship and enhancing economic participation and opportunities for women, in an effort to progress Africa's economic transformation and sustainable growth.
Take action and enter to win the opportunity to join the groundbreaking conversations aiding women's empowerment and gender equality on the African continent. 
Enter for this reward here. 
6. Sonwaro: R250 Coffee Hamper
Sonwaro is an established South African coffee brand that is dedicated to crafting beautiful coffee blends for coffee lovers.
Take action and enter for a chance to win a Sonwaro Coffee Hamper worth R250.
Enter for this reward here. 
7. Sonwaro: Barista Training Courses
Sonwaro is also passionate about youth and women's empowerment. You can take action and enter for a chance of being a part of its three-day barista training.
Enter for this reward here. 
United Kingdom Rewards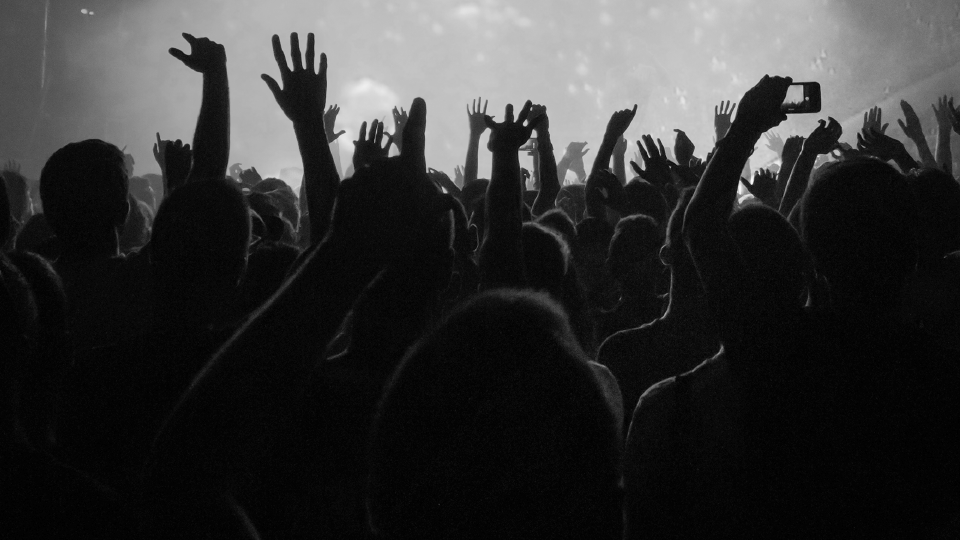 8. BadHero: A Pair of BadHero Sunglasses
BadHero is making sustainable statements with its stylish sunglasses and donation program. BadHero lets you send back an old pair of glasses to receive a 50% discount on a brand-new style. It then donates the old pair to charities that provide eyewear to those in need across developing countries.
Take action to earn a pair of high-quality, stylish sunglasses that provide proper protection — without the designer price tag.
Enter for this reward here. 
9. Spabreaks.com: £250 to Spend at Spabreaks
Nothing beats a hot bath on a cold fall day! Take a dip on a luxurious getaway with Spabreaks.com, Europe's No. 1 spa specialist. Spabreaks believes everyone should have access to the healing power of spas.
It's been a long year and we all deserve a break. That's why Global Citizen is giving you the chance to spend £250 on booking a spa escape on the Spabreaks website! What better way to relax and unwind than with a mini spa break staycation, or a spa day with friends? 
Enter for this reward here. 
United States Rewards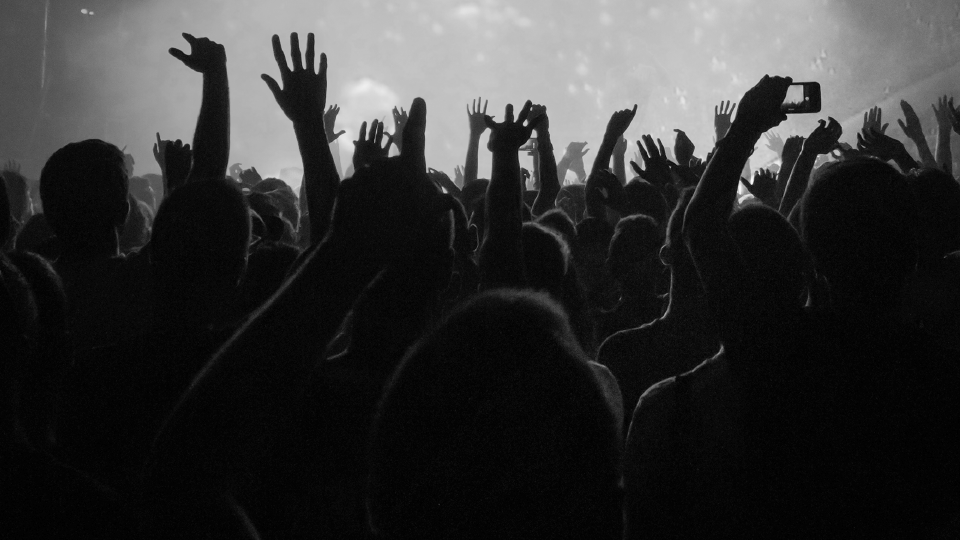 10.  New York Jets Tickets
Sports are back! Be a part of the action — live. 
Take action through Global Citizen to earn a chance to win two tickets to the game and one parking pass. 
Enter for this reward here.
11. Conscious Step: Socks That Give Books
Support children's literacy and look great while doing it! Conscious Step makes lasting social and environmental change through its production practices, which support farms and factories providing fair wages while only using sustainable materials. Each purchase provides its partners with the resources to support communities in need from providing access to clean water to protecting our oceans. 
This month you can enter to win these Conscious Step socks in a stylish shade of periwinkle, speckled with stars, and featuring a book embroidery. Each pair supports Conscious Step partner Room to Read and its mission to improve literacy for school children. One in four children in a low-income country cannot read. Room to Read wants to ensure schools around the world have books and trained educators to help children learn to read. Each pair purchased donates one book to a child and gets us one step closer to ending global illiteracy and defeating poverty.   
Enter for this reward here. 
12. Chameleon: A Case of Cold Brew From Chameleon
Global Citizen and Chameleon Cold-Brew have teamed up to offer you a one-of-kind coffee lovers gift box curated for the theme of the month.
Organic, consciously crafted cold-brew takes commitment. Beyond ethically sourcing specialty-grade coffee beans, Chameleon embraces its responsibility to protect the places and people that grow our coffee and the planet we call home. 
Chameleon also takes a strong stand on gender equality, working on women-centered projects around the world including co-funding the organic certification fees for two women-led co-ops in Myanmar that are passionate about growing organic coffee.
Enter for this reward here.
13. FRIENDS NYC: The FRIENDS Experience
The FRIENDS™ Experience is the ultimate experience for Friends fans, with iconic props and recreated scenes from the hit show. Explore Joey and Chandler's apartment, sit in Monica and Rachel's kitchen — you'll even get to poke Ugly Naked Guy. I KNOW!
Standards are in place that will keep you, your friends and family, and staff safe and worry-free — "dedicated to keeping the experience not only clean, but 'Monica Clean!'" Vaccination is required to attend.
Tickets are valid for any date and time that is available until Dec. 31, 2021.
Enter for this reward here.