A new month is here, and do you know what that means? It means new chances to win exciting rewards when you take action with us to defend the planet, defeat poverty, and demand equity this March. 
By taking actions like emailing representatives, calling on businesses, and signing petitions, you are lending your voice to a movement that is working to achieve the UN Global Goals and end extreme poverty and its systemic causes for all.
As an added bonus, whenever you take action with Global Citizen you'll earn points that you can use to enter for Rewards — including things like tickets to live events, books, sustainable goodies, merchandise, training and educational courses, and more. 
Global Citizen Rewards are available to anyone who signs up to be a Global Citizen, through the Global Citizen app or on our website. By taking action with us, you'll earn points, and you can use those points to enter for Rewards. 
The actions you take through Global Citizen have real-world impacts. For example, during our Global Citizen Live campaign last year, more than US$1.1 billion, 157 million trees, and over 60 million COVID-19 vaccines were announced, to help tackle hunger, defeat climate change, and ensure vaccine equity. 
So how does the Global Citizen Rewards system work? Taking action earns you points, which you can use to enter drawings for a chance to win all sorts of great prizes. And there are loyalty perks: Creating a profile and taking action earns you Silver status. When you take action beyond that you earn Gold status and gain access to our best rewards. Taking at least one action each month will maintain that Gold status, so you can continue having access to all of our amazing rewards. You can learn more about our loyalty program here. 
The crises of climate change, conflict, and COVID-19 continue to impact the world's most vulnerable people. In order to achieve the UN's Global Goals and end extreme poverty and its systemic causes, we must keep demanding more from our leaders, corporations, and the private sector. 
So let's get to work and rack up some points along the way.
Here are 16 rewards you can win this month by taking action with Global Citizen.
Global Rewards
1. Triwa: Time for Solar TRIWA Watch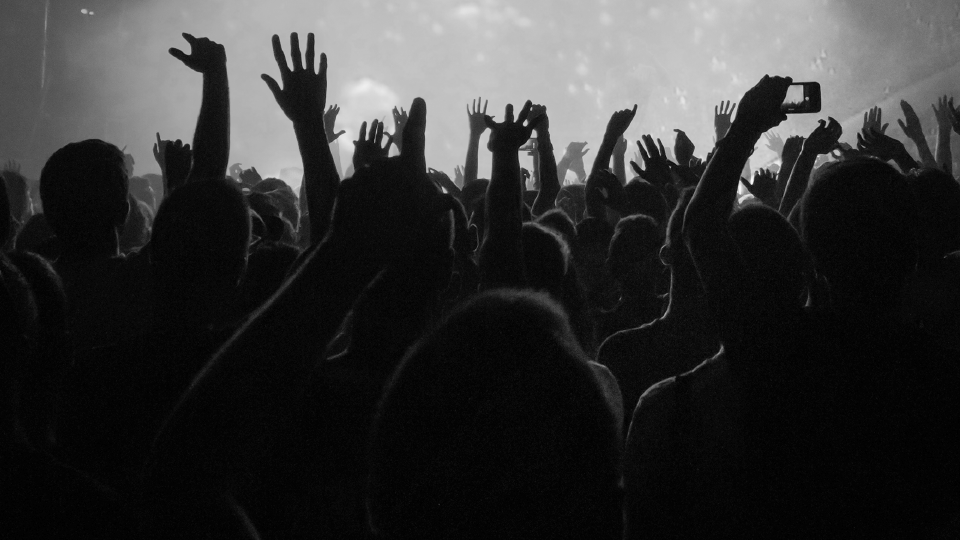 This month you can win a solar powered watch from TRIWA. Featuring a reliable solar power movement, this 38mm timepiece can charge using both artificial and natural light as operating power. Once it's fully charged, the watch can run in the dark for several months. 
Through combining traditional watch-making and ecologically-aware innovation, this watch represents a symbol for change. It is not only designed as a sustainability statement, but as a homage to the sun by incorporating sunray-inspired details into a timeless silhouette.
Enter for this reward here.  
2. Will Smith: 'WILL' E-Book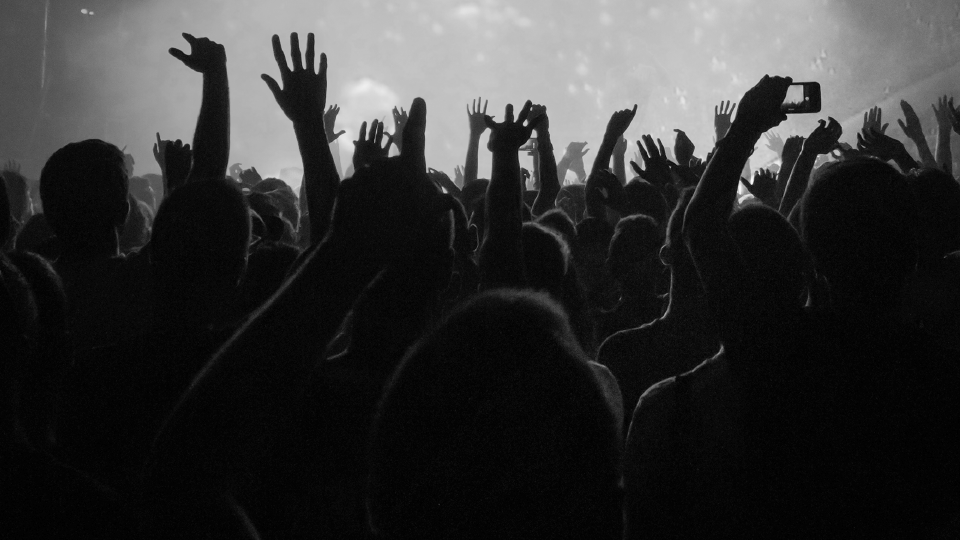 One of the most dynamic and globally recognized entertainment forces of our time opens up fully about his life in a brave and inspiring book that traces his learning curve to a place where outer success, inner happiness, and human connection are aligned. Along the way, Will tells the story in full of one of the most amazing rides through the worlds of music and film that anyone has ever had.
Enter for this reward here. 
3. FutureLearn: Online Courses (3rd Draw)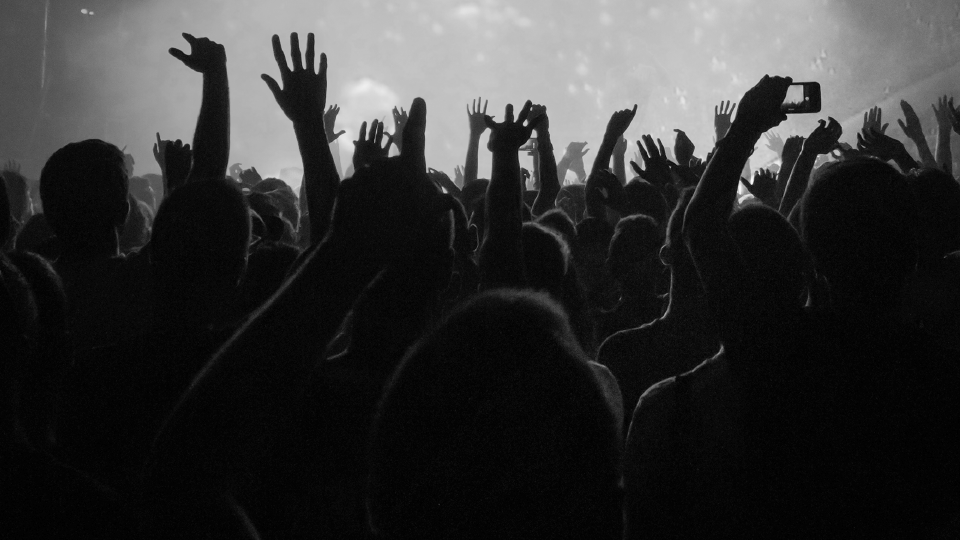 Master new skills, discover new passions, and take your career to the next level with FutureLearn's cutting-edge online courses created by world-class educators. Global Citizen and FutureLearn have teamed up to offer you the chance to win a course upgrade on a climate or sustainability course worth up to £72, so you'll have all the tools you need to start saving the planet!
With a course upgrade, you get exclusive access to the course for as long as it exists on the platform. You'll also receive a printed and digital Certificate of Achievement to impress prospective employers and supercharge your career. Discover how you can make a difference today — whether you want to tackle wildlife conservation, sustainable development, or renewable energy production. 
Take action, earn points, enter to stand a chance of earning access to a FutureLearn online course.
Find out more about this reward here.
Nigeria Rewards
4. Fuzu: CV Creator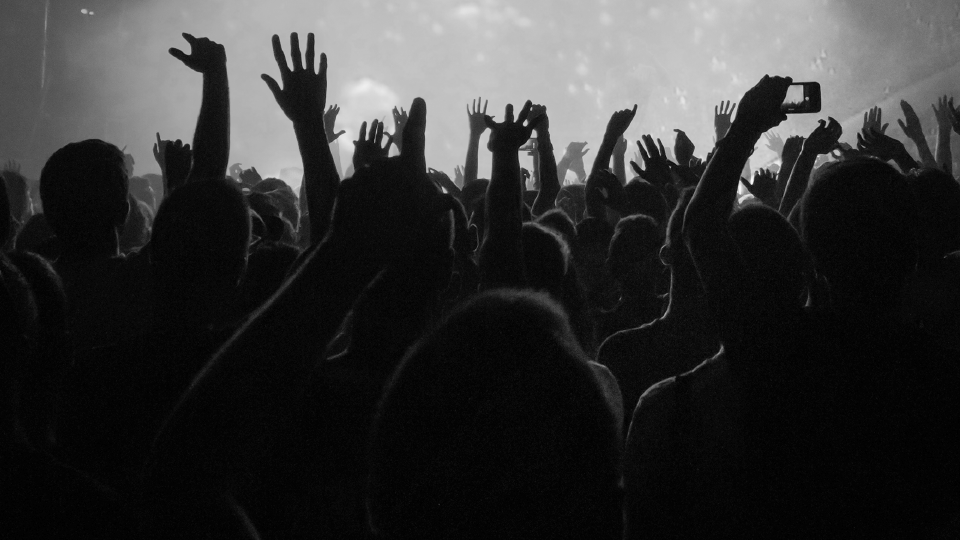 Launched in Kenya in 2015, Fuzu is Africa's fastest-growing career acceleration platform, helping people connect with employment opportunities and reach the next level, all while providing inspiration and support at every step of their career journey. 
A CV is a ticket to increasing your chances of getting the job of your dreams. Upgrade your CV today using Fuzu's CV Creator.
Enter for this reward here. 
5. Fuzu: Instant Feedback Product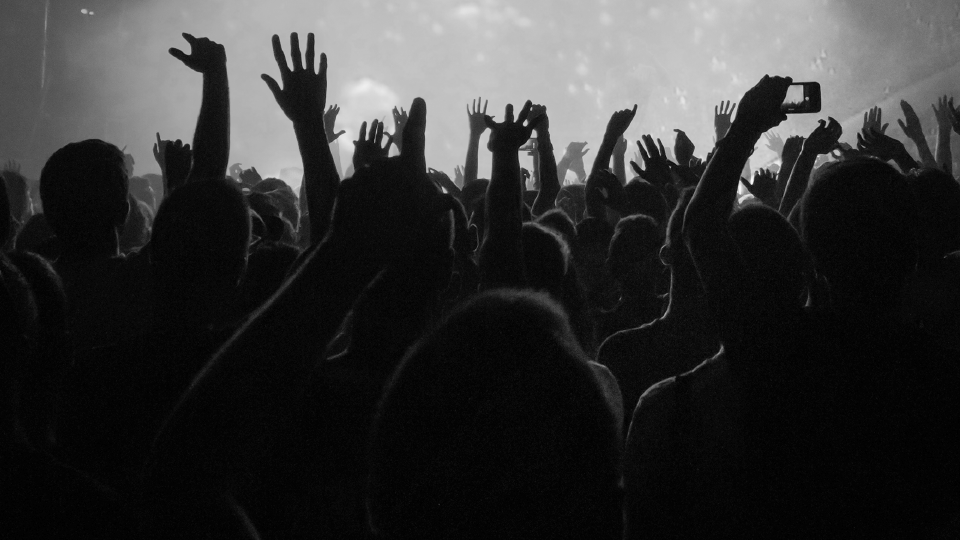 Fuzu also offers a wide range of online courses and learning experiences that teach real life skills to help you put your best foot forward in the job market. 
Feedback plays a major role in learning and development. With this reward, you can get detailed feedback on your Fuzu profile. 
Take action with us and stand the chance to win access to Fuzu's review and feedback products.
Enter for this reward here. 
South Africa Rewards
6. Sonwaro: R250 Coffee Hamper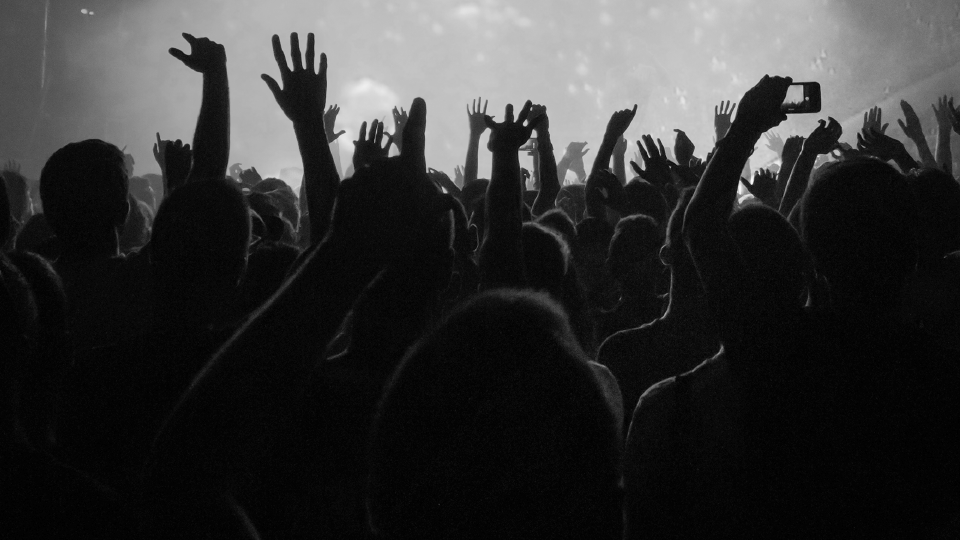 Sonwaro is an established South African coffee brand that is dedicated to crafting beautiful blends for coffee lovers. The company is working to build a South African coffee culture while contributing to the global scene.
South Africa has the highest unemployment rate in the world, and with this in mind, the brand is committed to giving back tangible enterprise development opportunities to young people.
Take action and enter to stand a chance to win a Sonwaro Coffee Hamper worth R250.
Enter for this reward here. 
7. Sonwaro: Barista Training Courses
Sonwaro takes a strong stand against gender-based violence and supports women's empowerment through free coffee training for disadvantaged women in South Africa. 
You can also get the coffee industry know-how if you take action and enter for a chance to be a part of their 3-day Barista training course.
Enter for this reward here. 
United Kingdom Rewards
8. Water in a Box: Tasting Selection Pack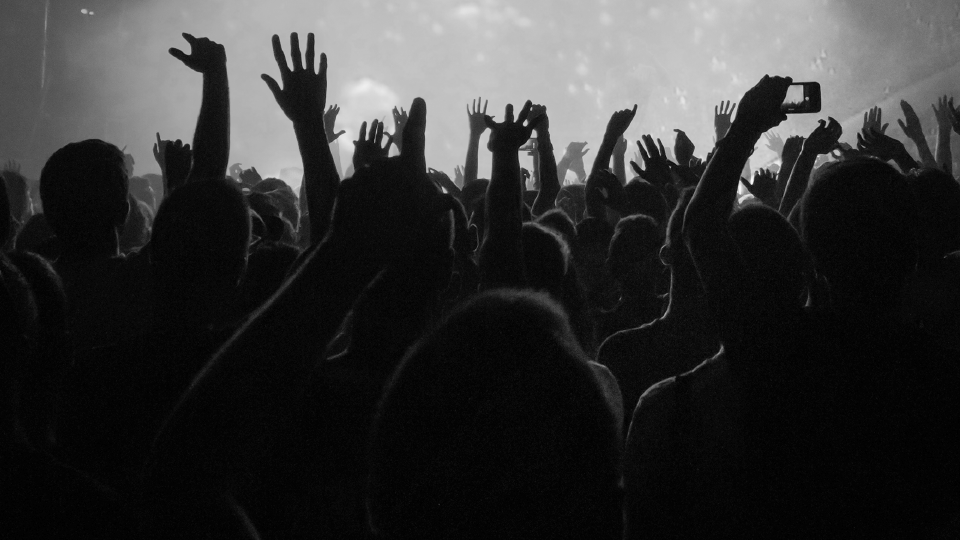 Take action to earn a selection box by Water In A Box — featuring delicious flavors that include Pure Spring, Lemon & Lime, Strawberry, and Peach & Orange.
Water In A Box's mission is to provide great tasting British water using the world's most sustainable packaging — made solely of responsibly-sourced, renewable, or recycled materials, which is fully recyclable and carbon-neutral.
Enter for this reward here. 
9. Spa Breaks: £250 to spend with spabreaks.com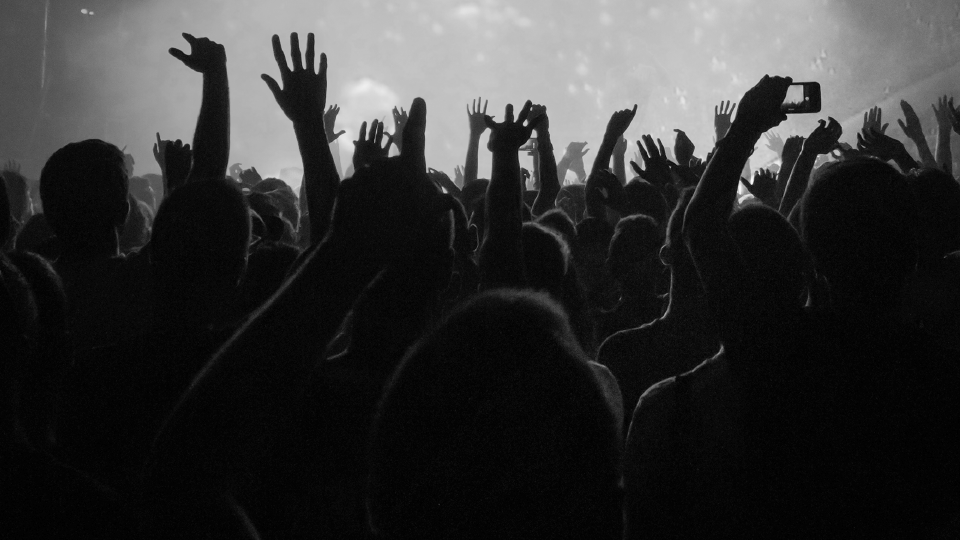 Courtesy of SpaBreaks.

To become the best activists we can be, it's important we take a little time out for self-care. What better way to relax and unwind than with a mini spa break staycation, or a spa day with friends?
Spabreaks.com is Europe's number one spa specialist, founded on the principle of making spa experiences more accessible, and to bring back the ancient purpose of spas as places of sanctuary for mind and body.

Take action, earn points, and use them to enter this amazing draw — you may then be on your way to blissful relaxation with the spa break of your choice!
Enter for this reward here.
United States Rewards
10. Feya Candles: Scented Soap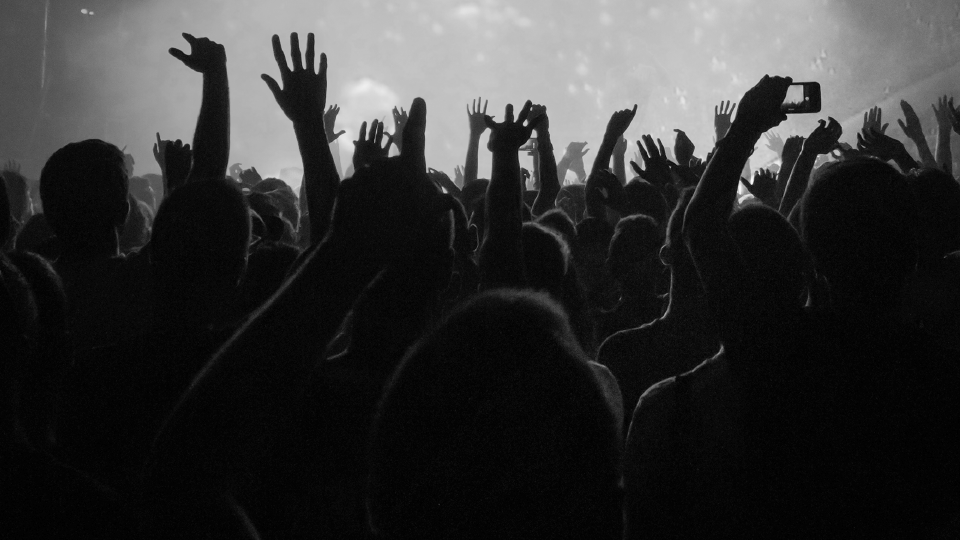 Woman-owned Feya Candle Co. combines lovingly made products with compassionate giving for a unique scent experience. Every candle sold provides meals to children in need and each soap sold is matched with a donation of soap to a homeless shelter. 
Enter to win scented soap from Feya Candles, made with natural ingredients and certified skin-safe fragrance oil that is good for you, good for your home, and good for the world.
Open to residents of the USA only.
Enter for this reward here.
11. Peacock: 3-Month Subscription to Peacock Premium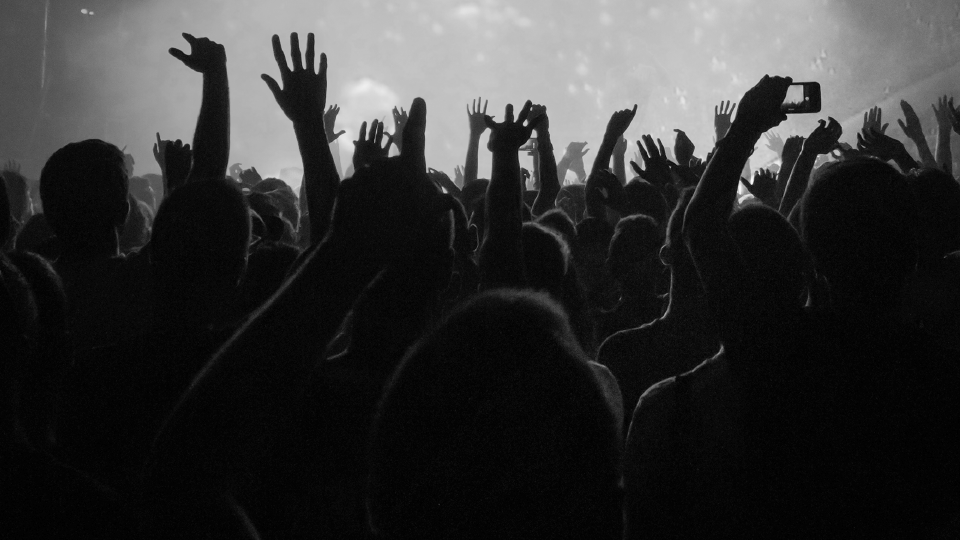 Global Citizen and Peacock are teaming up to offer Global Citizens a 3-month subscription to Peacock, with access to everything Peacock offers. At the moment, you can stream tons of great shows from Global Citizen supporters like Will Smith (Bel-Air) and Jennifer Lopez (Marry Me). Other popular shows on the platform include One of Us is Lying and Yellowstone.
Peacock © Peacock TV LLC. All other programs and/or marks are the property of their respective owners. All rights reserved. Limited time offer. Must be 18 years or older, reside in the U.S., and at the time of redemption, not be a current Peacock Premium or Premium Plus subscriber. $4.99/mo. (plus tax) after the offer ends. Cancel anytime. This offer cannot be combined with other Peacock offers and cannot be transferred to anyone.  Limit 1 redemption per person.
Enter for this reward here. 
12. Emile Henry: Sublime Dutch Oven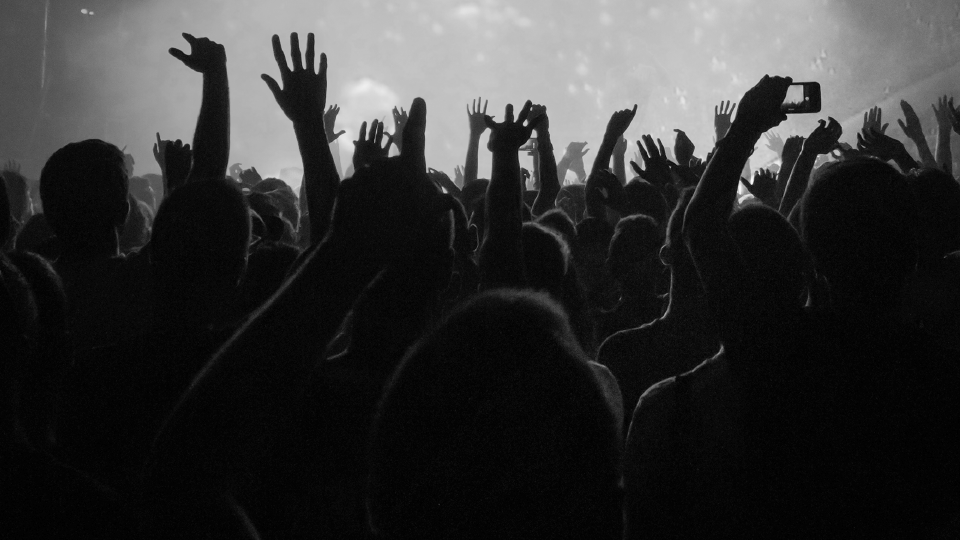 Take action and enter to win a Sublime Dutch Oven from Emile Henry. 
Have you ever dreamed of owning one pot to do all of your cooking? Sublime is made from a new ceramic technology designed to do all kinds of cooking and to do it better than other materials. Whether you're searing, frying, barbecuing, or gently warming, this all-natural ceramic can do it all. Sublime can be used on direct flame, stovetop (gas, electric, or glass), charcoal or gas BBQ grills, and in the oven or microwave — plus it's dishwasher safe.
Enter for this reward here. 
13. Lekue: Microwave Grill and Omelette Maker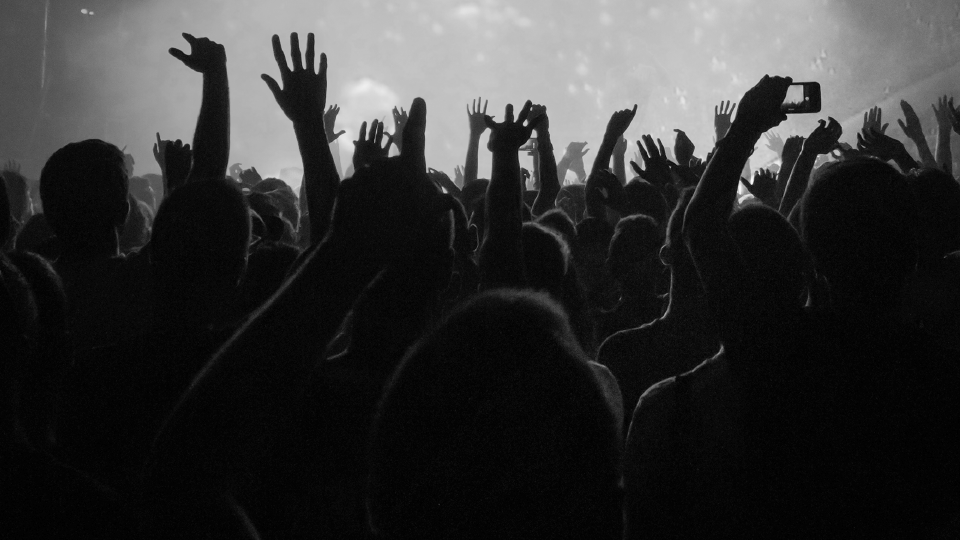 Say goodbye to wasteful single-use microwave containers and enter to win the Microwave Grill and the Omelette Maker from Lekue. 
Made from microwaveable material, the non-stick grill transforms microwave energy into a hot surface. This easy cleanup and simple to use grill is perfect for safe, healthy, delicious, and quick-grilled meals.
With the Lekue Omelette Maker, you can get fluffy, perfect omelettes in the microwave with all kinds of fillings in minutes without piling up the dirty dishes. Just add your eggs and ingredients and you'll have the perfect omelette in minutes.
Enter for this reward here. 
14. Duralex: Glass Bowl and Lid Set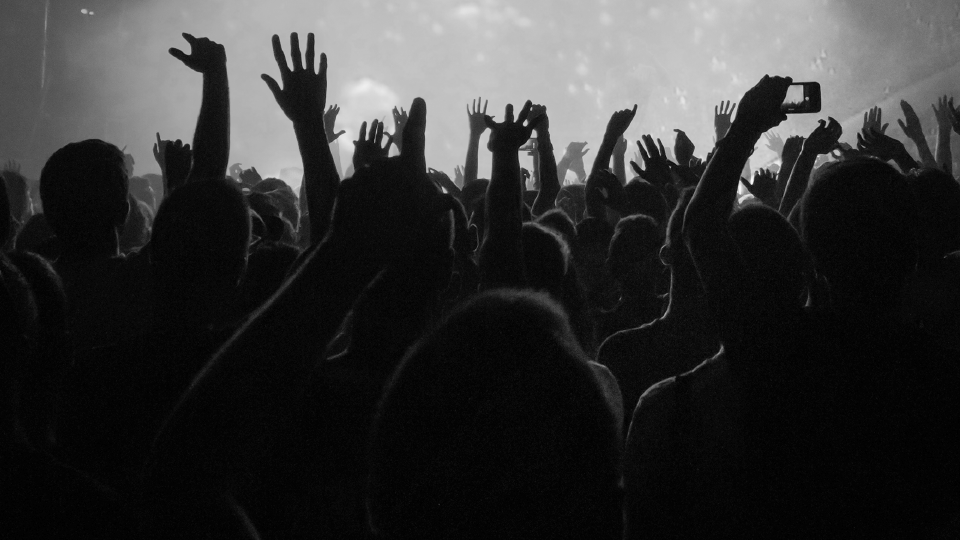 Named after the Lys River which flows through France and Belgium, Lys Clear Stackable Bowls by Duralex are symbolic of what this wonderful tributary used to represent to some of France's most famed artists: clarity, simplicity, utility, and of course, beauty. 
These glass bowls are made from recycled materials and are both impact and chip resistant. The extremely durable bowls are made from tempered glass and are dishwasher and microwave safe.
Enter for this reward here. 
15. Social Goods: Every Issue Is a Gender Issue T-Shirt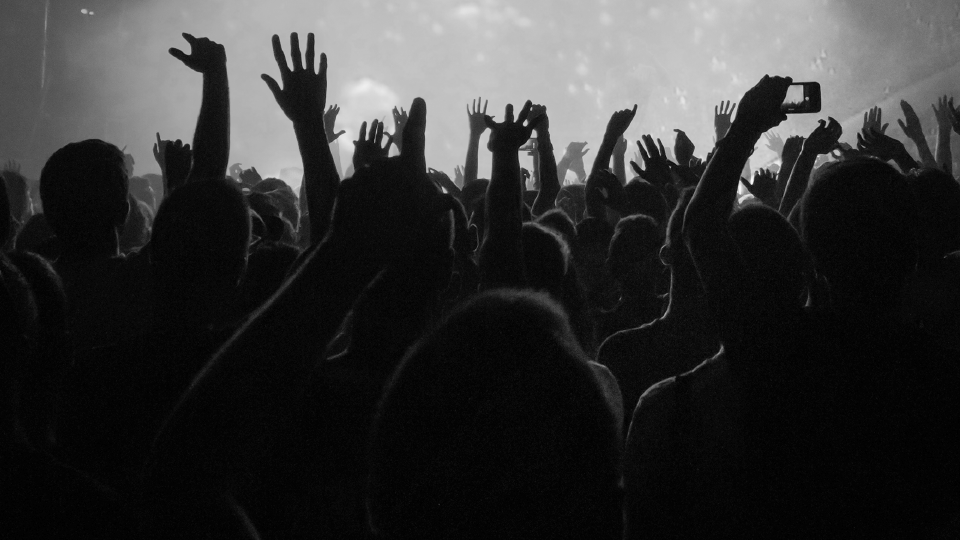 Enter to win this t-shirt that helps fight for full gender equity!
Gender disparities affect every aspect of our lives, communities, and systems — even in ways we don't think about. We must keep fighting, across all issues, to change the world we live in.
The "Every Issue Is A Gender Issue" Collection is a collaboration between Social Goods and the nonprofit United State of Women to support their mission connecting everyone in the fight for full gender equity and working collaboratively to achieve it.
Open to residents of the USA only.
Enter for this reward here. 
16.  Patagonia: Fisherman's Rolled Beanie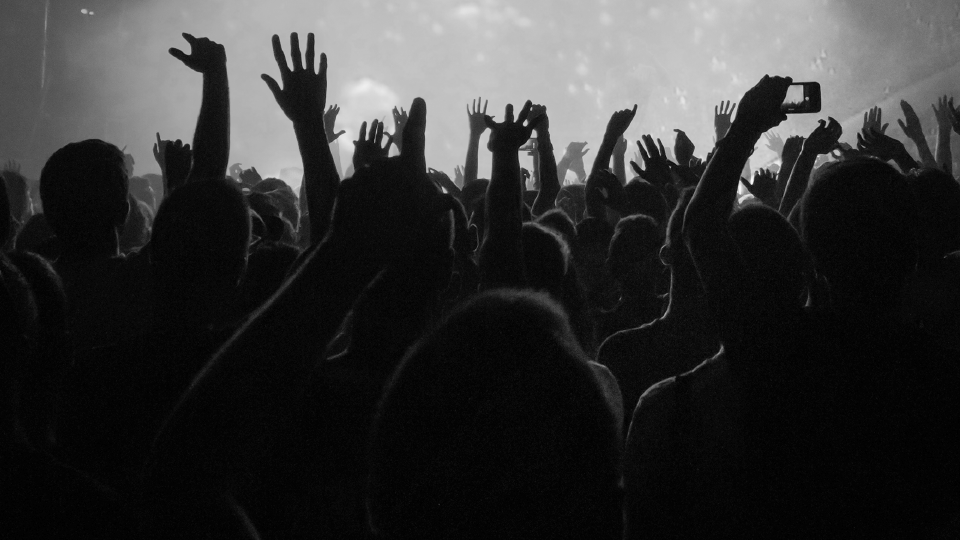 Patagonia, Inc. is an American retailer of outdoor clothing and gear for the so-called "silent sports" — climbing, surfing, skiing and snowboarding, fly fishing, and trail running. 
Since 1985, Patagonia has given back 1% of their every sale to the preservation and restoration of the natural environment.
This reward includes one soft, skin-friendly, everyday beanie from Patagonia, made with an itch-free 100% recycled polyester yarn and is Fair Trade Certified™ sewn.
Enter for this reward here.