December rewards are here! And that means all new chances to win exciting rewards when you take action with us to defend the planet, defeat poverty, and demand equity. 
By taking actions like emailing representatives, calling on businesses, and signing petitions, you are lending your voice to a movement working to achieve the UN Global Goals and end extreme poverty and its systemic causes for all.
As an added bonus, whenever you take action with Global Citizen you'll earn points that you can use to enter to win great prizes like chocolate gift boxes and barista training courses!
Global Citizen Rewards are available to anyone who signs up to be a Global Citizen. You can start earning points by taking action to defeat poverty, defend the planet, and demand equity either through our app or our online platform.    
And the actions you take through Global Citizen have real-world impacts. During our Global Citizen Live campaign this year, focusing on hunger, climate change, and vaccine equity, more than $1.1 billion, 157 million trees, and over 60 million COVID-19 vaccines were announced. An equitable future can become a reality when we work together to achieve it.  
So how do Global Citizen Rewards work? Taking action earns you points, which you can use to enter drawings for a chance to win all sorts of great prizes. And there are loyalty perks: Creating a profile and taking action earns you Silver status. When you take action beyond that you earn Gold status and gain access to our best rewards. Taking at least one action each month will maintain that Gold status, so you can continue having access to all of our amazing rewards. You can learn more about our loyalty program here. 
The dual crises of climate change and COVID-19 are still impacting the world's most vulnerable. In order to achieve the UN's Global Goals of ending poverty, promoting good health, and protecting the environment, we must keep demanding more from our leaders, corporations, and the private sector. 
So let's get to work and rack up some points along the way! 
Here are 17 rewards you can win this month by taking action with Global Citizen.
Global Rewards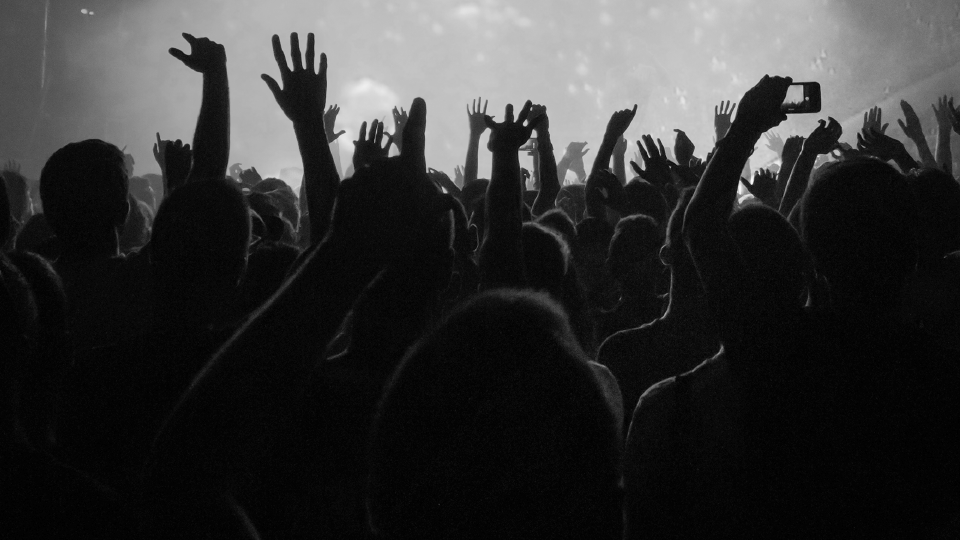 1. Will by Will Smith
Four-time Grammy award winner and iconic actor Will Smith has published a memoir that offers an inside look into his journey of self-discovery, challenges, and successes. Will is a must-read book of the year, and even Oprah Winfrey called it the best memoir she's ever read. And now Global Citizen Rewards is offering the chance to step into the actor's career and dive into this riveting e-book.
Enter for this reward here.  
Germany Rewards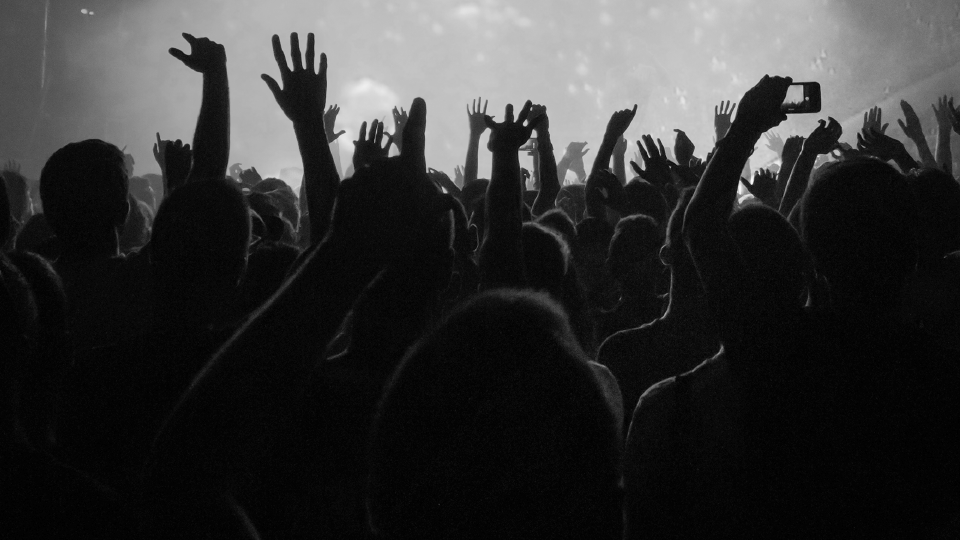 2. Book: Africa is Not a Country by Jennifer McCann
Africa is Not a Country (Afrika ist kein Land) follows author Jennifer McCann's journey through eleven countries in Central and East Africa from celebrating Christmas on the border of Uganda and Kenya to fleeing elephants on a Gabonese beach. McCann explores her fascination with the continent through years of travel, discovering similarities and striking differences, but also what effect the colonial era still has today – on the ground, and in our minds.
This reward is only open to residents of Germany. Enter for this reward here. 
Nigeria Rewards
3. Debonairs Pizza Snackie Box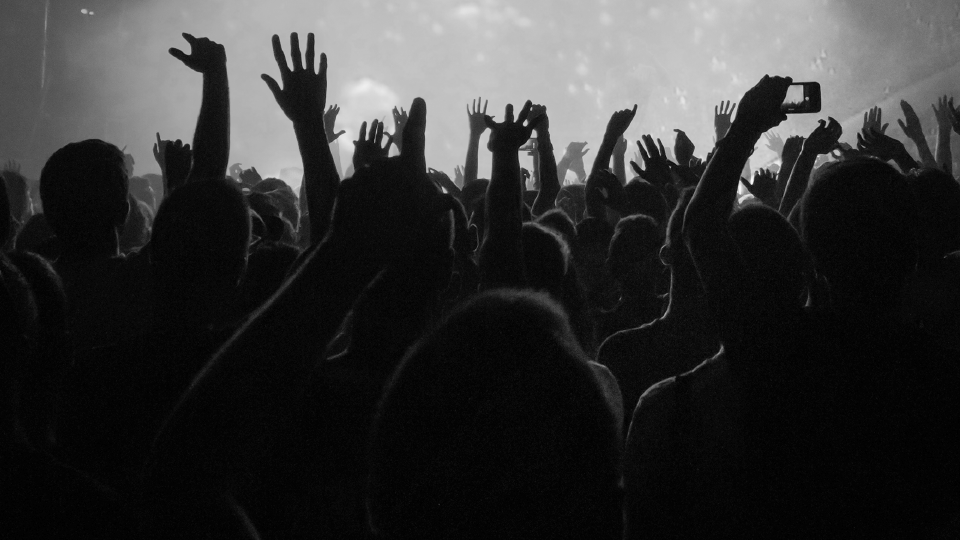 A snack that gives back. Debonairs Pizza has launched an initiative called Doughnation, where leftover pizza dough is turned into flatbreads to help feed people experiencing hunger and food shortages .
Take action to make an impact and enter to win a Snackie Pizza — an amazing Debonairs pizza in a smaller box! Same taste, same delight!
This reward is open to residents of Lagos only. Enter for this reward here. 
South Africa Rewards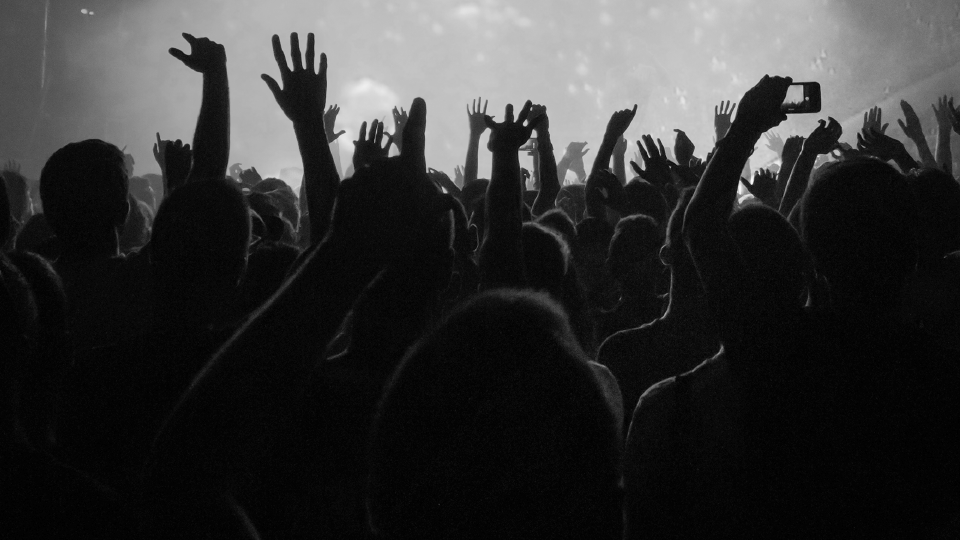 4. Sonwaro: R250 Coffee Hamper
Sonwaro is an established South African coffee brand that is dedicated to crafting beautiful blends for coffee lovers.
Take action and enter for a chance to win a Sonwaro Coffee Hamper worth R250.
Enter for this reward here. 
5. Sonwaro: Barista Training Courses
Sonwaro takes a strong stand against gender-based violence and supports women's empowerment through free coffee training for disadvantaged women in South Africa. 
Take action and enter for a chance of being a part of their three-day barista training.
Enter for this reward here. 
United Kingdom Rewards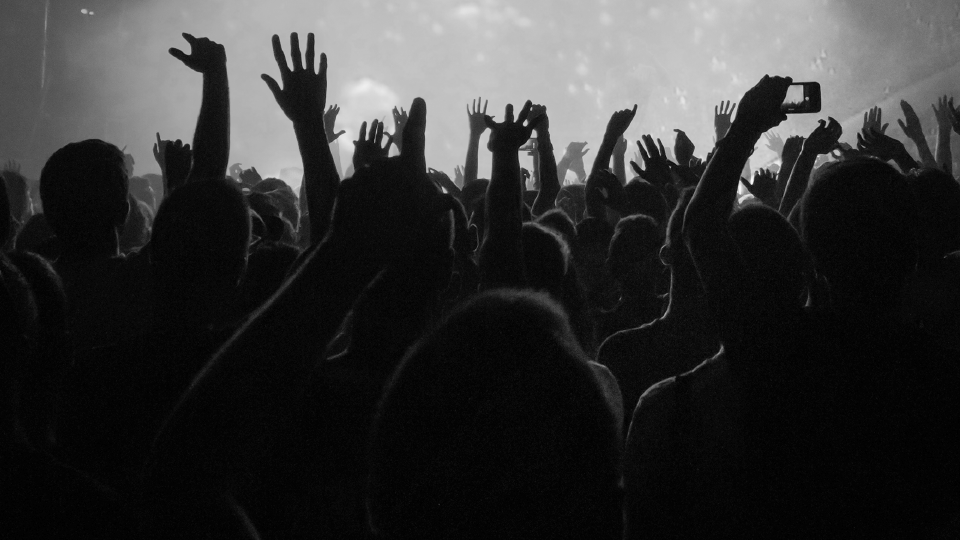 6. RiSE: Speciality Coffee Box by RiSE
RiSE believes in the power of great specialty coffee. Using organic ingredients, and independent and sustainable sources, RiSE creates products that are made to share. 
Made for food & drink lovers, the RiSE coffee box seeks out the best coffee roasts the UK has to offer. Each box features two 250g bags of sustainable, specialty coffee, exclusive content from roasters, monthly recipe cards, and a tasty treat to snack on while your coffee brews.
Enter for this reward here. 
7. Rain and Zoe Save The World Theater Tickets
Two teenage climate activists from Washington State embark on an impulsive motorcycle journey to join a group of oil protesters on the East Coast. But on the way, Rain and Zoe discover that the true danger in this world … might just be growing up.
A funny, sincere, and profoundly moving theatrical adventure about the ethics of standing up for what you believe whatever the cost. Writer Crystal Skillman (NYTimes Critics' Picks Open) collaborates with multi-award winning composer Bobby Cronin. NYC-based theatre and filmmaker Hersh Ellis directs this co-production with Drew & Dane Productions. 
Rain and Zoe Save The World opens at the Jermyn Street Theater in London on Feb. 17, 2022. Win tickets to see it live on stage!
Enter for this reward here.
8. Magic Bag from Too Good to Go
Around the world, one-third of all food produced goes to waste. Food waste contributes 8% of global greenhouse gases. Too Good To Go is an app that helps everyday people fight food waste in their local communities by connecting them to restaurants and grocery stores with surplus meals and ingredients. 
Join Too Good To Go in the fight against food waste! Unlock a voucher for up to £12 on the app to pick up delicious surplus food that would have otherwise gone to waste in your own community. This instant win reward means that everyone is a winner! But will only be up for grabs until the magic bags run out, so hurry and use your points to claim this impactful reward!
Enter for this reward here. 
United States Rewards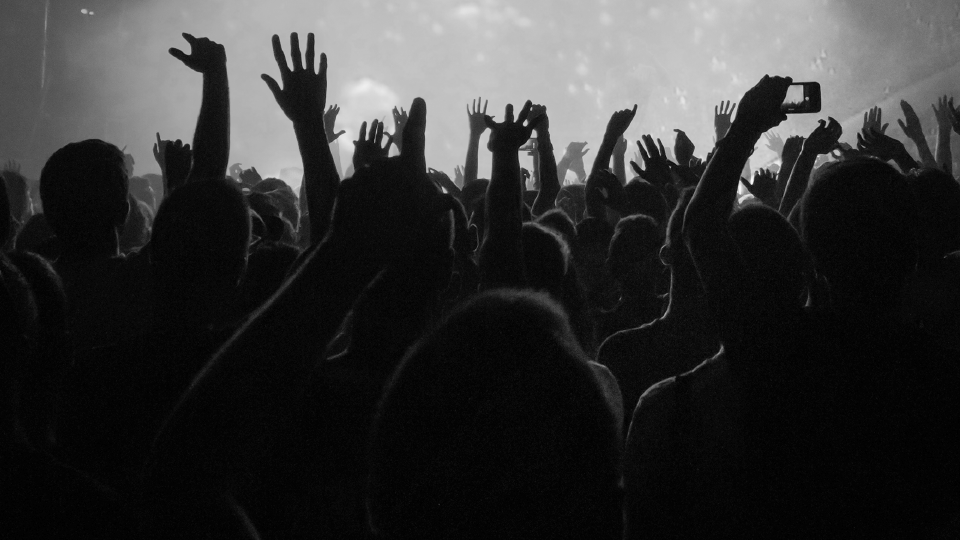 9. Tony's Chocolonely Rainbow Chocolate Box
Feel good about the chocolate you eat with Tony's Chocolonely!
Tony's Chocolonely is a Fairtrade and BCorp-certified company on a mission to end illegal child labor and modern slavery in the cocoa industry. They take responsibility for their supply chain with traceability bean-to-bar and paying farmers a living wage for their cocoa, while encouraging other chocolate makers to do the same.
Now's your chance to win a Tony's Chocolonely's Rainbow Box of chocolates! The box includes six bars: Milk Chocolate, Milk Caramel Sea Salt, Milk Chocolate Honey Almond Nougat, Dark Chocolate Almond Sea Salt, Dark Milk Chocolate, and White Raspberry Popping Candy.
Enter for this reward here. 
10. Conscious Step: Socks That Support Mental Health
Join the fight to destigmatize mental health with Conscious Step. Each pair of Conscious Step socks supports an organization fighting for important causes like education, environmental protection, and LGTBQ+ rights. 
Conscious Step makes lasting social and environmental change through their production practices, which support farms and factories by providing fair wages while only using sustainable materials.
This month, you can enter to win these Conscious Step socks in a calming shade of light blue, accented with fluffy pillows of clouds and featuring a sunshine embroidery. Each pair supports Conscious Step partner National Alliance on Mental Illness (NAMI) and their work to end the stigma surrounding mental health. 
Enter for this reward here. 
11. Chameleon: A Case of Cold Brew from Chameleon
Global Citizen and Chameleon Cold-Brew have teamed up to offer you a one-of-kind coffee lovers gift box curated for the theme of the month.
Organic, consciously crafted cold-brew takes commitment. Beyond ethically sourcing specialty-grade coffee beans, Chameleon embraces their responsibility to protect the places and people that grow our coffee and the planet we call home. 
Chameleon also takes a strong stand on gender equality, working on women-centered projects around the world, including co-funding the organic certification fees for two women-led co-ops in Myanmar that are passionate about growing organic coffee.
Enter for this reward here. 
12. Scented Soap From Feya Candles
Woman-owned Feya Candle Co. combines lovingly made products with compassionate giving for a unique scentual experience. Every candle sold provides meals to children in need and each soap sold is matched with a donation of soap to a homeless shelter or mission. 
Enter to win a soap from Feya Candles, made with natural ingredients and certified skin-safe fragrance oil that is good for you, good for your home, and good for the world.
Enter for this reward here. 
13.  IT'SUGAR: Exclusive Gift Basket
IT'SUGAR is more than just candy — it's an experience. With over 100 locations across the US, IT'SUGAR wants to bring their unique novelty experience right to your doorstep with this over-the-top prize pack of IT'SUGAR exclusive merch.
This reward includes Cotton Candy, SPK mug, Gummy Bears Cereal Box, Sour Worms Cereal Box, Marshmallow Mania, Sour Power Quattro, Blue Gumball Machine/Bank, Classic Gumballs, 15" Candy necklace, SPK Favorites Box, Nerds Favorites Box, Jawbreaker on a stick, All Pink Starburst, 5" Classic Lollipop, 5" Marshmallow Pop, 3pk Swizzle Sticks, Sugar Swigs, Gummy Burger, Sugar Survival Kit, 1.75lb Gummy Bear, and an Oreo Scented Candle.
Enter for this reward here. 
14. GlobeIn: Artisan Gift Box (3-Month Subscription)
GlobeIn is a subscription box and online retailer where you can discover one-of-a-kind home goods from all around the world. From tea glasses to picnic sets, subscribers can choose specific products from the GlobeIn marketplace, or receive a discovery experience with a curated box full of handmade items.
Every GlobeIn product is connected to powerful stories of the artisans who created them, and subscribers can read all about these stories in the booklet which comes with their box every month. GlobeIn is a verified member of the Fair Trade Federation, which means they pay their artisans a fair price and ensure they work in safe conditions.
This Reward is valid for a 3-month subscription of an Artisan Box. Open to residents of the US only.
Enter for this reward here. 
15. New York Jets: Jacksonville Jaguars vs. New York Jets
Sports are back! Be a part of the action — live. 
Take action through Global Citizen to earn a chance to win two tickets to the game and one parking pass. 
Enter for this reward here. 
---
Be sure to check out all new exciting shows and tours on our running list of concert ticket rewards here.