Global Citizens of Canada is a series that highlights Canadians who dedicate their lives to helping people outside Canadian borders. At a time when some world leaders are encouraging people to look inward, Global Citizen knows that only if we look outward, beyond ourselves, can we make the world a better place.
---
In 2008, Hakeem Subair and his wife, Olajumoke Subair, were looking for an appropriate place to leave their daughter, Nadrah, while they were at work. Subair worked for a bank at the time, and his wife was a busy doctor who was often on call.
They were not satisfied with that they found available to them in terms of schools and day cares where they lived in Nigeria. So they decided to open their own school.
What started with a handful of friends' children quickly blossomed into a 192-student entreprise. The school, Tiny Tots Osogbo, was thriving except for one issue — the teachers.
Take Action: Call on Canada to Support Global Education
"We used to have two backup teachers at any one time because somehow somebody wasn't going to show up," he said.
So he looked closer at the industry as a whole. His school was considered one of the best and still they had trouble securing good teachers. He could only imagine the state of other schools.
"It wasn't the fault of the teachers," Hakeem said. "I found out that, especially for the public sector teachers, most of them were not really well paid — and that is even when the salary would come — so you'd find people who didn't want to be in this profession, the only reason why most of them were in the profession is because they had nowhere else to go."
Hakeem came to Canada in March 2012 under the Federal Skilled Worker program, but education back in Nigeria remained in his thoughts, even though he could no longer supervise the school back home.
"I made up my mind that if this was going to be involved in education, which I was passionate about, I was going to do it in a different way," he said.
Read More: 9 Facts to Know About Education Around the World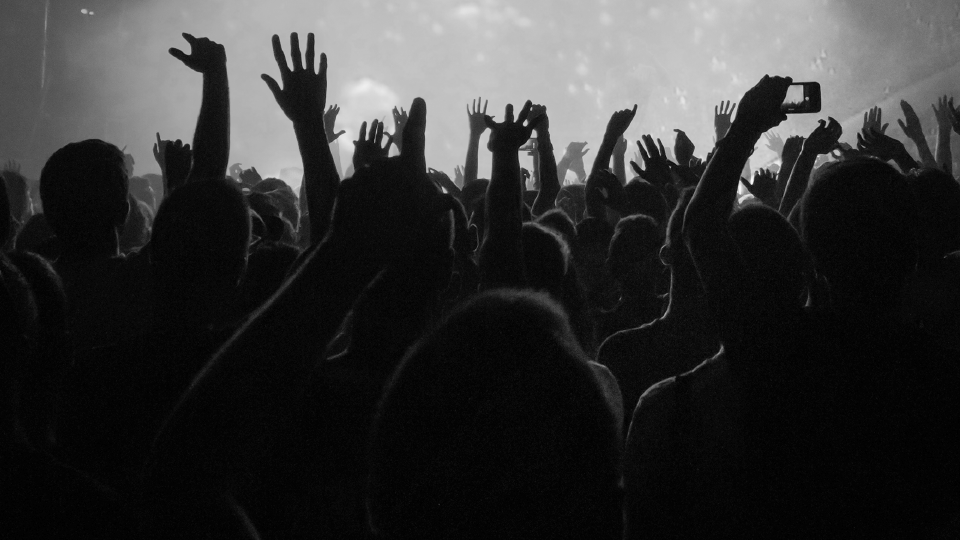 He ultimately began travelling back and forth between Canada and Nigeria between 2012 and 2014, working on consultancy projects and on his degree at the University of Windsor in strategy and entrepreneurship, which he completed in 2016.
Initially, Hakeem had wanted to cultivate video content that would align with the Nigerian school curriculum that could be used to teach students with limited access to educational resources.
When he started a social impact program at Queen's University in Kingston, Ont., in September 2016, Hakeem wanted to get his idea off the ground.
But one day while brainstorming with Professor Tina Dacin, the director for the Centre for Social Impact, the focus shifted from content and turned to teachers.
"She just looked at me and said: 'What are you talking about? There's a bigger issue with teachers and nobody is doing anything about it. Why can't we do this instead?'" Hakeem recalled.
Read More: Australian University Students Tackle the Challenge of Providing Education in Emergencies
"You just get that moment when everything just becomes clear," he said.
From then on, he knew it was time to tackle the issue of poor teacher training. He returned to Nigeria in December 2016 to do field work, and he found that most people reporting on education challenges came to the same conclusion.
The most significant resource for transforming education is to transform the teacher.
And so, 1 Million Teachers was born.
Hakeem was accepted as a participant in The Breakout Project, which was a social innovation festival that helped put the project on the map in Canada, and as he puts it, "The rest is history."
Read More: Millions of Kids Could Be Denied Education if Trump's Budget Cuts Go Through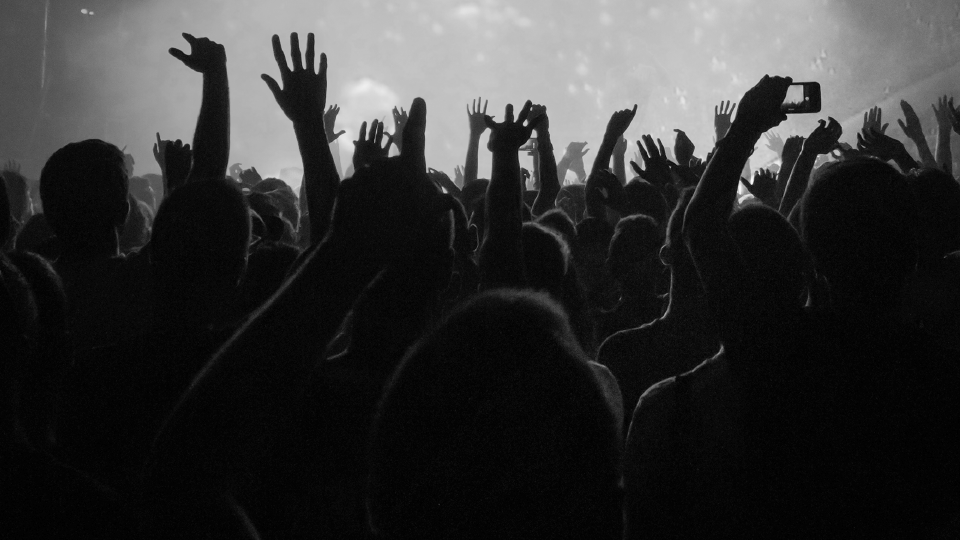 1 Million Teachers is designed to improve the quality of instruction students receive by offering a reward-based program to teachers. Teachers in the program will learn online and in classrooms. They will need to progress through the initial online levels to eventually reach the Black Belt level.
As a Black Belt, a teacher qualifies for an educational boot camp that is designed and delivered by professors from Queen's University, with the help of locals too. The opportunities for professional growth continue for teachers who remain part of the 1 Million Teachers community.
Hakeem says the program is designed around three key components: attracting teachers, training teachers and keeping them all motivated and engaged — he calls this the 1 Million Teachers' triple challenge.
Hakeem said that he wanted to do something aspirational that would galvanize action.
And that's what he's done. 1 Million Teachers successfully launched its pilot program this past August and the feedback from the group has been positive. Hakeem looks forward to launching the program with a new group in September.
Read More: 7 Photos of Rihanna Visiting Malawi to Support Education
The organization is headquartered in Kingston. They are starting in Nigeria, but have planned operations across many countries, especially in Sub-Saharan Africa.
The goal over the next year is to help attract, train and retain one million teachers, working towards the global goal of improving access to quality education for all.
Global Citizen campaigns on the Sustainable Development Goals including education. You can learn more and take action here.