In our new series "5 Questions With," we meet leaders from across the Global Citizen movement to learn more about them, their departments, and what inspires them to come to work each day.
This is an interview with Global Citizen's Chief Policy, Impact, and Government Affairs Officer Michael Sheldrick. Michael has been with the organization since its founding, and was one of the four co-founders who spearheaded the first major Global Citizen advocacy campaign — The End of Polio — in 2011, which drove new commitments of $118 million in funding to polio eradication. He has since campaigned around the world, elevating advocacy as a legitimate way to achieve lofty goals. 
1. In very basic terms, what does Global Citizen actually do? Like if your grandma asks you what you do for a living, what do you say?
I would say, in a perfect world, there would be no need for Global Citizen because there wouldn't be asymmetry in the distribution of power. Everyone would have a seat at the table and have the agency to be able to make decisions, or contribute to the decisions that impact their lives. 
But, unfortunately, we live in a world in which it's not seen as popular or legitimate for politicians to address the causes of extreme poverty, whether that's in their own communities, or in communities overseas. We force governments to recognize it as a legitimate need in two ways: 
Firstly, we focus our energy on applying pressure toward those in power with the means to make decisions that impact the lives of ordinary people. Global Citizen allows the everyday citizen to be able to do that. Regardless of their place of origin, gender, religious affiliation, or socioeconomic status, our platform legitimizes the power of the individual voice. In practical terms, that looks like using their voices and taking action, whether it's signing petitions, sending tweets, or sending emails, and saying to their elected officials, "This needs to be prioritized." 
We force governments to recognize addressing the causes of extreme poverty as a legitimate need.
The second way we do this is by running campaigns and events like the Global Citizen Festival. We also produce content that prioritizes and support the tremendous efforts of our partners organizations, from the World Health Organization all the way through to local grassroots organizations, like this amazing organization called Namati that ensures people have access to legal representation in poorer communities. Partnership is very much in our blood; it's what we do to achieve our goals.
2. So it goes back to what is considered legitimate? 
Our model is ultimately that citizen-led accountability is key to making sure everyone's needs and rights are cared for. This is rooted in our belief that citizens and advocates have a legitimate role to play in governments' policymaking — that charities and NGOs, like Global Citizen, and the communities we represent, should not be muscled out and squeezed out of the corridors of power, that they have a legitimate voice. 
Because if we weren't in those corridors of power, campaigning for the interests of the communities we're advocating on behalf of, government policy would be left to those who can afford access — it would be left to the advocates at the world's biggest companies.
In a healthy democracy, without the active participation of charities and NGOs, you're not going to get policy that is inclusive, that meets the needs of the most vulnerable. And we've seen in countries around the world, even in wealthy nations like Australia, where I'm from, that there has been a pushback on charities participating in the public dialogue.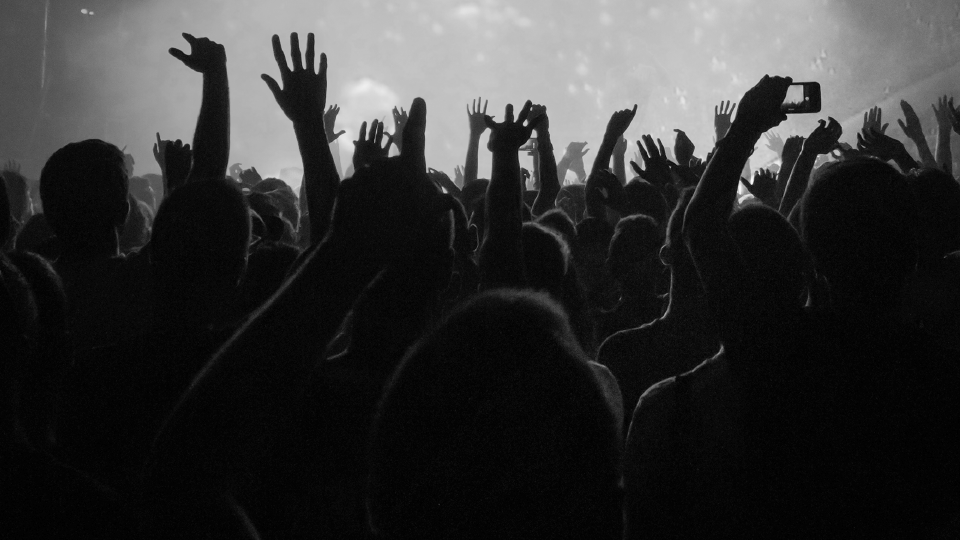 Michael Sheldrick (left) in Sierra Leone with Global Citizen Advocate Idris Elba and the International Fund for Agricultural Development (IFAD).
Image: Courtesy of Michael Sheldrick
3. Your title is Chief Policy, Impact, and Government Affairs Officer, which sounds very important and very cool. In basic terms, how do you work with governments to impact their policies and their decision-making? 
I remember over 10 years ago, when I was still at university, I was describing to one of my professors our, if you like, "pop and policy" model, and using popular culture to mainstream policy and get the attention of world leaders who otherwise wouldn't care.
My professor said, "So you're really a policy entrepreneur." He said, "We think of entrepreneurs and business, but you're really using innovative tools and techniques, you've developed this model in order to set the agenda and influence government decision-makers, and engage policy." 
4. So you're policy entrepreneurs. What does that look like each day? 
I lead a small but mighty team of exceptionally hard-working, passionate campaigners and advocates who will leave no stone unturned. Day in, day out, they engage with government officials and corporate leaders and spend a lot of time knocking on doors to get politicians' attention on the legitimate concerns, interests, and priorities of vulnerable communities. Then they make sure those leaders listen to the needs of citizens and do what's needed to end extreme poverty.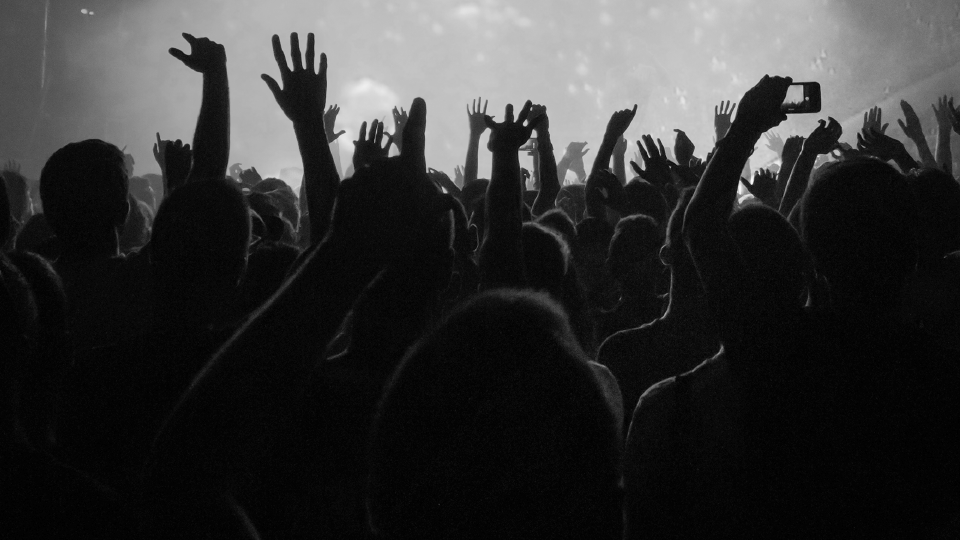 Michael Sheldrick participates in a menstrual health workshop, ran in partnership and supported by Global Citizen partner Procter & Gamble, in Gauteng Province, South Africa.
Image: Courtesy of Michael Sheldrick
People know us for Global Citizen Festival, but beyond the glamor, it's grueling work, and it involves the hard work of numerous organizations and partners as well, on a grassroots level, a local level, and sometimes other governments, too. Right now, we're teaming up with Prime Minister Mia Mottley of Barbados, to call on the wealthiest governments to deliver on their promises around finance and the Sustainable Development Goals and the end of extreme poverty. 
5. And does it actually do anything?
Well, that really comes down to whether politicians respond on the issues we're campaigning on, and whether we get those breakthroughs. It's really whether our pressure toward those in power has been effective. In the end, if this work drives impact, then we've been successful.
Sometimes that means advocates aren't always credited for their role, and that's OK. Because if we were established to win applause from those in power, and only to amplify governments who were already doing the right thing, then what would be the point of us existing?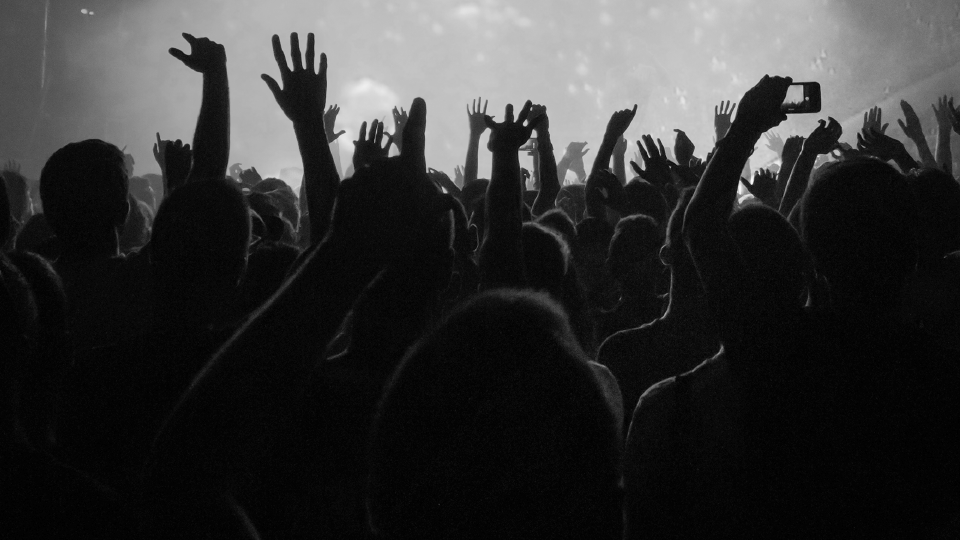 Michael Sheldrick (center) greets South African President Cyril Ramaphosa at Global Citizen Festival: Mandela 100 in December 2018.
Image: Courtesy of Michael Sheldrick
We're not here to be a PR platform and get the applause — we are here to amplify the voices of those challenging structures that prevent people from lifting themselves out of poverty. Sometimes that means we're pressuring politicians to do something they don't want to do, so they're hardly going to thank those advocates that have been knocking on their doors. 
We do see instances of frontline organizations, partners, beneficiaries, and even governments giving us feedback on the positive value and contribution of the pressure we've helped generate and build. But, irrespective of where credit's assigned, we're always willing to look at what's been most impactful and helpful. 
---
Want to learn more? Read Part 2 of this conversation now.