How Girls' Education Is Helping an Afghan Family Cope With Drought from GroundTruth on Vimeo.
---
By Beth Murphy
DEH'SUBZ, AFGHANISTAN—Hafizullah, 63, was never a wealthy man, but his income harvesting grapes and selling raisins in Afghanistan's Hindu Kush mountain valley was enough to take care of his wife and seven children. He consistently earned $4,000 each year growing grapes known locally as "the bride's finger" for their elongated, plump sweetness.
"It's what my father and grandfather did, and I learned from them," Hafizullah said while sitting in his garden surrounded by desperate-looking plants, the dry earth cracking beneath him.
Take Action: Tell World Leaders All Girls Should Have Access to Education
He also learned an important proverb from his elders: "Let Kabul be without gold, but never without snow." The water to irrigate his fields comes from melting snow.
But in 2015 and 2016, there wasn't a single flake. 
For the past two years, drought has devastated his crops. The lack of water – and the fungal disease it caused – has suffocated the grapes and covered the leaves in mold. In 2016, he earned just $600, a ruinous 85% drop in income. 
"Let Kabul be without gold, but never without snow."
Enter Hafizullah's two daughters. Maryam, 23, and Goldasta, 24, are the only girls in their family to have ever gone to school, and the first in their family – male or female – to graduate from high school. That education led to opportunity when a girls' school opened in their village. Today, they are both teachers at the Zabuli Education Center, and their salaries are helping their parents and five siblings survive.
"[What if] my daughters didn't work? I can't imagine it," Hafizuallah said.
This perspective, experts say, is key to understanding one of the newest and biggest ideas in global development: Girls' education may be a magic bullet when it comes to solving issues related to climate change.  
Read More: 4 Ways Women Stand to Lose More From Climate Change
"The conversation is dominated right now by climate scientists, oil and gas – the usual suspects," Christina Kwauk, a girls' education postdoctoral fellow at The Brookings Institution's Center for Universal Education said. "For actors who aren't thinking about education, it's hard for them to see the connection to climate. But it's there."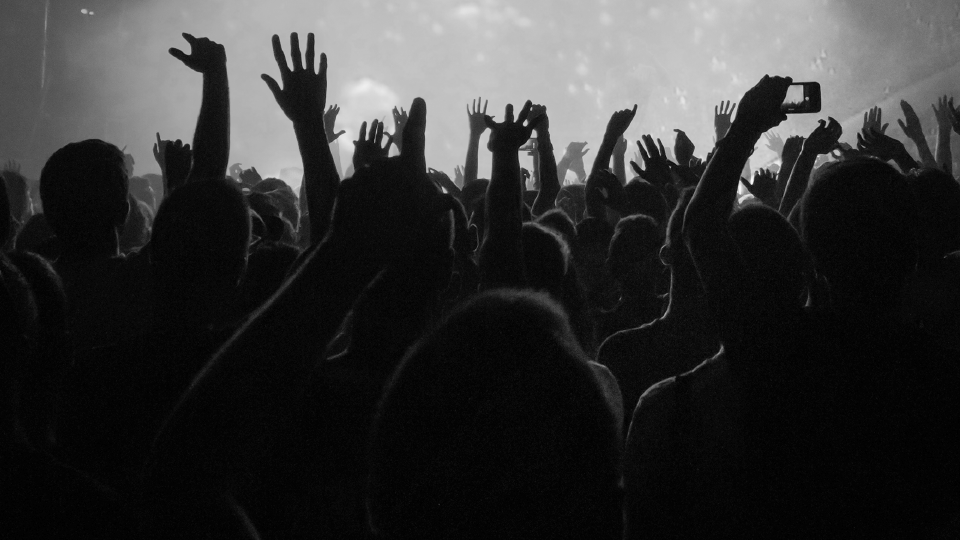 Hafizallah and his two daughters live in Afghanistan's Hindu Kush mountain valley.
Image: GroundTruth Films
According to the United Nations Environment Program, climate change is a real and present danger in Afghanistan, and, "the poorest people, particularly subsistence farmers and pastoralists … are those who suffer most."
Experts say today's drought is climate-induced and that there's every indication that the future will be worse. Temperatures in the country are expected to increase more than the global average, with projections as high as 4 degrees Fahrenheit by 2050 and 11 degrees Fahrenheit by 2100.
Read More: Why Gender Equality Is the Missing Link Between Food Security and Climate Change
Without serious adaptation and disaster risk reduction, climate change will send the country's already-fragile economy and security spiraling, UNEP said.
"When we're talking about climate adaptation or mitigation," Kwauk said, "girls' education has to be part of the conversation." It's critical, she continued, for achieving the 2030 Agenda for Sustainable Development which was unanimously adopted by the 193 UN member states in 2015. In it, there are 17 goals to wipe out poverty, fight inequality and tackle climate change.
Read More: Bicycle Library is Raising Literacy Rates in Afghanistan
"We're looking at girls' education as the way to achieve multiple sustainable development goals," Kwauk said. "It is innovative. Who would have thought that you could tackle very different seemingly unrelated goals through girls' education?"
It's a question that Hafizullah and his family have already answered.  
---
Beth Murphy is Director of Films at The GroundTruth Project and Founder of Principle Pictures. This reporting and filming is part of GroundTruth's film series focused on the impacts of climate change on women and children.