Abigail Darkwa serves customers at her community shop in Frafraha, Accra, Ghana all the while complaining bitterly about food prices. She just came back from the market and as with many people these days, finds it hard not to lament after a visit to the market.
"Everything keeps going up, maize is now 650 cedis ($64) per bag, I have not even added the cost of milling," she said, heaving a big sigh in frustration. "Instead of four bags of rice, I could only buy two with the same amount. Why?"
The one commodity that keeps Darkwa in business is the sale of corn dough — a staple food in Ghana. From Kenkey to Banku, TZ, Koko, Akple, and Asaana (all foods made from maize, a grain that is usually easily accessible in Ghana and across Africa), maize features in every household as a basic necessity across the country.
But prices of these foods have doubled in the last year and a half. For instance, 150 kilograms of maize, which used to sell at 300 cedis ($29) two years ago, now sells at 650 cedis ($64) in the West African country where inflation is sitting at over 31%, forcing many poorer families into food scarcity.
"More people have shifted to buying corn dough," Darkwa told us. "Even though the price has gone up it is better compared to other food items. Customers complain all the time but this is the only choice they have."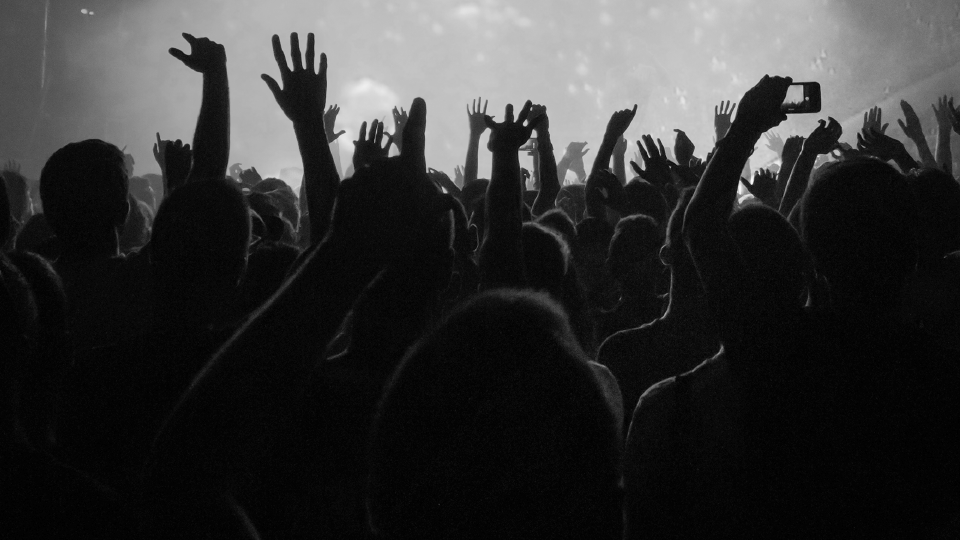 A basin of maize on sale at the Madina market, Accra
Image: Betty Kankam-Boadu for Global Citizen
The importance of maize as a food crop for both humans and animals cannot be overemphasised. In many African countries, it accounts for more than 50% of cereal production and over 300 million people depend on maize as their main food source.
However this crop, which is unquestionably a lifeline for many families, has not been spared in the food price hike that has resulted in a record-breaking sharp increase in global hunger.
So what are the factors behind the high cost of food in Ghana? Well, there are a couple.
The first is the depreciation of the cedi against other major currencies. The inflation rate is currently the worst in the subregion, at over 31%. The cost of fuel also keeps going up at the pumps, a phenomenon the whole world has had to grapple with this year, and that is undoubtedly causing a shock to African countries' economies.
Across the globe, the climate crisis, the COVID-19 pandemic, and Russia's ongoing war in Ukraine have caused a massive spike in fuel and food prices. Sub-Saharan Africa is acutely bearing the brunt of the effects of several global crises, on top of existing ones at home that include drought, extreme poverty, and civil wars.
'The Children Are Many'
Mary Anipah works as a cleaner on a need-to-hire basis in Accra. Almost two years ago she assumed full responsibility for her brother's six children in addition to her three children. The children's mother absconded when things became difficult financially for Mary's brother, who is now incapacitated after a terrible motor accident.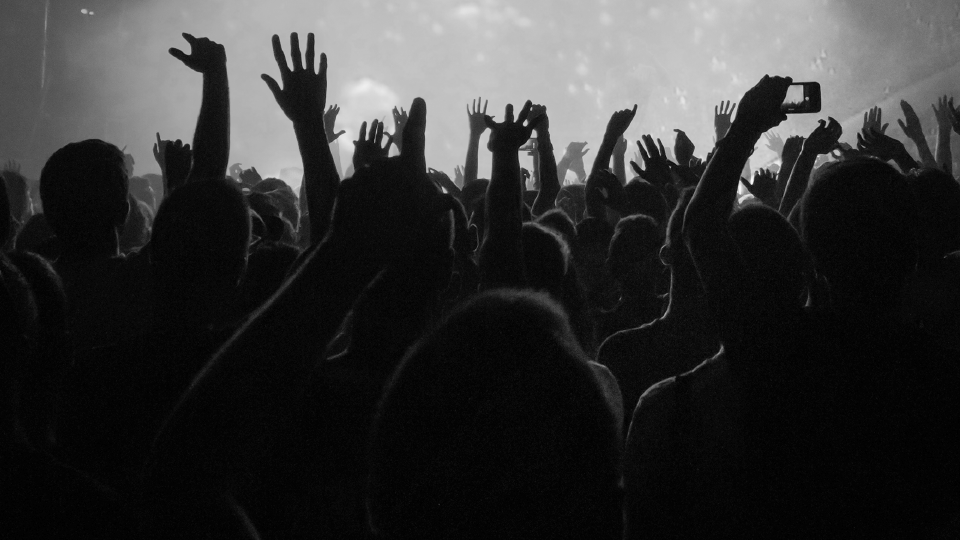 Banku, a Ghanaian local dish made with maize and cassava dough
Image: Betty Kankam-Boadu for Global Citizen
"Things were okay in the beginning," Anipah told Global Citizen. "But now even 100 cedis (about $10) cannot sustain this household for a day. Things are expensive and the children are many. Even 30 cedis (about $3) worth of corn dough is not enough for a day."
Before the price hikes in maize, Mary and her children could live on the same worth of corn dough for three days — but things have become tougher due to the rising inflation.
The prices of coarse grains, including maize, have for the past year increased significantly in countries like Mali, Burkina Faso, Niger, Togo, Nigeria, and Benin, according to the Food and Agriculture Organization (FAO) of the United Nations.
Children are hit the hardest when there is a hunger crisis. In Ghana, one out of five children under five years is stunted (meaning they don't have sufficient nutrition for "normal" growth and development) while one out of every 10 children is underweight.
Unicef estimates that 6.3 million children are at risk of "wasting" in the Sahel region alone. Maize is a staple because of its affordability and accessibility to vulnerable populations, and many lives are at risk if this inexpensive stable becomes increasingly unaffordable.
Maize Prices Are Likely to Stay High
Clara Dwamena is general secretary of the maize seller's association in Greater Accra. She attributes the current cost of maize to the high transportation and fertilizer cost. She predicts the prices of corn may not go back to what they used to be, even with the arrival of the new crop season.
"Things keep changing," Dwamena said. "The price cannot go down again. It can't drop. The best that can happen is stability, but it can never come down."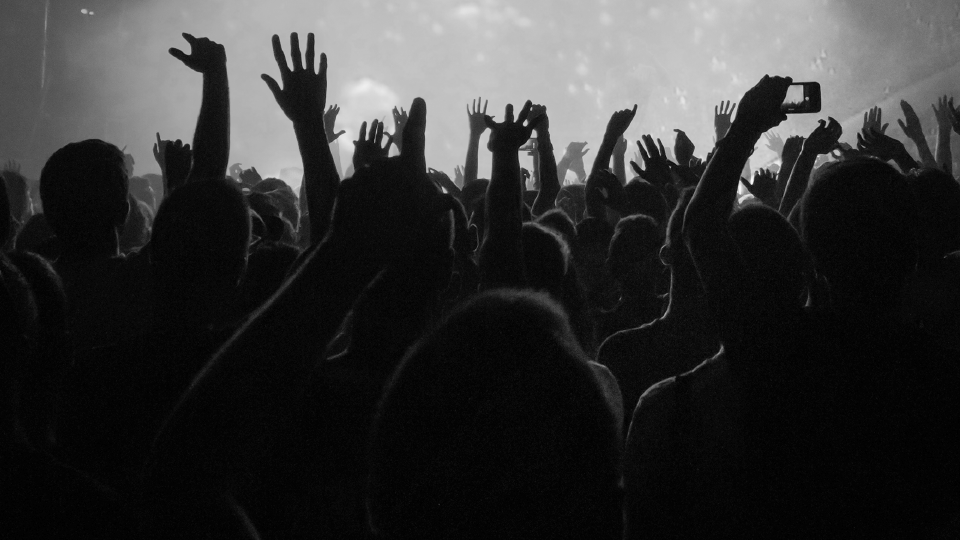 Bags of maize in a stall at Madina market, Accra
Image: Betty Kankam-Boadu for Global Citizen
If things don't change, Mary and her family, like many others across the continent who are already living in poverty, will continue to suffer.
"I always say I will run and leave the children behind but I haven't had the courage to do that," Mary told us. "Where things have gotten to, I can't take it any longer. I don't get support from anywhere. I do everything for them."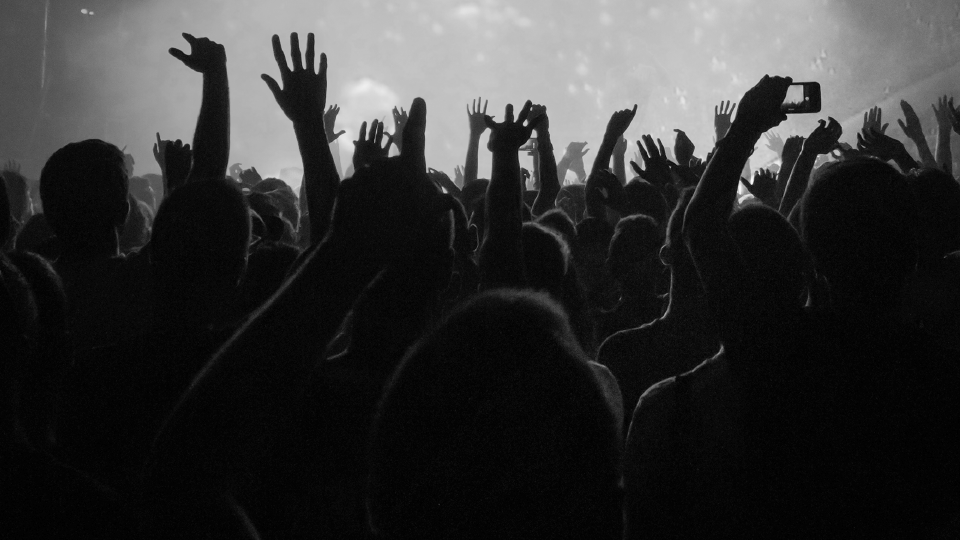 Buckets of corn dough on display at Madina market, Accra
Image: Betty Kankam-Boadu for Global Citizen
With an unprecedented hunger crisis looming, we cannot continue to do business as usual. Desperate times call for urgent measures.
Even though the recently held G7 Summit in Germany gave us a disappointing outcome, especially in the area of reducing hunger, Global Citizens cannot relent on our push for world leaders to ensure people everywhere can afford a decent meal.
This is why we are urging you to join our call for immediate action to end extreme poverty NOW through this year's Global Citizen Festival campaign, a global campaign with twin festivals being hosted in Accra and New York on Sept. 24. Find out more about Global Citizen Festival and how you can earn free tickets by taking action here, and head here to find out how you can get involved with the Global Citizen Festival campaign wherever you are in the world. 
We are calling for policy changes and action to be taken for girls, for the planet, and to create change. In the same breath, we are also calling for the protection of activists and advocates, and the destruction of the systemic barriers that keep millions of people in poverty.
---
Global Citizen Festival is calling on world leaders, corporations, and philanthropists to do more than they've ever done before to End Extreme Poverty NOW. Through our global campaign and with stages in two iconic locations — NYC's Central Park and Accra's Black Star Square — we will unite leaders, artists, activists, and Global Citizens around the world on Sept. 24 to achieve an ambitious policy agenda focused on empowering girls and women, taking climate action, breaking systemic barriers, and lifting up activists and advocates. Wherever you are in the world, you can join the campaign and take action right now by downloading the Global Citizen app.