Despite decades of progress, girls around the world are still unable to go to school at the same rate as boys due to a range of barriers, according to a new report by the United Nations' education body, UNESCO.
UNECO's Gender Education Monitoring (GEM) Report was the first of two recent reports that shine a light on girls' education around the world. 
The GEM report found that only 66% of countries have achieved gender parity in primary school (grades 1-5), meaning that in a third of countries more girls than boys are barred from going to school.
Take Action: Help The Global Partnership For Education Send Girls To School
The problem gets worse as girls grow older — just 45% of countries have gender parity in lower secondary schools (6-8), and 25% in upper secondary schools (9-12).
These disparities highlight the failure of countries throughout the world to live up to international treaties that mandate gender parity in education and highlight the need to invest in girls' education, according to the report.
The launch of the report was celebrated at an event on March 8 at the Scandanavia House in New York City. The event featured speakers such as Marie Paule Roudi, director of UNESCO Liaison Office New York; Nora Fyles, director of UNGEI; and Manos Antoninis, director of the Global Education Monitoring Report. They discussed the links between gender equality in education and development, emphasizing that the UN's Sustainable Development Goals can't be achieved without gender parity in, among other fields, education.
They said that gender discrimination in schools a main obstacle, along with a lack of awareness of girls' right to education and girls' lack of confidence in academics because of cultural stigmas.
Read More: Millions of Children In Emergencies Are Denied an Education. But That Can Change.
On the bright side, they pointed out that this year's report is more comprehensive than the report published in 2002 since this year there was access to more and better data. However, there continues to be gaps in data, which hampers attempts to address the gender gap. The more we know about the problem, the easier it'll be to fix it, they said. 
The report also argues that countries have made legal commitments for girls' and women's right to education through international treaties, but aren't necessarily acting on those commitments. Fulfilling those promises means that governments should establish laws and policies that tackle gender discrimination and the obstacles that women and girls face in trying to access education, according to the speakers.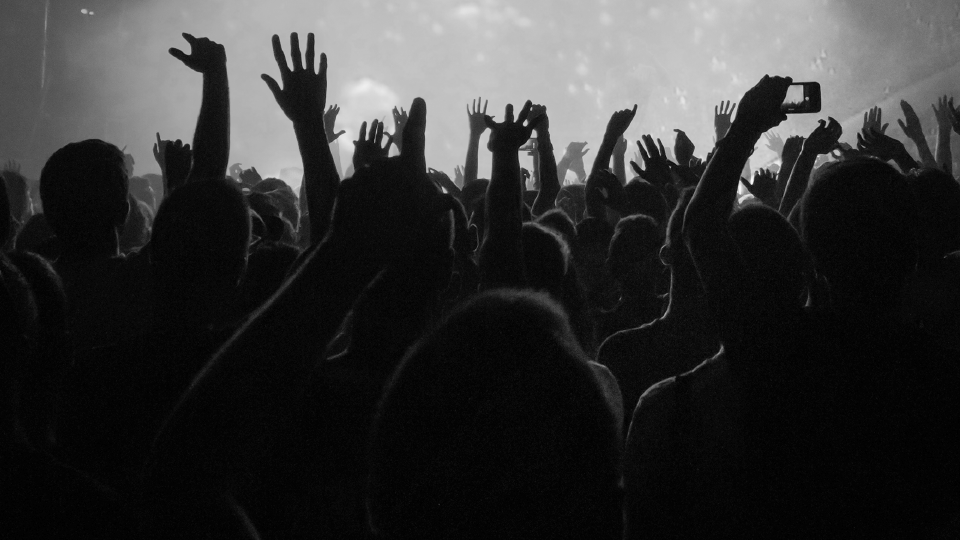 Other speakers explained how their organizations contribute to reducing the gender gap in education in different countries.
Karen Sherman, president of the Akilah Institute, talked about the importance of having a women-only college in Rwanda to encourage girls to reach higher education while providing them with a safe space to do so. Barry Johnston, associate director of advocacy of the Malala Fund, spoke about Malala's mission to support girls getting an education throughout the world and the projects the organization has been involved in so far.
The Malala Fund focuses in regions where the most girls miss out on secondary education, Johnston said. Its priority countries are Pakistan, Afghanistan, India, Nigeria, and countries housing Syrian refugees such as Jordan, Lebanon, and Turkey. Through its work, the Malala Fund is recognizing that girls in conflict areas and refugee camps encounter even more obstacles to attending school.
Jean-Claude Félix de Rego, permanent representative of Benin to the United Nations, explained the efforts his country has taken to increase the numbers of girls in schools.
The 2018 Gender Review comes at a time when the world is looking at women's rights and gender as key to achieving the Sustainable Development Goals by 2030.
However, as Becky Pringle, vice president of the National Education Association, pointed out, "Without women at the table who have the power to make policy, the things that we saw outlined in this report are not going to change." Ensuring more women have access to leadership positions in government is crucial to increasing the number of policies that address gender disparity. 
"Women in leadership positions tend to favour the equitable redistribution of resources, and legislatures with a higher share of women on average tend to support health, education and social welfare spending at the expense of defence spending," according to the report.
Read More: 10 Barriers to Education Around the World
This reality was echoed in the UNHCR's Her Turn report, launched the same day as the GEM report, which shows that gender disparities are worse for girls in emergency settings. Her Turn highlights the fact that refugee girls are half as likely to be in school as refugee boys.
Only 61% of refugee children have access to primary education, compared to an international average of 91%. At secondary level, 23% of refugee adolescents go to school, compared to 84% globally, according to UNHCR.
The situation becomes more pressing when considering the correlation between women's education and children's health in emergencies, with the health risks even greater for children on the move.
Yet if all girls in emergencies received a primary level education, child deaths from diarrhea, malaria, and pneumonia would fall, according to the report. Deaths from diarrhoea, for example, the third-most frequent cause of child mortality, would be reduced by 8% if all mothers completed primary education, or by 30% if they had secondary education.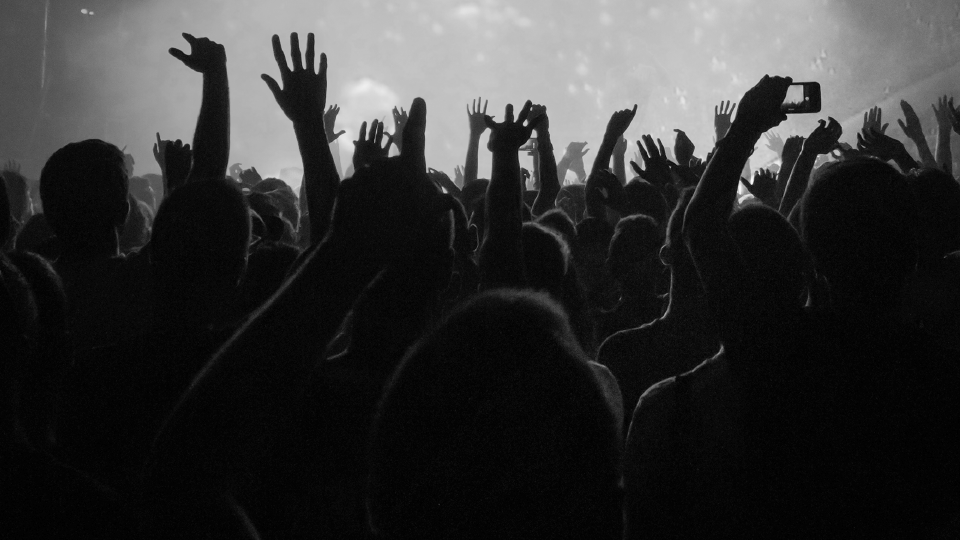 Education is also key to eliminating child marriage, which girls in emergencies are more susceptible to because they often lack a home and guardians.
If all girls completed primary school, child marriage would fall by 14%, according to UNESCO. If they all finished secondary school, it would plummet by 64%. Education can also reduce child marriage in the coming generations since educated mothers are more likely to send their children to school, especially their daughters. As a result, those women are more likely to encourage their daughters to  attain secondary and tertiary-level education.
Read More: From Facebook to Festivals, How Global Citizens Got Denmark to Deliver $11.2 Million for Education
As girls get older, the gender gap in schools keeps growing. One of the reasons is the lack of access to toilets and sanitary products, a significant problem for girls during their period. For example, menstruation leads girls in sub-Saharan Africa to miss four days of school every four weeks, adding up to a loss of 10-20% of school time.
What these two reports make clear is that there's still lots of work to be done to ensure all girls receive quality education, especially refugee girls. This is why Global Citizen is committed to girls' education. Together, we can make sure there's gender equality in schools. You can take action on this issue here.