When Denmark — previously a key champion for education in emergencies — announced they were slashing foreign aid budgets last year, even amid the rapidly escalating refugee crisis, Global Citizen had to take action. And fast. Education is the first step toward lifting children stuck in crisis situations out of trauma and into a better future, yet 75 million children are currently denied an opportunity to learn due to conflict and natural disasters.
Little did we know that it would take a year of wrangling via emails, Facebook, Twitter, and backstage moments to get Denmark to deliver the funding needed to help the 75 million children in conflict zones currently being denied an education and a brighter future.
The hard work paid off though. On Sept, 24 at Global Citizen Festival 2016, Denmark delivered, to the tune of $11.2 million for the Education Cannot Wait fund.
For a speedy review of how we got there from last year's Festival to this, check out the below.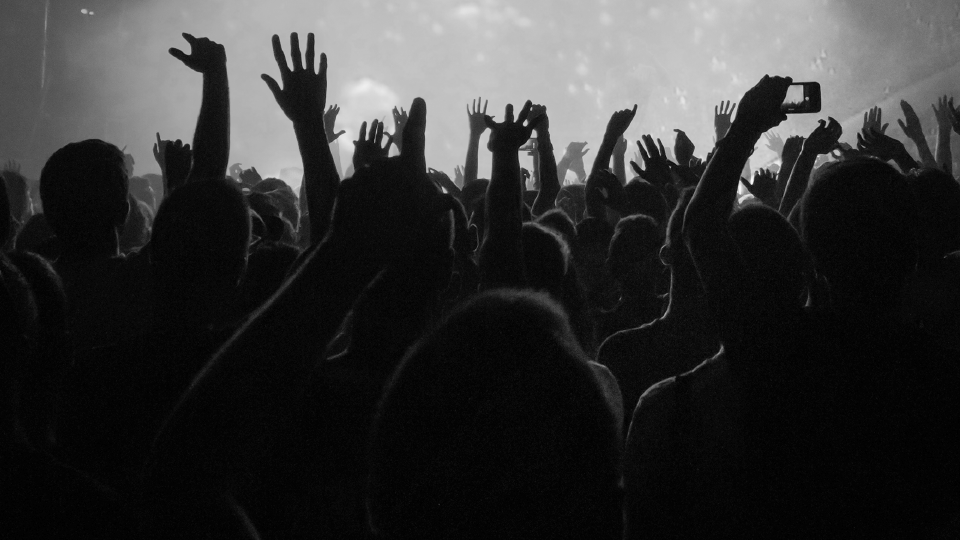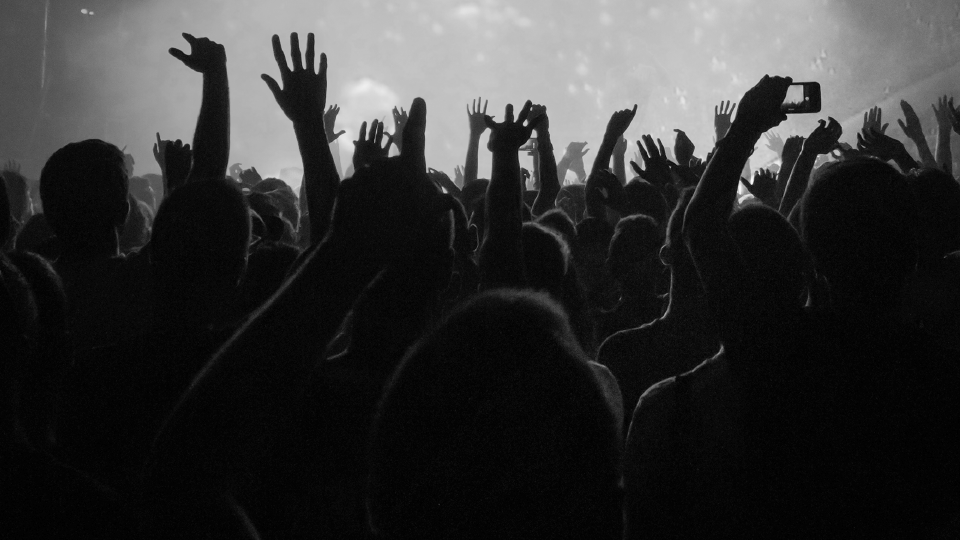 Explore a world of stories on why education in emergencies is so important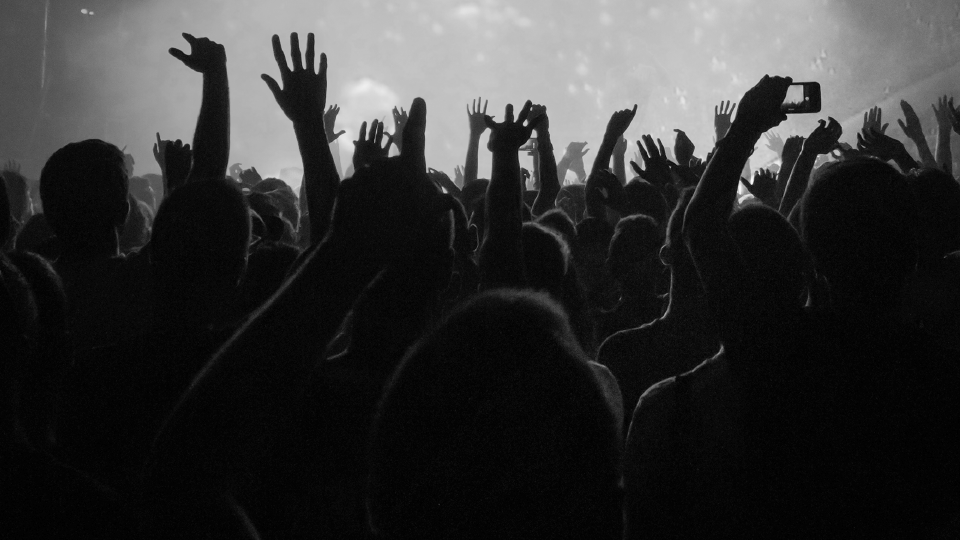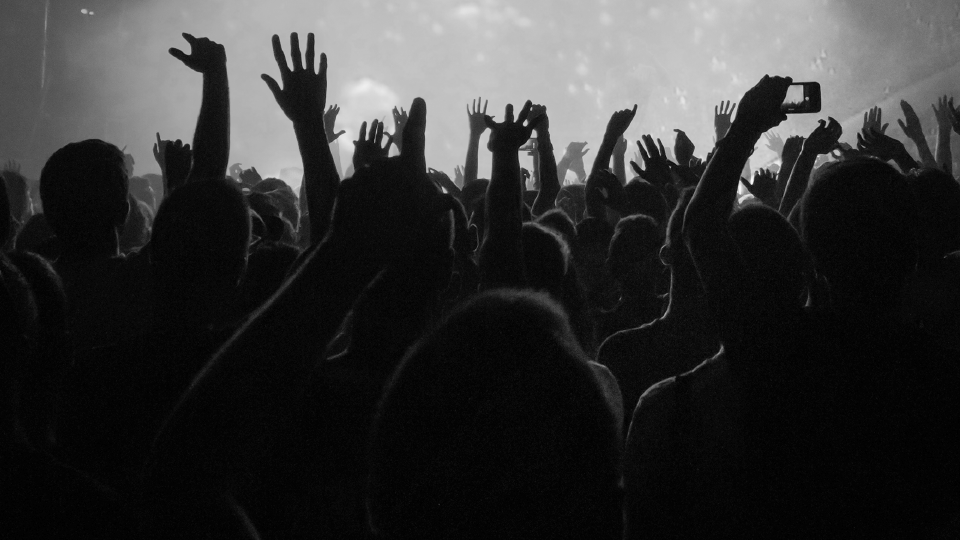 Five things you need to know about the Education Cannot Wait Fund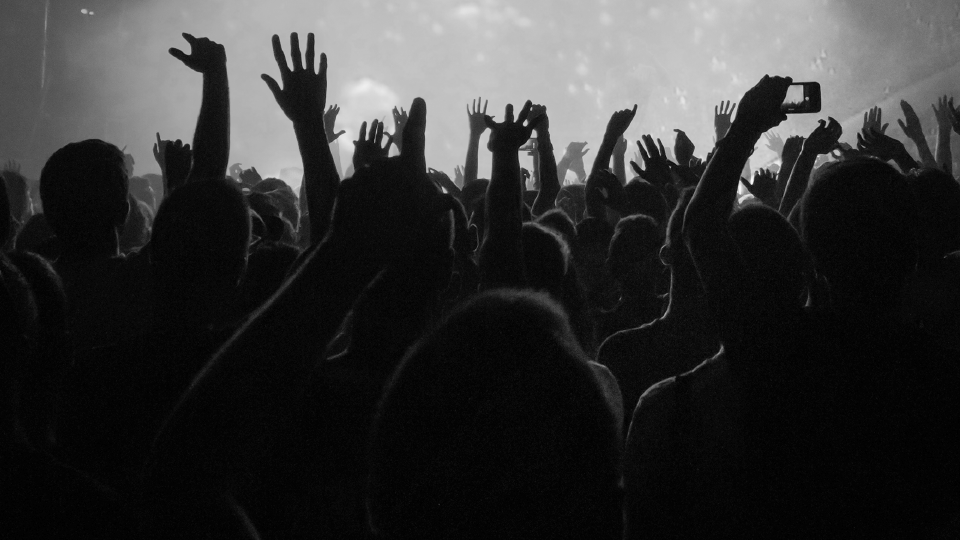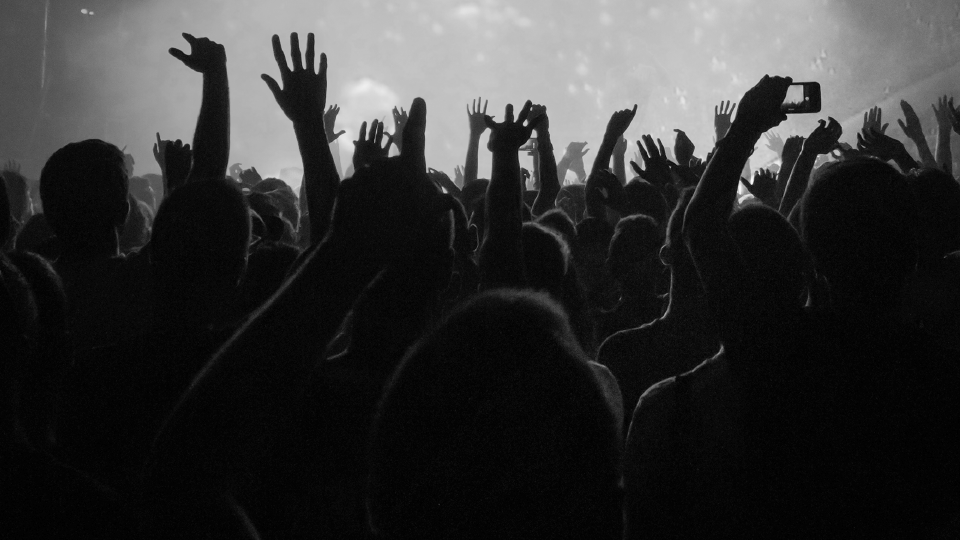 See the story of 10 year old Raouf whose school was bombed in his hometown in Syria
Read Ghoussoon's story, of how she has ensured her kids receive an education, even in times of crisis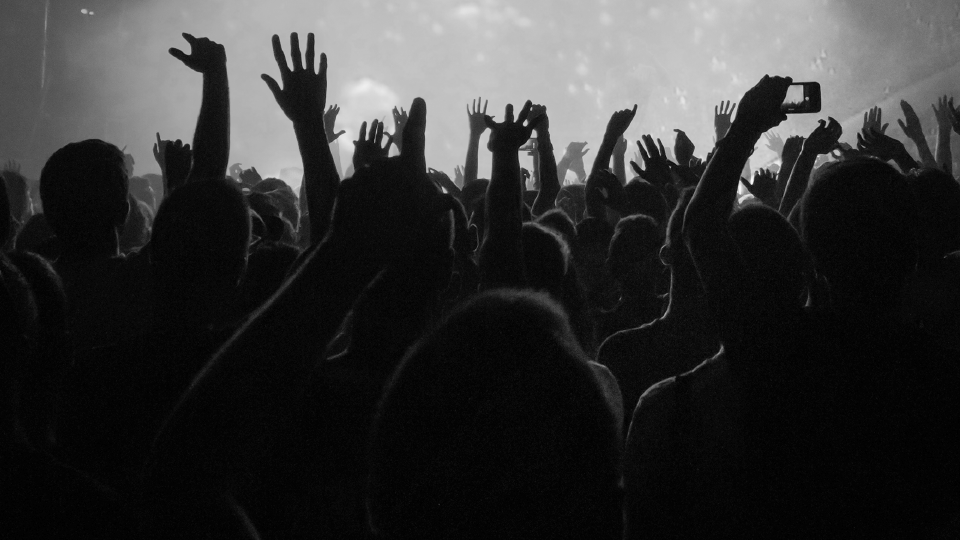 See what Canada committed to the Education Cannot Wait Fund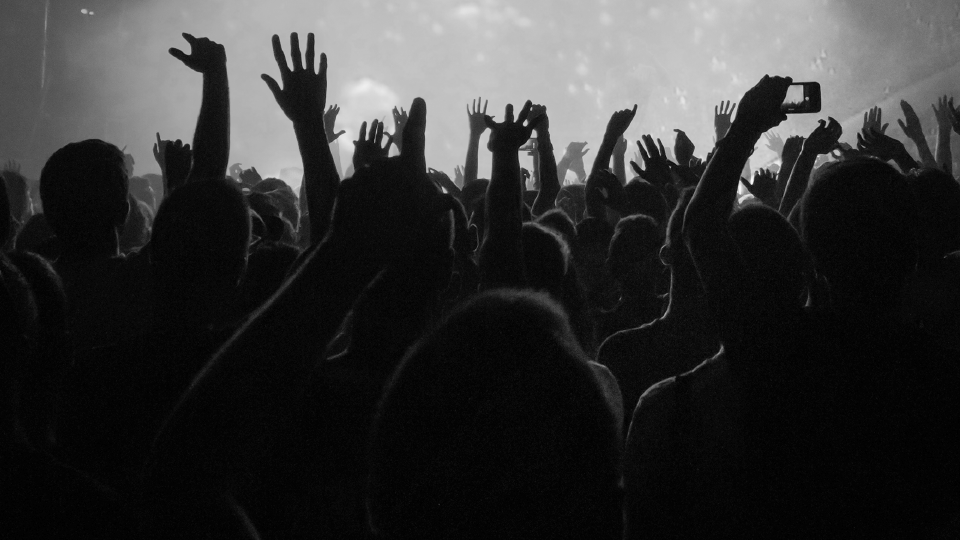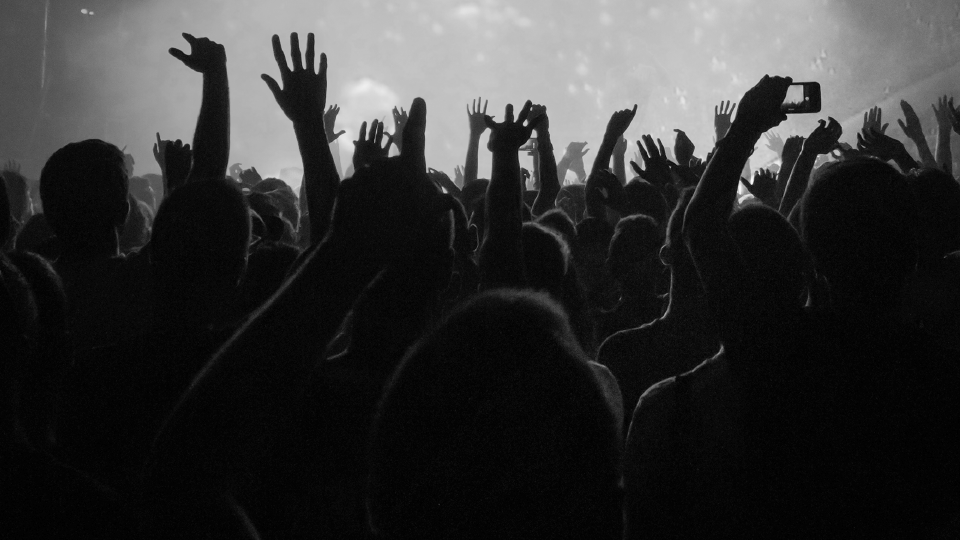 See the Denmark $11.2 million commitment video here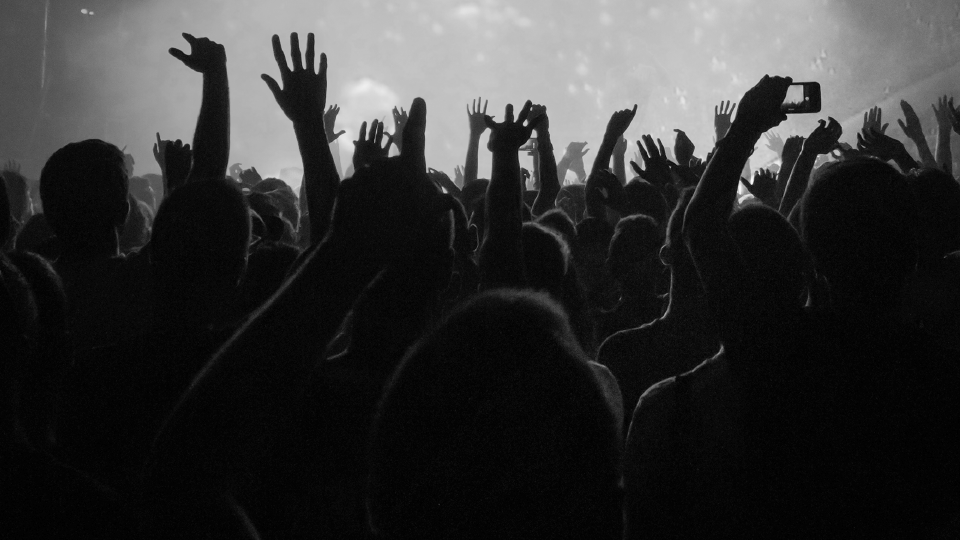 See the impact of Global Citizen Festival 2016
This commitment set in motion a pattern of leadership on Education and we were pleased to welcome Demark back as a key funder of the Global Partnership for Education, with an impressive 1.2 billion DKK (or $210 million) pledge announced at the 2018 GPE Replenishment Conference in Senegal. This pledge makes Denmark one of the top five donors to GPE for the 2018-2020 period and their comments at the Replenishment Conference, "if we are to leave no one behind we must strengthen efforts to reach those furthest behind" are an indication of Denmark's intention to keep supporting global education.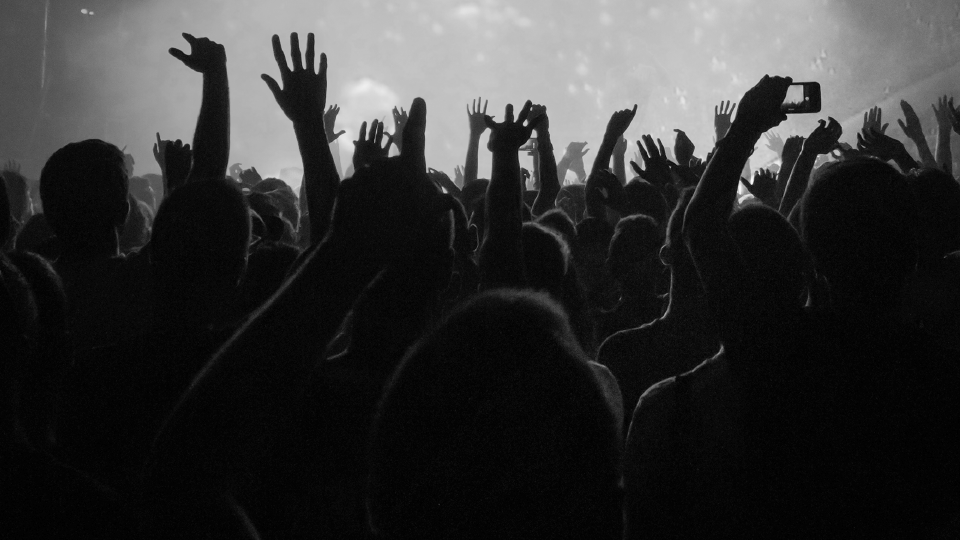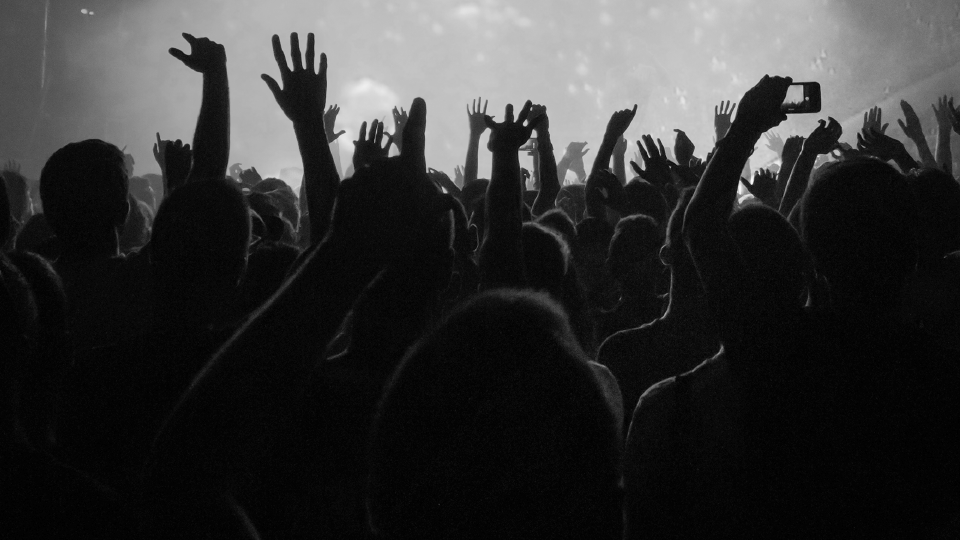 GPE thanks Denmark for its $200M + Contribution - Credit: Global Partnership for Education