Why Global Citizens Should Care
There are 736 million people worldwide who live in extreme poverty — defined as living on less than £1.50 a day. Our movement aims to help them lift themselves out of poverty through a community of young action-takers, applying pressure on governments and businesses to fund the fight against inequality. And at Global Citizen, we believe that you should be rewarded for doing good around the world.
Take action here to end extreme poverty.
---
Bon Iver, backed by a setting sun, played in London's Victoria Park a few weeks ago. 
Trees flushed with green huddled close to the crowds, bending to listen. Tower blocks rose high behind them like obelisks — steel memorials to the pirate radio stations that once breathed grime and garage into the capital. Thousands stood in awe as the sky turned purple; moody clouds gathered above the jet-black stage; and Justin Vernon's distorted croon ushered us all into his magical, mystical world.
There's something special about a perfectly pitched outdoor gig with one of your favourite bands. It's a communal cultural act: almost 21 million people tuned in to watch Glastonbury Festival unfold on the BBC in 2017. There's nothing quite like it — especially when you manage to nab a spot in the park completely free of charge.
Take Action: Download the Global Citizen App to Start Earning Tickets to This Summer's Best Outdoor Gigs
Here's how it goes. If you take action with Global Citizen on the crucial issues of our time — from gender inequality to climate change — then you could earn a spot in the crowd at some of Britain's biggest outdoor summer shows.
All you have to do is sign a petition, or send a tweet to a world leader, or write an impassioned email to a CEO, and you'll earn points that you can use to enter draws for a pair of tickets to somewhere incredible.
We've still got a few tickets left to get you into Britain's biggest music festivals too. But if you can't get away for a whole weekend, here's the best outdoor shows we're offering up that you'll definitely remember forever.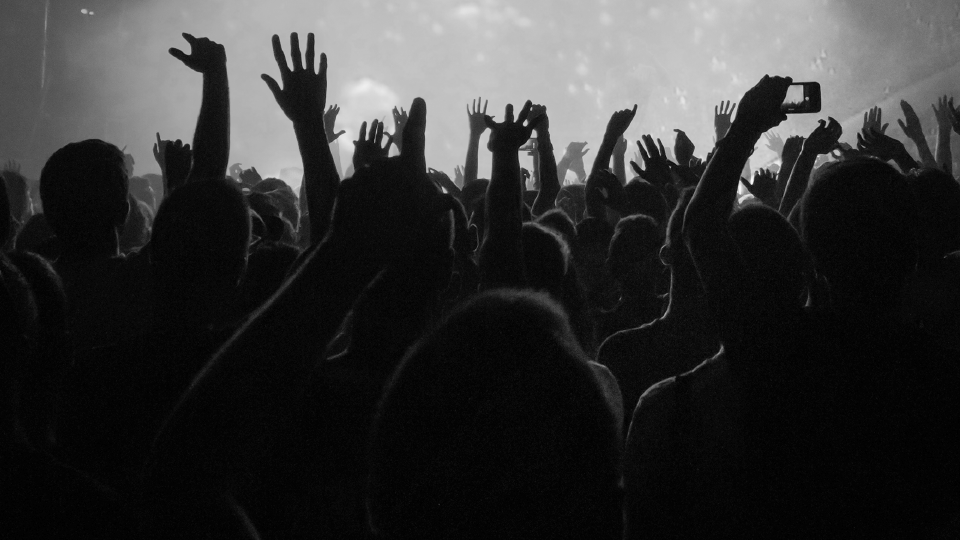 1. Rod Stewart
Where: The County Ground, Hove
When: July 12
Who could have ever believed that 2019 was almost the year Rod Stewart became prime minister?
That signature floppy mop and refusal to wear a tie; that dark trench coat with a collar so large it's more Black Adder's Queenie than Benedict Cumberbatch'sSherlock; that dedication to continue spending 0.7% of Britain's Gross National Income (GNI) on international aid.... wait, what?
Read More: 6 Massive UK Festivals You Can Earn Free Tickets to This Summer
Oh! Wrong Rod Stewart. I meant Rory Stewart — real name Roderick, or Rod for short — who nearly went from international development secretary to Conservative leader until he was edged out of the race on Wednesday evening. My bad.
But in lieu of the real 74-year-old rocker becoming our supreme sexy overlord — Rod's Einstein hair still does it for me in a historic kind of fashion — you could settle for his metallic hip swinging in the Brighton sunshine instead?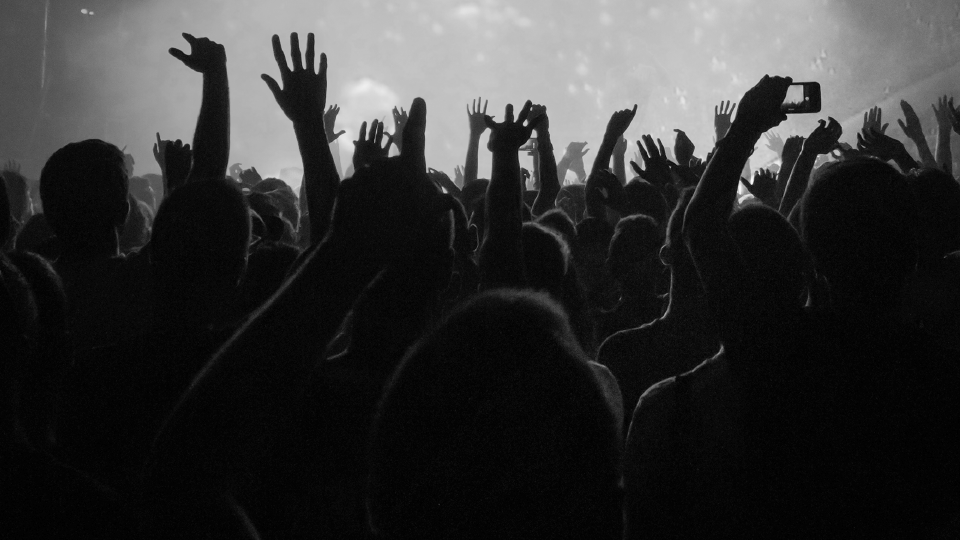 2. Kylie Minogue
Where: Scarborough Open Air Theatre
When: July 18
The Glastonbury legends slot: that holy space where security teams danced in divine supplication to Barry Gibb's "Staying Alive"; when Lionel Richie downed his suspiciously pink pint in communion to the crowd that prayed for it; where an entire society kneeled at the altar of Dolly Parton. 
It's a special time — that annual Sunday afternoon billing at Britain's biggest music festival — where the whole country is suspended in rapture as the world's most precious cultural artefacts are marched out in style on Glastonbury's main stage. 
Read More: Stormzy Cancels Headline Festival Slot to 'Make a Point' Against Racism
And next week it will return with Kylie Minogue taking the pulpit — 14 years after she pulled out of headlining the festival due to breast cancer. But don't despair: although Glastonbury tickets sold out in just over half an hour last October, you've got a second shot to take the pilgrimage.
Scarborough — the beautiful coastal town tucked neatly between Hull and Middlesborough — will be hosting Minogue for another hit-laden show just weeks after she owns the legends slot.
We've also got tickets in Scarborough for the pop and pride perfection of LBTQI+ activist Olly Alexander's band Years and Years, ska pioneers Madness, and chart-buster Jess Glynne. Not your bag? Head for the geology museum around the corner and a Fossil Festival coming in September. But no free tickets. We are, er, right behind you...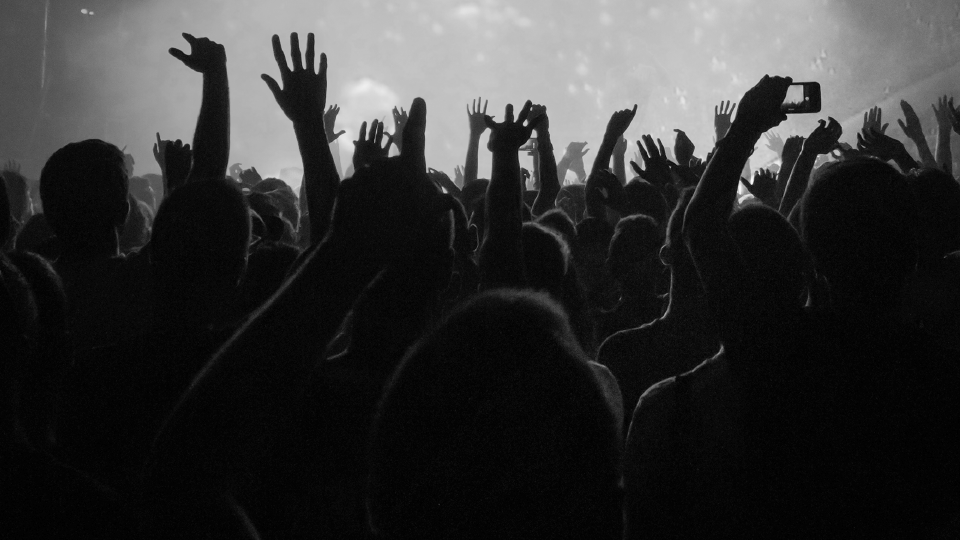 3. The 1975
Where: Bellahouston Park, Glasgow
When: Aug. 25
The fight is on, as ever, to keep guitar music alive. 
Hip hop is now the world's most popular form of music; NME is dead; Keith Richards is exactly three-quarters through a century; and occasional saviours, the Arctic Monkeys, aren't planning on releasing another album of space-age elevator jingles anytime soon.
Luckily, the 1975 have mastered the art of music industry CPR. "Here's something from the past: a guitar solo," frontman Matt Healy declared at BBC Radio 1's Big Weekend in Middlesbrough. He was joking, but it's true: although Vice have called his band "the centre of the millennial and Gen Z Venn diagram," most guitar-led outfits struggle to break through.
Read More: The 1975 Use BRIT Stage to Make Stinging Comment on Misogyny in the Music Industry
So the next time you take action to get those free tickets to see our favourite band of feminists, remember that you're not just helping children get vaccinations in hard-to-reach places; or ensuring girls get a quality education; or protecting countries from the consequences of climate change. For the price of just a few petitions, emails, and tweets — you're also saving guitar music. 
A few invulnerable rock titans will be joining them too: we're offering tickets for the Foo Fighters and The Cure on the same stage a few weeks earlier.
4. Florence & The Machine
Where: Princes Street Gardens, Edinburgh
When: Aug. 7
Florence Welch is the only British woman to headline Glastonbury festival this century.
Her band took the top slot in 2015 after Foo Fighters frontman Dave Grohl broke his leg while on tour in Sweden. It was a triumphant promotion — who doesn't want to jig to "You've Got the Love" on a stage filled with vines and flowers as the sun blinks out in the distance?
Florence & the Machine have since become a quintessential festival act. All those gorgeous string instruments, the power ballads, the way Welch moves her arms with the wind — then, noisy birds! A gentle breeze! Hayfever! 
Imagine the stage set in the shadow of Edinburgh Castle too, atop sublime rocky cliffs and jagged with almost a millennia of history. It's the perfect, scene, really, despite the sneezing.
You know the drill now. CHVRCHES will have the run of Princes Street Gardens a few days later, too — and with a little bit of activism, we can get you in the crowd. Download the Global Citizen app right this second to get started and take action to win.