Why Global Citizens Should Care
There are 736 million people worldwide who live in extreme poverty — defined as living on less than £1.50 a day. Our movement aims to help them lift themselves out of poverty through a community of young action-takers, applying pressure on governments and businesses to fund the fight against inequality. And at Global Citizen, we believe that you should be rewarded for doing good around the world.
Take action here to end extreme poverty.
---
You've got to give it to climate change — it's now entirely reasonable to proclaim that "summer is here!" smack bang in the middle of April. 
And that means you can legitimately (probably) say that "festival season has arrived!" earlier than ever before in human history. 
But did you know that in this remarkable world of viral cheese sandwiches and Instagram eggs you can actually fend off the apocalypse — just by going to music festivals? Stay with us.
Take Action: Download the Global Citizen App to Start Earning Tickets to This Summer's Unmissable Music Festivals
It's simple: Take action to fight the world's biggest challenges — from gender inequality to climate change — and you could win a spot in the crowd at some of Britain's most famous festivals.
All you have to do is sign a petition, or send a tweet to a world leader, or write an impassioned email to a CEO, and you'll earn points that you can use to enter draws for a pair of tickets to somewhere really cool.
And you can do it all through the brand spanking new Global Citizen app.
Take action to fight the world's biggest challenges — from gender inequality to climate change — and you could earn two tickets to this summer's biggest music festivals! ☀️

Download our app to get started: https://t.co/lr6LDL7QtZ@OfficialRandL@LoveboxFestival@LatitudeFestpic.twitter.com/hRkGgn0oPD

— Global Citizen UK (@GlblCtznUK) April 25, 2019
On April 25, we added a vast array of festivals to our rewards lineup for you to choose from.
Indie historians can study The Kooks — yes, they reportedly still do "Naive"— at Community Festival; hardcore metalheads can throw themselves about a bit to Slipknot at Download; and then there's the legendary Grace Jones at Blackheath in south-east London; Chase & Status at MADE in Birmingham; Hozier at Electric Picnic in Ireland; and Nas in The Ends.
Then there's the chance to win tickets to outdoor gigs from Bon Jovi, Kylie Minogue, CHVRCHES, Jess Glynne, Years & Years, The Cure, The 1975, Foo Fighters...
So. Much. Music! Here are six of the best festivals we can get you into this summer — and why you should be extremely excited by them.
1. Lovebox
Where: Gunnersbury Park, London
When: July 12-13
Five artists who will be there: Chance the Rapper; Solange; Giggs; 2 Chainz; Brockhampton.
When Frank Ocean lit up London's biggest and best hip hop/electronic/R&B festival in 2017, the internet groaned under the weight of the occasion.
It was tantalising, stuttering, dazzling, according to various reviews — but above all, it was an intoxicating moment when fans were able to gaze upon their enigmatic hero perhaps for the first ever time.
Two years later, and the lineup is typically filled with even more cultural royalty: Solange returns to the festival's new site in west London after a triumphant co-headlining spot with Ocean; Chance the Rapper makes a rare appearance on his only confirmed UK tour date; while legends of the industry share stages with the freshest, fiercest new names in rap.
Did we mention we can get you VIP tickets?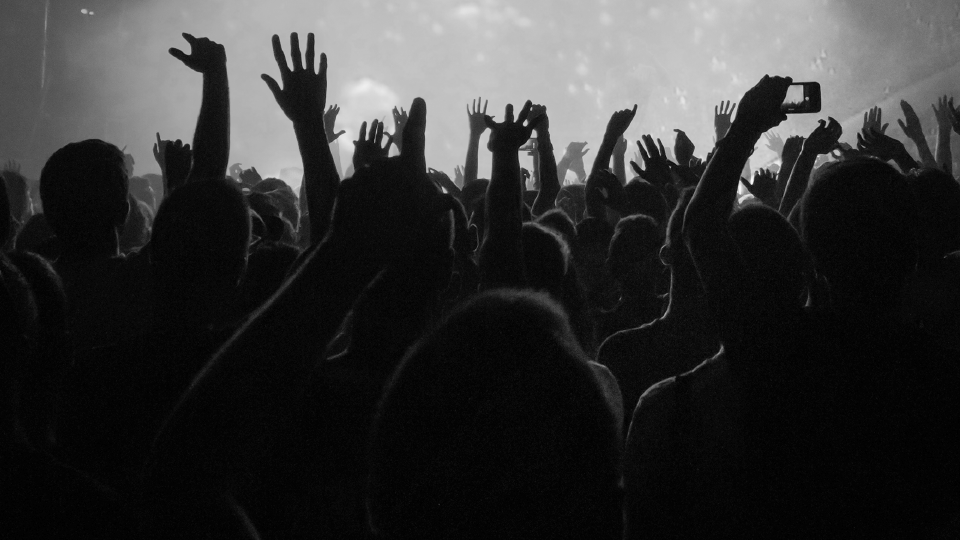 2. Latitude
Where: Henham Park, Suffolk
When: July 18-21
Five artists who will be there: Lana Del Rey; Snow Patrol; George Ezra; Everything Everything; Chvrches.
It's a festival that's always hosted an eclectic blend of young and old — from people who remember when CDs were a real thing (Underworld; Primal Scream; Snow Patrol) to those who have only heard about them in passing on the subreddit thread r/oldpeoplefacebook (Sigrid; Loyle Carner; MØ).
There's also comedy (Jason Manford), theatre (Figs in Wigs), science (Helen Sharman — the first British astronaut!), and sheep with pink wooly coats. Yep, you read that right.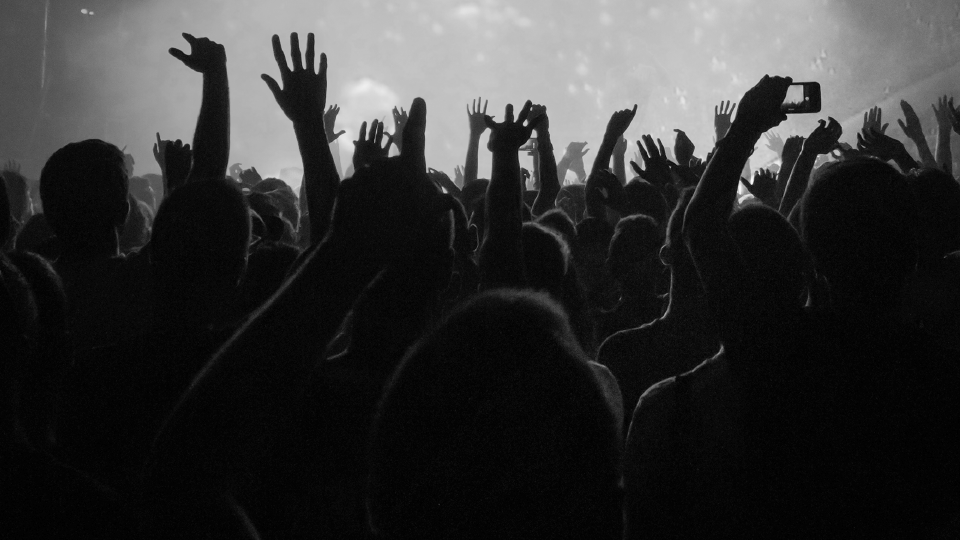 3. Reading/Leeds
Where: C'mon, really?
When: August 23-25
Five artists who will be there: Foo Fighters; Post Malone; the 1975; Twenty One Pilots; Dave.
Literally everybody's first festival, Reading and Leeds remains a cultural behemoth for rock and rap fans in sixth forms up and down the country.
History gets made here: It's the mecca where Nirvana played their last-ever UK show in 1992, with Kurt Cobain entering the stage in a wig and a wheelchair; where Guns N Roses arrived an hour late in 2010, got cut off early, and ended up playing Paradise City with just a guitar and a megaphone; it's the place grime music shouldered its way up the bill in 2015 with crowds rammed into one dance tent as Boy Better Know began its meteoric ascension to the top of the charts.
Headlining band the 1975 declare that "modernity has failed us" in Love It If We Made It. But hey — at least Reading and Leeds never will.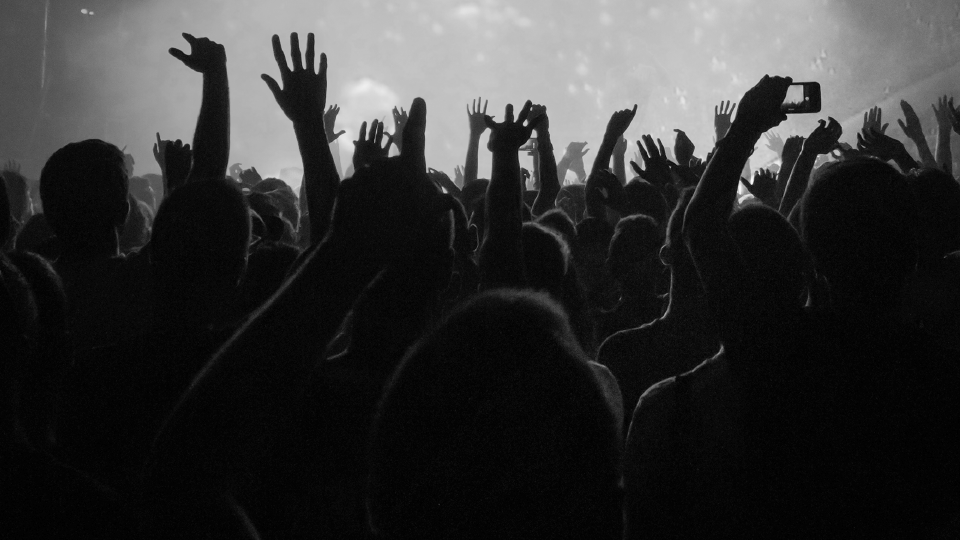 4. Isle of Wight
Where: Seaclose Park, Newport
When: June 13-16
Five artists who will be there: Noel Gallagher's High Flying Birds; Biffy Clyro; Fatboy Slim; Lily Allen; George Ezra (again).
In 2019, pop and rock are as indistinguishable as Dick and Dom.
For every Jess Glynne at Isle of Wight Festival, you'll find yourself a Garbage. With each George Ezra, a Noel Gallagher. Lily, meet Biffy.
Indeed, everything feels distinctly 2006: Lily Allen leads a lineup of Keane, Cage the Elephant, Courteeners, and KT Tunstall across the site's biggest stages. Even Rick Astley is here — the star who arguably became one of the first viral internet memes that very year.
Dick and Dom are sadly not confirmed. But you could be!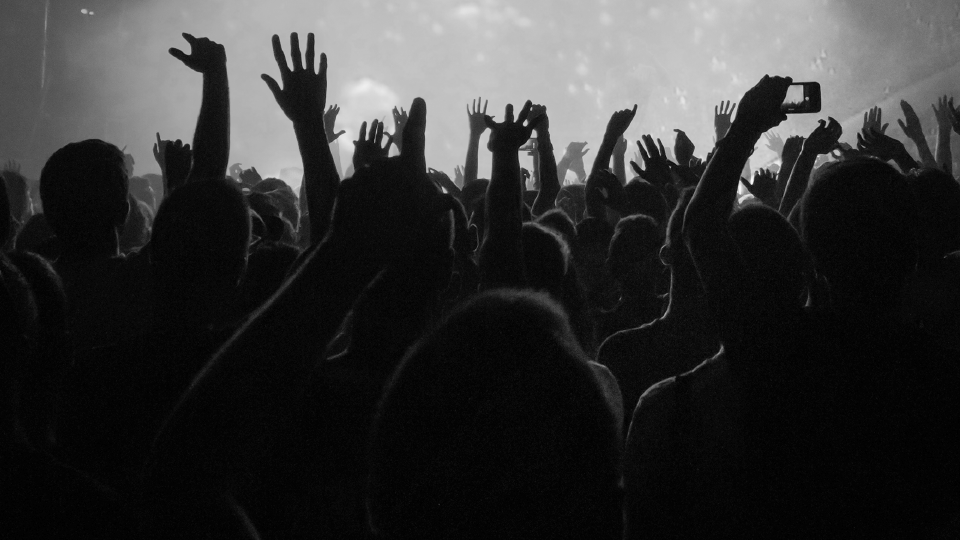 5. Wilderness
Where: Cornbury Park, Oxfordshire
When: August 1-4
Five artists who will be there: Robyn; Bombay Bicycle Club; Tom Odell; Groove Armada; Tom Grennan.
Robyn? Robyn! Robyn, Robyn, Rob...
What we're trying to say is that the most important pop goddess since Madonna is coming to Oxfordshire. After last week's run of shows in London's Alexandra Palace, it's her only UK festival date remaining in 2019 — and judging by the eight-year absence between her last two records, this might be one to mark in the diary early.
Elsewhere, there is yoga.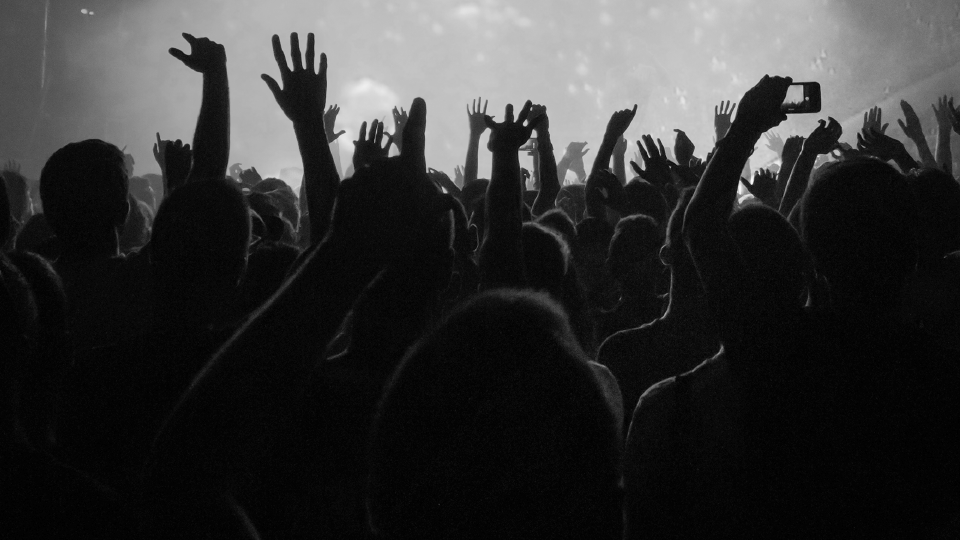 6. Benicassim 
Where: Somewhere on a gloriously sunny beach down the gorgeous Spanish coast between Barcelona and Valencia.
When: July 18-21
Five artists who will be there: Kings of Leon; Lana Del Rey (but in Spain!); Franz Ferdinand; Vetusta Morla; George Ezra (essentially omnipresent).
Do you really need to know anything else? Head to the app store right this second and search "Global Citizen" to get started.