The Global Citizen India Festival saw a remarkable 80,000 people show up to its first-ever festival in Mumbai. Backed by a star-studded line-up that featured Coldplay's Chris Martin, rapper Jay-Z, and Indian composer AR Rahman, among many other performers, world leaders announced 25 commitments — representing an investment of nearly $6 billion set to affect 500 million lives. 
Of course, a festival of this size and scope is liable to produce large amounts of food and other waste. How that waste was dealt with was of outsize importance to both Global Citizen and to the planet.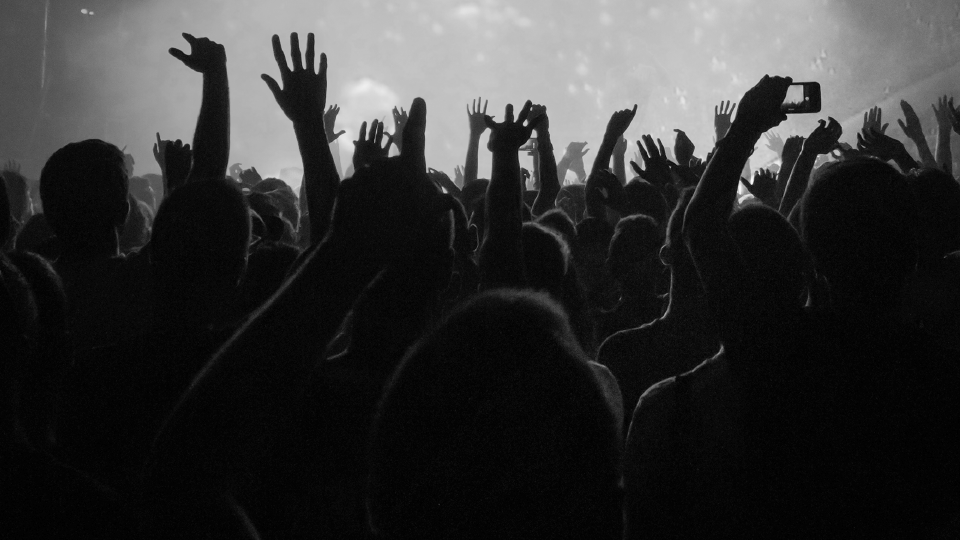 Read more: Global Citizen Just Came Together to Make India a Better Place
Working with several on-the-ground partners, Global Citizen ensured that the venue grounds were left in the state in which they were found. The NGO Swachhalay, along with volunteer Global Citizens, spent the day after the concert cleaning the festival grounds.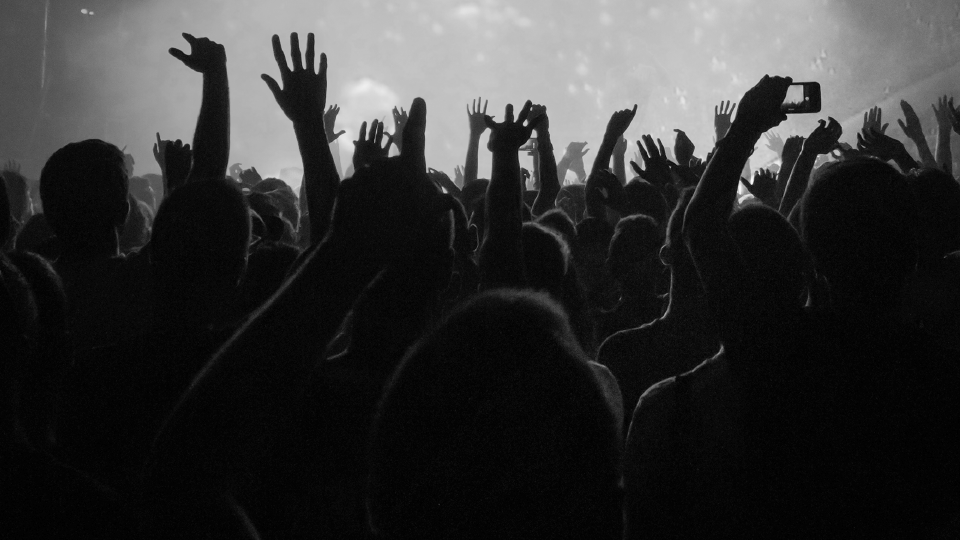 Global Citizen India also partnered with several organizations to recycle and reuse food and other waste left behind after the festival. Raddi Connect, a local non-profit dedicated to recycling in Mumbai, handled plastics and metals. Organic Recycling System, another NGO, composted organic waste. Robin Hood Army, an NGO that aims to redistribute surplus food, worked with 90 volunteers to collect semi-perishable raw food and distribute it in underprivileged communities across Mumbai.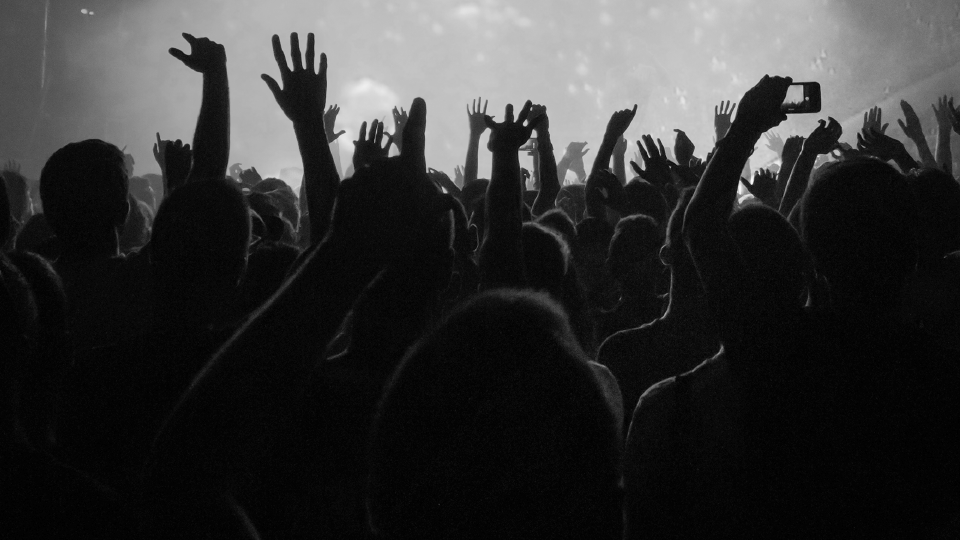 Even solid waste was compacted and converted into biogas that will generate electricity for offices in the Bandra Kurla Complex in Mumbai.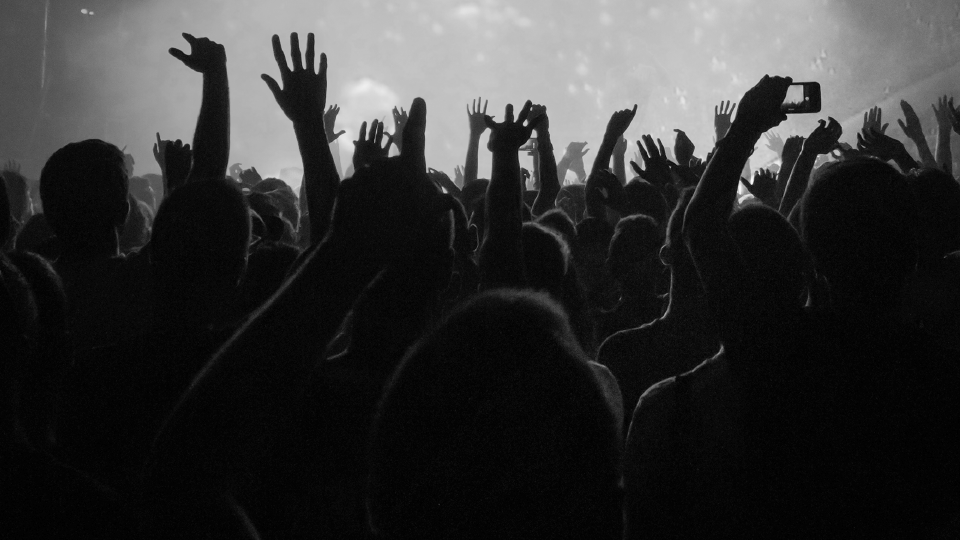 Read more: Why Poop Is a Big Problem in India's Cities & Rural Areas Alike
By seeking to minimize the carbon footprint of the Global Citizen India Festival and give back to local communities, Global Citizen remains committed to helping to usher in a cleaner, healthier India.