---
Why Global Citizens Should Care
Around 1 in 5 girls around the world are subjected to child marriage, a practice that leads to sexual violence, domestic abuse, health complications, and squandered life opportunities. The United Nations Global Goals aims to end child marriage globally and you can join us in taking action on this issue here.
---
While you need to be 18 to vote, get a tattoo, or buy a can of spray paint, most states in the US still allow children to get married before reaching adulthood.
This International Human Rights Day, the organizations Unchained at Last and Equality Now teamed up to launch the first National Coalition to End Child Marriage in the United States. 
"Child marriage is a human rights abuse that destroys girls' lives, and we are determined to end it in the United States," said Fraidy Reiss, executive director of Unchained at Last. "To do that, we need to address it not only at the state level but also at the federal level. We must change dangerous federal policies and laws that allow, and in some cases even encourage, marriage before age 18."
Read more about the first National Coalition to #EndChildMarriage in the United States, launched by Equality Now & @UnchainedAtLast. We are dedicated to reforming federal law, policies and regulations to end #childmarriage across the country! https://t.co/ZjkMzZTtAGpic.twitter.com/lKRFCASaT5

— equalitynow (@equalitynow) December 10, 2018
The coalition aims to remove statutory rape exceptions, reform laws that encourage child marriage, and end marriage for people under the age of 18 nationwide. 
Take Action: Tell world leaders to stop child marriage for good

Throughout the US, about 248,000 children were married between 2000 and 2010, and the consequences of this practice can be especially devastating for girls. Married young girls are twice as likely to live in poverty and three times as likely to face domestic violence than older married women. Child brides are also often forced to drop out of school.
Because they're physically immature, these girls are more likely to have health problems during pregnancy and childbirth. Furthermore, child brides often do not have access to adequate health care, and their babies have a reduced rate of survival.
Despite these hazards, marriage before the age of 18 is legal in 48 states, except for Delaware and New Jersey, which outlawed the practice just this year. While many states set the minimum age to get married at 18, almost every state legally allows underage children to get married with parental consent if the child is pregnant, or if a judge approves of the union. Eighteen states do not have a minimum age for marriage.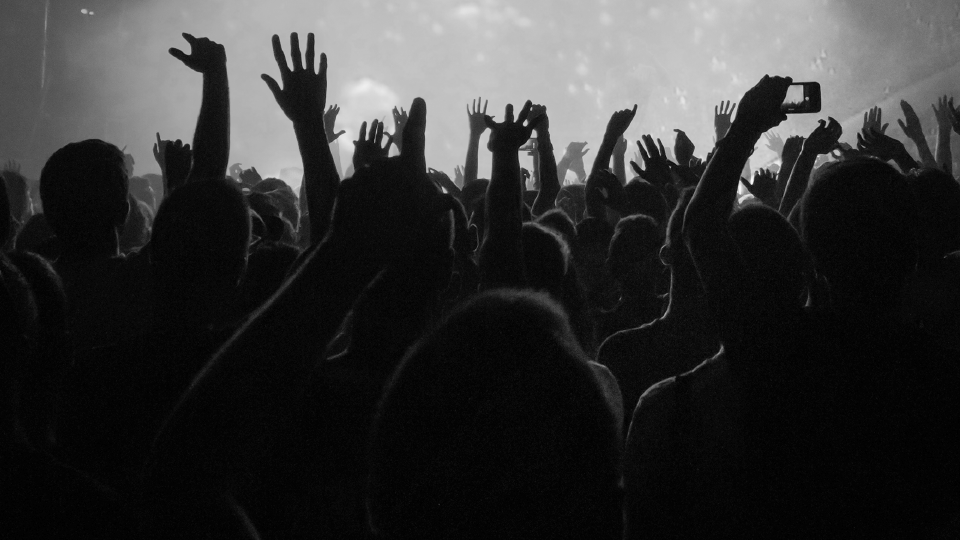 Image: Source: Pew Research Center
Read More: Yes, Forced Child Marriages Happen in the US, Too
While about 75% of child marriages result in divorce before the child turns 18, it can be difficult for them to escape an unwanted or even abusive marriage. In some states, while children can get married, they can not legally file for a divorce. Children also typically do not have access to an attorney and unable to file legal action.
Child marriage is ultimately a global issue. Around 1 in 5 girls around the world gets married before turning 18, according to the United Nations. In less developed countries, that number doubles to 40% of girls getting married before turning 18 and 12% of girls being married before turning 15. 
Read More: Child Marriage: Everything You Need to Know
The Global Goals aim to end child marriage by 2030, and the UN Human Rights Council has pledged to fight child marriage as well. 
Global Citizen, UNICEF USA, and other organizations are a part of the National Coalition to End Child Marriage in the United States. If you want to learn more about fighting child marriage, join the coalition by visiting www.endchildmarriageus.org.