---
Why Global Citizens Should Care
Millions of people have to make tough decisions like whether to pay for their next meal or go to the doctor, every day. The United Nations has set the ambitious goal of tackling systemic poverty in our lifetime by promoting health, education, safe sanitation, and equality. You can join us and be part of the generation working to create change by taking action
here
.  
---
People around the world believe extreme poverty is rising, but the truth is that it has actually significantly declined over the past two decades. 
Despite great progress, there are still 736 million people who live in extreme poverty.
World leaders gathered at the United Nations (UN) headquarters to address the disparity in 2015 and set 17 Global Goals to ensure no more than 3% of the world would be living in extreme poverty by 2030. Global Goal 1: No Poverty aims to "end poverty in all its forms everywhere." 
With 10 years left to meet the UN's critical deadline, here is a list of everything you need to know to understand what is at stake. 
What is the difference between poverty and extreme poverty?
The World Bank updated the international poverty line from living on $1.25 to $1.90 per day in 2015. This amount makes it difficult to access food, clean water, and shelter — and nearly impossible to cover the costs of hospital or school fees. One in 10 people in developing countries live on less than $1.90 a day, and millions of others live on slightly more.
There is no single cause of extreme poverty, many factors play a role. Gender inequality, discrimination, and conflict and crisis can all limit access to infrastructure, services, and information that help provide basic needs. 
How is extreme poverty measured? 
For more than 35 years, the World Bank has estimated the number of people living in extreme poverty by setting a global poverty line and collecting data from households around the world. 
Who is most affected by extreme poverty?
The majority of people living in extreme poverty are located in rural areas and lack access to adequate education, work in agriculture, and are under the age of 18. 
Extreme poverty disproportionately affects women and children. Women are more likely to be poor than men because they do not have as many opportunities to receive an education, work, or own property. Extreme poverty affects children the most because the resources they lack have long-term developmental repercussions that limit their future and further the cycle of poverty. More than one-fifth of children under the age of 5 in developing countries live in extreme poverty.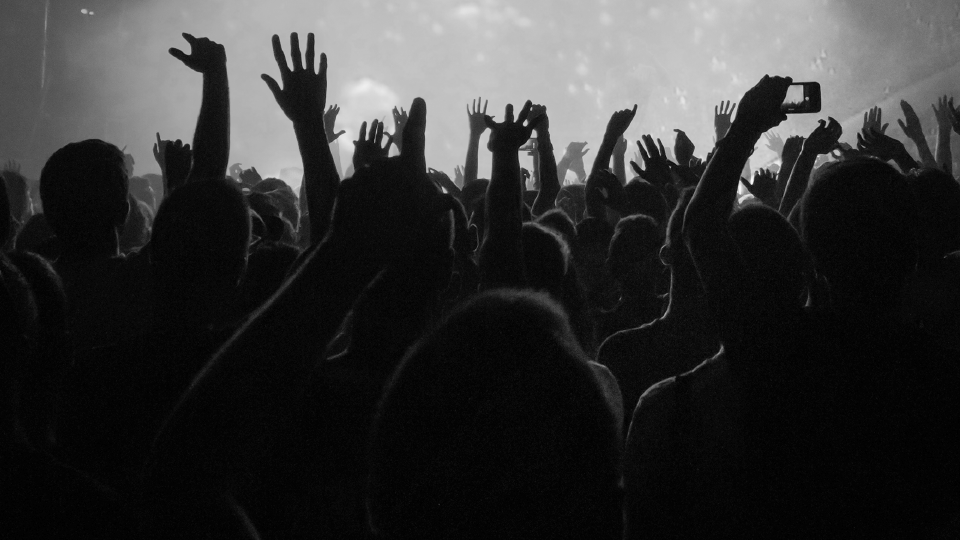 Pictured here is Kallayanpur slum, one of the urban slums in Dhaka.
Pictured here is Kallayanpur slum, one of the urban slums in Dhaka.
Image: Kibae Park/UN Photo
Elderly people, people with disabilities, Indigenous people, refugees, and internally displaced people are also especially vulnerable to extreme poverty. 
While poverty rates have declined in all regions, progress has been uneven. Most of the world's extreme poor, up to 42%, live in sub-Saharan Africa, within countries with high birth rates, where the lack of available resources pose greater threats of instability.
The Global Goals aim to ensure all people have access to basic human needs in order to reach their full potential. 
How can we end extreme poverty?
Ending extreme poverty is becoming a more complex issue, especially in fragile countries facing conflict and crisis, and in remote areas, according to the World Bank. For those who have been able to escape poverty, it is hard to avoid circumstances that threaten their security again, like economic hardship, food insecurity, and climate change, without shifts in policy and long-term investment to sustain personal growth. 
According to the World Bank's most recent estimates, 10% of the world's population lived in extreme poverty in 2015, down from nearly 36% in 1990.
Together with citizens, governments, corporations, and philanthropists, we must work to ensure all people have the resources they need to live without having to rely on aid. Learn how to end extreme poverty by supporting girls and women, education, health, nutrition, water and sanitation, and more by taking action here.