Why Global Citizens Should Care
The multidimensional framework is a more expansive view of poverty, taking into consideration issues such as health and nutrition outcomes. In this way, it better aligns with the United Nations' Global Goals. You can join us in taking action on these issues
here
.
---
More than 1.3 billion people across 101 countries live in multidimensional poverty, according to the 2019 global Multidimensional Poverty Index (MPI) by the United Nations Development Program (UNDP). 
That's nearly a quarter of the studied populations, indicating that the fight against poverty remains challenging, even as gains have been made over the past several decades to lift billions of people out of extreme poverty. To make matters worse, more than half of those living in multidimensional poverty are children.
Poverty affects children more acutely than adults, according to the report. Being deprived of essentials such as clean water, food, and education at a young age can irreversibly affect physical and mental well-being. 
The report shows tremendous variety in the nature and location of poverty within and between countries. Middle-income countries, while ostensibly on the path toward widely shared prosperity, account for the bulk of the world's multidimensionally poor, suggesting that improving economies do not necessarily benefit everyone and that entire towns and cities can be excluded from development programs.
The report also makes clear that significant progress has been made in some countries. For example, India has lifted 271 million people out of poverty between 2006 and 2016.
"To fight poverty, one needs to know where poor people live," Achim Steiner, UNDP administrator, said in a press release. "They are not evenly spread across a country, not even within a household. The 2019 global Multidimensional Poverty Index provides the detailed information policy makers need to more effectively target their policies."
The MPI takes a more expansive view of poverty than other reports. While baseline indicators of poverty measure wealth, the multidimensional framework considers 10 indicators across three main issues — education, health, and standard of living.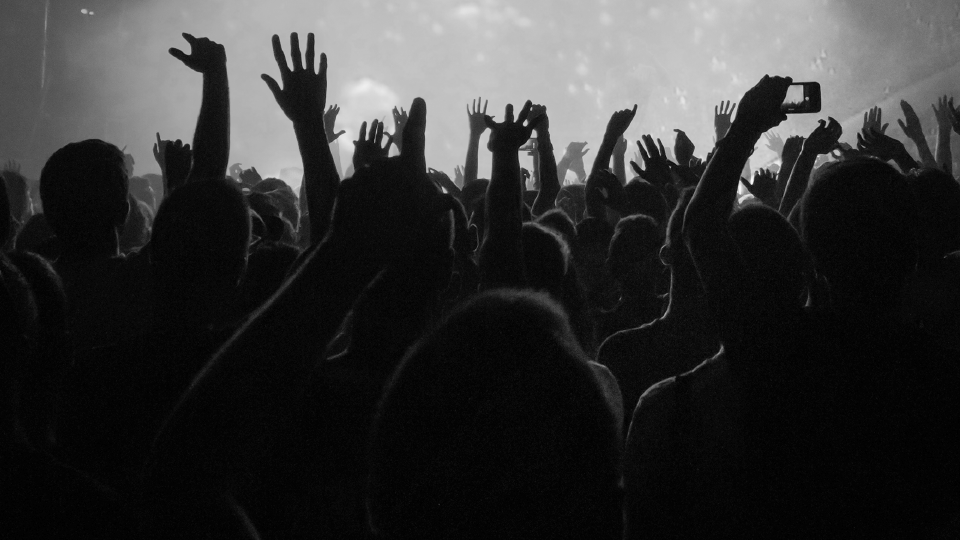 Students engage in arts and crafts at the temporary school structure in Nepal.
Students engage in arts and crafts at the temporary school structure in Nepal. According to the Ministry of Education close to 32,145 classrooms in both public and private schools were completely destroyed beyond use by the earthquake in Nepal.
Image: Kashish Das Shrestha for USAID
Read More: Climate Change Is Threatening the Fight to End Extreme Poverty: UN
Within the health category, the UN looks at whether an adult under 70 of age or a child is undernourished, and whether a child has died in the past five years.  
For education, the researchers measures if members of a household have completed at least six years of schooling, and the attendance rates of children.
Standard of living is the broadest category under consideration, encompassing areas such as whether a family has access to clean water, sanitation, electricity, clean cooking fuel, adequate housing, and basic assets such as a fridge. 
Measuring these issues can help countries better target development programs and improve the overall well-being of its population.
Take cooking fuel, for example. Each year, more than 4 million people die from the pollution caused by poorly ventilated stoves and open fires. The World Health Organization ranks indoor air pollution as one of the top 10 worst health risks, largely because of the prevalence of unsafe stoves and open fires throughout low-income countries.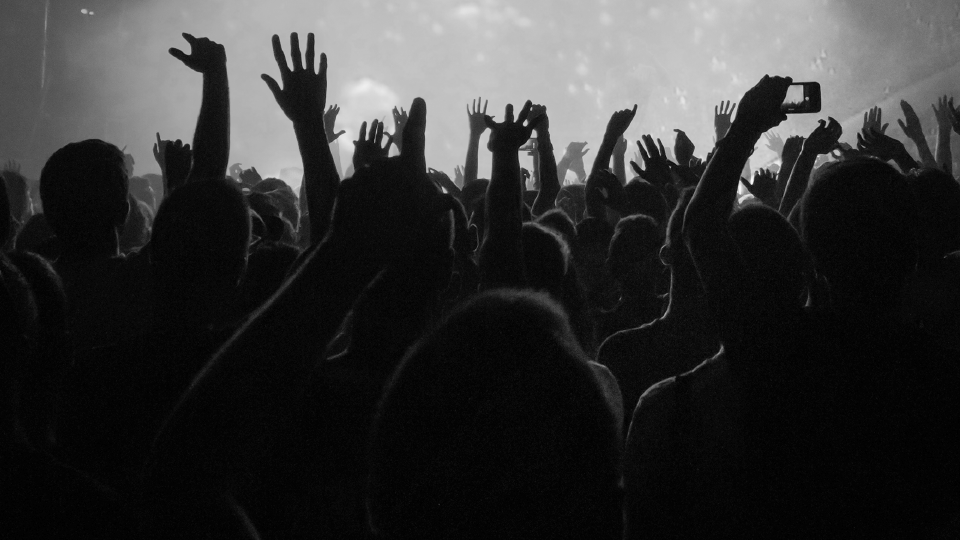 Image: Seed.uno
Read More: This Kenyan Activist Is Fighting One of the World's Greatest Health Risks
Improving access to clean cookstoves and fuel can help improve health and education outcomes in a country. 
Clean water, on the other hand, is also a matter of life or death. Around 829,000 people die each year from diseases contracted from contaminated water supplies and poor sanitation, according to the World Health Organization, including 297,000 children under the age of 5. 
Without electricity, a household is unable to participate in the modern economy. For example, farmers lacking electricity can have a harder time bringing their harvest to market and preparing for climate and weather patterns. Students without electricity, meanwhile, can miss out on continuing their education.
"One billion people — mostly concentrated in sub-Saharan Africa and South Asia – live their daily lives without electricity," the World Bank wrote in a report on the subject. "This represents a fundamental barrier to progress for a sizeable proportion of the world's population, and has impacts on a wide range of development indicators, including health, education, food security, gender equality, livelihoods, and poverty reduction."
Read More: For the World's 1 Billion People Without Electricity, Climbing Out Of Poverty Can Be Impossible
The MPI does provide some glimmers of hope. 
Ethiopia has significantly improved access to clean drinking water and nutritious food. India has embarked on an ambitious and oftentimes effective campaign to make quality sanitation a universal right. And Peru has drastically increased electricity access at the same time as it invests in clean energy.
These are all important milestones, because only when the multidimensional aspects of poverty are addressed will people everywhere be allowed to thrive.