When Abbey Wemimo was growing up in Lagos, Nigeria, his mom often didn't have enough money for his school's fees each semester and, as a result, he would get sent home.
Other paycheck-to-paycheck families in the community struggled with big expenses, too.
So Wemimo's mom and her friends began pooling money in a communal bank account each month. When a big expense arrived for one member of the group, they would drain the account — but because numerous people were contributing money each month, the pot would be replenished quickly, ready for someone else to make a big purchase the next month.
In this way, Wemimo was able to go to school.
Take Action: Sign the Year of Mandela Declaration and Commit to Be the Generation to End Extreme Poverty
This form of rotational savings is known as "Susu," which means "to plan" in the Ghanaian Twi language. It's been used around the world for centuries, allowing people to advance financially and overcome the constraints of poverty.
Now Wemimo and his business partner Samir Goel — whose grandparents relied on the same rotational savings concept to send his dad to college in the US — are working to bring Susu into the modern world and, in the process, end predatory financial tactics that ensnare poor Americans in debt.
The two entrepreneurs built an app called Esusu that allows people to pool money together with their family and friends every month to be able to buy or pay off real estate, cars, school tuition, business amenities, and more.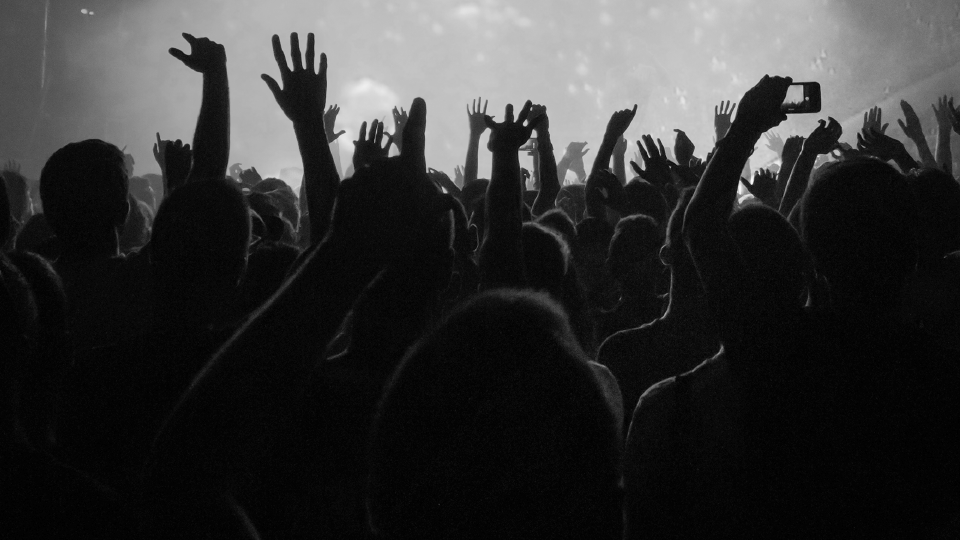 "This is a nation of immigrants, a cacophony of cultures," Wemimo told Global Citizen. "What we noticed is that the first and second generations of Americans from Africa, Asia, the Caribbean, do still participate in rotational savings, they just don't do it through the financial system."
Read More: Migrants Are Sending More Money Home Than Ever Before. And Experts Say It Could End Poverty
Then there are the rest of the people throughout the US who need a financial lifeline.
In the US, more than 28% of citizens turn to predatory lending, and a 2015 report by the Center for Financial Services Innovation found that financially vulnerable populations paid roughly $141 billion in fees and interest in 2015 to borrow, save, and spend money.
People throughout the country can become financially ruined by predatory lending, and communities of color are particularly at risk, according to the ACLU. People who turn to payday lenders quickly accrue mountains of debt, and can destroy their credit scores in the process.
It's a problem that's especially acute for people accused of crimes who turn to payday lenders to afford bail payments, court fees, and fines, The New York Times reports.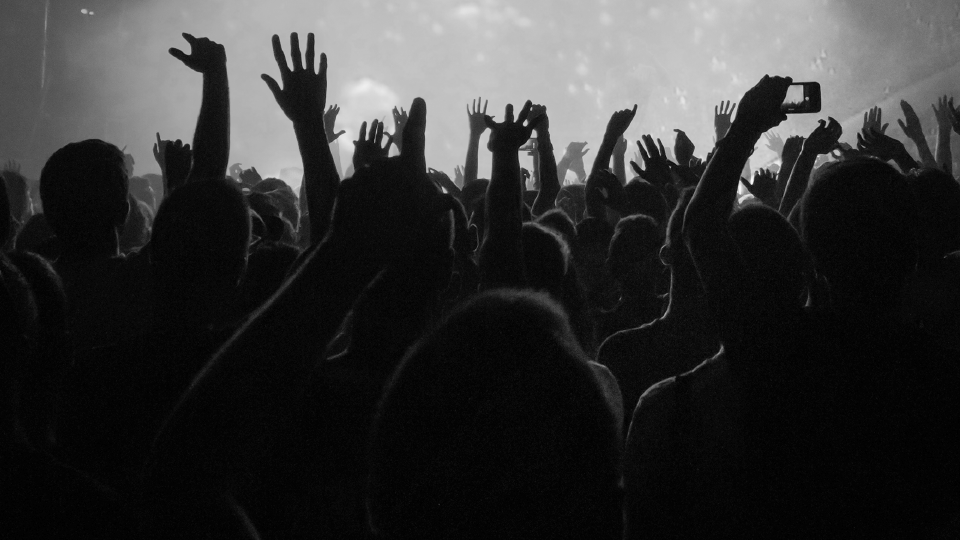 "In the case of predatory lending, you don't know where the next payment is going to come in," Wemimo said. "It creates a feeling of hopelessness, anxiety, and in some cases it can lead to suicide."
"Predatory lenders are a massive problem because you're at their mercy and they know that, even if your paycheck is coming next week," he said.
Read More: In a Village Where Many Girls Don't Go to School, She Broke Free
Esusu is trying to offer a way out of this vicious cycle — by returning to an old system of people helping each other out.
"If you don't have wealth or affluence naturally, where you go is your community," Goel told Global Citizen. "It can create a path to financial independence."
To sign up, people have to first link their bank accounts. Then each week, month, or quarter, members of a group deposit an agreed-upon amount of money.
A small fee is applied to an account during each deposit cycle, which goes to Esusu.
"There's a few reasons that we really encourage people to work with people they know in real life," Goel said. "There's a level of trust with friends and family. You can't show up to Christmas owing everyone money."
Read More: 5 Ways Universal Credit Will Hurt Britain's Most Vulnerable People
As time goes on, a person's savings are multiplied, and once someone in a group has a big expense, they can withdraw money, which can prevent users from making risky financial decisions like turning to a loan shark that charges extremely high fees.
Crucially, everyone in an account has to approve a withdrawal before someone can take money out, which safeguards members from being cheated.
For many people, the app is their first exposure to financial institutions, allowing them to build credit, access loans, learn financial literacy, and more.
Goel said that the app could spur people to open their first bank accounts.
More than 9 million people in the US are unbanked — no checking or savings accounts — and 24.5 million are underbanked, according to the Federal Deposit Insurance Corporation.
The vast majority of those who are unbanked are skeptical of financial institutions, USA Today reports.  
That fear is something Esusu is trying to address by allowing people to set the terms of their communal bank accounts, providing regular advice to users, and creating a space where friends and family can discuss their financial issues.
Read More: 7 Ways You Can Help Undocumented Immigrants Right Now
"Part of our approach is we're going to them with a system that's familiar," Goel said. "We're not forcing them into a bank infrastructure maybe they're not comfortable with. They're using a practice they might use on their own, and as a secondary effect, they're building a credit score, and as it raises, they will see the value of what it adds."
Ultimately, Wemimo and Goel hope that members also begin to access higher-level financial services, like taking out low-interest loans for businesses.
Since the app launched earlier this year, a few thousand people have signed up and are using the app to pay back student loans, fund vacations, and more.  
As one user named Frannie said on the Esusu website, "I used the Esusu app to pool money from family and friends to scale my business across Minnesota. Thanks to Esusu, I avoided high interest loans and predatory lenders."
If Wemimo's mom had never used Susu in the first place, then Frannie might not have had this opportunity today.
And that's the multigenerational benefit of financial independence — being able to spread opportunity around.
Global Citizen campaigns to end extreme poverty around the world and you can take action on this issue here.