Growing up in rural Kenya, Vivian Onano saw her cousins, aunts, and friends lose their futures to child marriage. In her community, many girls — shackled by poverty, underdevelopment, and held back by gender stereotypes — never received an education. 
She hoped for a different future. 
In 2008, Onano escaped the conditions that held many girls in her community back when she was chosen to attend the Starehe Girls' Centre, a boarding school for girls who are academically talented but from disadvantaged backgrounds. 
Now, 10 years later, Onano is a women and girls' advocate and youth activist working to create a better future for girls like herself across the African continent through education. 
Take Action: Ask Politicians to Help the World's Most Vulnerable Girls Go to School and Learn
She currently serves as a youth advisor to the UN Women Global Civil Society Advisory Group, a global youth ambassador for Water Aid, and a strategic development consultant on education, youth empowerment and employment, and women's economic empowerment at SEED Project. Onano has been called "One to Watch" by Forbes Woman Africa, and in 2014 she was given Michelle Obama's "Let Girls Learn" award by MORE Magazine for her advocacy for girls' education. 
In between her frequent travels, conference appearances, and speaking engagements, she spoke with Global Citizen about the importance of letting girls lead in Africa: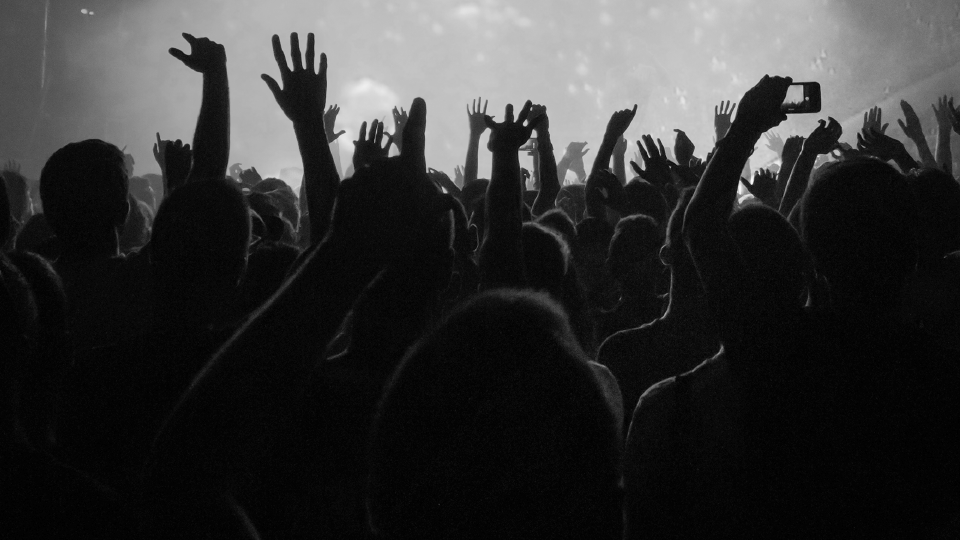 Image: Courtesy of Vivian Onano
What are some specific initiatives you've worked on to promote girls' education in Africa? 
I've been part of the "Poverty Is Sexist" campaign by ONE Campaign as one of their activists on the continent. So I'm calling on government leaders to invest in girls' education, and also to address the challenges across different development issues. 
With UN Women, I am a youth advisor — campaigning and lending my voice on issues of girls' education across the continent. And now also with Water Aid, as a youth ambassador, looking at the correlation between girls' education and access to clean water and sanitation. Next month, we are visiting some sites in West Africa to ask government leaders and civil society leaders to address girls' access to education as a result of menstrual hygiene challenges. 
What are some of the misconceptions about education in Africa? 
First of all, the thing is you cannot address Africa as a homogeneous state. So the challenges and the solutions that we need to provide in Kenya are different from the ones we need to provide in South Africa or Nigeria, or even the solutions that we provide in eastern parts of Kenya are different from the ones you need to provide in western parts of Kenya. We cannot address it as a homogenous state. 
Also, people should not assume that by offering scholarships you've addressed the whole holistic challenge of access to education. There is more than just offering scholarships. You have to address the economic challenges. By the girls going to school and not working for their families, there's an economic challenge there. Then, there is a cultural challenge and then there is the environmental challenge. 
So, there are so many things that need to be addressed when you talk about girls' education on the continent.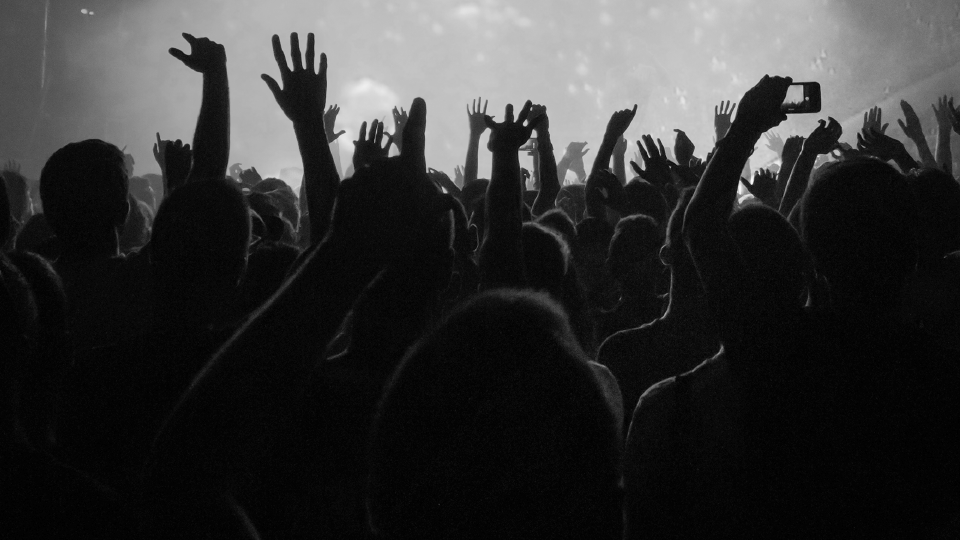 Image: Courtesy of Vivian Onano
How is education related to these other major global topics like water and sanitation, health, the environment, political representation? How does education affect these other issues?  
Education is the basic foundation. It's the basic foundation to a successful society. With education, you're informed, you're aware, you know your rights, you have the information and you know the role you can play in a society, but if you're not educated, you're kept in darkness. You don't know your civic rights to vote, what kind of a leader you can elect, who can represent you, you don't know the economic opportunities that are out there for you to explore and economically empower yourself. You don't know, most of the time, some of the diseases you can get. 
Education helps you overcome that darkness and opens us up to a world of possibilities. That's about access to information. For me, also, knowing your rights is very important for women, so that you know what is yours and how to claim it. And also you know the circles you're supposed to play in. You know that you have all these opportunities that you can explore to develop yourself, but also to participate in the economic development of your community, and also see yourself as a leader. If you don't have access to information, you don't see yourself as a leader. If you're not educated, you feel so inferior about yourself 
It's not only education at school, but even the informal education is also very important because in the rural setup it's also very much appreciated. So just having the right information and the right knowledge and opening up your horizons to the possibilities and the opportunities that you can explore to be a better human being.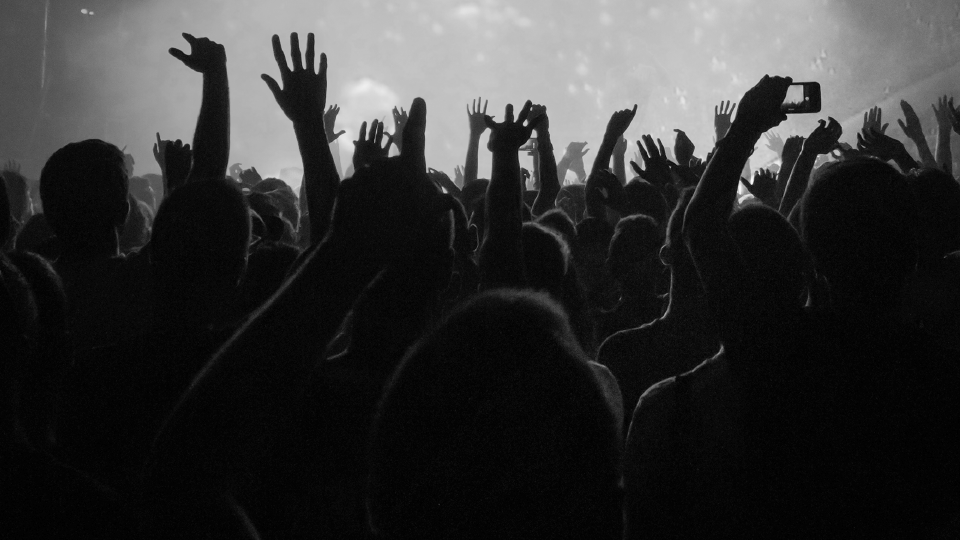 Image: Courtesy of Vivian Onano
What are some of the greatest challenges to providing an education, especially for girls? 
Poverty plays a very big role. Poverty is what determines whether a girl should go to school or a boy should go to school. We continue to say that poverty bears the shape of a woman, that's why poverty is sexist. 
One of the things that we need to address is poverty because poverty comes with the misconception about, "Oh, if you educate a girl, she'll get married and go to another tribe and she'll never come back and invest in the community that educated her" which is a misconception. 
So, how do we address the issue of poverty? That comes with addressing the issue of economic empowerment, so how do you create opportunities that women can tap into for them to thrive, be it access to capital, to mentorship, access to financial literacy. 
I think another thing is it's important for us to engage with the community leaders. Yes, it's good to talk to government leaders. But at the end of the day, people with more power at the community level are the community leaders. These are the people that the people on the ground listen to and respect what they say more than even what the government says, or even what the cabinet ministers say. They'll respect more the chief elders and leaders on the ground. So how do we also empower these people with the right information and the right resources for them to support girls' education and also change the mindset and the mentality around educating a girl? 
What do you hope to do in the next five or 10 years? Do you think you'll ever run for political office? Will you keep doing UN work? 
Oh my God! Do you know how many times I've been asked that question? The other day I was speaking at [an event] and then they asked me, "So do you see yourself running for president?" It's like, "Okay…" 
I honestly consider myself as a leader, as a leader for my peers and bridging the gap between the older and the younger generation. But political office? I can't speak to that right now. 
But [I] definitely [plan on] continuing to amplify the voices of rural women and girls, creating economic opportunities for them to thrive and continuing advocating for girls' education. For me, this is my life mission. It's not something I started yesterday and it's not something im going to stop doing tomorrow.