Estonia made waves in 2014 for becoming the first country to offer digital citizenship and for using blockchain technology to transform civic life.
Now the country is improving the physical experience of being a citizen by offering free public transportation.
After providing free public transportation for five years in the capital city of Tallinn, the Estonian government is ready to expand the service to the entire country, according to Pop-Up City.
Take Action: Stand Up for the Arctic
Once that happens, anyone who has a "green card" can ride buses, trains, and ferries whenever and wherever — without charge.
The announcement makes Estonia the first country in the world to offer the service.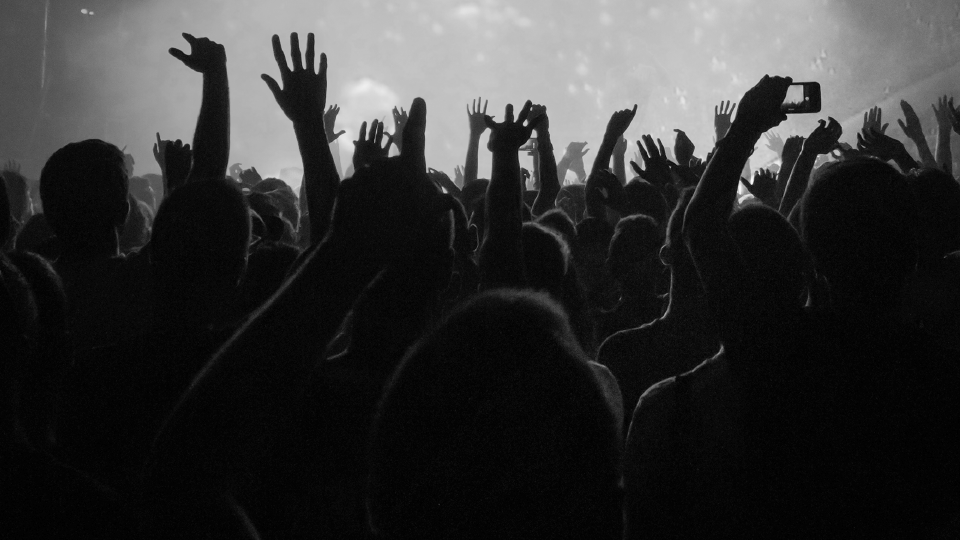 Tallinn has already benefited from having free public transit, according to Allan Alaküla, head of the Tallinn European Union Office, who told Pop-Up City that the city has earned twice as much income because of increased population size and economic activity.
"There's no doubt that we not only cover the costs, but also come out with a surplus," he said.
Read More: Paris and Pittsburgh Don't Want Their Citizens to Own Cars Anymore
"A good thing is, of course, that it mostly appeals to people with lower to medium incomes," Alaküla added. "But free public transport also stimulates the mobility of higher-income groups. They are simply going out more often for entertainment, to restaurants, bars, and cinemas. Therefore they consume local goods and services and are likely to spend more money, more often. In the end this makes local businesses thrive. It breathes new life into the city."
Alaküla also said that free public transit has cleared up the city's streets, which used to be crowded with cars.
Getting rid of cars has the added benefit of making the air cleaner, an outcome other cities around the world are pursuing through free public transit.
Cities in Europe like Paris, Barcelona, and Berlin have experimented with more accessible mass transit after air pollution became intolerable.
Severe pollution causes 400,000 premature deaths and leads to $24.7 billion in health care costs each year across Europe.
Adopting free public transit also mitigates climate change by limiting greenhouse gas emissions from the transportation sector.
Read More: These 6 Cities Are Trying to Give Up Cars Entirely
In Germany, for example, air quality is the chief objective for proposed free public transit.  
"We are considering public transport free of charge in order to reduce the number of private cars," German ministers wrote in a letter to the European Commission in February.
"Effectively fighting air pollution without any further unnecessary delays is of the highest priority for Germany," they added.
In Estonia, citizens across the country championed the idea for free public transit, underscoring the desire for an easy and affordable way to get around.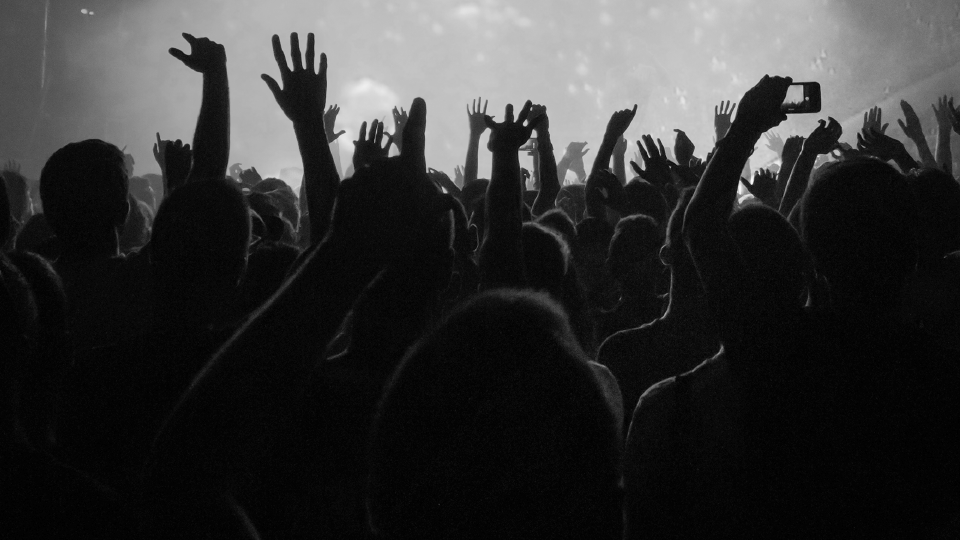 Now traveling to work, going out for the night, or planning a weekend trip will be as easy as simply checking the bus schedule.
Global Citizen campaigns on environmental sustainability and you can take action on this issue here.