---
Why Global Citizens Should Care
COVID-19 has taken the lives of more than 2.5 million people around the world, but global cooperation has made it so that we can end the pandemic faster. It is important for wealthier nations to share and donate vaccines to low-income countries around the world to protect vulnerable populations from contracting the coronavirus. Join us by taking action to support vaccines for all here.
---
The world has a long way to go before it will see an end to the COVID-19 pandemic, but there are still small victories we can celebrate along the way.
The Oxford University-based publication Our World in Data is reporting a rise in cases globally, a result of governments easing pandemic restrictions and more contagious variants becoming dominant in many parts of the world. It's important to remember the necessity of social distancing and wearing a mask indoors, even as agencies like the United States' Centers for Disease Control and Prevention (CDC) outline the activities fully vaccinated people can do.
But as of right now, we are witnessing the largest vaccination campaign in history. More than 781 million doses of the COVID-19 vaccine have been administered across 154 countries, according to Bloomberg. Individuals and public health centers are organizing to ensure safety during the pandemic, such as by using any means necessary to get vaccines to remote areas of the world and translating life-saving information about the coronavirus into languages accessible to everybody.
As we continue our fight to expand access to COVID-19 vaccines to everyone, everywhere, here are five wins to celebrate during the global vaccine rollout.
1. Seychelles has vaccinated 66% of its total population.
The archipelagic nation made up of 115 islands has quickly become the leader in the world's vaccination campaign. While Seychelles is home to a population of nearly 100,000 people, its aggressive strategy has led 66% of its total population to be considered fully vaccinated against COVID-19, according to the AP.
2. Bhutan vaccinated 85% of adults in one week.
Due to a timely and efficient vaccination campaign, Bhutan vaccinated a majority of its adults in a single week at the end of March, according to the Economist. The country is small, with a population of almost 800,000 residents, and received doses of the COVID-19 vaccine earlier this year from neighboring India.
The success of its vaccine rollout is due to an organized campaign on behalf of Bhutan's government, which set up more than 1,200 vaccination stations and has emphasized the importance of observing public health measures. According to the AP, Bhutan has currently vaccinated nearly 93% of adults and 62% of its total population since March 27.
3. All 50 states in the US have announced plans to expand vaccine eligibility to ages 16 and up.
During an address to citizens of the US in early March, President Biden announced that every adult in US states, territories, and tribes would be eligible for vaccination no later than May 1. Now, all 50 states — plus Washington D.C. and the US territories of Puerto Rico, Guam, and the US Virgin Islands, according to the New York Times — have announced plans to open up their vaccination campaigns to ages 16 and up before the May 1 deadline, according to CNN.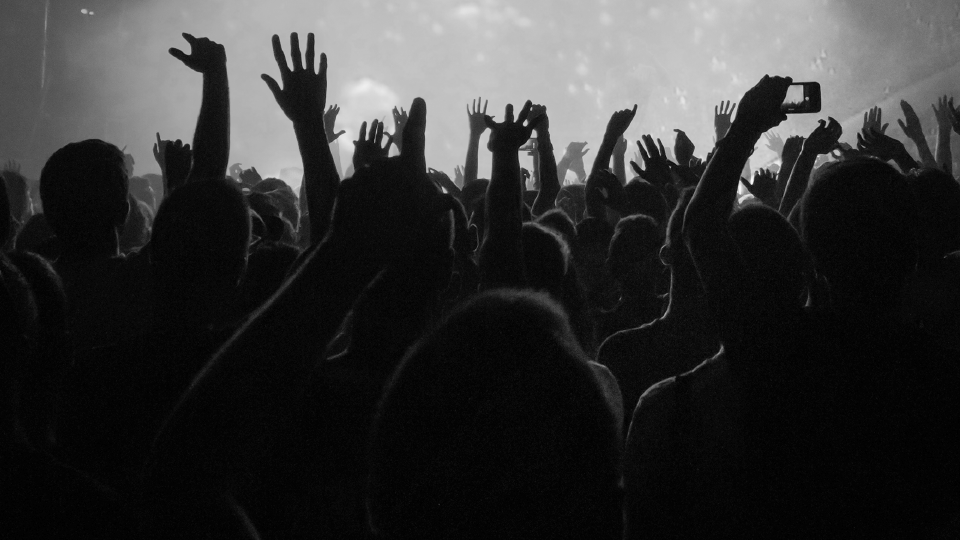 At a press briefing held at the White House last week, Dr. Rochelle Walensky, director of the CDC, acknowledged the rise in COVID-19 cases across the country occurring predominantly in younger adults. She stated that the CDC will continue monitoring the situation and expressed support for states expanding vaccine eligibility across the country.
"And as more schools are reopening, it's even more important to make sure they do so safely, with strict adherence to CDC guidance, and for all of us to roll up our sleeves for a vaccine as soon as we can," Walensky said.
4. India became the "fastest country in the world" to administer more than 100 million doses of the COVID-19 vaccines.
In the first 85 days of India's national vaccination rollout, the country administered more than 100 million doses of the COVID-19 vaccine, according to the BBC. So far, over 11 million people have been fully vaccinated against COVID-19.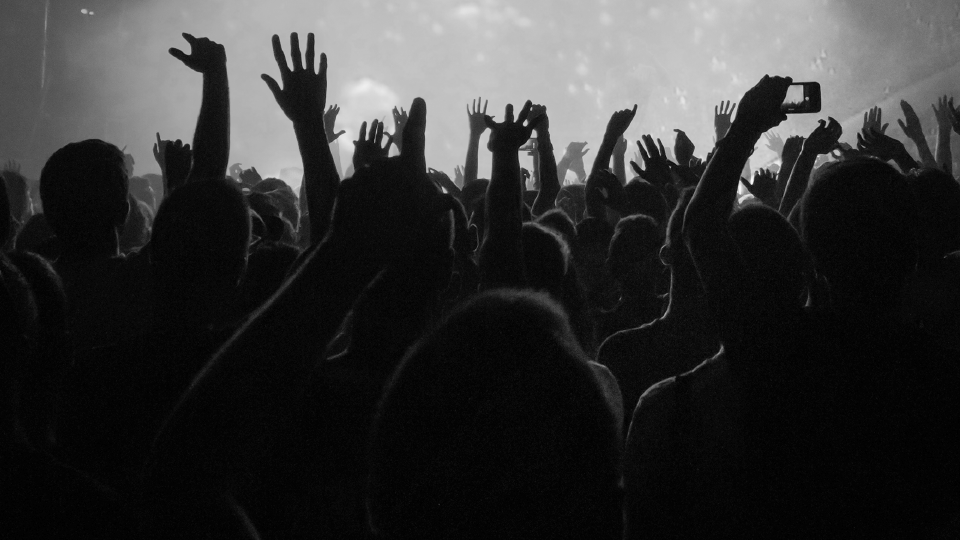 India has carefully monitored its campaign to vaccinate 250 million people by July, expanding eligibility on April 1 to include anyone over the age of 45. The nation is currently dealing with a second wave of infections, recording a daily increase of over 150,000 cases on Sunday, and is attempting to speed up its manufacturing of COVID-19 vaccines to meet demand.
5. 100 countries have received COVID-19 vaccines through COVAX.
Launched in 2020, COVAX is the vaccine pillar of the Access to COVID-19 Tools (ACT) Accelerator that seeks to deliver 2 billion vaccine doses to low-income nations by the end of 2021. Last week, the public health partnership Gavi, the Vaccine Alliance announced that COVAX has delivered life-saving COVID-19 doses to 100 countries only 42 days after its first international delivery to Ghana.
While advocates for COVAX celebrated the news, they also acknowledged the severity of the pandemic and the need for increased focus on delivering vaccine doses to vulnerable populations in nations across the world.
The pandemic is far from over, but it's important to remember how far we have come since the first COVID-19 infection. Global cooperation has made these successes possible, and government leaders must continue working together to prevent vaccine nationalism and increase access to COVID-19 vaccines.