---
Why Global Citizens Should Care
COVAX is vital in the fight to ensure everyone around the world can access life-saving COVID-19 vaccines. While safe vaccines are being rolled out, the global response must be collaborative to ensure low-income countries aren't left behind. You can help by taking action in support of Global Citizen's 'Recovery Plan for the World' here.
---
As we seek to recover from COVID-19, world leaders, pharmaceutical companies, and health institutions are turning to vaccines to build herd immunity and help the world overcome the pandemic as soon as possible. 
But for that plan to be successful, vaccines must be made available and accessible to everyone, everywhere.
That is precisely why the World Health Organization (WHO), Gavi, the Vaccine Alliance, and the Coalition for Epidemic Preparedness (CEPI), launched the COVID-19 Vaccine Global Access Facility — more commonly known as COVAX — a groundbreaking initiative that aims to ramp up vaccine manufacturing and ensure their equitable distribution around the world.
Read on to learn more about this one-of-a-kind program — and find out how you can take action to support it.
---
1. What is COVAX?
COVAX is the vaccine pillar of the Access to COVID-19 Tools (ACT) Accelerator, a partnership launched in 2020 by the WHO, the French government, and the European Commission.
It was created to ensure equitable and fair access to a diverse portfolio of COVID-19 vaccines, with a particular focus on scaling up development, manufacturing, and shipping capabilities in all participating countries. 
Ultimately, COVAX aims to deliver 2 billion vaccine doses by the end of 2021 to end the acute phase of the pandemic and help the world recover from the economic crisis it has brought about.
While all participating countries gain access to vaccines upon joining and funding the program for their respective citizens, ending the pandemic everywhere hinges on the success of another mechanism — the COVAX Advance Market Commitment (AMC) guarantee. 
This financing instrument, which is funded by government commitments, as well as philanthropic and corporate donors, will help 92 countries that would otherwise not be able to afford vaccines gain access to them at the same time as other participating countries. In other words, the COVAX AMC guarantee acts as a lifeline for the world's most vulnerable communities in the face of the pandemic. It is also one of the best means at our disposal to ensure that everyone is kept safe from COVID-19, regardless of income.
2. Who are its key players?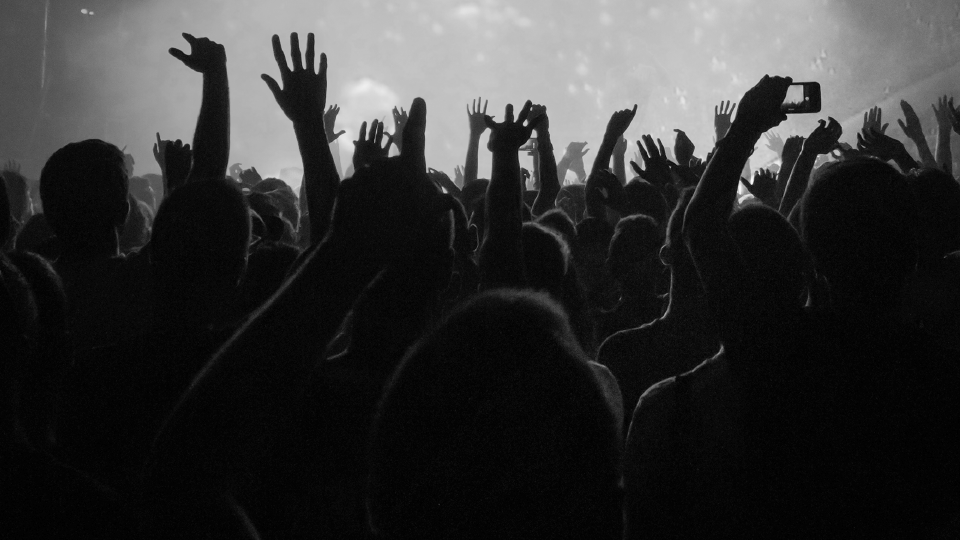 Staff from UNICEF and WHO hold a COVAX sticker upon the delivery of the COVID-19 vaccines at Khartoum International Airport in Sudan. Sudan received the first delivery of COVID-19 vaccines with over 800,000 doses on March 3, 2021.
Image: © Ahmed Salim Yeslam/UN0425059/UNICEF
COVAX is co-led by Gavi, CEPI, and the WHO.
As of this month, dozens of countries — including the United States, Canada, Germany, and France — have contributed to COVAX Facility and/or COVAX AMC.
Corporate and philanthropic partners, such as the Bill & Melinda Gates Foundation, Mastercard, and many more, also play an essential role in supporting the initiative. 
Still, according to Gavi's CEO, Dr. Seth Berkeley, securing more funding by the end of the year will be crucial for success. In particular, added financial support to the AMC would enable Gavi to strike up deals with manufacturers so that they are able to produce sufficient vaccine doses as soon as possible.
3. Which countries have benefitted from COVAX so far?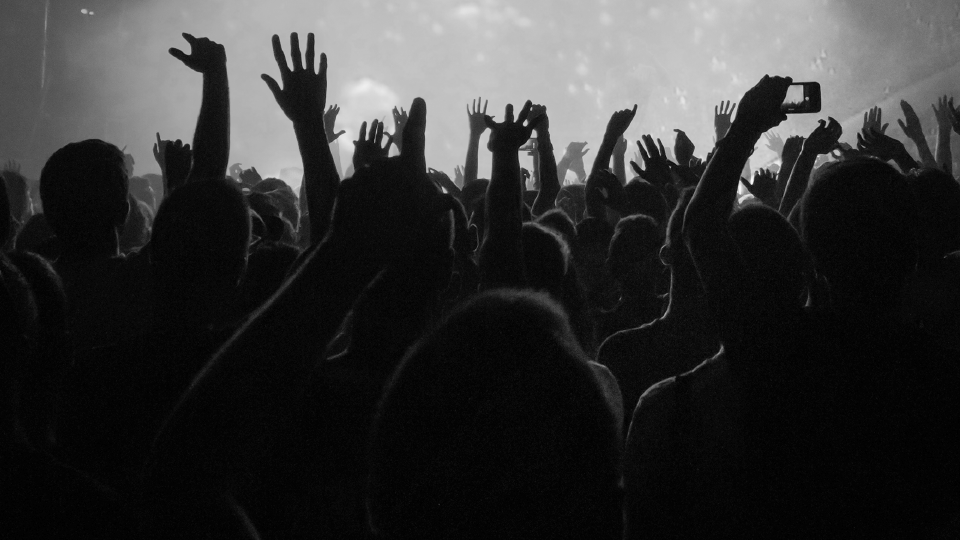 The Astra Zeneca vaccines for COVID-19 are pictured at the storage warehouse in Kinkole commune, Kinshasa, DRC. A deployment plan for the COVID-19 vaccine in DRC has been validated by the country and approved by the COVAX initiative.
Image: © Sibylle Desjardins/UN0424957/UNICEF
As of March 8, more than 15 countries had received AstraZeneca vaccine doses manufactured by the Serum Institute of India (SII) and delivered as part of a first round of COVAX allocations for frontline and health care workers.
These countries include Ghana, Côte d'Ivoire, Rwanda, Nigeria, Kenya, and more. 
As the rollout continues, you can follow live updates on the full list of recipients here.
4. How can COVAX put us back on track to achieve the Global Goals and eliminate extreme poverty?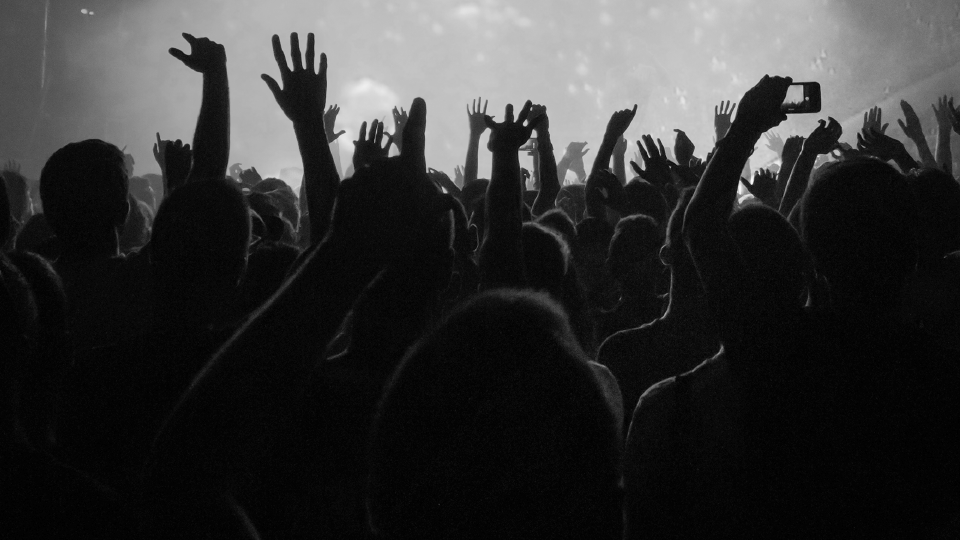 Doses of the AstraZeneca/Oxford vaccines were delivered to Rwanda by UNICEF on behalf of the COVAX Facility. Rwanda is also set to receive the Pfizer-BioNTech vaccine as part of the distribution of 1.2 million doses procured by COVAX.
Image: © Habib Kanobana/UN0426109/UNICEF
The COVID-19 pandemic has stalled progress on the achievement of the United Nations' Global Goals, a unique framework designed to eliminate extreme poverty by 2030. 
More than 2 million people have lost their lives to the virus, while others have fallen into poverty because of its economic and social impacts. 
As the world works to get back on its feet, experts and health organizations alike have stressed the need to support the most vulnerable among us to put an end to the pandemic once and for all.
Unfortunately, only 30% of the $38 billion needed for COVAX to end the acute phase of the pandemic has been mobilized.
By supporting COVAX, governments can not only protect their citizens from the virus — but they can also ensure that our global recovery efforts are fair and equitable. Only then will we be able to get back on track toward tackling extreme poverty.
5. How can Global Citizens support COVAX?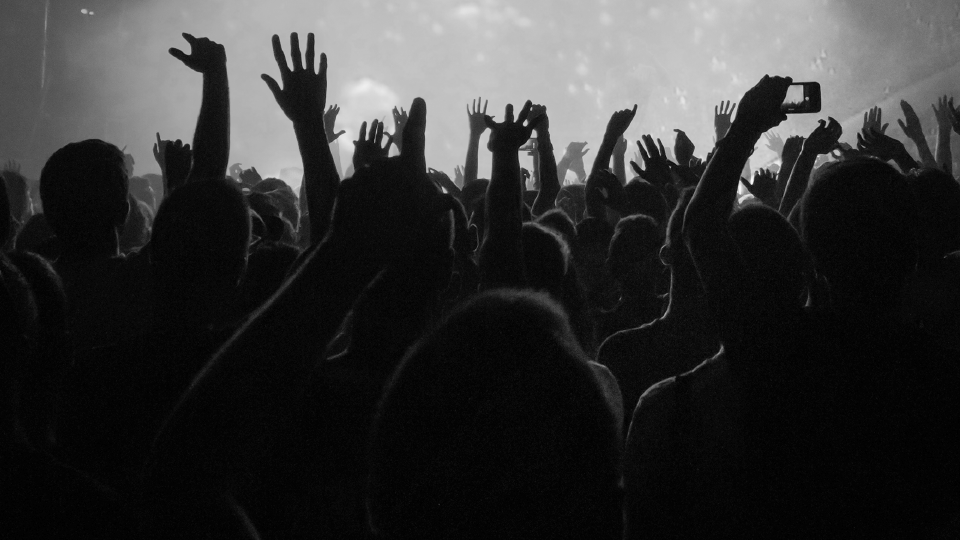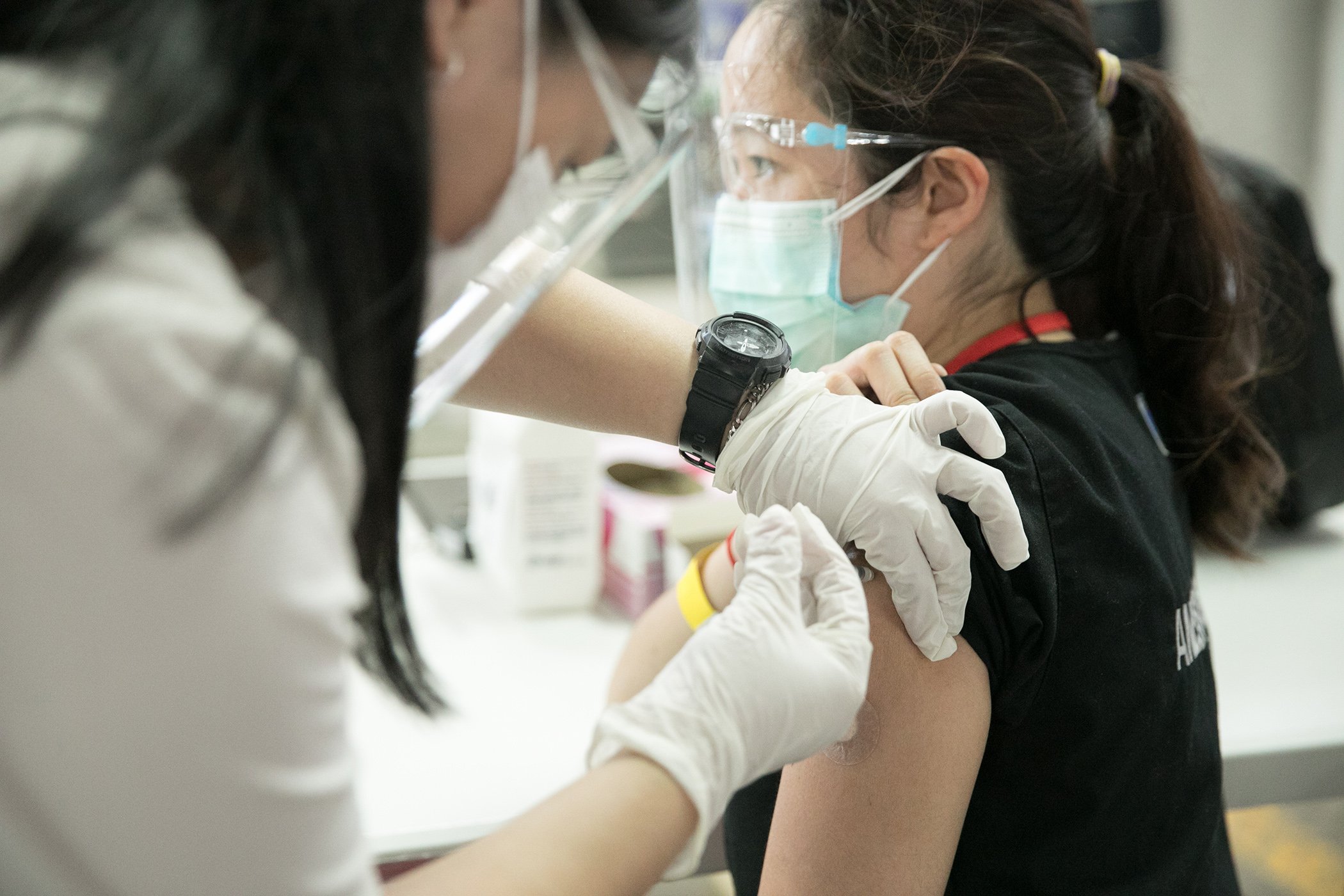 Health workers receive the COVID-19 vaccine in San Juan City, Metro Manila on March 6, 2021. UNICEF is leading the procurement and delivery of these vaccines through the COVAX Facility, a partnership with The WHO, Gavi, the Vaccine Alliance, and CEPI.
Image: © Jake Verzosa/UN0426592/UNICEF
Now more than ever, calling on world leaders, pharmaceutical companies, and corporations to step up for vaccine equity matters. Global Citizens can use their collective voice to support the key players involved in this fight through the Recovery Plan for the World. 
For more information about COVID-19 and its social and economic impacts, as well as the global response, check out Global Citizen's COVID-19 coverage here.
---
Disclosure: The Bill and Melinda Gates Foundation is a funding partner of Global Citizen.
---
Editor's note: This piece has been updated to include a disclosure that the Bill and Melinda Gates Foundation is a funding partner of Global Citizen. We regret the oversight.