---
Why Global Citizens Should Care
The global vaccination campaign against COVID-19 is struggling to reach vulnerable populations who do not have access to health care facilities or whose infrastructure prevents them from traveling to get vaccinated. In order to end the pandemic for everyone, everywhere, government leaders need to ensure vaccine equity and increase access to COVID-19 vaccines. Join us by taking action to end the pandemic here.
---
When many people think of getting their COVID-19 vaccine, they imagine long lines at a hospital or pharmacy as everyone tries to stay six feet apart. While these locations are certainly the most equipped to vaccinate large numbers of people, not everyone has the time or ability to travel for their COVID-19 vaccination, resulting in an unequal distribution of vaccines.
Indigenous communities in Brazil are at greater risk of contracting COVID-19, but vaccine rollouts to these communities are slower because they are situated farther from health care centers. People experiencing homelessness who are eligible to receive the vaccine may lack access to the technology and transportation to get a shot, according to the Pew Research Center, and rural areas encounter greater challenges in the supply chain when accessing doses.
Luckily, cities around the world are employing innovative solutions to reach the most vulnerable populations. Whether by boat, drone, or foot, here are six innovative ways health care professionals are getting COVID-19 shots in arms.
1. Mobile Vaccine Sites
From New York City to the Pyrenees region in Europe, mobile vaccine units are helping COVID-19 vaccines reach people who have limited access to health centers.
In New York, Mayor Bill de Blasio announced that mobile vaccinations — using vans and buses — will partner with community groups to administer 200 doses of the one-shot Johnson & Johnson vaccine to people living in areas of the city that have histories of socioeconomic disparity or have been hardest hit by the coronavirus. The vehicles will have live interpretation on site and vaccine materials in 12 languages to accommodate residents, including undocumented immigrants and people experiencing homelessness.
Next stop: vaccinations!

Our new Mobile Vaccine Bus will deliver 200 #COVID19 vaccine doses per day to our most vulnerable residents, including homeless and undocumented New Yorkers.

We're knocking down barriers to keep our city safe and healthy. pic.twitter.com/ts6SyG3V8z

— Mayor Bill de Blasio (@NYCMayor) April 6, 2021
In the Pyrenees region, a mobile hospital known as the United Mobile Polyvalente Europe Occitanie (UMPEO) was established to treat patients when hospitals in the Pyrenees region were near capacity during the pandemic's worst periods. Now, it is also used to provide access to COVID-19 vaccines to people living on the French-Spanish-Andorra border region, according to Euro News.
2. Boats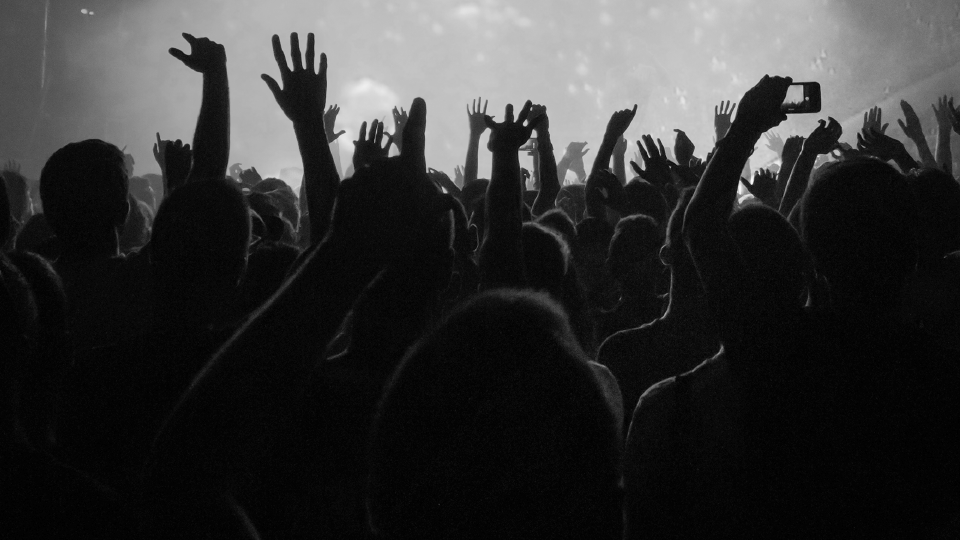 In Brazil, health care workers package vaccines for transport on boats as they seek to vaccinate more residents in rural areas of the country, such as the state of Amazonas, which is covered almost entirely by the Amazon rainforest, according to the Atlantic. The vaccine doses are kept in small, mobile freezers to ensure they are kept at the correct temperature for distribution.
3. Pop-Up Clinics
Pop-up vaccination clinics have appeared throughout North America to target residents who are eligible to get vaccinated but may not have the time or ability to schedule an appointment, or who may be experiencing great vaccine hesitancy concerning COVID-19.
Several cities in the US have opened vaccination sites for quick and efficient inoculation. In Gary, Indiana, government officials opened a drive-through clinic that plans to vaccinate 2,000 people a day, geared toward people who may not be able to access a clinic, according to the Chicago Tribune. Health care workers will begin vaccinating people through a drive-through vaccination center in Mesa, Arizona, as well, hoping to provide ease and efficiency as temperatures in Arizona start climbing to 100 degrees, according to radio station KTAR-FM.
Mobile Healing COVID Testing dates, times and locations for week of April 6-9, 2021. For questions please call Jane Harrison at 416-920-2605 x 269 pic.twitter.com/tziJZT8Gka

— Anishnawbe Health (@anishnawbe) April 4, 2021
Anishnawbe Health Toronto, an Indigenous health care group in Canada, has been traveling to Indigenous encampments across Ontario to inoculate Indigenous Canadians who have had trouble accessing COVID-19 vaccine appointments, according to CTV News. Indigenous communities around the world have been especially affected by COVID-19, due to structural inequalities concerning access to clean water and health care.
These structural inequalities, including explicit racism experienced by Indigenous people while receiving health care services, can fuel mistrust about receiving the COVID-19 vaccine. For this reason, Anishnawbe Health Toronto is helping to reach people who may feel more comfortable getting vaccinated by members of the Indigenous community.
4. Drones
The US-based startup Zipline has long used drones to deliver medical supplies to rural areas in African countries so that people do not have to trek far for health care services. During the COVID-19 pandemic, Zipline partnered with the Ghanaian government to deliver COVID-19 vaccines supplied by COVAX, the vaccine pillar of the ACT-Accelerator that seeks to ensure equitable distribution of COVID-19 vaccines across the world.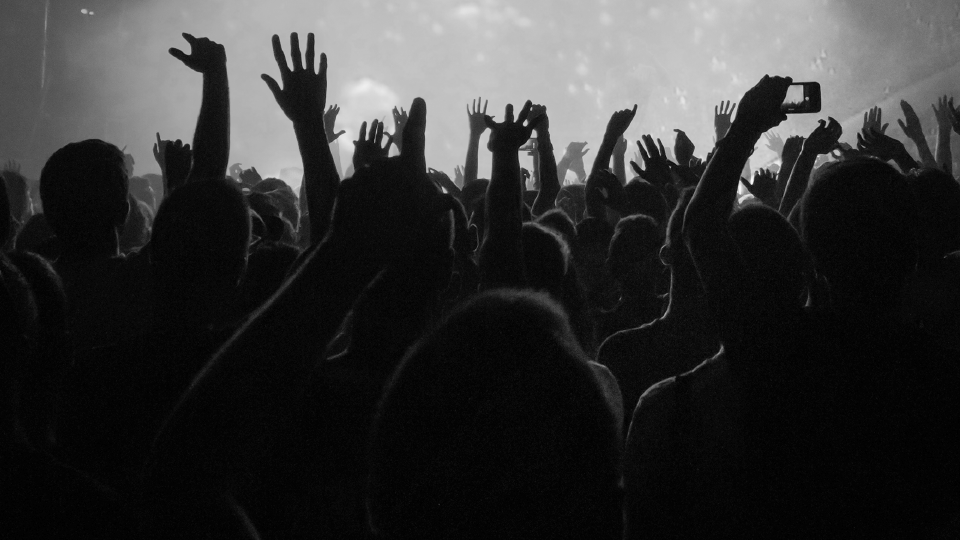 Now, Zipline has expanded its COVID-19 delivery service to Nigeria, partnering with the Kaduna state government to deliver vaccine doses, according to Reuters. The drones will allow health care facilities to bypass purchases of freezers to keep doses at the correct temperature and enable efficient deliveries of COVID-19 vaccines.
5. Cars
Since the beginning of Turkey's COVID-19 vaccine campaign, members of the Gevaş Public Health Center vaccination team have employed the use of cars to reach elderly and vulnerable citizens, according to the Daily Sabah.
The team of health care professionals travel through mountains and extreme weather conditions to make house calls and visit villages that lack accessible health care. Often, the team will hand-carry vaccine doses when unpaved roads or snowy weather prevents them from driving into areas.
COVID In Colorado: Meals On Wheels Working To Deliver COVID Vaccine https://t.co/G9sakvPLCgpic.twitter.com/KQYH6X5GUt

— CBSDenver (@CBSDenver) April 1, 2021
For people in the US state of Colorado who are unable to leave their homes, getting vaccinated against COVID-19 is not as simple as making an appointment and traveling to a clinic. To help reach these residents, the health department is partnering with Meals on Wheels to vaccinate people in need, according to CBS Denver.
Meals on Wheels relies on volunteers to drive meals to older adults who needed help accessing safe and nutritious food. As part of this new partnership during the COVID-19 pandemic, volunteers in Denver can now be accompanied by a health care professional who can give home-bound people their COVID-19 vaccinations.
6. Cold Chain
The United Nations International Children's Emergency Fund (UNICEF) has been developing its cold chain for years as a way to facilitate safe and efficient vaccine distribution. The cold chain is a global network of cold rooms, fridges, and mobile cold boxes that can keep vaccines at a controlled temperature from the manufacturing stage until they can be used, according to UNICEF.
#UNICEF has spent years investing in a 'cold chain' - a network of temperature-controlled transport that delivers vaccines across the globe.

Now we are preparing to safely deliver #COVID19 vaccines and help end the worst of this pandemic.#VaccinesWorkpic.twitter.com/zQ7TVk2xtj

— UNICEF Bangladesh (@UNICEFBD) April 2, 2021
Around the world, health care facilities are not easily accessible to people living in remote areas, making it difficult to transport medical supplies and vaccines. This is especially true in relation to the COVID-19 pandemic, during which vulnerable populations in low-income countries are being vaccinated at a slower rate than in wealthier nations.
UNICEF has relied on innovative technology to employ the cold-chain for use during COVID-19, relying on transportation by planes, boats, and motorcycles, as well as on foot, between the original laboratory and health care clinics. This technology includes direct-drive solar-powered refrigeration to provide an environmentally friendly way to keep vaccines cool for several days, no matter the weather.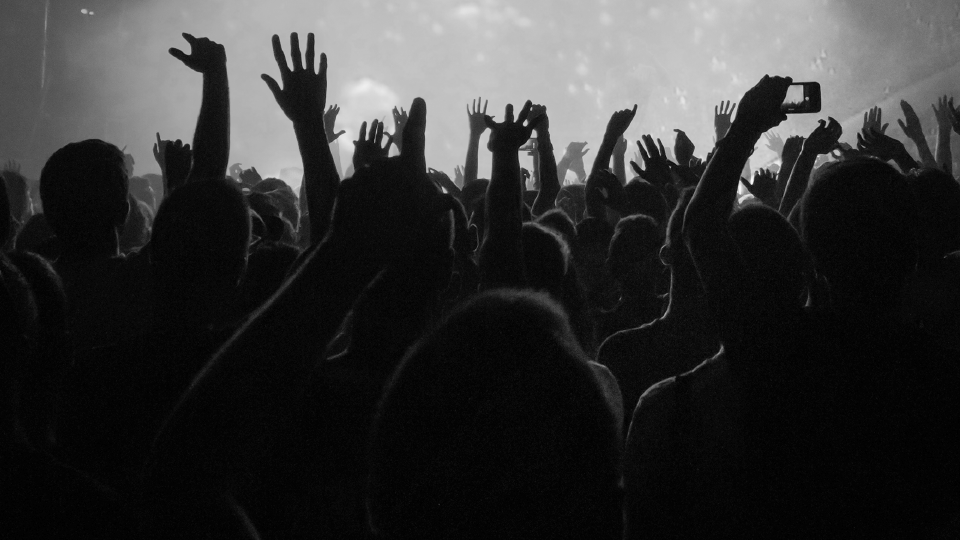 The organization also works with countries to figure out what pieces of technology are best suited for a particular area, purchasing vaccine fridges, cold boxes, and vaccine carriers to strengthen cold chain capabilities. Health care professionals will commit to days-long travel to deliver COVID-19 vaccines to remote regions, and the development of the cold chain ensures that the vaccine doses are safe to use when they arrive.