---
Why Global Citizens Should Care
Rural communities around the world face barriers to medical treatment because of limited access to resources. These issues have become more apparent during the COVID-19 pandemic, where low-income nations are not receiving equitable access to vaccines and treatment. Join us and take action here to ensure we can end COVID-19 for everyone, everywhere.
---
A US-based startup is using drones to deliver COVID-19 vaccines and medical supplies to hard-to-reach areas around the world, according to CNN Business.
Zipline, which is based in San Francisco, delivered its first batch of COVID-19 vaccines to remote communities in Ghana in March. The company partnered with the Ghanaian government to support the COVAX initiative — launched by the World Health Organization (WHO), Gavi, the Vaccine Alliance, and the Coalition for Epidemic Preparedness (CEPI) — to ensure equitable access to COVID-19 vaccines.
The vaccine delivery effort expands upon Zipline's work in Ghana last year, where it was the first to use drone technology to deliver COVID-19 tests to remote areas without testing sites, and then bring them back to the country's only two labs in Accra and Kumasi. Before the use of drones, the samples had to be transported by road, which could take up to six hours, according to Time.
"We are stocking a whole bunch of COVID-19 products and delivering them to hospitals and health facilities, whenever they need them, instantly," Rinaudo told CNN Business.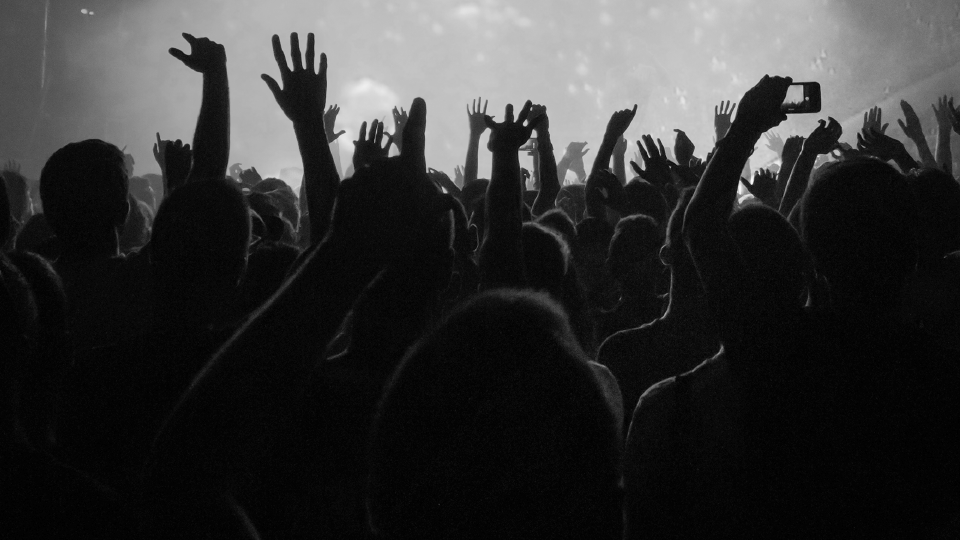 Zipline also formed a partnership in 2020 with Novant Health, a health care system in North Carolina, to bring personal protective equipment (PPE) to hospitals and emergency rooms across the state, according to Protocol. 
The drones provided an efficient and contactless delivery service that demonstrated how a large-scale drone delivery network could speed up the supply chain of health care systems around the world, including the delivery of COVID-19 vaccines.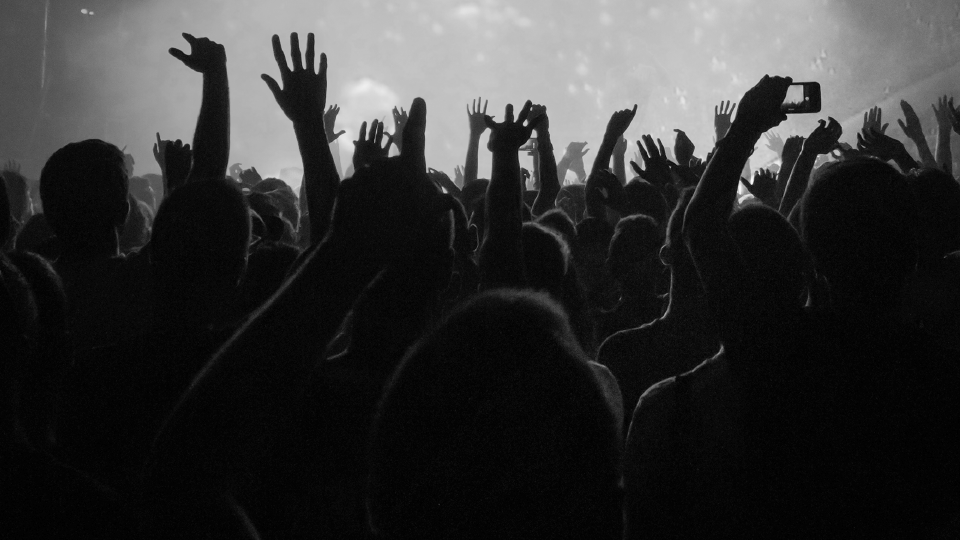 The process is simple: Health care providers order products, which Zipline packages in one of its distribution facilities and transfers to a fleet of drones. The drones then fly to their destination autonomously and drop off the packages using a paper parachute.
Zipline has used this technology since it launched in 2016, beginning with the delivery of medicine and blood donations to local clinics in Rwanda. The idea was to help rural communities access medical supplies without having to travel to hospitals that might be far away, according to the Verge.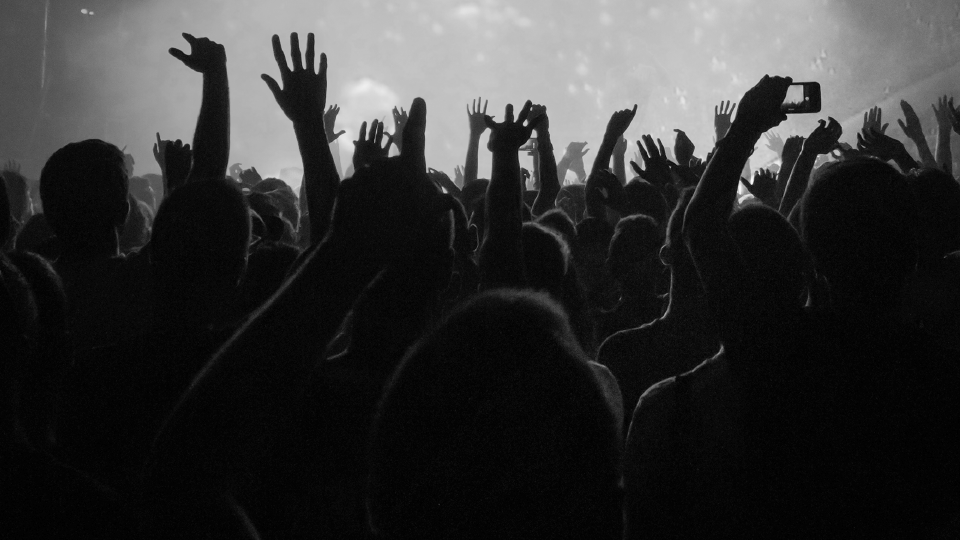 Now the company is looking to expand its services further in Ghana, Rwanda, and the US, with a particular focus on supporting the countries' coronavirus response efforts. Zipline also announced earlier this year that it has formed a partnership in Nigeria to deliver COVID-19 vaccines, as well as a partnership in Japan to increase equal access to medicine and supplies.
Since 2019, Zipline has made more than 50,000 deliveries in Ghana — which include medical supplies, vaccines, and blood donations — and claims its services can reach 12 million people. The company also says that its operations have freed up hospital beds for coronavirus patients, increasing the availability of treatment at a time when health care professionals have struggled with overcrowded hospitals and limited resources.
The COVID-19 pandemic exposed weaknesses in the supply chain of health care systems around the world. While Zipline isn't the only company using innovation to address public health crises, its drone network has shown how technology can increase availability of medical supplies to prevent underserved areas from being left behind.
---
As part of Global Citizen's Recovery Plan for the World campaign, VAX LIVE: The Concert to Reunite the World will bring together artists, entertainers, world leaders, and more to ensure equitable vaccine distribution around the world, tackle COVID-19 vaccine hesitancy, and celebrate a hopeful future.
Find out how to tune in here, and join us in taking action to end the pandemic and ensure that everyone, everywhere has access to COVID-19 vaccines. Then, head to our multimedia hub VAX BECAUSE to join candid conversations about the pandemic and find answers to your biggest questions about the vaccines.
Want to take home part of the show? Check out our VAX LIVE merch at the Global Citizen official store.