The Trump administration released its proposed Fiscal Year 2018 budget on June 13, and lawmakers on both sides of the aisle are not happy.
In particular, an estimated 32% cut to foreign aid funding has both Republicans and Democrats standing up in opposition. Many of them serve on Senate and House foreign relations committees and feel that the foreign aid is closely linked to America's foreign diplomacy and role as an international leader.
Take Action: Sign the Petition to Stand for US Foreign Assistance
Much of the $30 billion in foreign aid spending goes toward addressing new threats facing the US from abroad. These threats can take on many forms, including the rise of extremist groups like ISIS, the threat of tuberculosis in Africa and outbreaks of diseases like the Ebola and Zika virus. Cuts to funding will not only cut resources to fighting these causes, but also limit US influence in addressing these challenges.
From bipartisan panels releasing joint memos calling the budget "foolish" and "unwise" to some members of Congress admitting to having barely read the entirety of Trump's budget request, here is what congressional representatives have to say about the cuts to foreign aid:
Read More: Trump Administration's Proposed Budget Slashes Foreign Aid, Boosts National Security
---
Congresspeople:
1. Sen. John McCain, R-AZ
Sen. McCain has been one of the most outspoken critics of President Trump's proposed Fiscal Year 2018 budget. In a joint memo to Congress with Democratic Senator Tim Kaine, McCain called the proposed cuts "penny-wise" and "pound-foolish," arguing the budget would take away from development assistance programs that desperately need the funds.
"Such cuts [to foreign aid] will make it harder to make America safer," he wrote. "They will deprive the world of the full array of American political and moral leadership when it has never been more needed."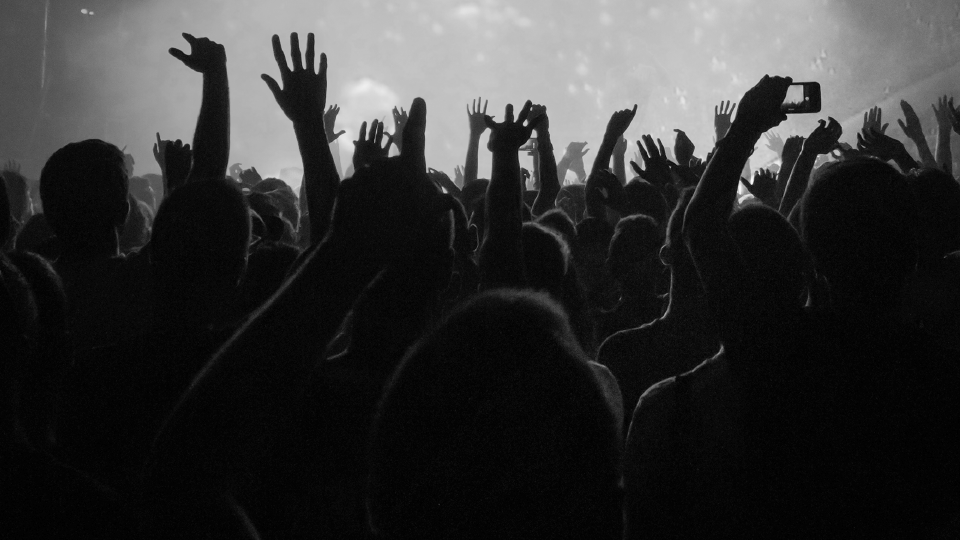 Image: Tim Pierce/Flickr.
2. Sen. Tim Kaine, D-VA
The co-author of McCain's report, Sen. Tim Kaine made it clear that the proposed foreign aid cuts would also be detrimental to US security.
"I can't imagine that [Defense] Secretary Mattis was recommending that they reduce [foreign aid]," Kaine told The Hill. "Why would the White House not follow the advice of a guy who really knows what he's talking about?"
Sen. Kaine, who also sits on the Foreign Relations Committee, was referring to Mattis's warning to Congress back when he was U.S. Central Command chief in 2013: "If you don't fund the State Department fully, then I need to buy more ammunition," Mattis said at the time.
3. Sen. Bob Corker, R-TN
Senator and Chairman of the Foreign Relations Committee Bob Corker (R - TN) could not even bother to read through the entirety of Trump's budget request, declaring it a "total waste of time," during a hearing with Secretary of State Rex Tillerson on June 13. During that same hearing, he also criticized Trump's administration for failing to address the real issues driving spending, such as entitlement spending.
"Such cuts will make it harder to make America safer. They will deprive the world of the full array of American political and moral leadership when it has never been more needed," Sen. Corker said.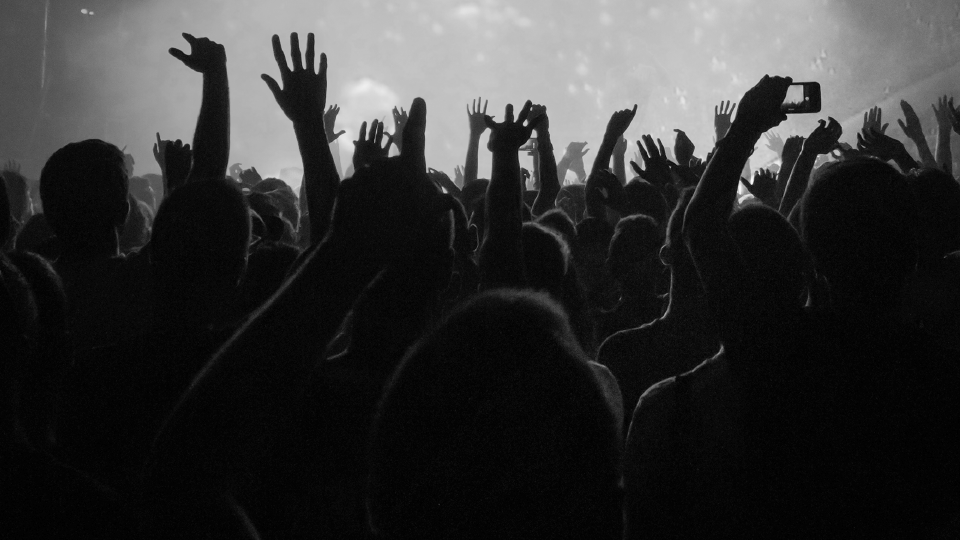 Image: Gage Skidmore/Flickr.
4. Sen. Lindsey Graham, R-SC
Sen. Lindsey Graham (R-SC) has been another outspoken opponent of the proposed budget cuts.
"When I hear if we cut foreign aid we can balance the budget, it's just a complete lie," said Graham, pointing to the fact that foreign aid spending accounts for less than 1% of the overall budget. "Foreign assistance is an insurance policy. Investing over there, even though we have needs here, makes us safer."
Read More: The Little-Known History of Foreign Aid
5. Sen. Barbara Lee, D-CA
Among the proposed cuts to foreign aid is the elimination of the Title II food aid, also known as Food for Peace. This service provides emergency and non-emergency food aid that reached 4.2 million around the world in 2012. And Sen. Barbara Lee is not happy about it.
"It is unconscionable that President Trump would propose such drastic cuts to emergency food aid at this time," she wrote to Devex by email.
Senator Lee added that the budget reform "is a betrayal of families struggling to put food on the table" in countries like Yemen where citizens are in need of immediate food assistance.
8. Rep. Jimmy Panetta, D-CA
Representative Jimmy Panetta also raised concern around the cuts to federal food aid programs. He told USA Today that the diplomatic impact of American food assistance goes beyond the US's leadership role in the the international arena. It also helps sustain security.
"When we don't lead, that vacuum is filled," he said.
7. Rep. Tom Cole, R-OK
Rep. Tom Cole told The Hill that the funding cut would be "counterproductive," as foreign aid helps support the US's military efforts in the Middle East by building trust. The majority of the money spent by State Department, he said, goes toward securing and running the US embassies in those countries.
"People seem to think foreign aid is charity. It's not," Cole said. "It's given largely in the interest of the United States."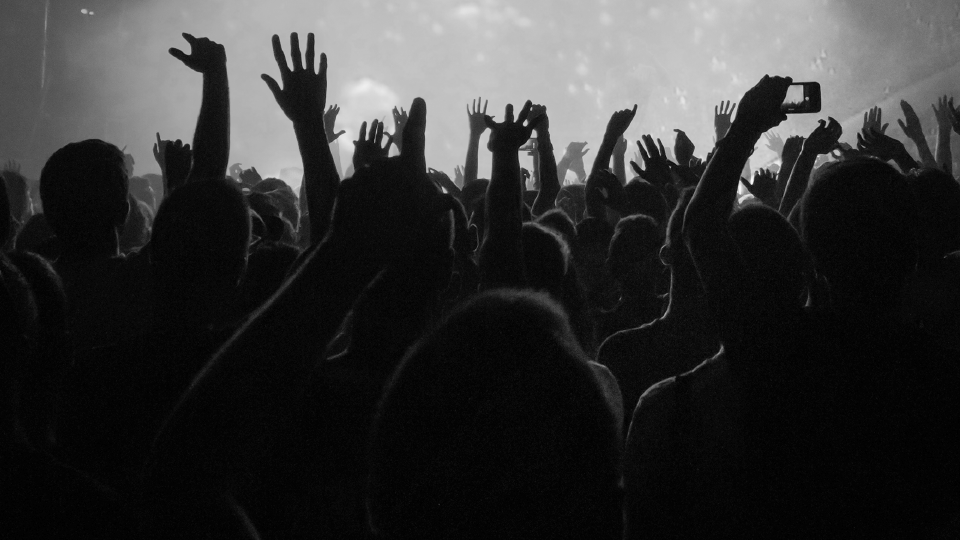 Image: Estonian Foreign Ministry/Flickr.
8. Rep. Charlie Dent, R-PA
Rep. Charlie Dent, also a member of the House Appropriations Subcommittee on State and Foreign Operations, which oversees the State Department budget, called for more foreign aid funding, not less.
"If we do development right, then there will be less need to buy bullets," Dent said.
He added that it "would not be smart" to try to increase defense spending while also cutting the nondefense programs that the proposed budget plan would slash.
9. Rep. Ed Royce, R-CA
Republican chairman of the House of Representatives Foreign Affairs Committee said that his panel will thoroughly review the proposed budget cuts, but he also that he is concerned about the budget cuts.
"I am very concerned by reports of deep cuts that could damage efforts to combat terrorism, save lives and create opportunities for American workers," Sen. Royce told Reuters.
Royce speculated that drug and human trafficking programs could be among the most damaging program cuts.
10. Sen. Marco Rubio, R-FL
Sen. Marco Rubio took to Twitter to show his concern for Trump's proposed foreign aid cuts.
— Marco Rubio (@marcorubio) February 28, 2017
Back in February, Rubio spoke to the Senate about the importance of foreign aid in diplomacy. He noted that although US funding of foreign aid equals less than 1% of the annual budget, many Americans believe the US gives much more.
"I believe that global engagement through foreign aid is so critical," he said. "This idea that somehow we can just retreat from our engagement in the world is bad for national security. It's bad for our economy."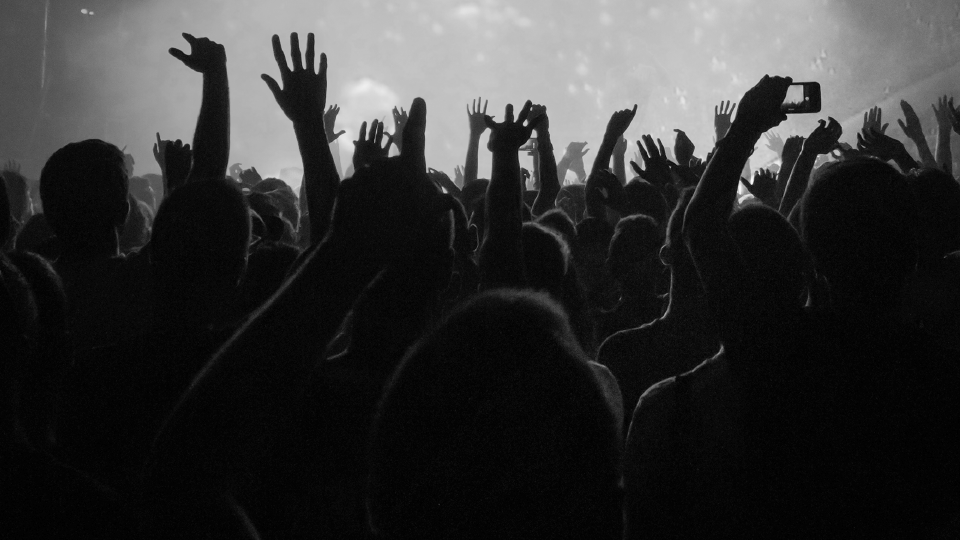 Image: Tim Pierce/Flickr.
11. Sen. Jeanne Shaheen, D-NH
Sen. Jeanne Shaheen is a ranking member of the Senate Foreign Relations/Subcommittee on State Department and USAID Management, International Operations, and Bilateral International Development. She previously co-sponsored The Foreign Assistance Revitalization and Accountability Act of 2009, a bill that would make U.S. foreign assistance more transparent, accountable and effective.
"I share the concerns that are being raised about the budget outline from the administration and what the impact on our aid programs would be, especially at a time when we know there is so much humanitarian need in the world," she said at the U.S. Senate Foreign Relations Committee hearing on March 22.
12.  Sen. Robert Menendez, D-NJ
Sen. Robert Menendez, another member of the Foreign Relations Committee, echoed his fellow representatives' opposition for the foreign aid cuts. He argued that the proposed cuts would not promote democracy but rather "effectively [withdraw] American leadership around the world."
"A budget is a statement of values," Menendez said in committee.
He added that "zeroing out" funding for human rights, democracy and good governance by severing foreign aid funding "doesn't speak to our core values."
President Trump defended his proposal to slash the funding saying other wealthy countries should do more. But if foreign aid funding is cut to the level the Trump administration proposes, Americans and others around the world will feel the repercussions.
Cutting funding will limit the work done by the United Nations, the World Bank, Doctors Without Borders and other international programs that receive money from US foreign aid funding or are directly affected by the funding. Anyone impacted by the international threats they fight will see less help due to lack of resources and finance. Additionally, the US will have less of a say as to how organizations fight these threats.
While it can sometimes seem that there is not much that Democrats and Republicans can agree on, the sentiment toward the budget cuts to foreign aid straddles both parties. Both parties show in their disapproval of the cuts that foreign aid plays an important role in the ever-connected world.