---
Why Global Citizens Should Care
Approximately 2.3 million people in the United States are incarcerated — and hundreds of thousands have not even been found guilty yet. They remain in jail simply because they cannot afford to make bail. Rapper and actor Common is joining Global Citizen to call for an end to the cash bail system, which hits people living in poverty the hardest. Eliminating cash bail is key to addressing poverty and discrimination in the US. You can take action
here
.
---
Common has never shied away from controversial or uncomfortable subjects. Instead, the rapper, actor, and activist has consistently used his platform to tackle issues like racial injustice and mass incarceration in the US.
For years, Common has called for racial justice and criminal justice reform, including an end to the practice of sentencing juveniles in California to life without parole. And, today, the Oscar and Grammy winner announced that he will continue to champion criminal justice reform as a Global Citizen Ambassador.
"I want to bring a practical change in people's lives. I want to walk down Atlantic Avenue and see someone's life change because of Global Citizen and the work I'm doing," Common told Billboard in an interview. "I want to help the people who are oppressed because of their skin, beliefs, and economics. I'm always in a fight for that."
This isn't the first time Common has fought to end cash bail. Last year, he joined the Robert F. Kennedy Human Rights organization's Mass Bail Out in New York City, with Global Citizen. The effort saw 105 people freed from jails like Rikers Island in New York City.
These people, like some 465,000 others in jails across the US, had not yet been convicted of a crime — however, many could not afford to make their bail. This is a problem that affects hundreds of thousands of people in the US, particularly those living in poverty.
People await the outcomes of their cases in jail for days, weeks, or even years simply because they cannot afford their bail.
"The Kalief Browder Story was something that really struck my heart, and helped me realize how lopsided bail was," Common told Billboard, referring to the documentary series. "That's the loss of a life. This is impacting families. If we keep these people down, there's always going to be an amount of unrest. We owe it to each other."
In March, Common joined Global Citizen in calling on Gov. Andrew Cuomo (D-NY) to eliminate the cash bail system, as he pledged to do on the 2018 Global Citizen Festival stage.
"Injustice anywhere is a threat to justice everywhere" Dr. King. 16,000 people currently sit in jails across New York State because they cannot afford bail. Together, we can take action and make our voice heard: https://t.co/dhdgSh15U3! pic.twitter.com/jZvUNfCEU7

— COMMON (@common) March 18, 2019
And last month, New York state legislators eliminated cash bail for most misdemeanors and nonviolent crimes, but activists are still pushing to see the system fully eliminated. Common is joining that fight and calling for similar reforms to be implemented across the country.
"Once we educate everyone, we should know who is supportive in changing the bail system, and go out and make sure we support those political figures," he told Billboard. "We have to hold governor Cuomo accountable. I think New York has the chance to step up and be a leader here."
Common has been an activist for many years. He is the founder of the Common Ground Foundation, a nonprofit that works to empower underprivileged youth through education and leadership initiatives. More recently, he created Imagine Justice, a nonprofit organization committed to ending the criminalization of poverty.
The rapper has also incorporated facets of his activism into his work. Social justice and equality are themes that have long been present in his music.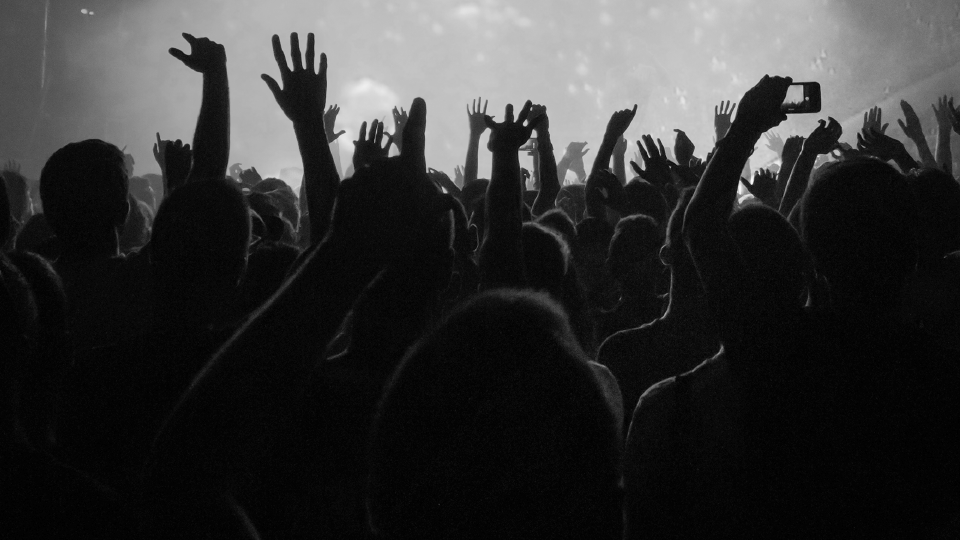 Common performs onstage during 2015 Global Citizen Festival in Central Park on Sept. 26, 2015 in New York City.
Common performs onstage during 2015 Global Citizen Festival in Central Park on Sept. 26, 2015 in New York City.
Image: Christophe Tedjasukmana
"Prison is a business, America's the company / Investing in injustice, fear and long suffering," he raps in "Letter to the Free," which is featured in Ava DuVernay's Netflix documentary about mass incarceration,13th.
Common also co-wrote the powerful song "Glory" with John Legend for DuVernay's film Selma about the historic march for civil rights.
Read More: 6 Myths About Cash Bail Reform, Debunked
With several music and entertainment accolades already under his belt, Common said he intends to focus more on his work as an activist in the future.
"That is where my work is leading to now. I want to be a part of the policy change and the grassroots level of changing," he told Forbes in an interview last year.
"That's where my work is. I felt like the more I rap about it the more I got to do," he added.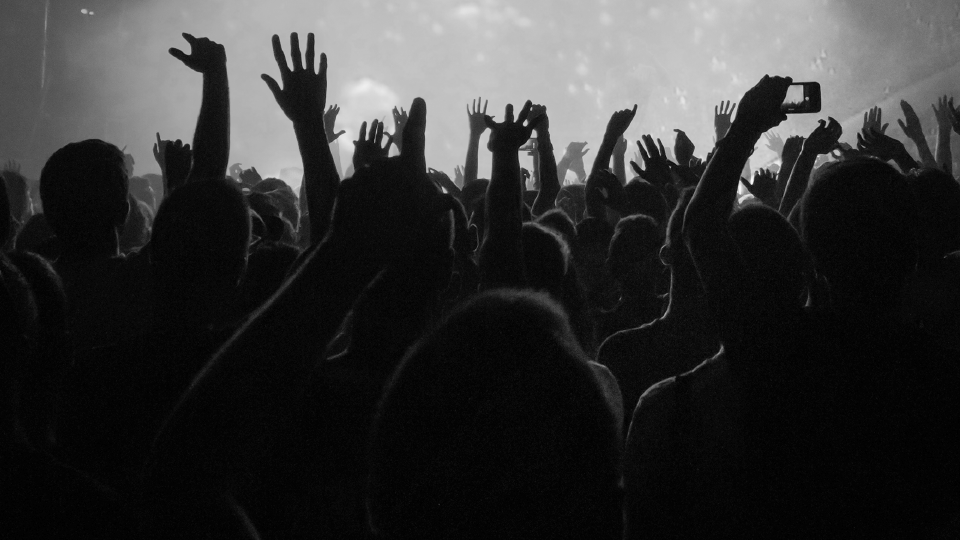 Common and Andra Day perform at the Oscars on March 4, 2018, in Los Angeles, Calif.
Common and Andra Day perform at the Oscars on March 4, 2018, in Los Angeles, Calif.
Image: Craig Sjodin/ABC
Common also addresses issues of racial injustice and the importance of building strong, peaceful communities in his forthcoming memoir Let Love Have the Last Word. He has previously performed at the 2015 Global Citizen Festival and Global Citizen's Earth Day event in Washington, DC, that same year.