This year's Global Citizen Festival is going to be epic. World leaders, celebrities, and activists from all over the world will be flooding the Great Lawn in Central Park.
So you can be well-versed in who's who, Global Citizen has compiled a handy little (ok, it's not that little) list that includes all participants and their roles at the Festival. Are you ready for some mega name dropping? Here goes!
---
Music Headliners:
Pearl Jam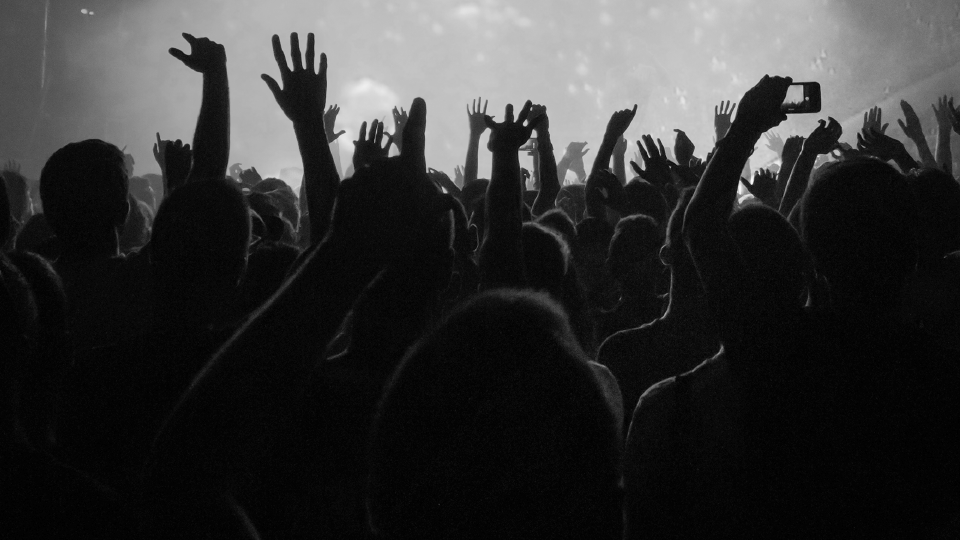 Image: Danny Clinch for Pearl Jam
Beyonce, Co-Founder of CHIME FOR CHANGE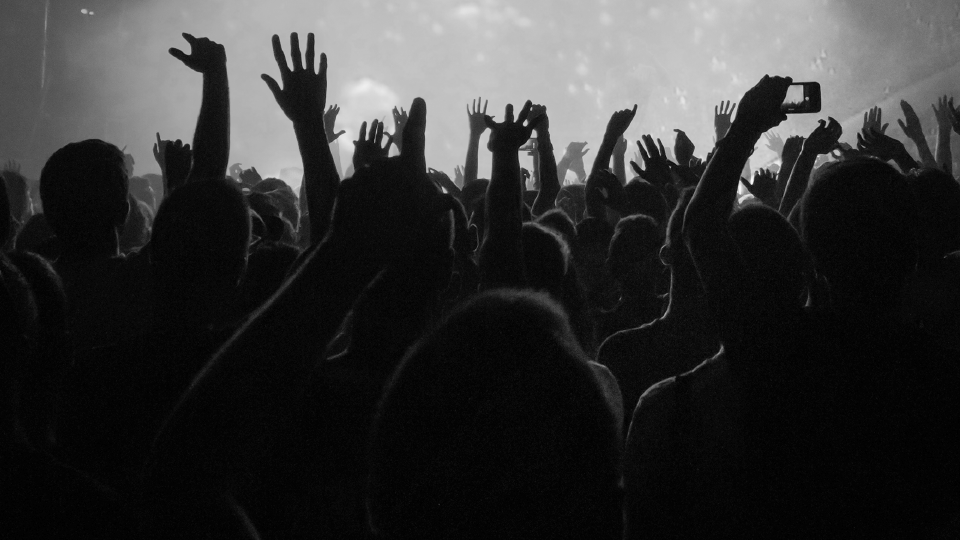 Ed Sheeran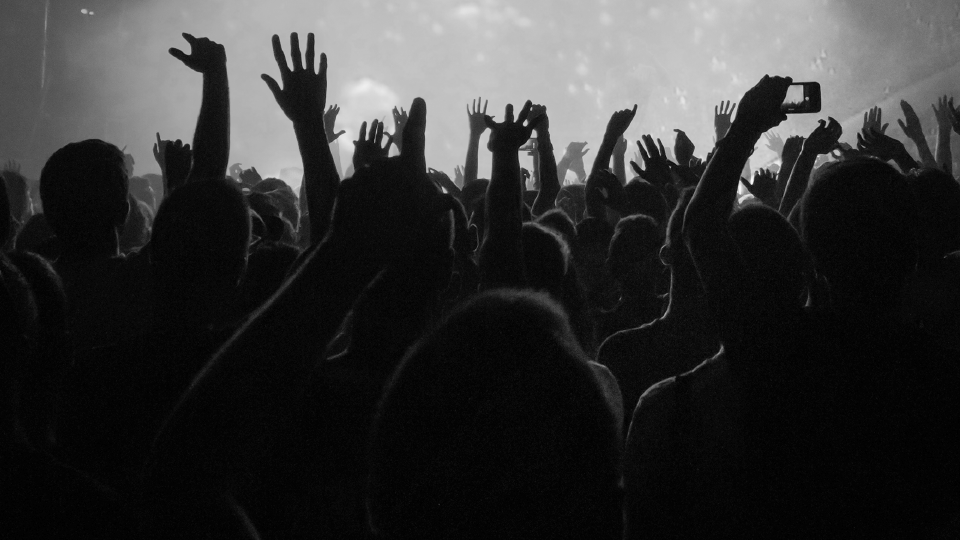 Image: Ben Watts
Coldplay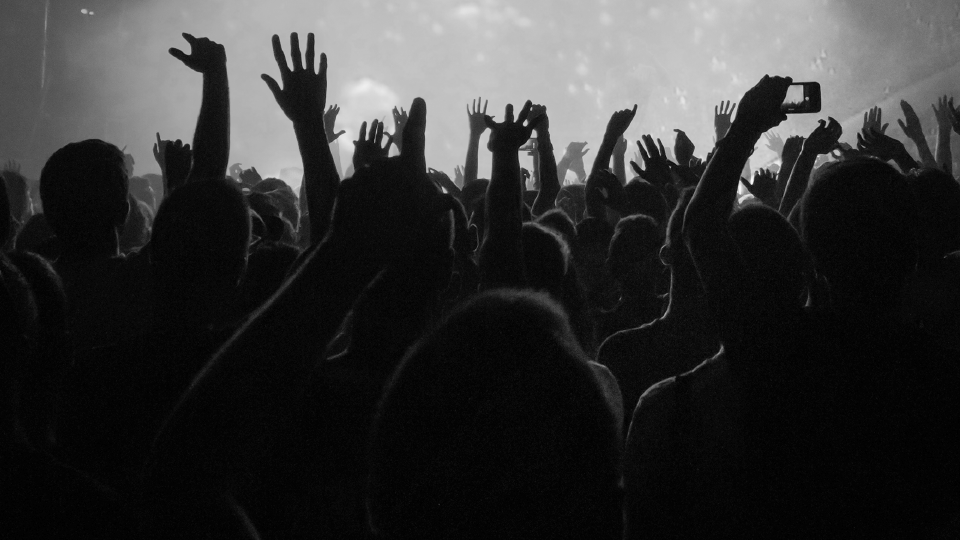 Image: Coldplay
Special guests that will be performing on stage:
Common, Tori Kelly, Sunidhi Chauhan...and others (I know, sneaky!)
---
Celebrity hosts:
Stephen Colbert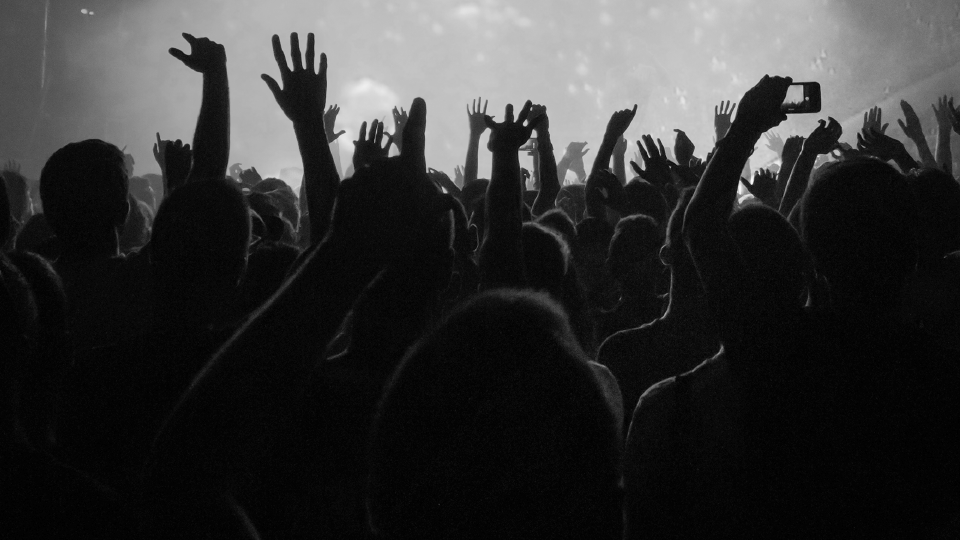 Image: Flickr: BagoGames
Deborra-lee Furness and Hugh Jackman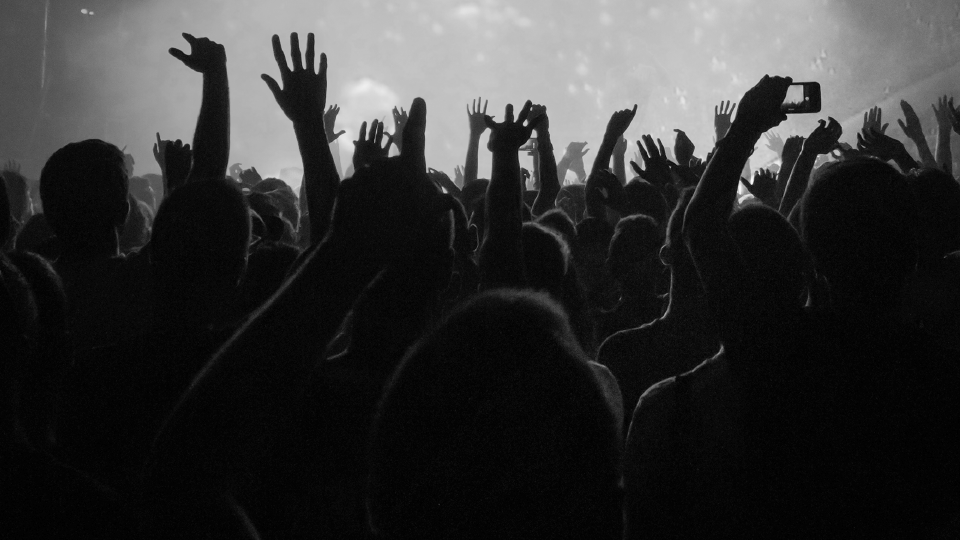 Image: Twitter: Deborra-lee Furness
Salma Hayek Pinault, Co-Founder of CHIME FOR CHANGE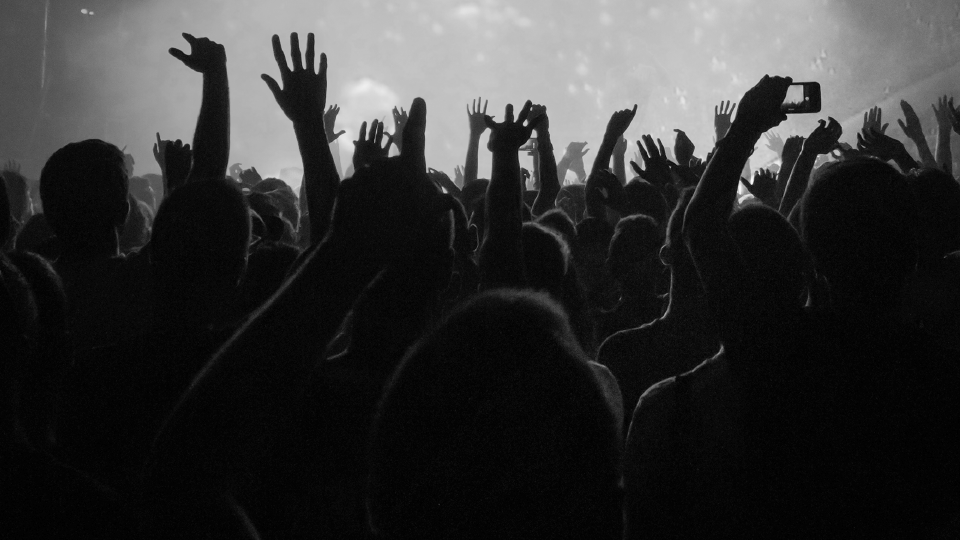 Image: Flickr: Gage Skidmore
Kerry Washington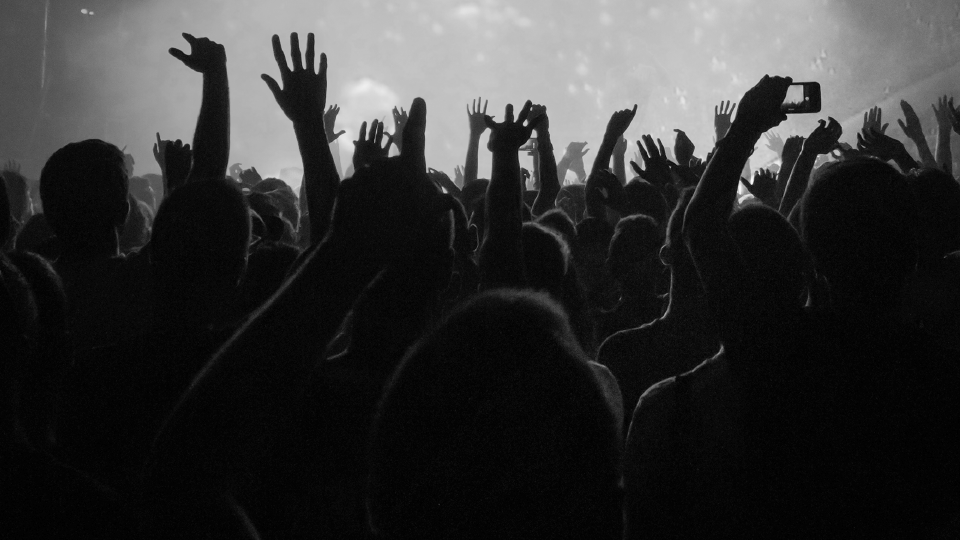 Image: Flickr: David Shankbone
Olivia Wilde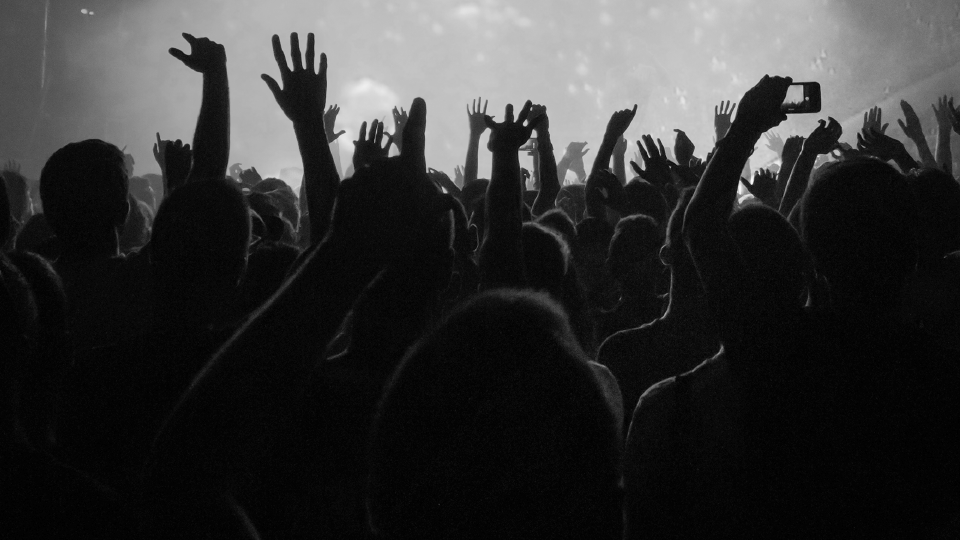 Image: Wikimedia Commons- Gage Skidmore
Celebrity Host Committee:
Amani Toomer, Bill Nye, Bonnie Wright, Bridget Moynahan, Camren Bicondova, Colin Hanks, Connie Britton, Daymond John, Erin Heatherton, Erin Richards, Eve Hewson, Freida Pinto, Gayle King, Isha Sesay, Jake Clemons, Jason Ralph, Katie Holmes, Laverne Cox, Malin Akerman, Miri Ben-Ari, Nev Schulman, Rachel Brosnahan, Shantell Martin, Soledad O'Brien, Sophia Bush, Tamzin Merchant, Tim Fain and Usher.
---
World leaders and prominent activists that will be participating on stage:
Nobel Peace Prize Laureate and Malala Fund co-founder, Malala Yousafzai; UN Messenger of Peace with a special focus on climate change, Leonardo DiCaprio; U2 lead singer and cofounder of ONE, Bono; Sir Richard Branson; UN Secretary-General, Ban Ki-moon; Bill and Melinda Gates; World Bank Group President, Dr Jim Yong Kim; Norwegian Prime Minister, Erna Solberg;Swedish Prime Minister Stefan Löfven; Her Majesty Queen Rania Al Abdullah of the Hashemite Kingdom of Jordan; Prime Minister of Luxembourg, Xavier Bettel; Prime Minister of Malta, Joseph Muscat; Former Australian Prime Minister and Chair of the Global Partnership for Education, Julia Gillard; U.S. Senator Chris Coons; U.S. Representative Charlie Dent.
---
Leading advocates from the private sector:
Unilever CEO, Paul Polman; CEO of Gucci, Marco Bizzarri; H&M Conscious Foundation Acting Global Manager, Maria Bystedt; Caterpillar Foundation President, Michele Sullivan; Stephen Bird, CEO of Global Consumer Banking, Citi, Ericsson Group President and CEO, Hans Vestberg; Wikipedia Founder and Wikia Co-Founder, Jimmy Wales; AOL Inc. CEO, Tim Armstrong; TED Curator, Chris Anderson; Safaricom CEO, Bob Collymore; Ooredoo Group CEO, Dr. Nasser Marafih; former Australian Prime Minister and Chair of the Global Partnership for Education, Julia Gillard; Executive Director of the Earth Institute, Professor Jeffrey Sachs; Telenor Group Vice President and Deputy Head of Corporate Affairs, Ragnhild Mathisen; and special guest Big Bird of Sesame Street. 
---
Individuals who will be providing on-stage video messages and commitments:
Prime Minister of India, Narendra Modi; President of Colombia, Juan Manuel Santos; US Secretary of State, John Kerry; and US Deputy Secretary State for Management and Resources, Heather Higginbottom. The First Daughter of Rwanda, Ange Kagame; her father President Paul Kagame; South African WASH Minister, Nomvula Mokonyane; USAID Acting Administrator Ambassador Alfonso E. Lenhardt, and the President of Malawi, His Excellency Pro. Arthur Peter Mutharika.
---
Honorary Congressional Host Committee:
Senator Robert P. Casey Jr. (PA), Senator Thad Cochran (MS), Senator Bob Corker (TN), Senator Barbara A. Mikulski (MD) and Senator Chris Murphy (CT), Congressman Earl Blumenauer (OR-3), Congressman Joaquin Castro (TX-20), Congressman Chaka Fattah (PA-2), Congressman Richard L. Hanna (NY-22), Congressman Raúl Grijalva (AZ-3), Congresswoman Barbara Lee (CA-13), Congressman John Lewis (GA-5), Congresswoman Nita M. Lowey (NY-17), Congresswoman Betty McCollum (MN-4), Congressman James McGovern (MA-2), Congressman Ted Poe (TX-2), Congressman Adam Schiff (CA-28), Congressman Paul D. Tonko (NY-20), and Congresswoman Debbie Wasserman Schultz (FL-23).
---

Phew—that's a big list! Thanks to everyone on this list for calling on the world to not be bystanders by taking action to ensure the Global Goals are famous and achieved. The Global Goals can deliver a world without extreme poverty by 2030. 
If you aren't one of the 60,000 global citizens on the Great Lawn then be sure to catch every moment of the Festival on September 26th on MSNBC or YouTube. And don't miss Global Citizen's live blog which will keep you up-to-date on what's happening onstage and behind the scenes!
In the meantime, join the great people on this list and call on the world to embrace the Global Goals in TAKE ACTION NOW.