This article was contributed by Hannah Clyne, Sustainability Programs Manager, at Mama Hope.
---
James Kirima doesn't say much in group settings, but when he does, he manages to perfectly capture the spirit of the moment. During this year's Mama Hope Partners Sustainability Conference in Nairobi on multiple occasions, James stood up and stunned the rest of the group — leaving them with the realization that he had just managed to put into words the emotion of the collective.
"This conference has changed my life. It has taught me that if you want to succeed, you can't be alone. You have to be connected, to have a network. We should not be selfish. If you know something, let your your friend know," said James Kirima, Mama Hope East Africa Global Advocate.
James had absorbed the palpable sense of connection and family that had been built up over the five day conference. A sense of strength in numbers; of feeling surrounded by a wall of supportive arms, arms that will be there for you, even on your most challenging day.
Mama Hope partners with visionaries from all around the world who have identified the potential for social change in their own communities and have bravely committed their lives to making that change happen.
Read More: Why This 'Tomboy' Started Her Own Skincare Brand
Visionaries like Anastasia Juma, an ex-nun from Kisumu, Kenya who left the security of the convent in the early nineties to establish OLPS, an organization dedicated to fighting the spread of HIV/AIDS in her community.
Visionaries like Ingrid Villasenor, who, inspired by her activist father who gave his life for his community, now runs El Arbol Del Nino, a holistic rights-based education center in Panajachel, Guatemala.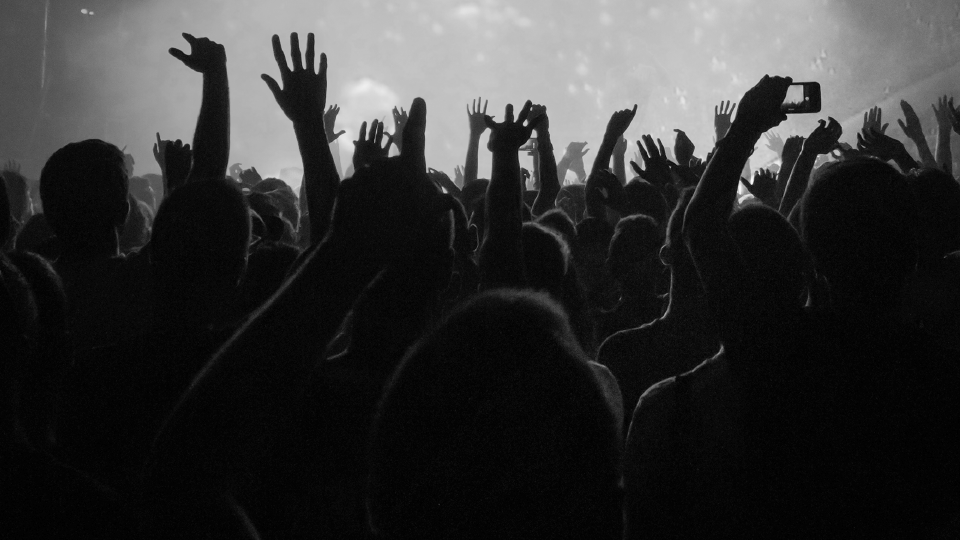 Visionaries like John Kessy, the founder of White Orange Youth, a peer-education based program in Moshi, Tanzania combating the spread of HIV/AIDS among young people and creating discourse about understanding, tolerance and acceptance of LGBT rights.
All of our partners, with strength and determination, overcame many challenges for the sake of social change before they found us. This is what brought us to partner with them and now, as a family, we can face those challenges together. We are stronger as a unit. We trust our partners to take the hopes, dreams and visions of their communities and turn them into reality and they trust us to stand with them in that.
In August we gathered 28 of these inspiring visionaries together in Nairobi to celebrate achievements from the past year and build strength in one another as we look forward to the next. The achievements our partners had made since last year's conference were astounding.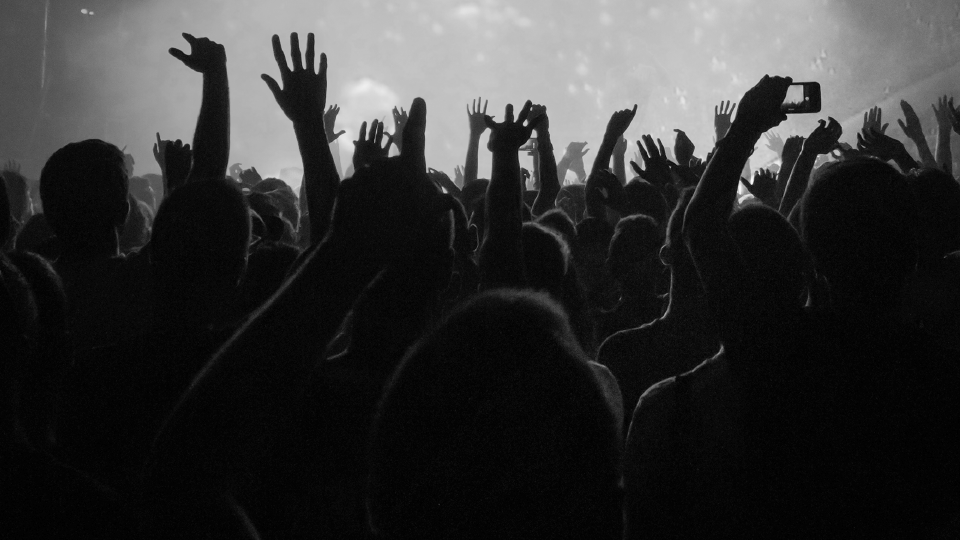 The staff of United Hearts Children's Center in Bawjiase, Ghana endured many sleepless nights to ensure that they had a healthy crop of mushrooms. They are now selling these mushrooms to two supermarkets at the largest mall in West Africa. These contracts are providing a steady income that ensures that the children at the center have the clothes, nutritious food and the care that they need to thrive.
Alice Mathew, the founder of Glorious Orphan Care in Arusha, Tanzania, has taken advantage of the city's growing middle class to expand the number of paying students at the school, allowing her to give free education to 150 vulnerable children while paying 50% of the operational costs of the orphanage and school locally.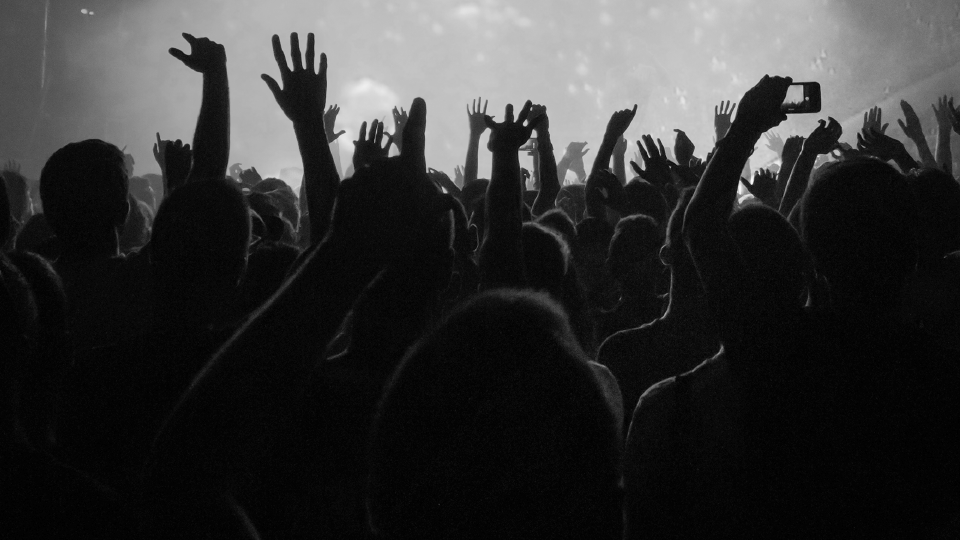 The Suubi Health Center, in Budondo, Uganda was able to reach 2500 people with their healthcare services, train over 200 community members in household income generation through their livelihoods program, buy five acres of land to start a farm and directly save the lives of many mothers and children with their new ambulance service.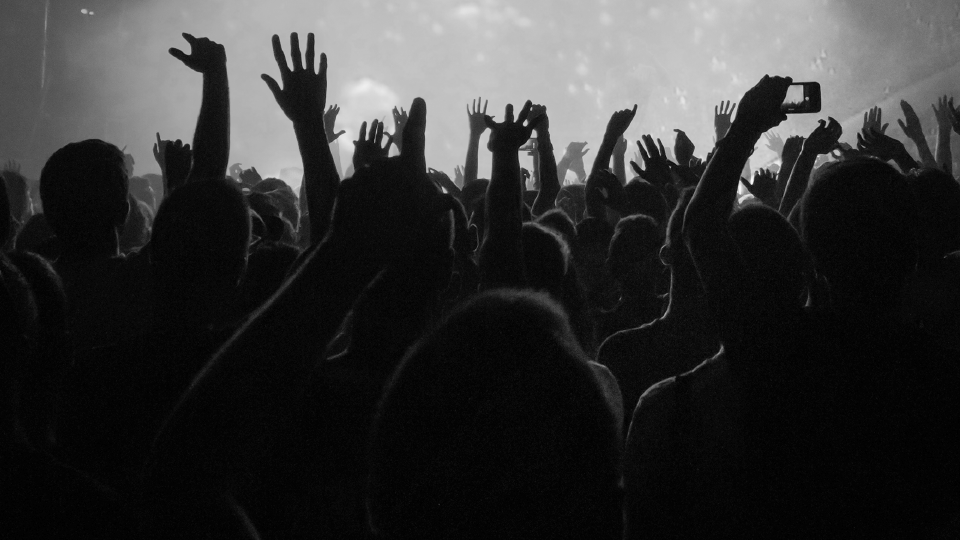 The team at the Queen Elizabeth Academy in Mlali, Tanzania planted 2500 trees around the village. They are now able to feed all of the 170 children at the school from their own farm while paying three local salaries with their profits.
Read More: Changing African Stereotypes One Episode at a Time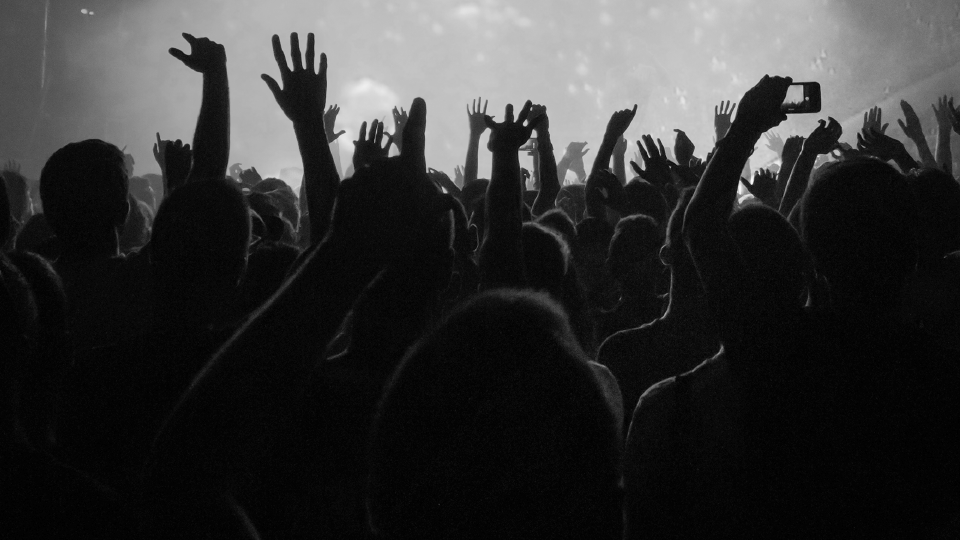 These are all achievements that bring our partner organizations ever closer to their common goal of self-reliance; of not needing to rely on outside funding to drive their work forward. The access they are building to plentiful local resources will mean that they can, with full ownership, make the long-term, sustainable change that they envision for their communities.
Mama Hope's annual Sustainability Conference is designed to equip our partners with the tools, training and connections that they may need in order to shift their amazing long-term visions for sustainable change in their communities from the status of dreams to that of achievable plans - plans that they are most suited to put into action.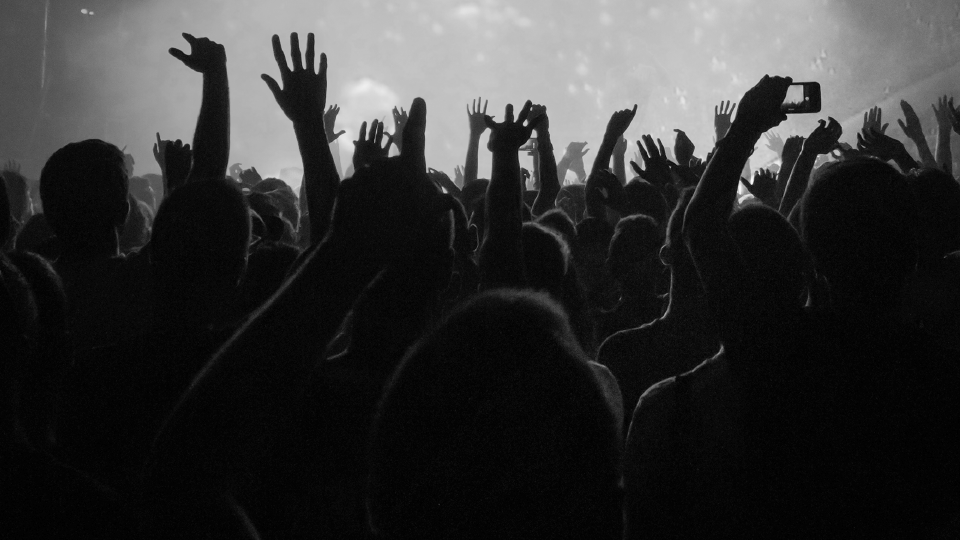 This year, with the help of professionals from around East Africa - including Tayeb Noorbhai and Giulia Besana, of Toto Health Tanzania, Ken Oloo of Filamu Juani and David Omondi and Erick Otieno from our partner organisation Akili Girl's Preparatory School in Kisumu, Kenya- the group gained skills in monitoring and evaluation, storytelling, online networking and grant writing. Through the new monitoring and evaluation plans that they have designed, they are now strengthened in their ability to measure their own effectiveness, to successfully apply for grants when and where they need to, and to tell their stories and use social media in a way that will connect them to global networks.
However, all of these tools and this new knowledge will only be truly effective because of one catalyst - connection. Just as James expressed, understanding that there are people going through the same transformation as you are, working towards the same goals you have and facing the same challenges that you do is truly powerful. Knowing that there are people you can turn to when you need advice, ideas, encouragement or a listening ear - people who fully understand where you are coming from - not only makes your work more effective, but strengthens your resolve to continue forward. We have seen this power at work within the Mama Hope family and the communities it touches over the last year, and we are excited to see its effects multiply as we head into the next.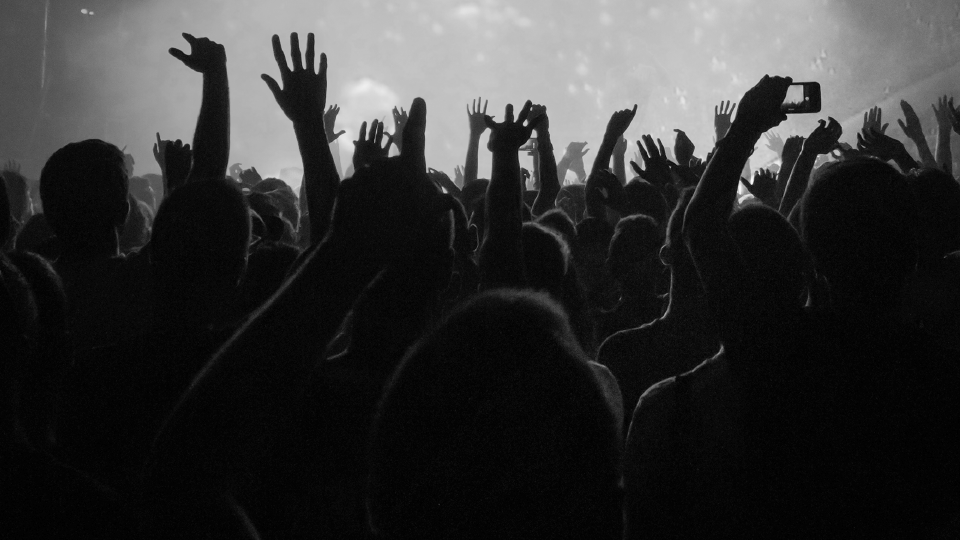 During our closing ceremony, each partner was given a bracelet by another, a bracelet with the word 'hope' carved into it. Emma Sekwiha, a woman who has given so much of herself for the children at the Queen Elizabeth Academy in Tanzania, approached me at the end. She already had three bracelets on her arm, as well as the new one. She went through her bracelets one by one, telling me who each one of them reminds her of. As she touched the one carved with 'hope', she said, "This one will remind me that I am never alone".