This article was contributed in support of Mama Hope by Media Resident, Ryan LeCluyse.
---
The second time I saw Jackie Chan's Mr. Nice Guy, would be on a Shabiby Line bus leaving Dar es Salaam for Mlali, Tanzania. Sitting next to me was Hannah Clyne, the East Africa Field Coordinator for Mama Hope. In the seats behind us were Kilines Sekwiha, the founder of the Queen Elizabeth Academy in Mlali and Annie Catanzaro, a Global Advocate volunteering with Mama Hope and the academy. My excitement for our destination kept me oblivious to Jackie's plight; a nice guy, forced to chase down Australian druglords by stagecoach. We left the bus in Gairo, the last town on the highway before the long and winding dirt road that branches off, and eventually leads to Mlali. We stopped at a small roadside shop, Kilines handed us several Apple Maltis and some chapati, "We're almost there."
Six months prior to that bus ride, I was sitting in Mama Hope's Market Street office speaking with their (then) staff of five. Mama Hope is a nonprofit dedicated to connecting social entrepreneurs to the resources they need to lift their communities from poverty. I was very impressed with their work—an employee of Google at the time, I was looking to take a sabbatical from tech to collaborate with them. My pitch was simple: show the impact of their partnerships in Eastern Africa in a more tangible way than just numbers ("X toilets built!" Or "Y lives saved!")—campaigns of theirs like "Stop the Pity" and films like "Alex Presents Commando" gave me a proud hunch that they might be game. By the end of the meeting, we decided that I would travel to three communities they'd partnered with and spend just over a month in each to document them. We called the project Under the Tree.
Changing the Way We Understand Humanity
Media is a powerful tool. Not only do Mama Hope and I want to show you more about their work, we want to challenge the way media is often used for 'aid'. You see, throughout history and still now, Africa has been misrepresented in popular media and by charities, nonprofits, and governments—rampant negative statistics and stereotypes have become more recognizable than the incredible diversity of languages, foods, customs, and heritage. Much of what people outside of the continent of Africa hear about Africa are generalizations. Of course, how could any one 'fact' apply to so many diverse nations? This lens radically simplifies issues and peoples and removes context to try and make them more sympathetic. In the charity marketing space, what we're used to seeing is a highlight reel of what some (foreign) entity imagines will resonate most with a (foreign) audience. "It's up to us (foreign) to save these (African) people." 
"In 2010, the United Nations celebrated the tenth anniversary of the Millennium Development Goals… to mark the occasion the UN sponsored a poster design competition. The winning entry juxtaposed power (leaders of the Group of 8) and poverty (young Africans in line at a refugee camp). The work may be clever graphic design, but the tagline is heartbreaking. 'Dear world leaders. We are still waiting.' A panel of UN judges validated the biggest lie in modern history: that poor and passive Africans exist only in the shadow of Western action." —Dayo Olopade, The Bright Continent 
As Dayo Olopade notes, targeted Africans are undermined by the very media meant to garner support for them. This might sound like the practice of a bygone era, but it's not: as this video shows. What's the impact of pity? Of strange recontextualization of global issues? Of selectively cropping reality?
These questions shaped how we approached the creation of Under the Tree. Like the rest of Mama Hope's work, it's a collaboration. I worked directly with partners to learn and convey the issues and stories they want to tell. In that way, it's meant to be a portrait. It's an ode to the entrepreneurs who have dedicated their lives to improving their local communities; the entrepreneurs that Mama Hope is lucky enough to work with. It's a call to anyone who will listen to start collaborating—to start working together, as global citizens, leaving the notions of pity and guilt behind.
Arriving at the Queen Elizabeth Academy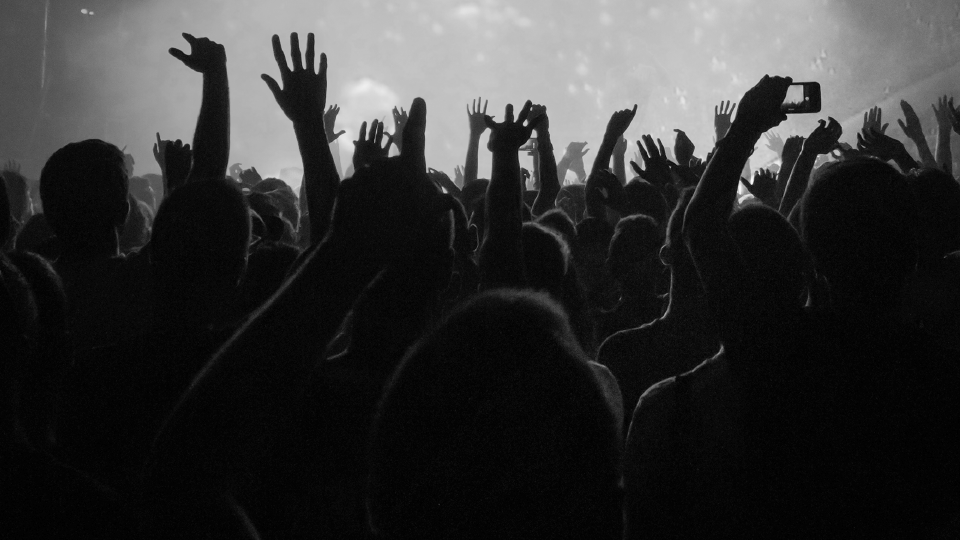 Image: Mama Hope
Finally, the hills of Mlali grew from the horizon as we took the windy and dusty road from Gairo. The village, created in the 1970's during Julius Nyerere's policy of "Ujamaa", is concentrated between a mountain, with a healthy freshwater stream, and acres of fertile plains. The hills are electric green, the earth is fiery orange, and the sky is simply blue, pure blue. While I was there, the sunflowers were in bloom—their yellow carpeted the horizon, only to be broken by the rare sine-wave like hill rising softly to the blue above. Kilines and Hannah showed Annie and I to the Queen Elizabeth Academy, the school she started 7 years ago to provide better education opportunities in Mlali.
Kilines, also a professor at the University of Dar es Salaam, has lived a life different than most of those she grew up with in Mlali. From a young age, with the profound support of her parents, she pursued education with a great passion. Eventually, she earned a doctorate from Edinburgh University in Scotland. During her studies, she decided to use her hard work and good fortune to manifest similar opportunities for children in Mlali—children who might not be so different than she was when she was growing up.
Mama Hope partnered with Kilines in 2013 and the school now has 131 students, over half of whom are on scholarship. With the help of Annie and previous advocates, the school is now adding a boarding house to support even more children.
With views so inviting and available, Mlali felt like walking into a landscape painting. We hiked over the mountains with two shepherd boys to feed their livestock. We watched the father of two academy students paint bullock carts to pay for their education. We spent a day at home with a teacher while she tutored eager children.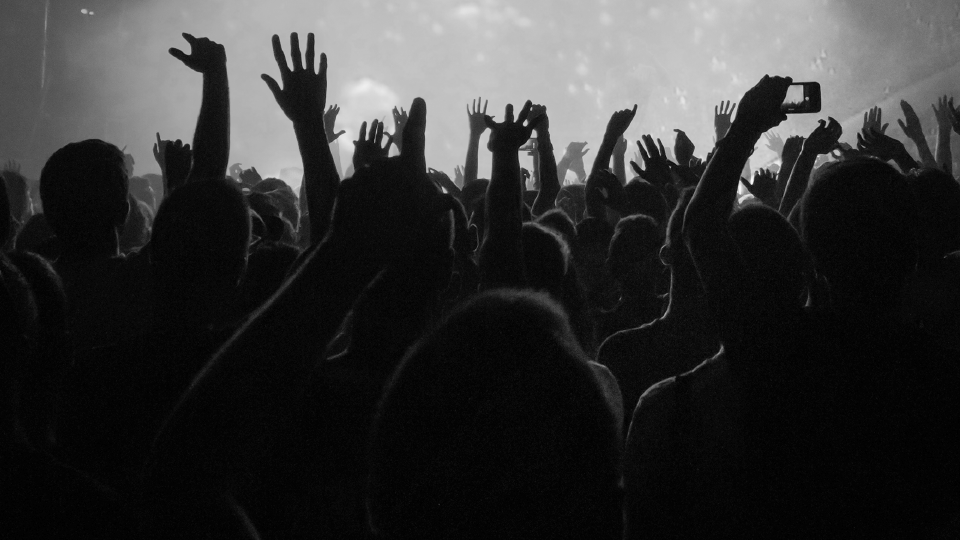 Image: Mama Hope
Episode 2 of Under the Tree is called The Holy Lie and you can view it now. It's a story about pursuing education in rural Tanzania based on my time learning from Kilines, her  teaching staff, her students, and many other people I met during my stay. Just a few days ago, I received my first update from Mlali in awhile: it was a set of pictures of Kilines showing Under the Tree to everyone in Mlali who had participated in its production. Their reactions made the whole project worth the time we spent lovingly producing it and we think you will like it too.

Check out Episode 2: The Holy Lie, where you can learn more and support the Queen Elizabeth Academy in Tanzania. You can also read more about Mama Hope.
---
The views expressed here are not necessarily those of each of the partners of Global Citizen.